As you compare stocks and shares ISAs, you may begin to wonder if there are restrictions on who can open this tax-free investment account. This article will explain all of the rules and limitations about who can and who cannot open a stocks & shares ISA and begin investing in exciting companies.
The rules place restrictions on the following groups of people:
Children & Teenagers
Non-UK residents
Couples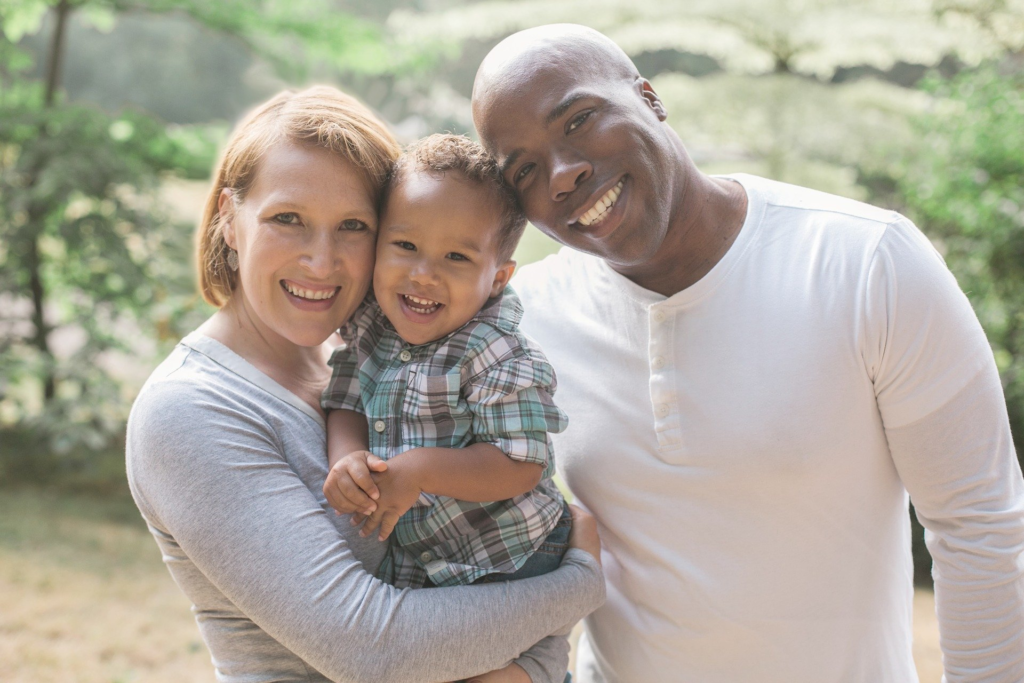 Can children or teenagers open a stocks & shares ISA?
The answer to this question is technically no, but in practical terms yes. Let me explain.
Ordinary stocks & shares ISAs, which I'll refer to as adult stocks & shares ISAs, can only be opened by individuals who are 18+. This means that no, a child cannot open the same stocks & shares ISA account as their parent.
However, a younger person can open a junior stocks & shares ISA. This works very much in the same way as an adult ISA, although it has a few differences:
The child cannot withdraw money from a junior stocks & shares ISA until they turn 18 (or 16 in special circumstances)
The child cannot actively manage their own investments – the parent must make these choices for them. However of course, it is up to the parent to decide how much to involve their child in the process.
A child can only ever have a single junior stocks & shares ISA in their name
Can non-UK residents open a stocks & shares ISA?
To open a stocks & shares ISA, you must be a resident of the United Kingdom. There also is a single exception for Crown servants (and their spouses) who live outside of the UK.
This is a stricter requirement than an ordinary bank account. Banks are able to open accounts for non-residents, provided that they can perform all the usual identity checks on the customer.
Why are ISAs more restricted than bank accounts? The answer lies in the special tax-free status of ISAs. This makes these accounts very valuable, and they would attract billions of pounds in cash seeking to avoid tax from individuals around the world.
The intention of ISA products is to provide a savings incentive scheme that encourages UK residents to save and provide for their own retirement.
HM Treasury loses out on the tax it would have collected on the interest, but in theory, reaps the benefits by not needing to provide direct financial support to as many impoverished pensioners.
Can couples open a joint stocks & shares ISA?
There is currently no plans to allow or offer a 'joint stocks & shares ISA'.
This would be a complicated product to manage, as the ISA contribution allowance is measured by individual.
It would be complicated, (if not impossible) for institutions to keep track of ISA contributions if some accounts were assigned to more than one individual.
Which are the best stocks & shares ISAs?
We've shortlisted the best of the best stocks & shares ISAs below to help your search:
---
Large UK trading platform with a flat account fee and a free trade every month. Cheapest for investors with big pots.
The UK's no. 1 investment platform for private investors. Boasting over £135bn in assets under administration and over 1.5m active clients. Best for funds.
---

Youinvest stocks & shares ISA offers lower prices the more you trade! Which? 'Recommended Provider' for last 3 years.
---

Buy and sell funds at nil cost with Fidelity International, plus simple £10 trading fees for stocks & shares and ETFs.
Please also see our Hargreaves Lansdown review, our AJ Bell review and interactive investor review.
Learn more about stocks & shares ISA eligibility with great books
To discover more ISA information and great tips on saving money, take a look at the rankings of great books in different savings categories:
Who can open a Stocks & Shares ISA? – Summary
You should assess your personal circumstances when deciding what to invest in, as not everyone in the UK qualifies for an ISA account. For professional advice on how investments are taxed, consider seeking financial advice.
All UK residents and Crown servants above the age of 18 can open a stocks & shares ISA.
Children and teenagers aged 17 and under can open a Junior stocks & shares ISA with the help of their parents, who would formally manage the account and make investment decisions.
Couples cannot open a joint account, however they can open separate accounts provided they meet the criteria above.