Last updated: 20 December 2021. Cryptocurrency now holds a position in the wealth management industry as an asset class in its own right. These decentralised currencies, underpinned by cryptography and Blockchain technology, are beginning to revolutionise banking and payment transactions.
Cryptocurrencies such as Bitcoin and Ethereum were two of the highest performing assets of the last decae, with millionaires (and some billionaires) being created through the dramatic surge in their valuation. As of writing, the market capitalisation of all cryptocurrencies is estimated to exceed $2.1 trillion dollars.
Cryptocurrency and Blockchain are complicated technologies with a huge set of terminology and concepts that beginners must master before risking capital. What's more; the direction of travel is towards more complexity. New DeFi projects, yield farming opportunities and code forks are providing speculators with numerous ways to profit (or lose) money through crypto beyond simply buying and holding it as an asset. The best cryptocurrency books can be your guide into this topic, and help you build a reasonable understanding of everything you need to know, including the risks of buying cryptocurrency.
Our other guides to cryptocurrency:
Best cryptocurrency books for beginners
The best introductions to cryptocurrencies for new investors & users
---
Blockchain books for beginners & businesses
Learn the science and principles behind the technology underpinning cryptocurrencies
---
The best books specialising in Bitcoin
Books about the cryptocurrency which currently dominates all others
---
The best cryptocurrency books for experienced investors
Books aimed at maximising value and succeeding as an adviser
---
Day trading books for beginners
A selection of trading manuals which are tailored for investment novices
---
Forex day trading books
These classic money titles were authored 10+ years ago and have sold over 1 million copies
---
Download all these cryptocurrency books for
free

with Kindle Unlimited

You DON'T even need a Kindle device to download books
---
Here's a useful tip that will save you £100+ on cryptocurrency books. Sign-up to Amazon's Kindle Unlimited free trial, which offers access to all titles for free for 30 days.
There's

no obligation

to continue with a paid subscription.
You

don't even need a Kindle

to enjoy - any device will do.
If you're cost-savvy, you'll already be calculating the savings you could unlock and the knowledge you could gain by downloading 5 books over the next 30 days.
---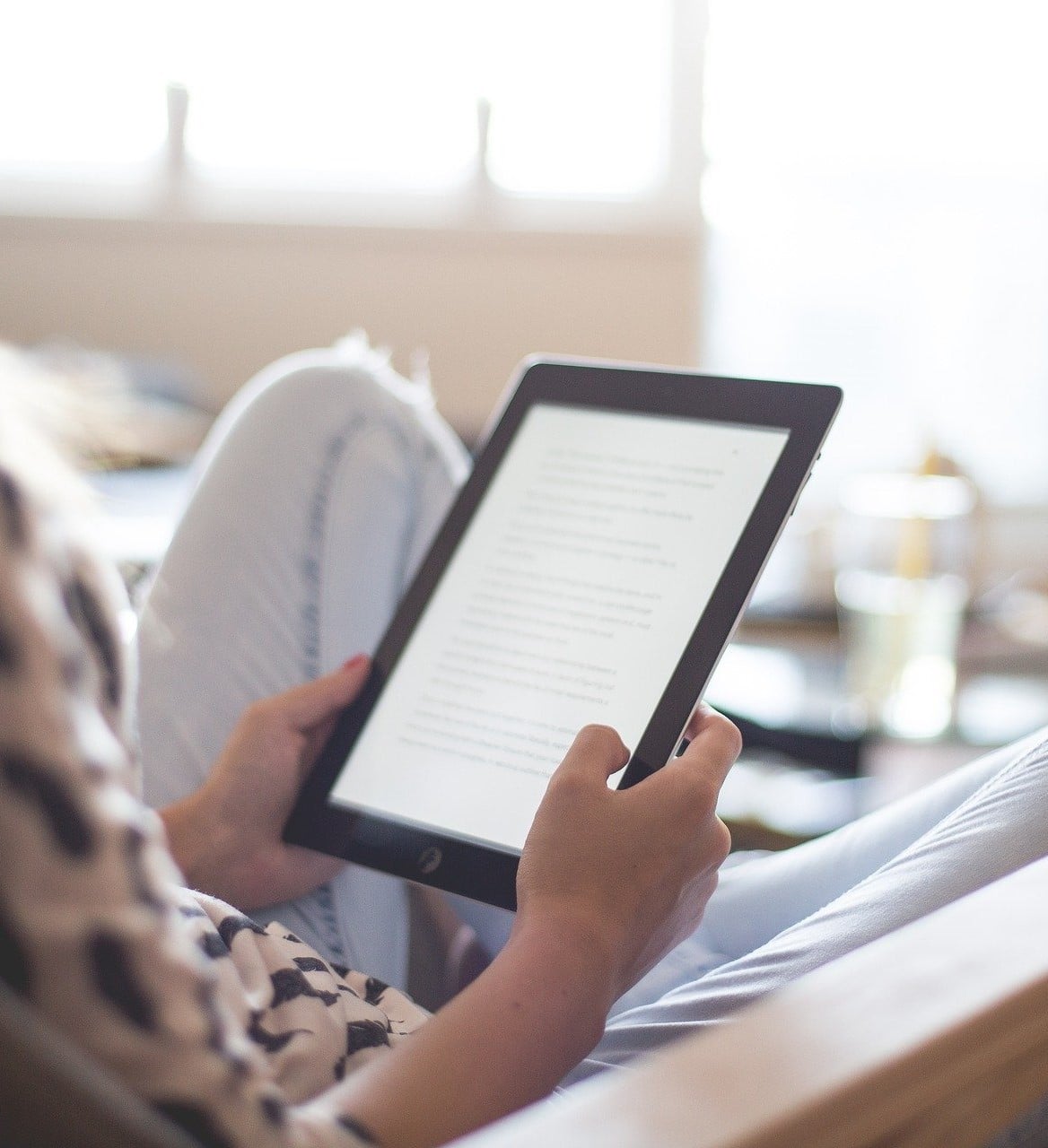 My Top 5 Cryptocurrency Books for 2022
Click covers to see latest reviews and prices
---
---
---
---
"The innovative investor's guide to an entirely new asset class―from two experts on the cutting edge
With the rise of bitcoin and blockchain technology, investors can capitalize on the greatest investment opportunity since the Internet. Bitcoin was the first cryptoasset, but today there are over 800 and counting, including ether, ripple, litecoin, monero, and more.
This clear, concise, and accessible guide from two industry insiders shows you how to navigate this brave new blockchain world―and how to invest in these emerging assets to secure your financial future."
My favourite book on cryptocurrencies is Cryptoassets: The Innovative Investor's Guide by Chris Burniske & Jack Tatar.
It's currently one of the top selling cryptocurrency books on Amazon. In fact, it's in the top ten of the online/trading investing books wider category.
The number of commendations and recommendations for this book by industry experts and other figures in the blurb will bowl you over - the list currently stands at 47 (check out the description in the Amazon listing for the proof in the pudding!).
The book is rated 4.5/5 by over 200 Amazon reviewers.
---
"Join the technological revolution that's taking the financial world by storm. Mastering Bitcoin is your guide through the seemingly complex world of bitcoin, providing the knowledge you need to participate in the internet of money. Whether you're building the next killer app, investing in a startup, or simply curious about the technology, this revised and expanded second edition provides essential detail to get you started.
Bitcoin, the first successful decentralized digital currency, is still in its early stages and yet it's already spawned a multi-billion-dollar global economy open to anyone with the knowledge and passion to participate. Mastering Bitcoin provides the knowledge. You simply supply the passion."
At second place on our ranking is Mastering Bitcoin by Andreas Antonopoulos.
Now it its second edition, expect to see chapters on:
An overview of blockchain
An introduction to the history of Bitcoin
A technical explanation of how the technical foundation for bitcoin works.
Recent developments in Bitcoin such as payment channels and lightening network.
---
"While the cryptocurrency market is known for its volatility—and this volatility is often linked to the ever-changing regulatory environment of the industry—the entire cryptocurrency market is expected to reach a total value of $1 trillion this year. If you want to get in on the action, this book shows you how.
Cryptocurrency Investing For Dummies offers trusted guidance on how to make money trading and investing in the top 200 digital currencies, no matter what the market sentiment. You'll find out how to navigate the new digital finance landscape and choose the right cryptocurrency for different situations with the help of real-world examples that show you how to maximize your cryptocurrency wallet."
Cryptocurrency for dummies is the easiest guide to pick up and get to grips with this new asset class.
If you want to:
Understand how the cryptocurrency market works
Find best practices for choosing the right cryptocurrency
Explore new financial opportunities
Choose the right platforms to make the best investments
Then this book would be perfect for you.
This book explores the hot topics and market moving events affecting cryptocurrency prices and shows you how to develop the smartest investment strategies based on your unique risk tolerance.
---
"Some experts say that cryptocurrencies and blockchains are just a scam; others say they're "the most important invention since the internet." It's hard to tell who's right. Authored by Product Managers from Google, Microsoft, and Facebook, Bubble or Revolution cuts through the hype to offer a balanced, comprehensive, and accessible analysis of blockchains and cryptocurrencies.

You'll learn the core concepts of these technologies and understand their strengths and weaknesses from real-world case studies; dive deep into their technical, economic, political, and legal complexities; and gain insights about their future from exclusive interviews with dozens of tech industry leaders.

Are cryptocurrencies and blockchains a bubble or a revolution? We'll help you decide for yourself."
The first book on our top 5 ranking which introduces criticism and balance to the topic of cryptocurrencies.
Suitable for beginner and more experienced crypto investors alike, this book attempts to weigh up the arguments on either side of the question:
Are cryptocurrencies in a bubble?
Cryptocurrencies are famously difficult to value, which makes arguments about their future very useful for investors to read.
Whether you're a true believer or a sceptic, you will learn more about this subject topic and be able to support your position with far more detail after reading this book.
---
"From Ben Mezrich, the New York Times bestselling author of The Accidental Billionaires and Bringing Down the House, comes Bitcoin Billionaires--the fascinating story of brothers Tyler and Cameron Winklevoss's big bet on crypto-currency and its dazzling pay-off."
They're the most famous owners of Bitcoin, after perhaps the mysterious founder Satoshi Nakamoto himself.
The Winklevoss brothers - previously private equity barons, turned crypto cheerleaders, are perhaps some of the most successful speculators of all time.
In this fascinating book, Ben Mezrich unravels this story with style. A real joy to read.
The best cryptocurrency book for you
---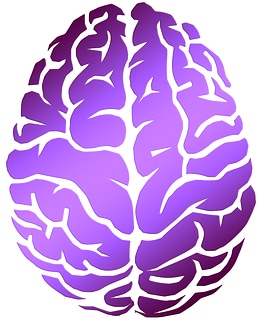 "I do think Bitcoin is the first [encrypted money] that has the potential to do something like change the world."
---
I've taken active steps to ensure the book lists are diverse. If you're looking for a bestselling book about cryptocurrency - the perfect book for you will be featured below.
To cover all bases, I've included:
Crypto books for beginners
Beginners guides to blockchain
Books for veteran cryptocurrency traders
Specialist titles about Bitcoin
We each have our own knowledge level, which translates into a different 'perfect books', so it feels right to cater for everyone in this book page.
For cryptocurrency beginners: If you've never owned cryptocurrency before, or you've owned without truly understand what you were holding and how the magic works, then I recommend you stick to my shortlist of crypto
For cryptocurrency veterans: You're probably looking to either develop your technical expertise, or read a range of opinions and forecasts on the future of cryptocurrency. I've curated a selection of detailed and forward-looking titles for your purpose.
---
---
Cryptocurrency books to avoid
---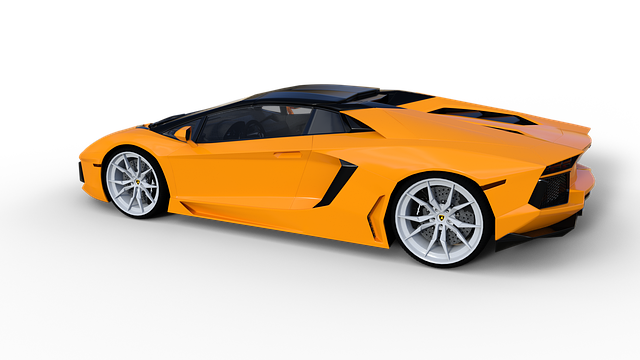 "Using the tricks contained in this book, I took my investment portfolio from $10k to $1m in 46 weeks!"

Very legitimate testimonial
---
Cryptocurrencies are sometimes compared to the gold rush; a sudden revolution bringing with it hopes of striking it rich. A disruptive sea of change with the power to change the fortunes of ordinary people.
And just like the days of old, such hordes of newcomers will also attract those with malicious intent, and keen to make a quick buck off the back of a hopeful investor.
It therefore pays to have your wits about you when looking for cryptocurrency content online, or even in books.
While compiling this list, I've naturally steered clear of books without repute, or titles which appear to be selling a dream more than information.
It's worth remembering that cryptocurrency is just an asset class at the end of the day. And like any major asset class, investors need to be made aware of the risks as well as the rewards.
Books which aim too firmly and passionately at the 'hopes and dreams' angle tend to gloss over the downside risks of investing in cryptocurrency. I personally feel that this is unethical.
---
---
About cryptocurrency books
Cryptocurrency was the most thrilling asset class of the 2010s, with millionaires and indeed some billionaires being minted by the dramatic surge in the prices of a basket of cryptocurrencies during that decade.
Judging from the price action in 2020 so far, it looks like the current decade is also shaping up to be an era of further cryptocurrency gains, although as ever, the cryptocurrency world has its fair share of bears and short sellers who don't expect this to come to pass.
Which side are you on? Will cryptocurrencies continue to gain further mainstream acceptance and credibility, or are we sitting atop 'peak-crypto'? Please let me know your thoughts.
---

---
Finding the best cryptocurrency books
We felt that a crypto book list was required to complement our other financial book pages because crypto assets have grown to become such a huge alternative asset class. When we researched Amazon and other online sellers, I was underwhelmed by the quality of the titles on show. Cryptocurrency has attracted an incredible amount of media coverage; there are now hundreds of media sites which exclusively share news or promotions relating to crypto. This, in turn, has led to every man and his dog penning a book on this interesting subject. I wouldn't consider most of these books as successful in delivering a good balance between objective information and opinion.
In creating the shortlists of cryptocurrency books below, and the associated shortlists, I found myself filtering out a lot of self-published titles. These are often too short and too unsatisfying to deserve a place on this page. Some were little more than glorified blog posts in print.
Cryptocurrencies might be expensive but books about it are not!
All books featured are beginner friendly and most assume very little prior knowledge. With prices ranging from £5 - £25, stocking up on a few of the best cryptocurrency books can deliver the same value as an expensive seminar for only a fraction of the cost. They can even be read for free with Amazon's Kindle Unlimited free trial.
Click on any title below to see the latest price from Amazon, you'll be shocked at how affordable the most popular titles are. As an Amazon Associate, I earn a small commission from qualifying purchases which helps to support this site. This does not impact how I compile the list. Happy reading!
Trading the financial markets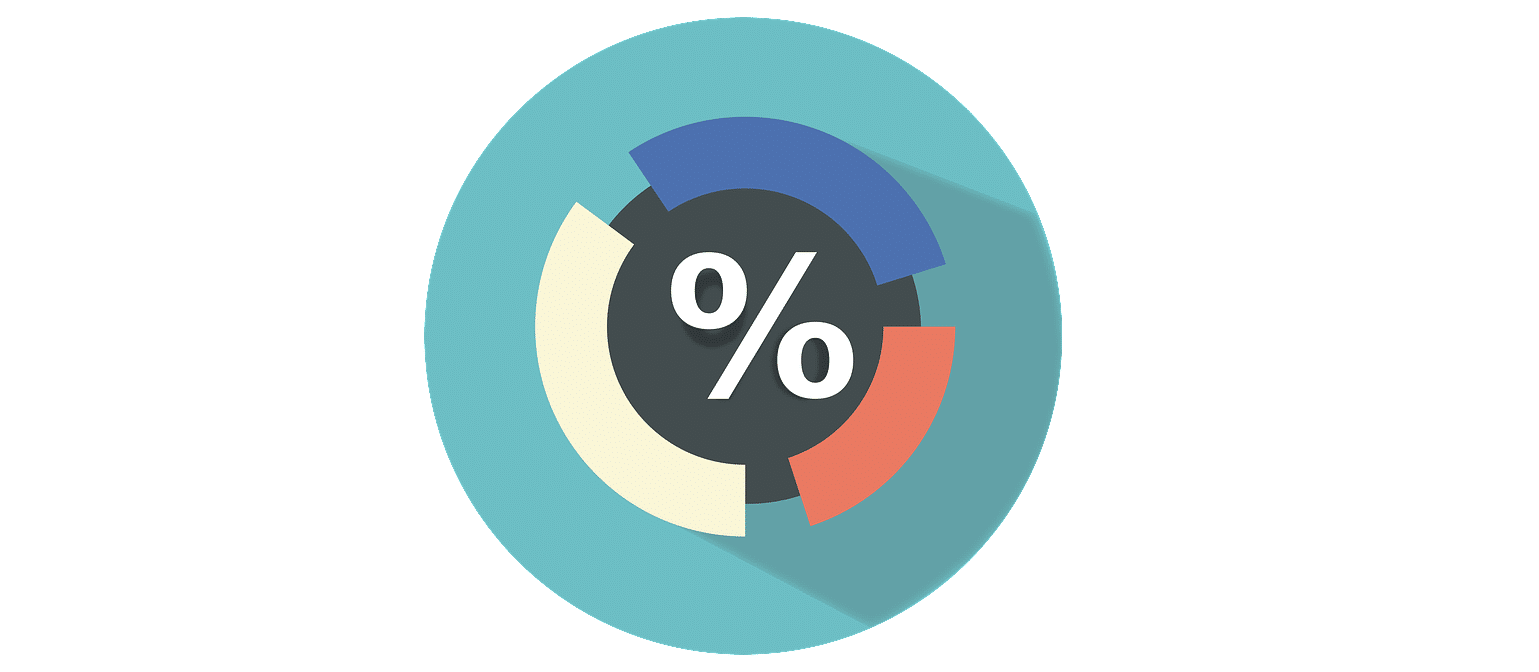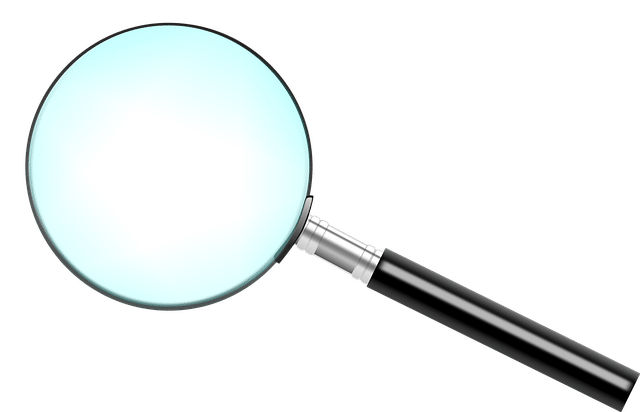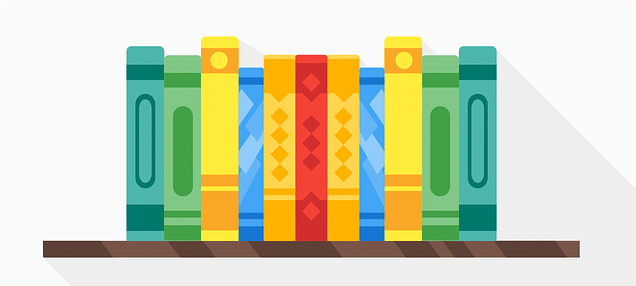 Academic finance & numerical literacy