Last updated: 20 December 2021.
With prices ranging from £9 - £60, stocking up on a few of the best investing books can deliver the same value as an expensive seminar for only a fraction of the cost. They can even be read for free with Amazon's Kindle Unlimited free trial.
Click on any title below to see the latest price from Amazon, you'll be shocked at how affordable the most popular titles are. As an Amazon Associate, I earn a small commission from qualifying purchases which helps to support this site. This does not impact how I compile the list. Happy reading!
Explore the best books in any investing & finance topic
Your only limit is your curiosity
---
Financial Expert 2020 Book Awards
---
---
Financial Times Guides: Investing by Glen Arnold
Value investing books for beginners
Plenty of depth, but perfect for newcomers
---
Classic value investing books
Best sellers which remain incredibly popular among professionals and retailer investors alike
---
Download all these investing books for
free

with Kindle Unlimited

You DON'T even need a Kindle device to download books
---
Here's a useful tip that will save you £100+ on investing books. Sign-up to Amazon's Kindle Unlimited free trial, which offers access to all titles for free for 30 days.
There's

no obligation

to continue with a paid subscription.
You

don't even need a Kindle

to enjoy - any device will do.
If you're cost-savvy, you'll already be calculating the savings you could unlock and the knowledge you could gain by downloading 5 books over the next 30 days.
---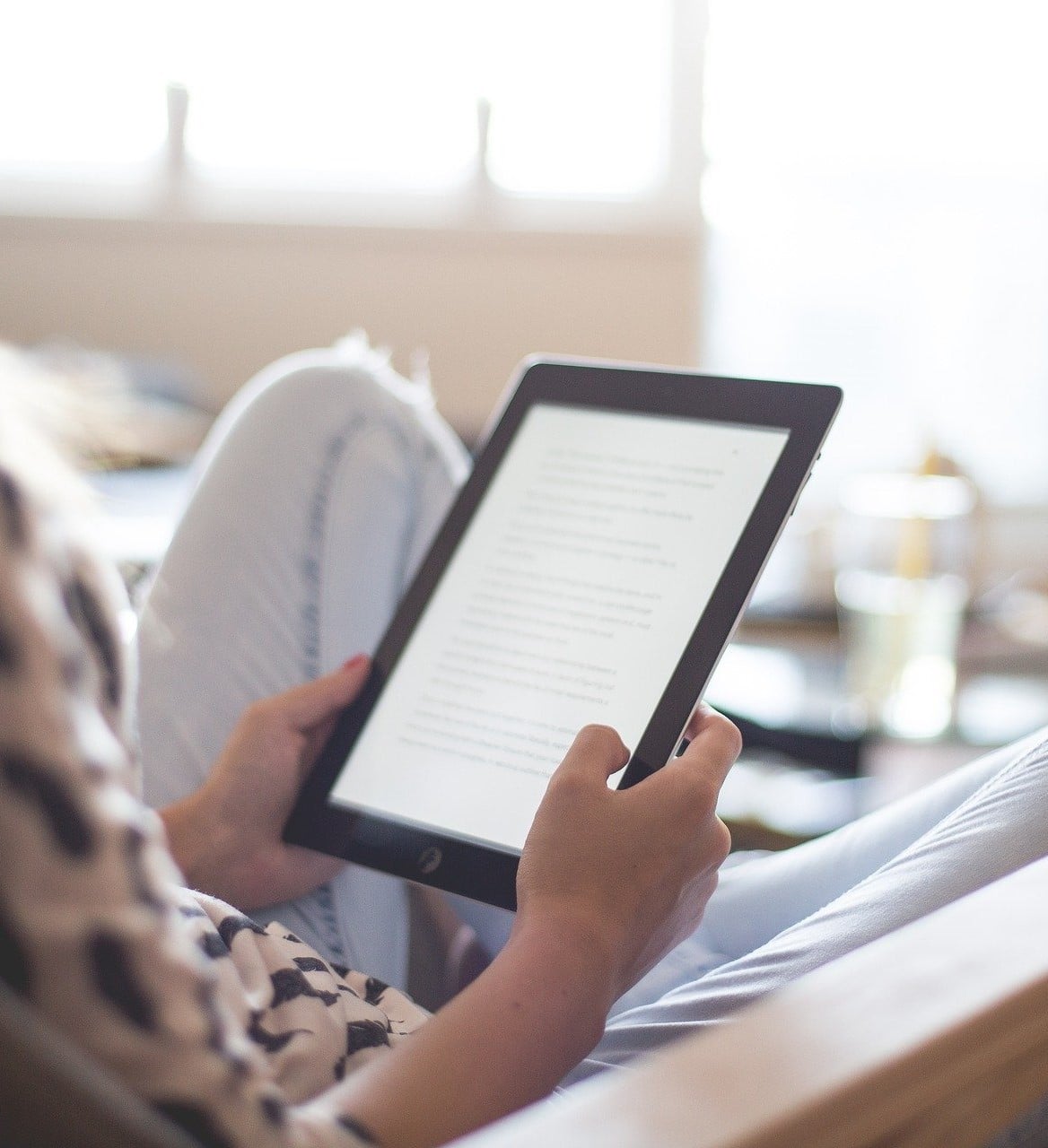 How to Value Invest in detail
The most technical books about how to put value investing into practice
---
Investing books for foundation reading
Supplement your knowledge with best selling stock market titles
---
My Top 5 Value Investing Books for 2022
Click covers to see latest reviews and prices
---
---
---
---
"The greatest investment advisor of the twentieth century, Benjamin Graham taught and inspired people worldwide. Graham's philosophy of "value investing"—which shields investors from substantial error and teaches them to develop long-term strategies—has made The Intelligent Investor the stock market bible ever since its original publication in 1949.
Over the years, market developments have proven the wisdom of Graham's strategies. While preserving the integrity of Graham's original text, this revised edition includes updated commentary by noted financial journalist Jason Zweig, whose perspective incorporates the realities of today's market, draws parallels between Graham's examples and today's financial headlines, and gives readers a more thorough understanding of how to apply Graham's principles.
Vital and indispensable, The Intelligent Investor is the most important book you will ever read on how to reach your financial goals."
The Intelligent Investor is a timeless title written by the original value investor, Benjamin Graham.
Perhaps I should share the quote that Warren Buffett has lent to us regarding this title:
"By far the best book on investing ever written." — Warren Buffett
Not much really needs to be said in addition to this. Every investor, whether they are fans of value investing or not, should read this book.
It's very affordable, still easy to read, and contains perhaps the best introduction to value investing to date.
---
"What are the key principles that have served great investors for over half a century?
Is there anything that we can learn from those investors who have displayed an enviable performance on the world's stock markets?
In this ground-breaking book, bestselling author Glen Arnold addresses just these questions. He provides a set of guidelines which join value principles and growth attributes with the philosophies of the world's most famous investors.
Originally published as Value growth Investing, this new edition has been updated throughout. The Financial Times Guide to Value Investing conveys fundamental concepts, provides practical methods and offers sound reasoning to guide investment selections."
Value Investing by Glen Arnold (who incidentally, has written the title which tops my list of the best investing books), lands at #2.
So what can you expect to learn from this value investing book?
An overview of the investing philosophies of iconic investors such as Warren Buffett, Peter Lynch and Benjamin Graham
Shows what ordinary investors should focus on when looking to invest
Provides tools for analysing key investment factors
Delivers a coherent investment strategy today for growth tomorrow
Proves that great investing requires great principles
---
"Readers of Warren Buffett's letters to Berkshire Hathaway shareholders have gained an enormously valuable informal education in the art of investing. Broad in scope and long on wisdom, Buffett's letters explain his principles on sound investing, selecting managers, valuing businesses, using financial information profitably, and other vital topics for investors.
This newly updated Fourth Edition includes Buffett's latest wisdom on such topics as the financial crisis, the housing bubble, corporate governance, Berkshire Hathaway's acquisition of Burlington Northern Santa Fe, the role of oversight in heavily regulated industries, today's best investing opportunities, and the weaknesses of popular option valuation models."
If only the world's greatest investor provided a regular dissection of their investment decisions, and reflected upon their mistakes?
Well, thankfully, he does. Each year, Warren Buffett pens a letter to shareholders of his conglomerate Berkshire Hathaway. He's been doing so since 1977, and the letters have sometimes been as long as 60 pages!
This fantastic book condenses and edits these letters to provide a trove of wisdom for investors in general.
Warren himself has approved the book. With a rating of 4.6/5.0 of Amazon with over 150 reviews, it appears that investors do too!
---
"The Warren Buffett Accounting Book is the second volume learning experience to Warren Buffett's Three Favourite Books.
This book teaches:
1. Two methods for calculating the intrinsic value of a company
2. What is a discount rate and how does it work
3. Detailed instructions on how to read an income statement, Balance sheet, and cash flow statement
4. How to calculate important ratios to properly value any business"
This is the perfect book for investors who actually want to apply value investing principles.
It's a detailed guide to explain the financial ratios and criteria that value investors use in practice.
My advice is to get the overarching principles from the books which rank higher in this list, and then come to this dependable title for the detail.
With 500 reviews on Amazon, this book is rated 4.6/5.0 which is a huge endorsement from readers.
---
"My personal goal is to help people reach their financial goals. One way of doing that is through investing education. The book is my attempt to help with the development of a strong investing mindset and skillset to help you make better investment decisions.
There is a gap in the value investing world. Benjamin Graham published The Intelligent Investor in 1949 with several subsequent editions up to 1972, while Seth Klarman published Margin of Safety in 1991.
With more than 50 years since Graham published his masterpiece and almost 30 since Klarman's, there was the need for a contemporary book to account for all the changes in the financial environment we live in.Modern Value Investing book does exactly that, in 4 parts.
Sven Carlin has penned the #5 value investing book on my top 5 list with a very specific objective in mind;
To bridge the gulf of time between the publication dates of the original value investing classics, and the modern day.
Industries such as tech, and investment vehicles such as cheap equity ETFs didn't even exist when Benjamin Graham wrote Intelligent Investor.
Modern Value Investing is about apply value investing principles to the stock market today.
Part 1 discusses the most important psychological traits a successful investor should have.
Part 2 describes 25 tools that help with investment analysis.
Part 3 applies those tools on an example.
Part 4 is food for investing thought as it discusses modern approaches to investing. Approaches range from an all-weather portfolio strategy to hyperbolic discounting and others you can take advantage of when the time is right."
The Financial Expert™ Best Value Investing Book Challenge
---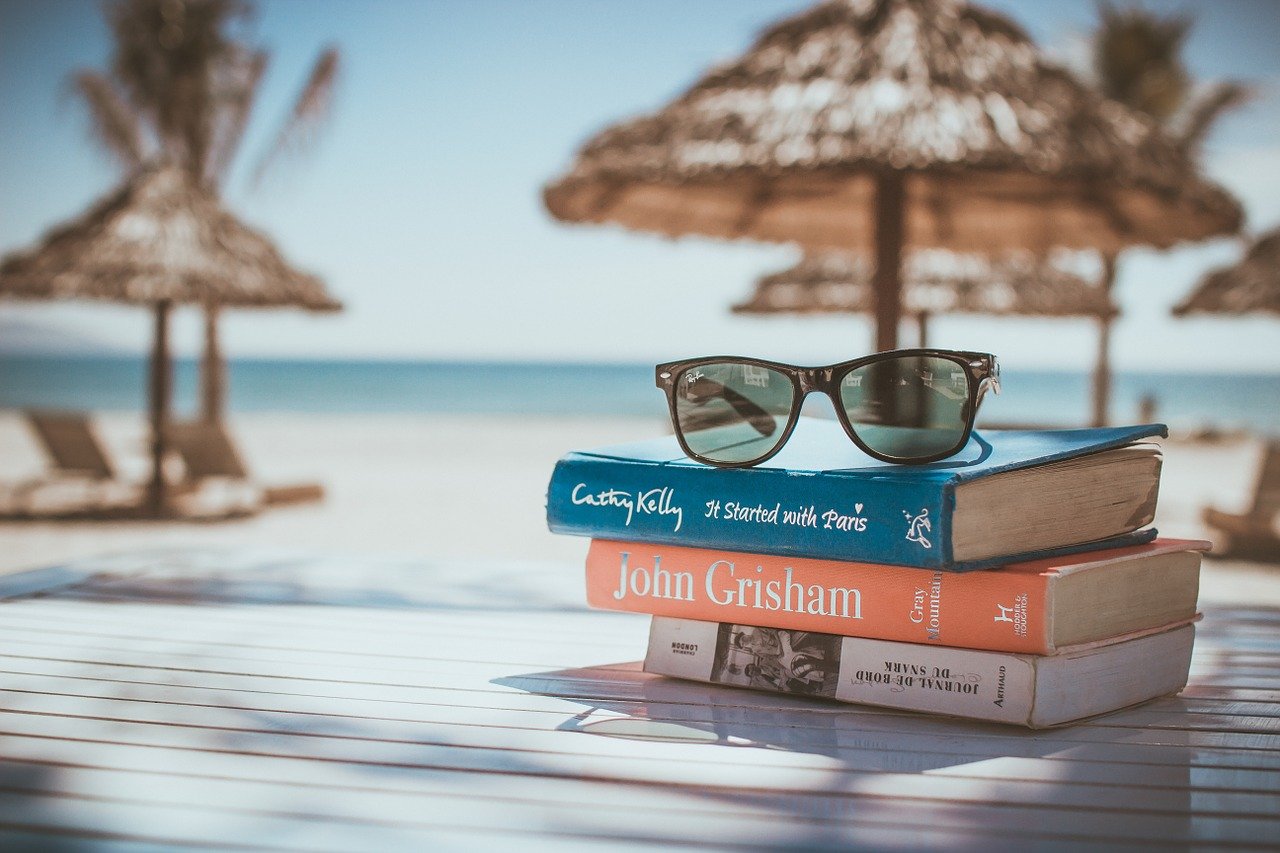 I challenge you to read one book per month and see if it revolutionises your investing style!
---
The Financial Expert™ Best Value Investing Book Challenge is a well-loved feature of this website.
It's my simple way of inspiring investors to read more, learn more and develop more.
As you begin, you'll be learning the strategies of others. By the end, you'll be selectively adding or subtracting elements of your own holistic investment approach.
If you like the sound of that type of intellectual journey then I invite you to accept the challenge:
I challenge you to read one value investing book per month for the next year, and find your new favourite!
The purpose of the challenge is to crack open your own perspective on the stock market.
When we begin as investors, we tend to soak up lots of new information and we're hungry for more. But I have found that personally I began to 'close up' to new ideas, and became a creature of habit and superstition.
The Best Value Investing Book Challenge was originally a challenge I set myself to expose myself to new investing thoughts and strategies.
I loved some things I read, and really challenged other parts. But either way, I found that this engagement with the titles was stimulating a level of critical thinking which hadn't experienced since I began investing a decade ago.
Some guidance
I found it helpful to stock up on books for the next few months, so that when a new month rolls around, my next book was my bed-side table asking to be opened!
Pick a variety of styles. This will keep the challenge fresh and increase the diversity of opinion.
Pick at least one book that you don't think you would enjoy, this book might be the one that surprises you the most!
If you're time-starved, audio books are absolutely fine!
Where to begin?
My list of the best value investing books above is as good as any place to start, as I have consciously included a mix of different writing and investing styles to ensure that it caters to a wide audience.
Good luck!
---
---
How do investors apply value investing in practice?
---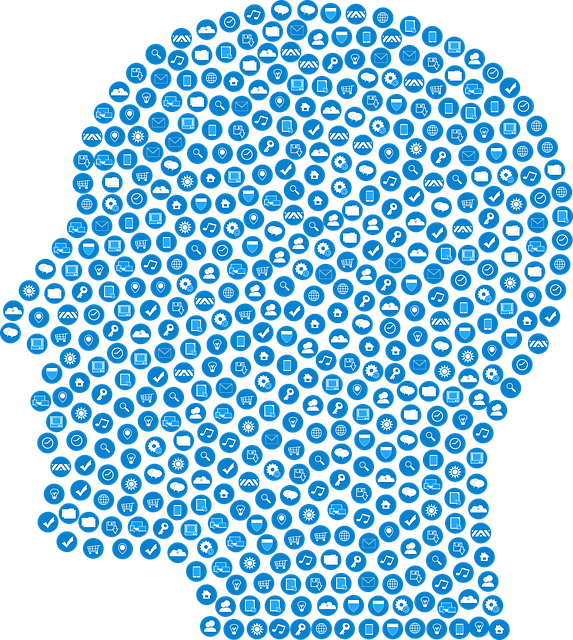 "Opportunities come infrequently. When it rains gold, put out the bucket, not the thimble."
---
A value investor will review the financial and operational metrics of a business to understand its performance.
In our beginners guide to value investing I highlight the following ratios which are commonly used:
Price to earnings ratio
Price to book ratio
Debt to equity ratio
Qualitative characteristics, such as the robustness of the management team and the company culture are also relevant.
Together, this information allows a value investor to assess the quality of a company. What are its growth prospects, how financially secure is its financial position? Does the company have a genuinely valuable position in its industry of choice? Does it have the protection of an economic moat?
Finally, a value investor must consider the economic and financial cycle. Is this the point at which this stock would be typically undervalued or out-of-favour with investors?
Value investors eschew exuberance. They want to feel like they're buying at a steep discount, not just slightly below market rates.
They won't be correct every time, and mispricing of securities can persist for a very long time. This means that a deep discount must be secured on each investment to protect against such disappointments.
---
---
What is value investing?
Value investing is an investment strategy which focuses on buying the shares of companies which appear to be fundamentally undervalued by the market.
It offers a framework to investors to guide them on how to pick shares to buy, and when. Value investing is just one of many competing schools of thought about how to find companies which may deliver better than average returns in the stock market over the long term. Other strategies include growth investing, momentum investing and dividend growth investing.
Value investing books help to explain the principles and finer details of the value investing approach.
What can be gained from reading a great value investing book?
Value investing is a philosophy, not a simple rule which can be summed up in a single sentence. It will be worthwhile to study several books by the greats, such as Benjamin Graham and books which analyse Warren Buffett's approach to investing. This will allow you to get into the head of these successful investors and make decisions using the same mindset.
A value investor also needs several financial literacy skills, which can be upskilled by the right book, such as:
Being able to read financial statements
Performing analysis and interpretation of financial ratios
Financial valuation methods
How did I select the best value investing books?
To pick the best, I have only highlighted value investing books which had received a minimum number of reviews online. I then used by my own reading experience of these titles, together with industry consensus on the most influential titles to compile the shortlists and ranking.
I would love to support new authors and fresh titles, however the sheer volume of self-published value investing books in recent years has flooded the market. This has reduced the average quality (and length) of value investing books available, so my review criteria helps in stripping out these undeserving titles.
Trading the financial markets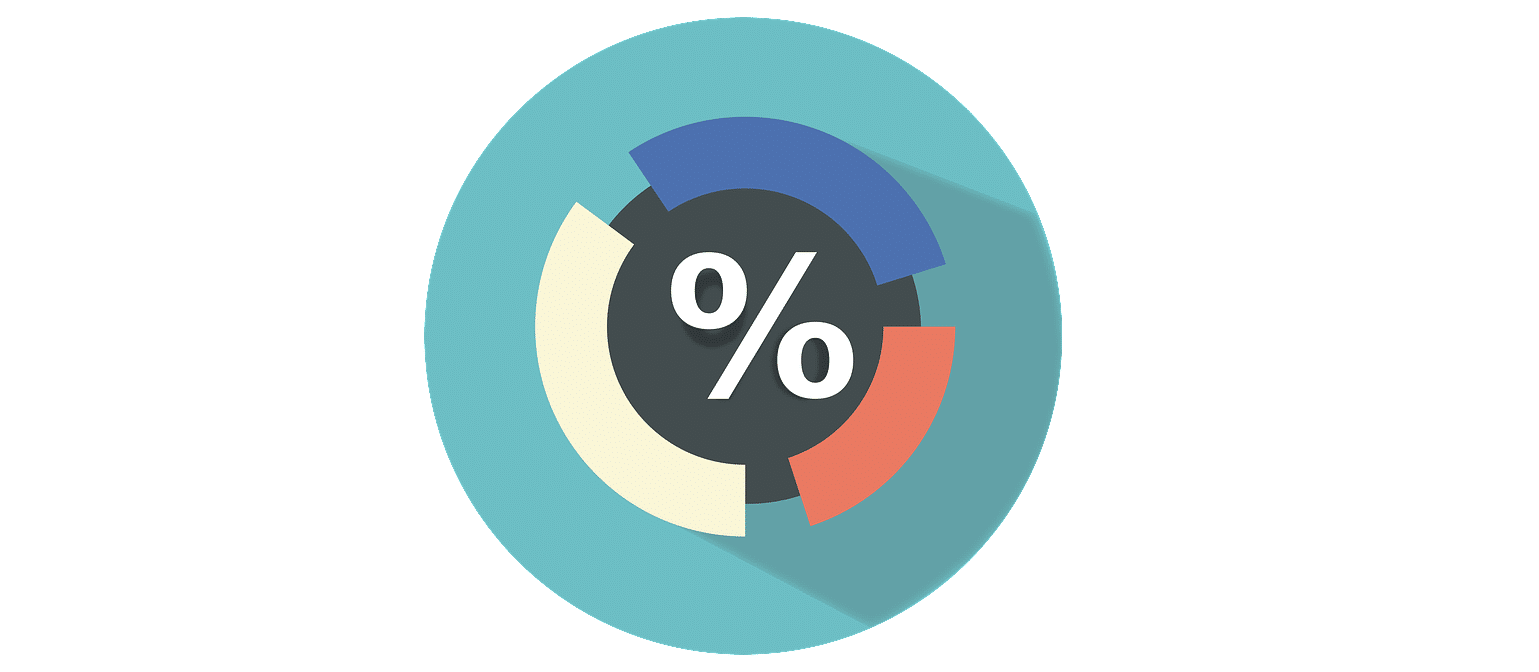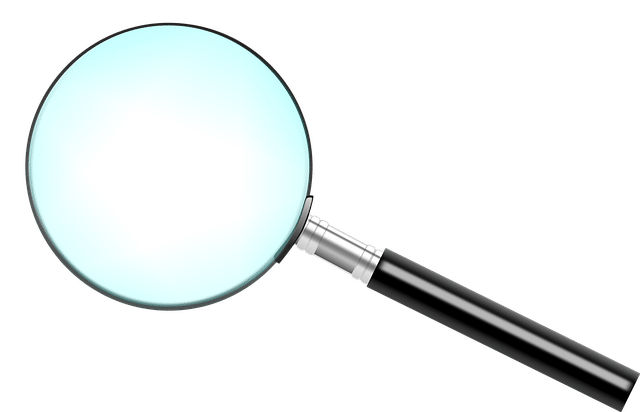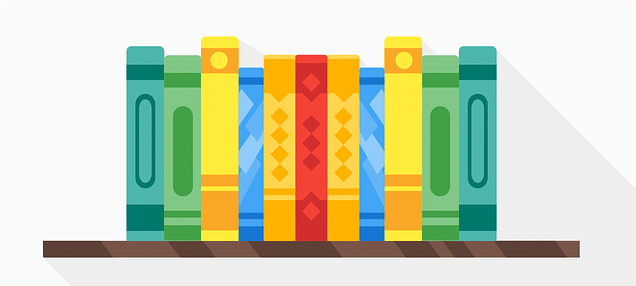 Academic finance & numerical literacy