---
Welcome to the Foundation Level Course. The first six articles each introduce a core principle of effective investing.
---
At the mid-point, our investment portfolio article threads these together to explain not just how a portfolio is made, but why all professional portfolios look similar.
---
If you need any further clarifications or have any suggestions for future topics, please don't hesitate to get in touch.
---

Reached the end of this course?
Please share this page with others who might find this course useful.
---
---
Now it's time to continue to the next level:
---
Graduate to intermediate level
In depth: buying stocks and shares
---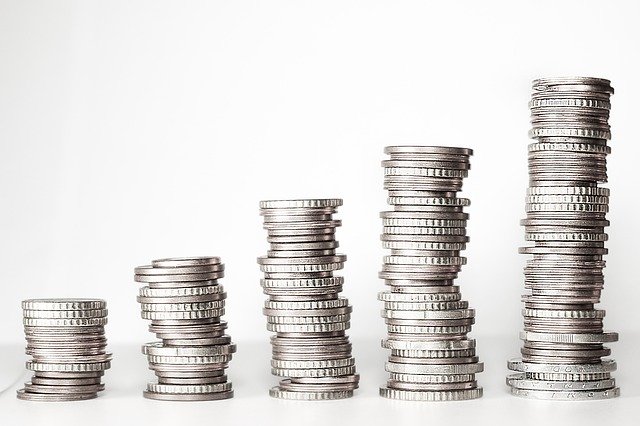 ---
Unlock a greater understanding of investing in equities with these additional articles.
---
---
---
---
---
---
In depth: creating an investment portfolio
---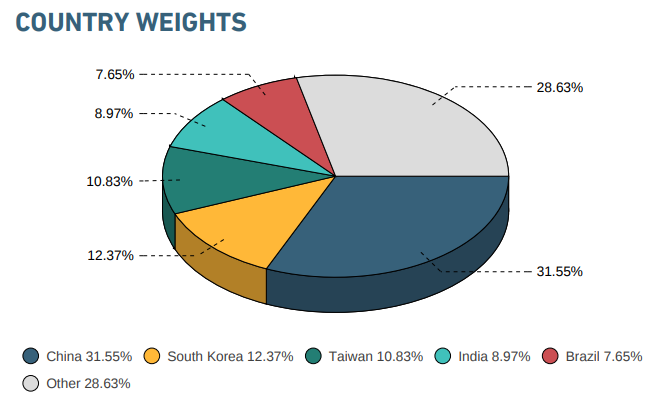 ---
Manage your investments like a professional with this series of explainers.
---
---
---
---
---
---
---

---
Investment platform (Funds)
---
I personally use Vanguard Investor as my vehicle to make long term investments into index funds. I love:
---
Its low annual platform fee of 0.15% of assets
Nil trading fees when buying Vanguard funds.
The lowest fund management charges in the industry
---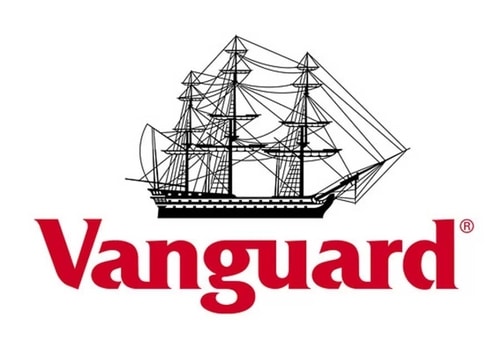 Investment platform (Everything else)
---
I personally chose Cavenish Online when selecting my stockbroker. Cavendish Online doesn't actually provide brokerage services. It acts as an agent to provide discounted fees for a Fidelity account. I picked for:
---
The competitive 0.25% annual platform fee
Reasonable trading fees of £10
Reputable FundsNetwork platform
---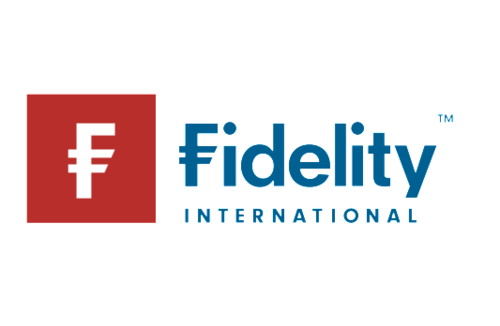 I use Google Finance to look-up the price of companies or the unit price of funds. Google Finance also has a useful charting tool which I used to review broad movements in equity indexes.
---
For beginners, I recommend reading 'How to Read the Financial Pages' by Michael Brett. This title opens up the jargon and terms used casually by stock market veterans.
I use Money Dashboard to keep ontop of my portfolio. Money Dashboard automatically updates with your latest balance information by synchronising with hundreds of banks. Without this tool, it would be quite a painful exercise to measure my net worth on a regular basis.
---
I use ZoneAlarm Free Antivirus & Firewall to keep my computer secure from viruses whilst managing my affairs. Fraud and theft is, after all, simply another investment risk we need to manage!