Last updated: 20 December 2021.
Shortlists of the best Islamic finance books are below
You can read most of the books below for free without paying a penny with Amazon's Kindle Unlimited free trial.
Click on any title below to see the latest price from Amazon, you'll be shocked at how affordable the most popular titles are. As an Amazon Associate, I earn a small commission from qualifying purchases which helps to support this site. This does not impact how I compile the list.
Explore the best books in any investing & finance topic
Your only limit is your curiosity
---
Financial Expert 2020 Book Awards
---
---
Financial Times Guides: Investing by Glen Arnold
Islamic finance books for beginners
Learn about how Islamic finance works, and how the consensus among Muslim scholars supports these financial products.
---
---
Books about the principles of Islamic finance
A gateway into mastering Islamic finance
---
Detailed islamic finance textbooks
In-depth and comprehensive guides to this industry
---
Download all these Islamic finance books for
free

with Kindle Unlimited

You DON'T even need a Kindle device to download books
---
Here's a useful tip that will save you £100+ on Islamic finance books. Sign-up to Amazon's Kindle Unlimited free trial, which offers access to all titles for free for 30 days.
There's

no obligation

to continue with a paid subscription.
You

don't even need a Kindle

to enjoy - any device will do.
If you're cost-savvy, you'll already be calculating the savings you could unlock and the knowledge you could gain by downloading 5 books over the next 30 days.
---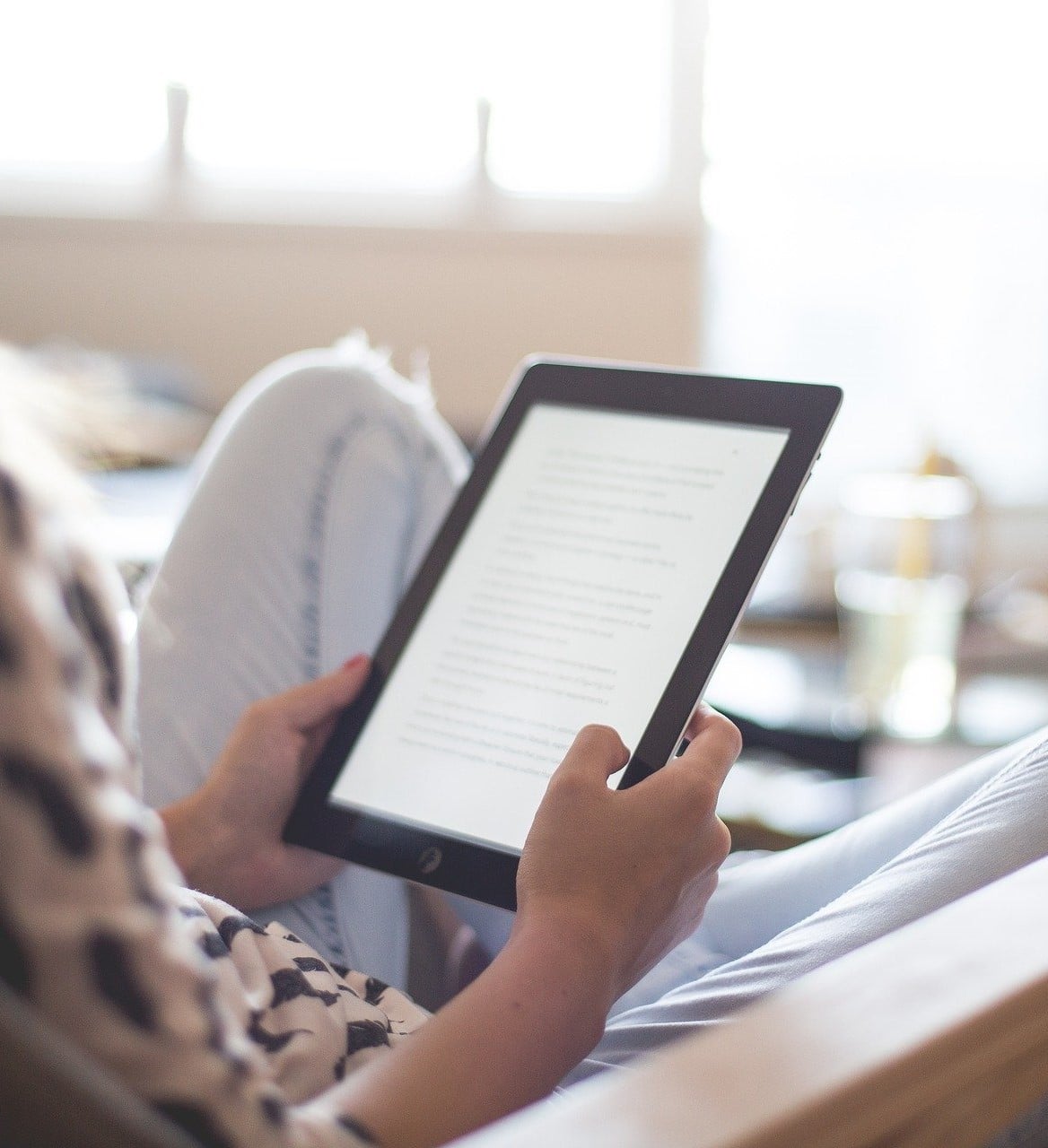 My Top 5 Islamic Finance Books for 2022
Click covers to see latest reviews and prices
---
---
---
---
"Islamic finance and banking is being used increasingly globally — especially in the regions of Middle East and North Africa, South East and South Asia. To cater to the need of trained Islamic finance staff, a large number of Educational institutions are beginning to offer courses, majors and minors in Islamic finance and banking. The major challenge faced by these institutions are suitable textbooks for both undergrad and post-grad levels and especially with the relevant instructor resources (PPTs, test bank, practice activities and answer keys).
Luckily, Fundamentals of Islamic Finance and Banking is here to cover the most important topics related to Islamic finance and banking (IF&B) that are relevant for students of business, finance and banking. "
A comprehensive guide for those who are serious about immersing themselves in Islamic finance.
Offers an historical background of Islamic finance
Covers the principles of Sharia Law as pertinent to finance and banking
Provides in-depth discussion of the six key Islamic banking products: Murabaha, Mudaraba, Musharaka, Ijara, Salam and Istisna
Discusses the Islamic insurance (Takaful)
Gives an overview of Islamic investment, especially Sukuks
Concludes with the global standing of the Islamic Finance and Banking industry
Would-be colleges and universities offering this subject as a course within their finance and/or banking program can't be without this invaluable guide.
---
"A detailed look at the fast-growing field of Islamic banking and finance.
The global Islamic finance market is now worth about $700 billion worldwide. Islamic Finance For Dummies helps experienced investors and new entrants into Islamic finance quickly get up to speed on this growing financial sector.
Here, you'll find clear and easy-to-understand information on how you can incorporate Islamic finance products into your investment portfolio. You'll quickly and easily: become acquainted with the theory, practice, and limitations of Islamic banking; understand how to develop products for the Islamic financial industry; grasp the objectives and sources of Islamic law and the basic guidelines for business contacts; learn about Islamic fund management and insurance; and much more. "
This book hasn't amassed a cult following but has an appreciative base of readers regardless.
Where Islamic Finance for Dummies excels is in the breadth of topics covered. This is a title which aims to tell you a little about a lot.
Content includes:
Coverage of the role Islamic finance can play in the development of the financial system and of economies
Addresses the risks and rewards in Islamic banking
The future prospects and opportunities of the Islamic finance industry
With the help of Islamic Finance For Dummies, you'll discover the fast and easy way to tap into the booming Islamic finance arena.
---
"This book provides two important contributions to existing theories in the financial innovation literature.
First, it extends the existing literature of innovation orientation to a completely new field and construct that is based on a religious imperative as a framework within which financial innovation is constrained. It explains how an innovation orientation in IFIs can be directed within religious rules, which indicates that innovation orientation in IFIs is a learning philosophy.
Second, the book introduces and examines the plasticity of Shariah as a shared boundary object and its dynamic role in managing tension and conflicting values in the financial innovation process.
Furthermore, building on the empirical results, the study illustrates the insights that each theoretical lens affords into practices of collaboration and develops a novel analytical framework for understanding religious orientation towards financial innovation."
An interesting and industry-shaking piece of policy proposal by Samir Alamad.
Financial Innovation and Engineering in Islamic Finance is a practical contribution to the field of Islamic Finance knowledge, could form the basis for a standardised framework for the Islamic finance industry.
The book concludes by noting the policy and managerial implications of its findings and provides directions for further research.
---
"An important body of work that contributes so effectively to the knowledge base in this growing ecosystem." ~ Abdul Hasib Basit, Co-Founder & Principal at Elipses and Chairman at Yielders.
"The book is a tour de force overview of the subject area and will allow the reader to delve deeper if they should so desire."~ Sultan Choudhury OBE
"Mufti Faraz is working closely with the Islamic finance and fintech industry, not just in performing the essential role of certification, but more importantly in "moving the needle". ~ Harris Irfan, Chairman, UK Islamic Fintech Panel
Introduction to Islamic Fintech is the ideal primer which not only simplifies the entire world of Fintech, it equally empowers the reader to navigate their way through this subject and advance to more technical and niche areas within Islamic Fintech. This book addresses 10 different areas including blockchain, smart contracts, crypto-assets, alternative finance, crowdfunding, investment-based technologies, neo-banking, banking-as-a-service, insurtech and Zakattech. Each area is discussed in terms of their back-end tech models, front-end operations, Shari'ah structures and Shari'ah compliance.
Mufti Faraz Adam is a UK-based Islamic Finance & Fintech advisor and heads the Shariah advisory firm Amanah Advisors. He serves as an advisor on several global Shariah boards in countries such as Bahrain, Singapore, Dubai, Saudi Arabia, United Kingdom and the United States. He has published over a dozen research papers in contemporary Islamic Finance matters.
---
"Principles of Islamic Accounting is the first and only text that covers the fundamentals of Islamic accounting in English.
A comprehensive guide, this ground-breaking reference offers both insight into Islamic accounting best practices and disclosure for Shariah-compliant instruments. Covering everything from basic transaction analysis to the preparation of financial statements, this reference serves as a broad framework around which undergraduate students can build their understanding of the Islamic business environment by offering context and showcasing how Islamic values can influence the disclosure of financial information."
Principles of Islamic Accounting
 is an essential text for first-year university students who are studying Islamic accounting, as well as professional societies and organizations that support the use of Islamic accounting principles, such as The Islamic Finance Professionals Association.
The Financial Expert™ Best Islamic Finance Book Challenge
---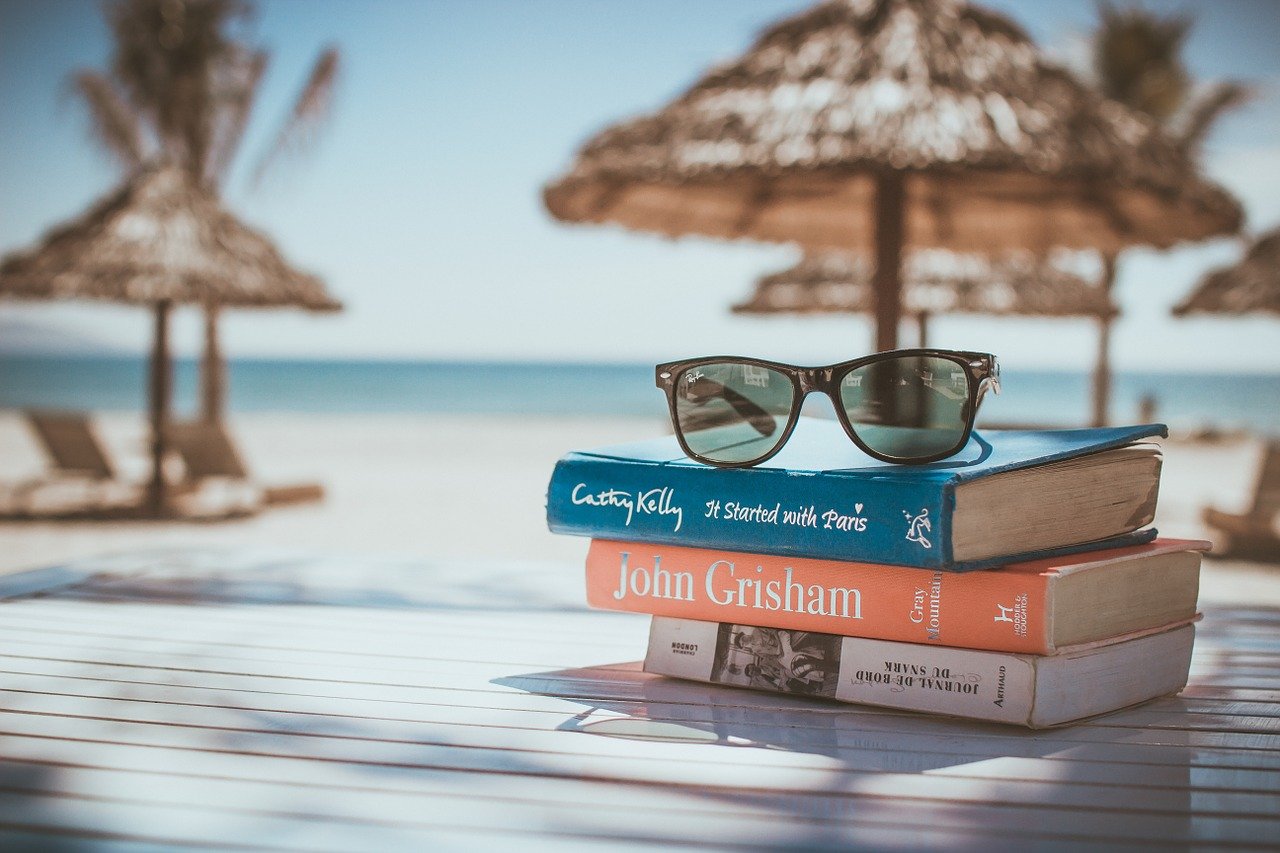 I challenge you to read one book per month and see if it revolutionises your investing style!
---
The Financial Expert™ Best Islamic Finance Book Challenge is a well-loved feature of this website.
Islamic finance isn't taught in traditional UK schools, which is consistent with the neglect that the overall topic of personal finance books and finance books receive in UK curriculums.
So it's very much a 'do-it-yourself' area of finance. Investing in yourself books like those suggested above is probably the most affordable way to become familiar with the principles of Islamic finance.
The Islamic finance books for beginners can begin to bridge the gap between religious doctrine and practical finance matters. How can the overarching principles and moral rules be reconciled against the practicalities of money and finance.
Next, the intermediate level of Islamic finance books allows for a more detailed understanding, akin to what an experienced Muslim investor or junior finance employee may understand.
Finally, there's a rich array of detailed Islamic finance textbooks and policy papers which attempt to give a comprehensive overview of the entire Islamic finance industry. These may include recent trends (such as cryptocurrency books) or recent market challenges for traditional Sharia compliant products.
The Best Islamic Finance Book Challenge is my way of stimulating some additional wider reading on your part. Like any area of finance, such as investing, budgeting or saving, a little information can be quite dangerous.
When in possession of only a little information, you may falsely assume that you have fully grasped a subject. It's only when you read wider that you begin to realise how large the subject area is, and how little you know of the total knowledge out there.
That's why I issue this simple challenge:
I challenge you to read one investing book per month for the next year, and find your new favourite!
That's right - it's time to build your own collection of Islamic finance titles, with an array of difficulty levels, and work your way through this subject matter until you consider yourself an expert.
This should only take 12 months, on the basis of 1 book per month (although you could slow down or speed up this pace as appropriate if needed).
Some guidance
I found it helpful to stock up on books for the next few months, so that when a new month rolls around, my next book was my bed-side table asking to be opened!
Pick a variety of styles. This will keep the challenge fresh and increase the diversity of opinion.
Pick at least one book that you don't think you would enjoy, this book might be the one that surprises you the most!
If you're time-starved, audio books are absolutely fine!
Where to begin?
My list of the 5 best Islamic finance books above is as good as any place to start, as I have consciously included a mix of different writing styles to ensure that it caters to a wide audience.
Good luck!
---
---
How does Islamic finance work?
---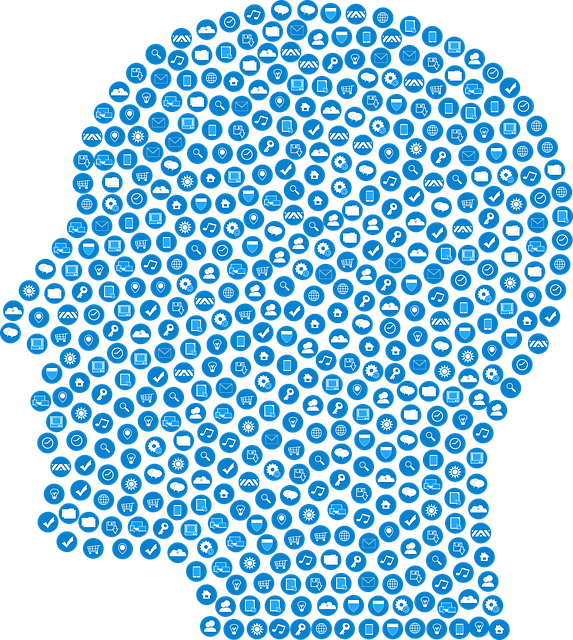 "

If you invest in Islamic finance products, you tend not to be sensitive to developments in interest rates

."
---
To explain how Islamic Finance could produce a Sharia compliant outcome for a first-time home buyer, let's consider how a home loan or mortgage would look like when offered by an Islamic bank.
I'll explain two distinct options, which are not comprehensive.
Murabaha contract
The first is where the Islamic finance organisation will purchase the home directly from the seller, using its own capital.
It will then sell this home to the first-time buyer. It's at this point that the deeds of the property will feature the ultimate buyers name, and they are now responsible for the house.
The buyer will now be permitted to make the payment to the bank using a series of instalments. The total amount that they will repay will be equal to the official sales price agreed between the bank and the buyer. This will include a mark-up on the original price paid by the bank.
When you step back, this arrangement certainly looks very similar to a mortgage when you look at the ultimate cash flows. However it's legal form, and the risks taken by the bank are different.
For example, if the cost of finance in the economy generally rises (and therefore the cost of finance for the bank increases), it has no way to pass this onto the house buyer, as the agreement contains no mechanism similar to the 'Standard Variable Rate' which can be flexed by traditional non-Sharia mortgage providers.
Also, there's a risk that between the Bank buying the property and selling to the buyer, that the transaction stalls or falls through, leading to administrative complications. These are real, separate transactions, therefore there is no guarantee that both halves of the process will go as smoothly as each other.
Musharakah contract
A Musharakhah contract is a partnership agreement.
Under this process, the bank becomes a joint owner of the property alongside the buyer. The buyer receives equity in proportion to their initial deposit, and the bank receives a share in proportion to their financing.
This means that the bank would typically own a much larger proportion of the house at the outset.
Over time, the buyer can buy the banks share off them gradually, until eventually the buyer owns the house outright.
The bank's return will come from the difference between it paid for its stake in the house, and the price at which it sold that share to the customer. The bank is justified in charging a premium, particularly when you consider that the buyer is effectively a tenant of the bank for the majority of the life of the agreement.
Again, in terms of cash flows, the net cash flows of the buyer is similar with a smaller upfront deposit and a steady string of repayments to the bank, however the legal form is again very distinct from a mortgage relationship.
---
---
What is Islamic Finance?
The Qur'an unequivocally condemns the practice of earning Riba (2:275-2:280). There is a general consensus among Muslims and scholars that interest earned on bank accounts and loans meet these definition, although this is a matter of interpretation.
If earning interest from savings and charging interest to borrowers is not compliant with Sharia law, the question becomes, how can followers of the Islamic faith obtain access to vital funds (i.e. to buy a house or start a business), or give to others (e.g. to lend or deposit in a bank).
Muslims also believe that investments should be strictly ethical. This prohibits investments in industries such as tobacco, arms dealing and adult entertainment.
The Islamic finance banking sector is the answer. This is the growing range of financial products which seek to help Muslims achieve their financial goals, and get access to capital, without either party charging interest.
This is achieved by structuring agreements to involve a sharing of risks and rewards between the bank and borrower in the form of a partnership, rather than a lending agreement.
From the banks perspective, this changes the nature of risks they experience. However no bank is averse to risk - even writing simple mortgages generates of risk, particularly if the borrower has a poorer credit rating. This means that so long as the aggregate level of risk is controlled, the costs of finance needn't be significantly higher than a loan.
What products do Islamic Finance books cover?
A broad Islamic finance book will cover the key financial products offered by modern financial institutions:
Financing the purchase of a home
Obtaining a vehicle loan
Generating a return on savings or investments
Trading the financial markets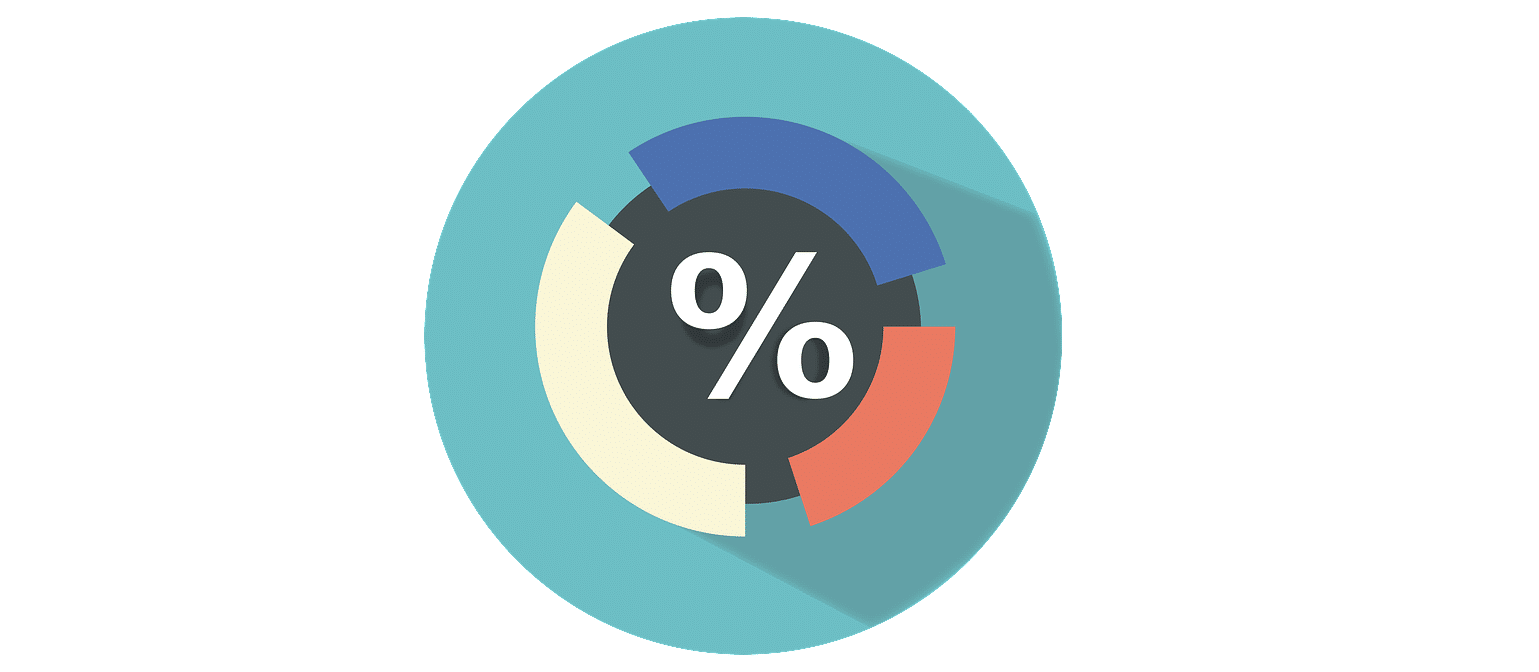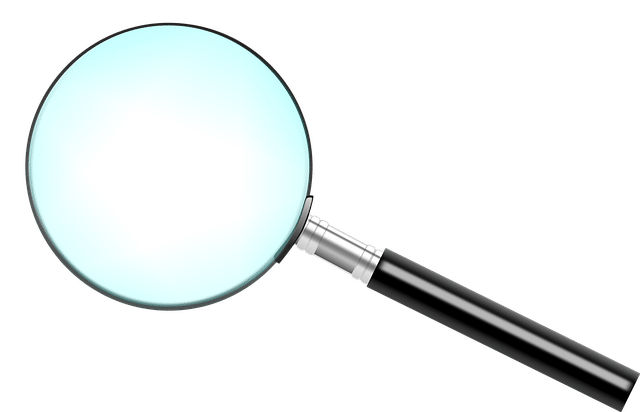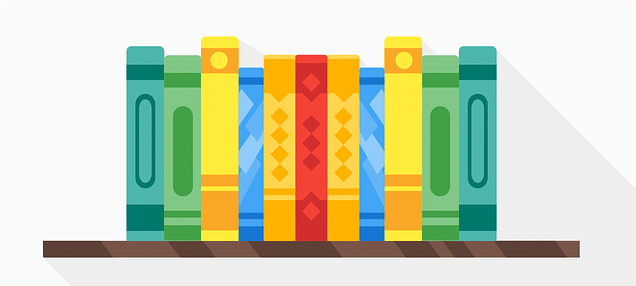 Academic finance & numerical literacy