Last updated: 20 December 2021. I've ranked the best project finance books available on this page to save you from searching through hundreds of project finance titles online. UK project finance and international project finance are both covered in the selections below.
What is project finance?
Project finance is the collection of activities that raise funds to make some of the largest construction or infrastructure projects and public services happen. Examples of projects which have used project financing include the extraction of minerals, building a hospital and constructing a hydroelectric dam.
Project financing differs from traditional fundraising (such as raising capital through a share issue, or a bond issue) in that it typically utilises a dedicated legal entity set up solely for the purpose of raising the funds. By splitting the ownership of this Special Purpose Vehicle (SPV) across multiple shareholders, the borrower may not need to even show the debts of the subsidiary on its consolidated group balance sheet. For this reason, project financing is known as a form of 'off-balance-sheet financing.
Selecting the best project finance book
With prices ranging from £5 - £25, stocking up on a few of the best project finance books can deliver the same value as an expensive seminar for only a fraction of the cost. They can even be read for free with Amazon's Kindle Unlimited free trial.
Click on any title below to see the latest price from Amazon, you'll be shocked at how affordable the most popular titles are. As an Amazon Associate, I earn a small commission from qualifying purchases which helps to support this site. This does not impact how I compile the list. Happy reading!
Explore the best books in any investing & finance topic
Your only limit is your curiosity
---
Financial Expert 2020 Book Awards
---
---
Financial Times Guides: Investing by Glen Arnold
The best project finance books for beginners
Your first step towards project finance expertise
---
Beginners books about project finance
Your first step towards project finance expertise
---
Download all these project finance books for
free

with Kindle Unlimited

You DON'T even need a Kindle device to download books
---
Here's a useful tip that will save you £100+ on project finance books. Sign-up to Amazon's Kindle Unlimited free trial, which offers access to all titles for free for 30 days.
There's

no obligation

to continue with a paid subscription.
You

don't even need a Kindle

to enjoy - any device will do.
If you're cost-savvy, you'll already be calculating the savings you could unlock and the knowledge you could gain by downloading 5 books over the next 30 days.
---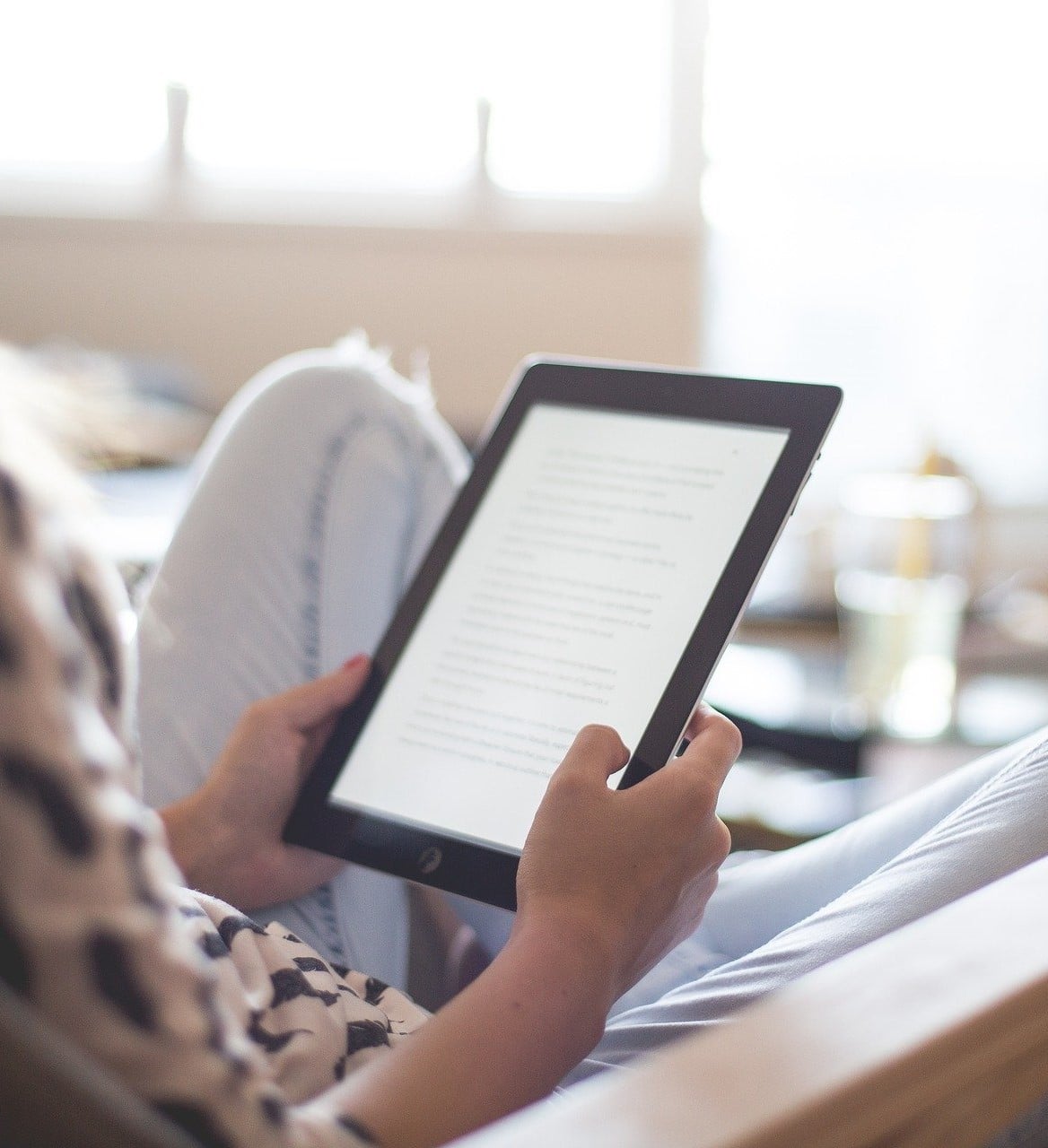 My Top 5 Project Finance Books for 2021
Click covers to see latest reviews and prices
---
---
---
---
"The Second Edition of this best-selling introduction for practitioners uses new material and updates to describe the changing environment for project finance.
Integrating recent developments in credit markets with revised insights into making project finance deals, the second edition offers a balanced view of project financing by combining legal, contractual, scheduling, and other subjects. Its emphasis on concepts and techniques makes it critical for those who want to succeed in financing large projects.
With extensive cross-references and a comprehensive glossary, the Second Edition presents anew a guide to the principles and practical issues that can commonly cause difficulties in commercial and financial negotiations."
The Principles of Project Finance by E. R Yescombe describes and explains:
Sources of project finance;
Typical commercial contracts and their effects on project-finance structures;
Project-finance risk assessment from the points of view of lenders, investors, and other project parties;
How lenders and investors evaluate the risks and returns on a project;
The role of the public sector in public-private partnerships and other privately-financed infrastructure projects
How all these issues are dealt with in the financing agreements
This makes the book a perfect introduction to project finance for either side of the table; investor or infrastructure developer.
---
"The world of construction is intrinsically linked with that of finance, from the procurement and tendering stage of projects right through to valuation of buildings. In addition to this, things like administrations, liquidations, mergers, take-overs, buy-outs and floatations affect construction firms as they do all other companies.
This book is a rare explanation of common construction management activities from a financial point of view. While the practical side of the industry is illustrated here with case studies, the authors also take the time to build up an understanding of balance sheets and P&L accounts before explaining how common tasks like estimating or valuation work from this perspective."
Project Finance for Construction is an essential book for students of quantity surveying or construction management, and all ambitious practitioners.
Readers of this book will not only learn how to carry out the tasks of a construction cost manager, quantity surveyor or estimator, they will also understand the financial logic behind them, and the motivations that drive senior management.
---
"This 2007 third edition continues to be a comprehensive and authoritative guide to the business, practice, law, and practical use of project finance. It covers the complete project finance structure, from conception to negotiation to debt closing, and from project difficulties to successful restructuring. The book continues to be accessible to those with little experience in project finance, while maintaining the insight and detail of previous editions."
The excellent range of legal content in this book has made it a valuable reference for the experienced lawyer, manager, banker, contractor, and government official.
This edition focuses on a real-world, practical approach to project finance, without the overuse of case studies and economic theory. Yet the contract forms, detailed glossary, index, and project finance bibliography make it a complete text.
---
"Infrastructure As An Asset Class is the leading infrastructure investment guide, with comprehensive coverage and in-depth expert insight.
This new second edition has been fully updated to reflect the current state of the global infrastructure market, its sector and capital requirements, and provides a valuable overview of the knowledge base required to enter the market securely.
Step-by-step guidance walks you through individual infrastructure assets, emphasizing project financing structures, risk analysis, instruments to help you understand the mechanics of this complex, but potentially rewarding, market.
New chapters explore energy, renewable energy, transmission and sustainability, providing a close analysis of these increasingly lucrative areas."
Infrastructure as an Asset Class provides clear, comprehensive guidance toward the global infrastructure investment market.
Perfect for investors looking for alternative investments or a more adventurous asset allocation.
Read more:
---
"The Principles of Project Finance reviews the technique of project finance. It explores, step-by-step, the key ingredients of the concept.
Project finance is positioned at a key point between the global capital markets and the energy and infrastructure industries. To explain and illustrate the ideas behind project finance, the book is made of chapters written by a range of leading players in the market from around the world."
The book is aimed at a business savvy audience, but one which is not necessarily up to speed on the concept. The books scope is global in reach, by covering both OECD countries and the emerging markets.
Read more: The best emerging markets books
The Financial Expert™ Best Project Finance Book Challenge
---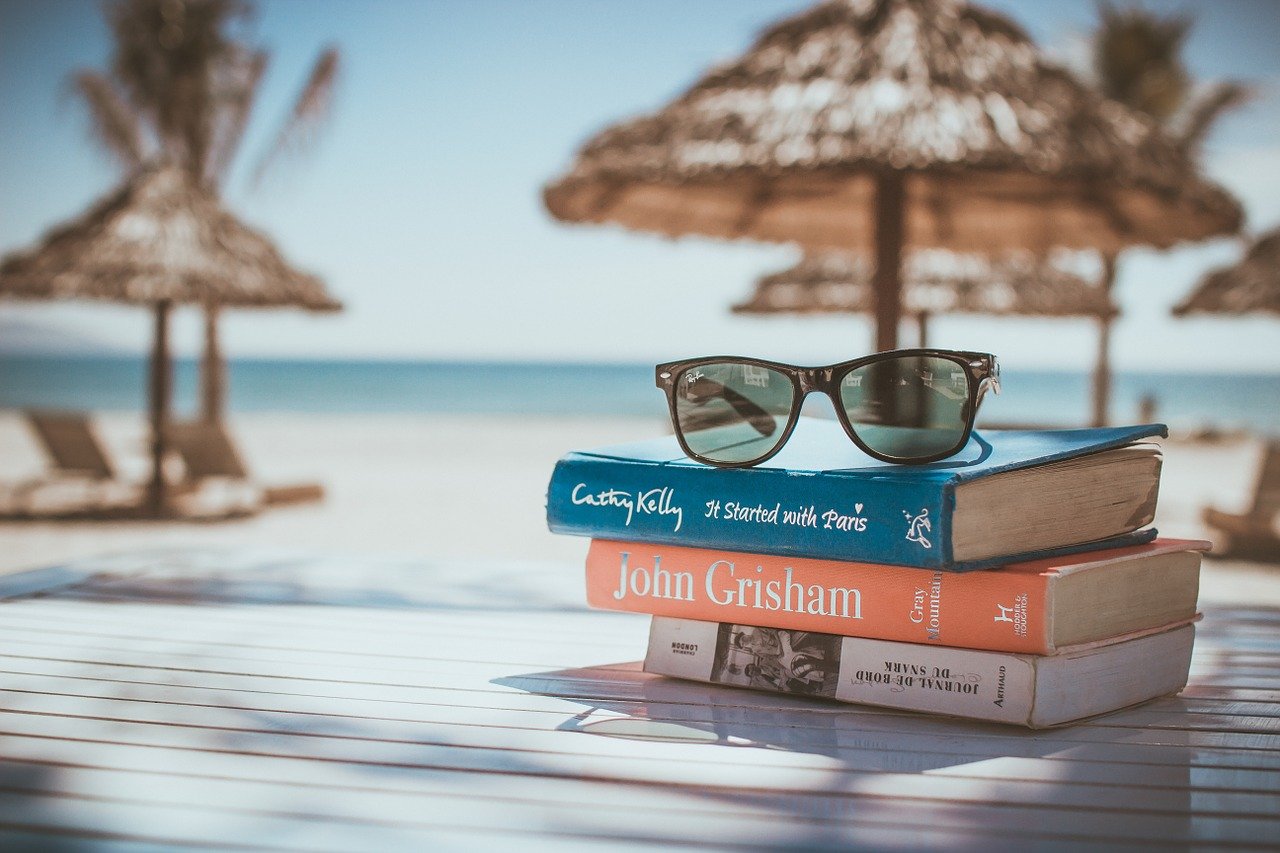 I challenge you to read one book per month and see if it revolutionises your investing style!
---
The Financial Expert™ Best Project Financing Book Challenge is a well-loved feature of this website.
Project Finance is a complex subject. Visualised, it would look like a web of concepts, common practices, laws, case studies.
It's precisely this complexity which can make project financing quite a daunting subject to begin studying, whether for academic or professional purposes.
Where to start?
You could begin by looking at the different parties involved in a project finance initiative, such as the bankers, the suppliers and subcontractors, the main party to the contract and potentially government bodies. You could examine what brings these parties to the table for a project financing deal and what do they stand to gain by engaging with a project financing initiative compared to traditional construction & infrastructure finance.
You could look at the way project financing is setup from a legal perspective, looking at the different ways that legal firms advise such deals are structured. Different projects will have different sources of funding, which may include government grants or direct spending, and all these factors will change the shape of the most efficient and effective legal structure for the project.
You could look at the risks which project financing poses, from the perspective of all these different counterparties, and other stakeholders.
By looking through case study after case study, project finance books will allow you to build up a knowledge bank of successful (and not-so-successful) project financing transactions.
That's a lot of potentially different starting points.
This is where the best project finance book challenge comes into play:
The rules of the challenge are simple:
I challenge you to read one project finance book per month for the next year, and find your new favourite!
That's right, the objective here is to not agonise over the choice of where to start. The emphasis is firmly placed upon starting in the first place.
And once the ball is rolling, don't stop. Continue reading until you feel that you have fleshed out project finance as a subject, and exhausted the reading material to hand.
Project financing is complex, but it's still masterable.
Some guidance
I found it helpful to stock up on books for the next few months, so that when a new month rolls around, my next book was my bed-side table asking to be opened!
Pick a variety of styles. This will keep the challenge fresh and increase the diversity of opinion.
Pick at least one book that you don't think you would enjoy, this book might be the one that surprises you the most!
If you're time-starved, audio books are absolutely fine!
Where to begin?
My list of the 10 best investing books above is as good as any place to start, as I have consciously included a mix of different writing and investing styles to ensure that it caters to a wide audience.
Good luck!
---
---
An introduction to project financing books
---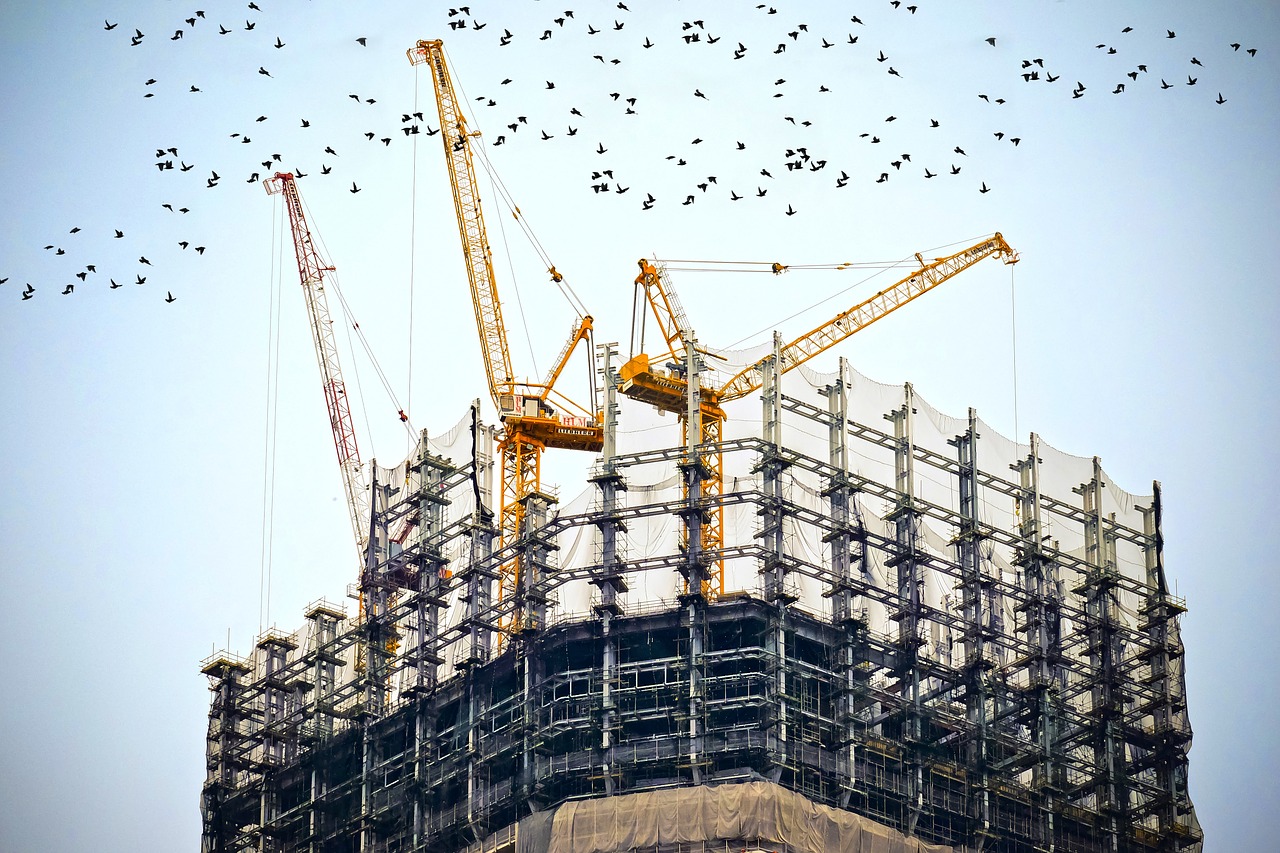 "Truth is what you see. Opinions are what you hear. Facts are what you know."
---
Let's spend some time thinking about the contents of an ideal first project financing book for a beginner to the subject.
I would expect that any project finance textbook or book aimed at newbies would have the following content (in any order):
1. Why does project finance exist?
It's important to understand the fundamental reason why project finance exists and what distinguishes it from ordinary financing.
As you'll already be aware, project financing is not the phrase given to all financing of projects.
It's a special type of arrangement whereby the funding is secured almost entirely on the future cash flows of the project, and not a semi-independent stream of cash flows.
This means that repayment schedules should complement the underlying cash flows of the asset once brought into operation, such as when a toll road begins collecting tolls, or a hydroelectric dam begins selling electricity.
2. Private versus public sector project financing
A lot of project financing is for large infrastructure projects, and as a result tends to be funding, at least in part, by government.
This introduces additional challenges or constraints upon a project, and therefore it's very useful to be able to compare and contrast between these two project types.
3. The legal structures
I'd want to learn about how project financing is legally carried out. Such as how legal entities are created to:
Receive and distribute the financing
Clarify the risks and rewards of parties
Comply with regulations
Not all parties involved in a project finance initiative have an equity stake in a company linked to the structure. Therefore the legal aspects should also include the key project agreements and subcontractor agreements used to commit other parties.
4. Analysing a project
The final area I think is key is to explain how lenders, investors and suppliers can model and analyse a project when deciding whether to bid or proceed with financing.
This is the crucial crossroads at which many businesses need to immerse themselves in the complex offering and make a clear business decision.
Even if you are not a financier, it pays to understand how lenders assess the creditworthiness of a project to ensure that you are creating an attractive proposal which will attract the lowest cost of capital.
---
---
Trading the financial markets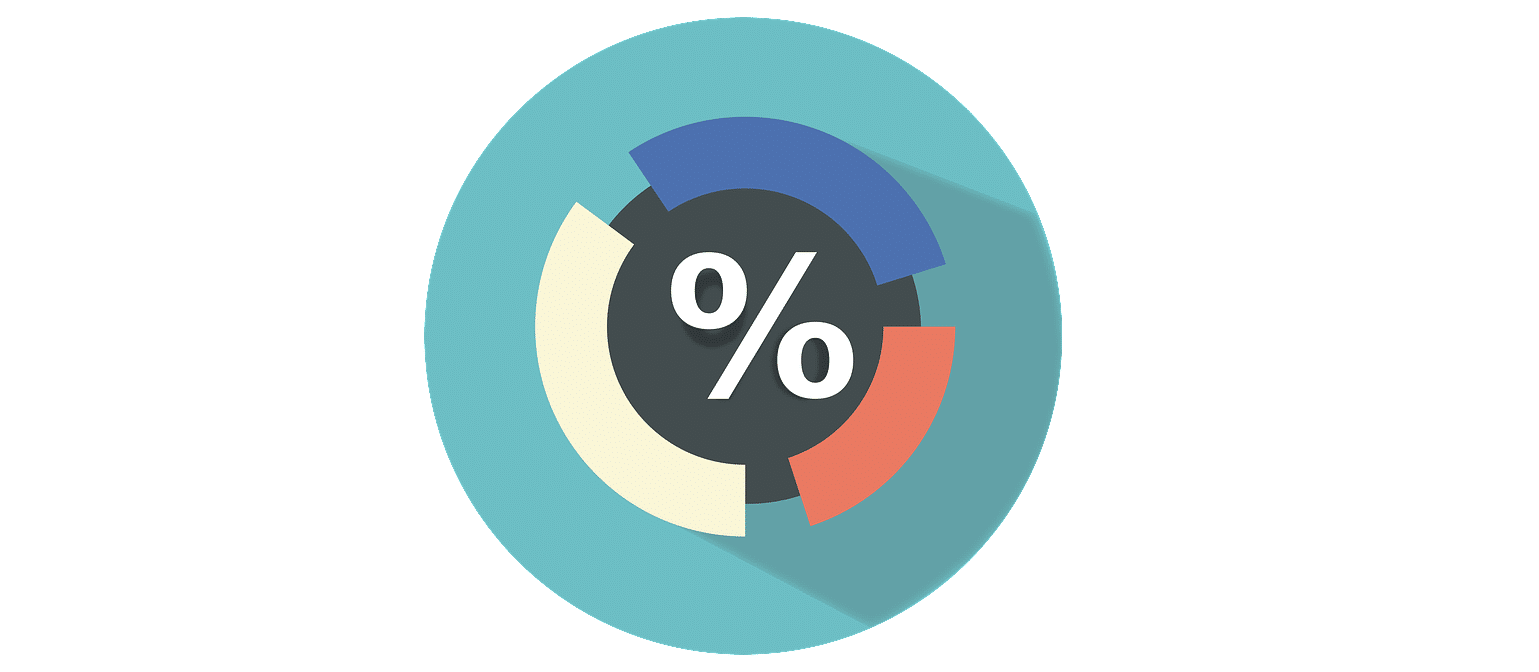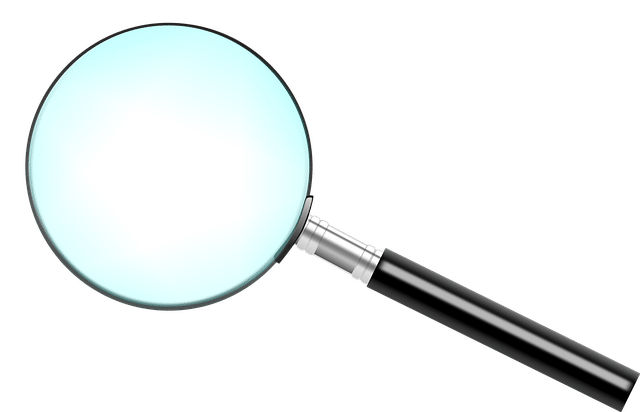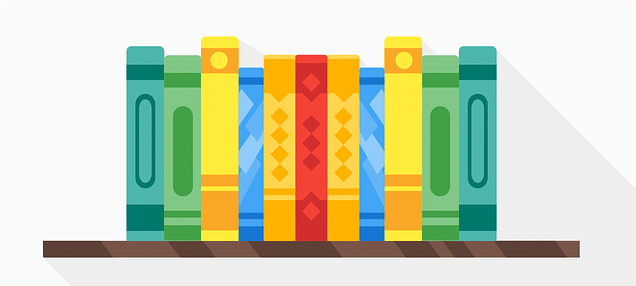 Academic finance & numerical literacy