Last updated: 20 December 2021. Here's my shortlist of the best art investment books available today.
Art investment is one of the most popular forms of alternative investments available. When you buy a piece of art, or curate a private collection of pieces, you are utilising your money as well as bringing something beautiful into your life.
The best asset allocation books often propose that up to 10% of a sophisticated investors' portfolio could be allocated to art and other collectables, such as commodities, wine investments and whisky. Financial advisers do not recommend that people save most of their money in art investments, due to the high risks associated, which we'll cover in further detail below.
The best art investment books below will help you navigate the colourful world of art investing, and guide you towards a successful art portfolio. Look out for guides on how to determine whether a piece of art is 'investment grade', how to value art, and which art forms are the most popular for investors.
Every art book featured in these shortlists or the main ranking is totally suited to beginners. With art investment book prices ranging from £10 - £40, stocking up on a few of the best titles can deliver the same value as an expensive seminar for only a fraction of the cost. They can even be read for free with Amazon's Kindle Unlimited free trial.
Click on any title below to see the latest price from Amazon, you'll be shocked at how affordable the most popular titles are. As an Amazon Associate, I earn a small commission from qualifying purchases which helps to support this site. This does not impact how I compile the list. Happy reading!
Explore the best books in any investing & finance topic
Your only limit is your curiosity
---
Financial Expert 2020 Book Awards
---
---
Financial Times Guides: Investing by Glen Arnold
Art investing books for beginners
Books about investing in art for the first time, featuring plenty of explanations and context.
---
---
The best art investment books for high net worth individuals
Books which cater to art investment at a larger scale
---
Insider guides to the economics of the art industry
Guides to the most popular type of art investment
---
Download all these art investment books for
free

with Kindle Unlimited

You DON'T even need a Kindle device to download books
---
Here's a useful tip that will save you £100+ on art investing books. Sign-up to Amazon's Kindle Unlimited free trial, which offers access to all titles for free for 30 days.
There's

no obligation

to continue with a paid subscription.
You

don't even need a Kindle

to enjoy - any device will do.
If you're cost-savvy, you'll already be calculating the savings you could unlock and the knowledge you could gain by downloading 5 books over the next 30 days.
---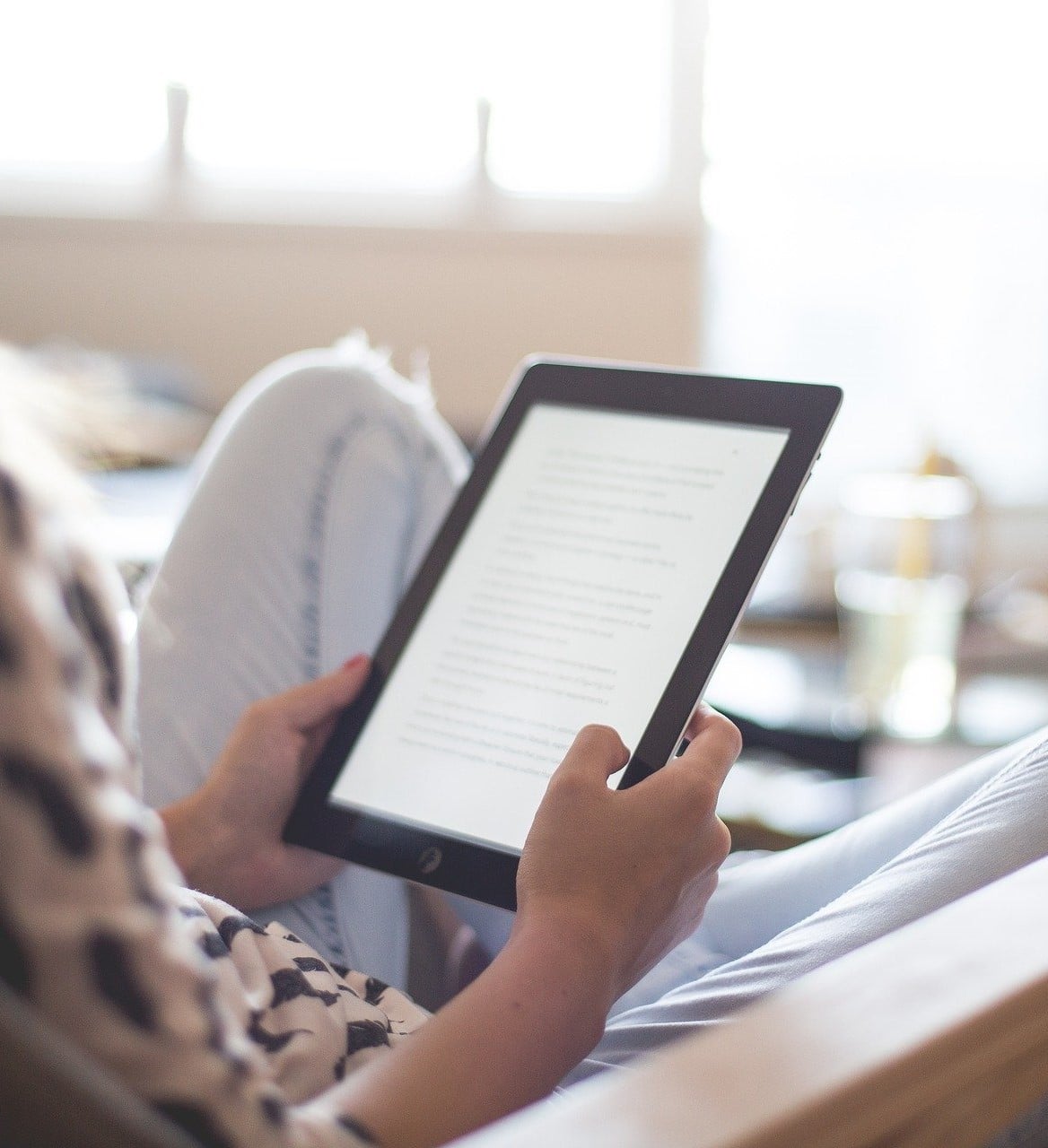 My Top 3 Art Investment Books for 2022
Click covers to see latest reviews and prices
---
---
---
---
"This book reveals the motivations and secrets of successful collectors as well as providing an historical overview of the greatest collectors and their superb collections.
This book provides invaluable insights and tips, alongside photographs and specially commissioned illustrations, and key advice from each chapter is summarized to guide the collector. It captures the sense of anticipation, thrill, and commodity conditions of the art marketplace that make acquiring works of art such an adventure."
Collecting Art For Love, Money and More is an insider's guide for both the novice and experienced buyer.
Written by renowned art advisor Thea Westreich Wagner and her husband Ethan Wagner, this book offers clear advice on how to build and maintain a distinctive collection, from discovering new talent and accessing the best work to getting the highest returns on investment.
---
With the rapid and unprecedented global expansion of the art market, new collectors are emerging every day.
Fully revised since its first publication in 2014 to reflect the many changes which have taken place in the art market, in art law, and in the practice of collecting, it now includes a completely new chapter on private museums.
Covering acquisition, inventory management, the insurance, security, storage and conservation of collections, art financing and investing, and the sharing and de-accessioning of artworks, this meticulously researched but accessible book is an essential guide to the fascinating business of collecting.
This new edition of Mary Rozell's definitive handbook is required reading for new and experienced collectors alike, as well as for anyone aspiring to a professional career within today's art market.
Mary Rozell draws on her long experience as an art collection professional and an art lawyer to illuminate some of the myriad issues that arise when owning an art collection.
---
"Art and finance come together in the elite world of fine art collecting and investing. Investors and collectors can't protect their collections, nor profit them, without grappling with a range of complex issues such as risk, insurance, restoration and conservation. They require knowledge not only of the art itself, but the value and financing that support it.
Clare McAndrew and a highly qualified team of contributors explain the most complex financial matters facing art investors in today's market, with key topics including: appraisals and valuations, art as loan collateral, securitization and taxation, insurance and investing in art funds."
Fine Art and High Finance is an excellent guide to art investment, providing insight into both the investment opportunity and the mechanisms for investors to curated their own art portfolio.
Fine Art and High Finance by Clare McAndrew is currently rated 4.3/5.0 stars on Amazon at the time of writing with over 17 reviews.
The Financial Expert™ Best Art Investment Book Challenge
---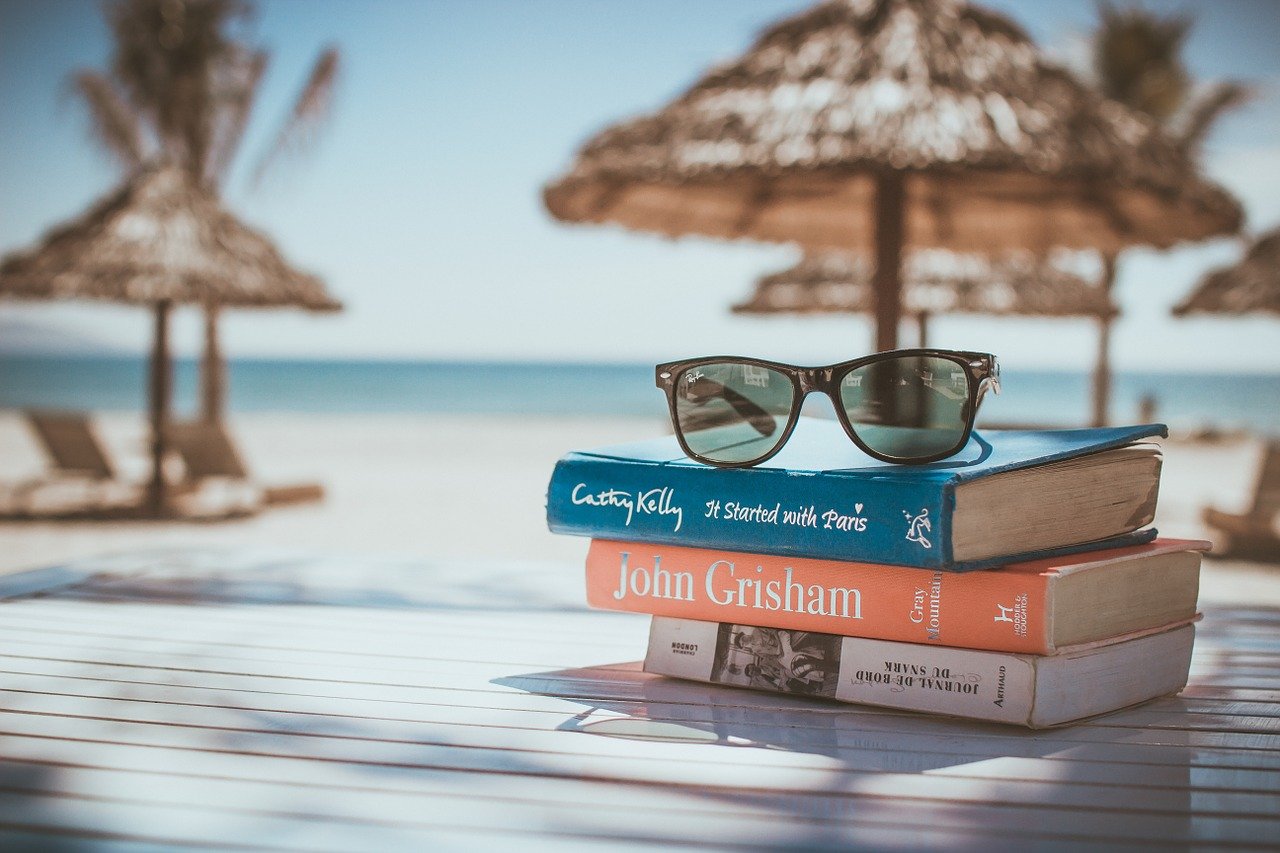 I challenge you to read one art book per month and see if it revolutionises your investing style!
---
The Financial Expert™ Best Art Investing Book Challenge is a well-loved feature of this website.
If beauty is in the eye of the beholder, then the value of an investment portfolio of art pieces is extremely subjective.
Why is this so poignant? Well, for most, a journey through the world of art is a journey of self-discovery. As you visit collections after collection, you learn more and more about which visual stimuli trigger an emotional response. What makes you feel the way you feel when you view a great piece of art?
But from an investment perspective; a piece of art is only worth as much as someone else is prepared to pay for it at a future date.
This means that an insular approach to art valuation won't get you very far as an investor. A successful art investor needs to understand much more than their own likes and dislikes when it comes to fine art and sculptures.
That's where the best art investment books come into play. Back to the challenge:
The rules of the challenge are simple:
I challenge you to read one art book per month for the next year, and find your new favourite!
Reading not one, but twelve books on art and art investment will provide a much wider frame of reference for your investment decisions.
Much like how an art student would buy coffee-table art books to sample pieces of art, you can now begin to sample other opinions on art.
What you're trying to do is build a clear minds eye on what the 'art markets' view on a piece would be. This can be held alongside your own strong opinions on a piece, to help you reach a commercial judgement as to whether a piece of art would be a valuable addition to your portfolio.
Some guidance
I found it helpful to stock up on books for the next few months, so that when a new month rolls around, my next book was my bed-side table asking to be opened!
Pick a variety of styles. This will keep the challenge fresh and increase the diversity of opinion.
Pick at least one book that you don't think you would enjoy, this book might be the one that surprises you the most!
If you're time-starved, audio books are absolutely fine!
Where to begin?
My list of the best art investment books above is as good as any place to start, as I have consciously included a mix of different perspectives to ensure that it caters to a wide audience.
Good luck!
---
---
The risks of art investment
---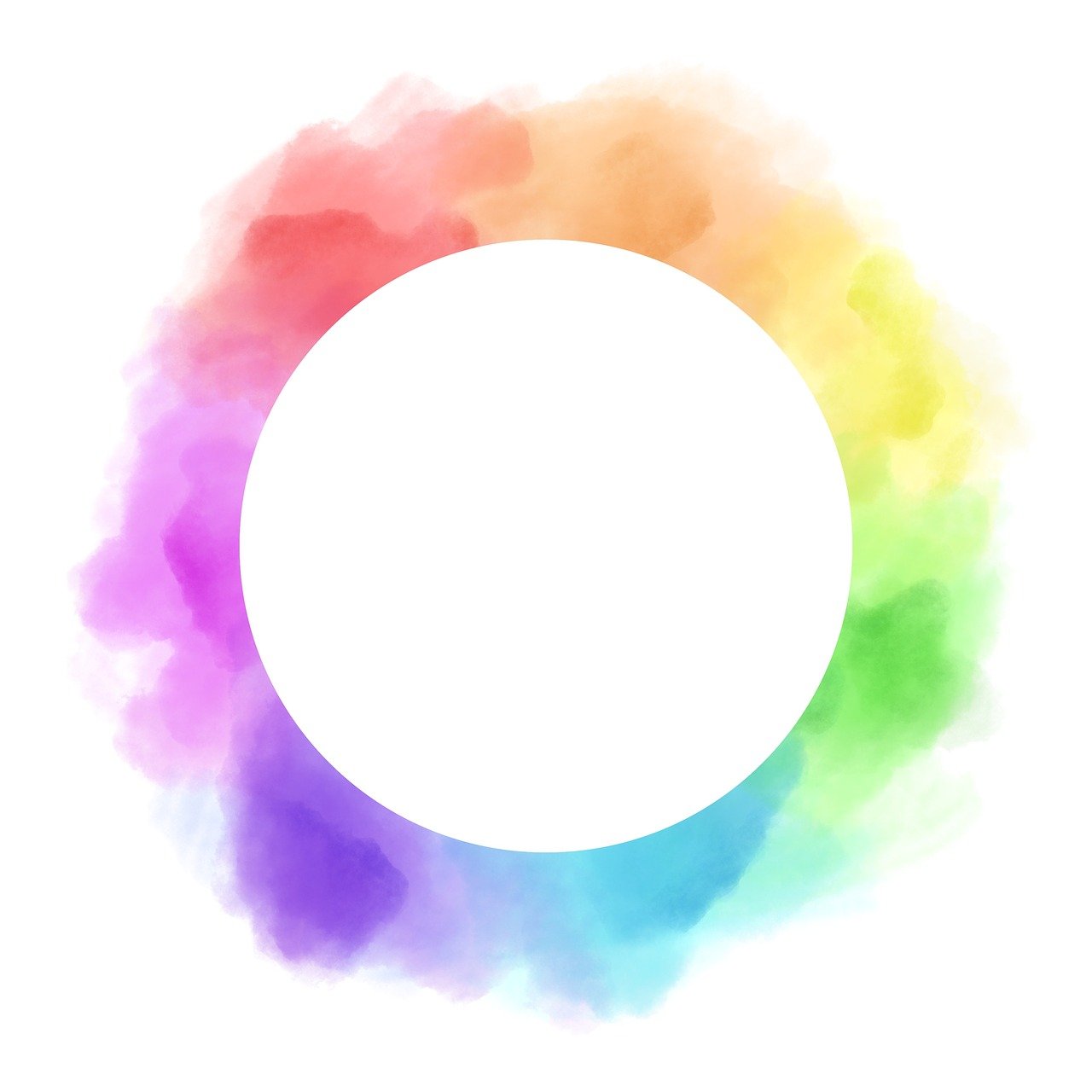 "While returns to art investment have exceeded inflation for long periods, and returns in the second half of the 20th century have rivalled the stock market, they are no higher than would be justified by the extraordinary risks they represent"
---
Art investments, like other exotic investments, carry high risk. But what risks are we talking about, and which are the most significant to investors? Here's a quick overview:
Risk 1: Liquidity
Art is difficult to sell for a great price in a short timescale.
High value pieces, particularly those with historical or cultural providence will surely see demand, but the sale of such pieces needs a lead time of several weeks to generate awareness and to allow interested parties to conduct the necessary due diligence.
Risk 2: Valuation volatility
Because original art pieces are one-of-a-kind, there is no 'existing market' for such a piece. The 'market price' for art is set entirely by private offers and small-scale auctions. The price that art can achieve on auction day is unpredictable.
Art can easily sell for 50% - 300% of the 'guide price' if a bidding war kicks off between rival bidders. Alternatively, without an adequate reserve price art regularly sells at below guide prices.
An art investor can use broad valuation techniques to measure the unrealised value of an art portfolio, but this is highly uncertain until the portfolio is actually converted into cash.
Risk 3: Forgery
When buying art, you run the risk of purchasing a forgery. Confirming the veracity of a statement of authenticity is difficult without spending plenty of money on your own expert advisers.
Even with a raft of experts to back-up your claims, forgery accusations can still dog the reputation of a painting.
Risk 4: Theft
Like any physical investment (such as gold and silver), art is vulnerable to theft. As a private investor in art, you would be exposed to risk of any uninsured losses resulting from a theft.
Art is also used by criminals to launder money, see the best money laundering books for more insights.
Mitigating the risks of investing in art
The best art investment books are packed full of hints and tips as to how you can navigate and partially mitigated some of these risks as an art investor.
From choosing marketable pieces, to advice on how to check the authenticity of a piece; risk mitigation is vital to generate the attractive double digit returns often quoted in art investment literature.
---
---
Trading the financial markets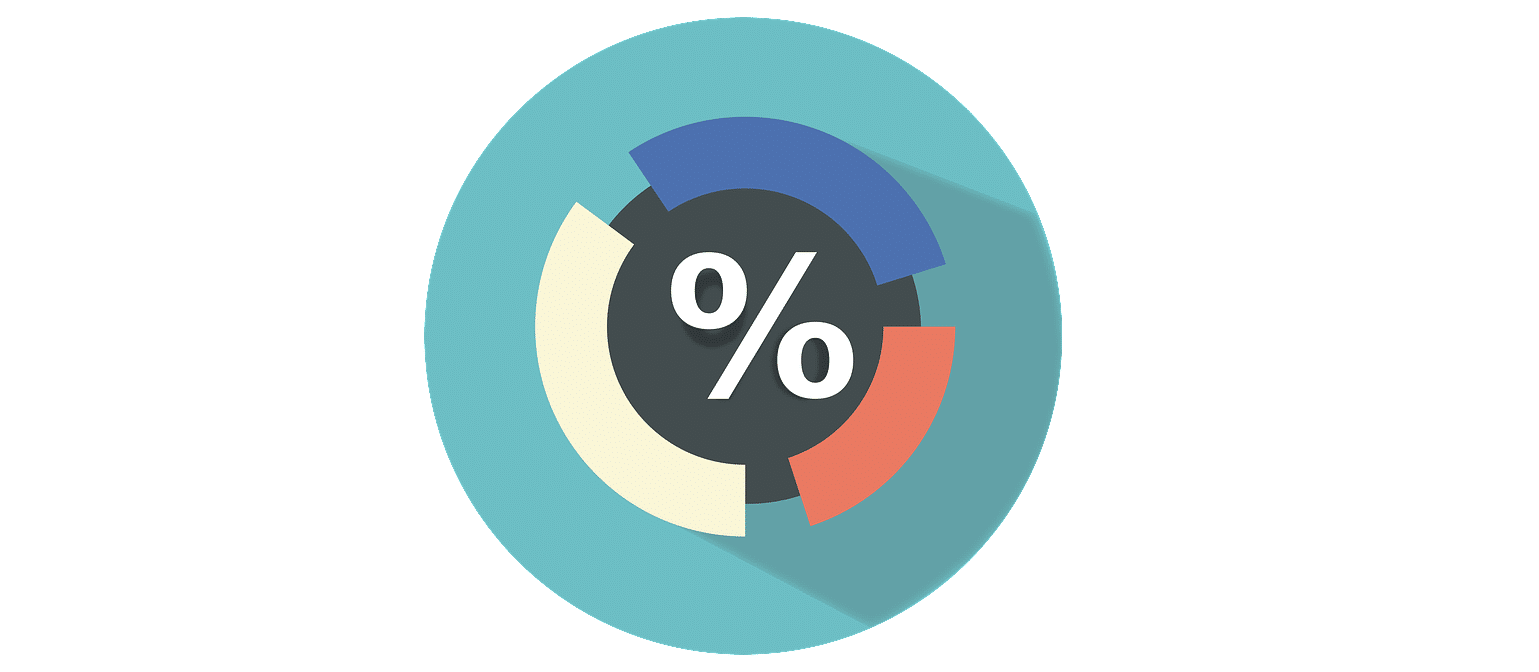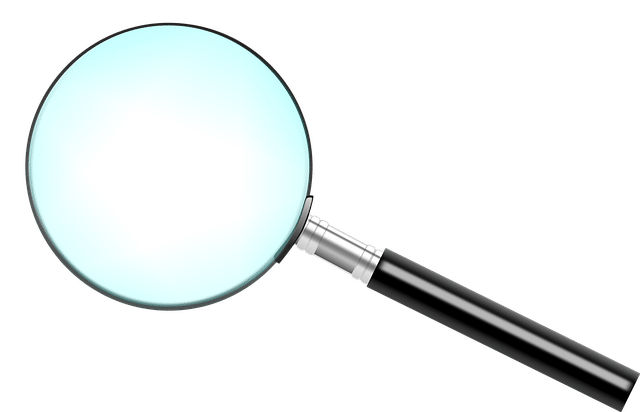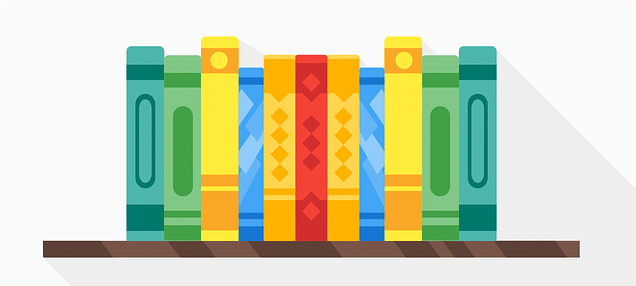 Academic finance & numerical literacy