Financial Expert + You = Confidence
---
Investing is a high stakes game. Winning means gaining wealth and prosperity. Losing means missing out on the lifestyle and freedom you deserve.
---
Tip the odds in your favour. Become a Financial Expert.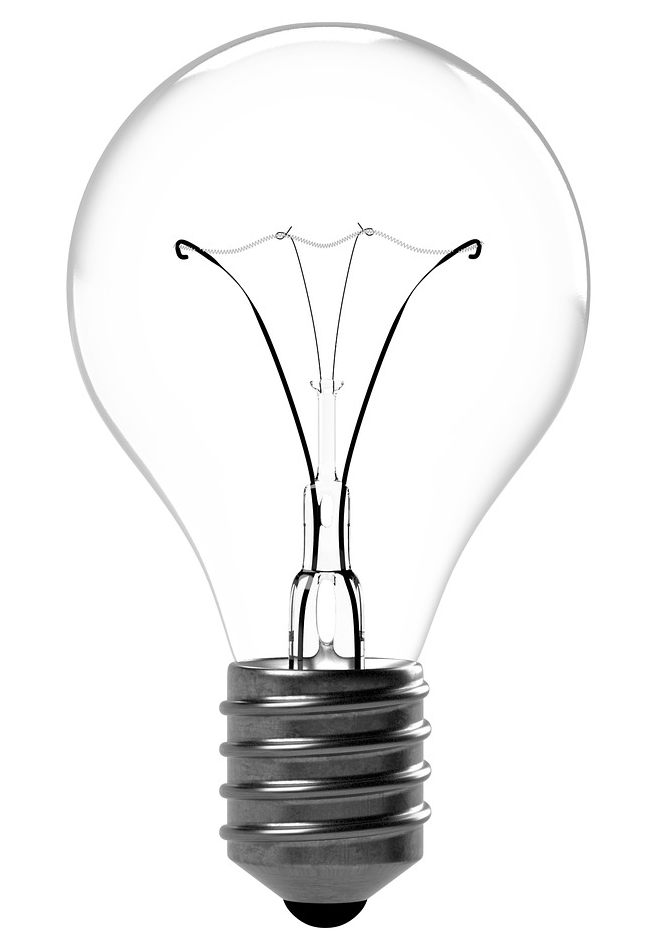 ---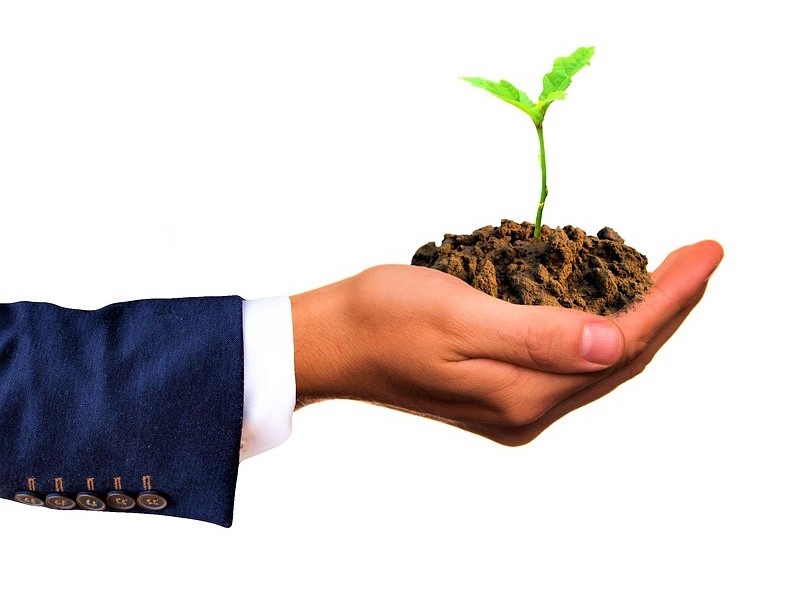 ---
---
Financial Expert does not provide financial advice. We provide free financial education to help you to make better investing decisions.
Choose a learning experience today to receive curated content designed to teach you the essentials.
You can start at the very beginning and we'll assume no prior knowledge. Alternatively, experienced investors can begin at a more advanced level.
We introduce investing topics one article at a time, summarise the key points and test your knowledge with quick quizzes.
You'll enjoy an eye-opening journey as you progress through the foundational investing principles and discover advanced techniques used by professionals.
---
Choose a learning experience
Financial Markets
Routing money across the globe 24/7. Modern financial markets are vast and their complexity is staggering. With the right knowledge, you can join the 22% of Brits who take advantage of the opportunities that the markets have to offer.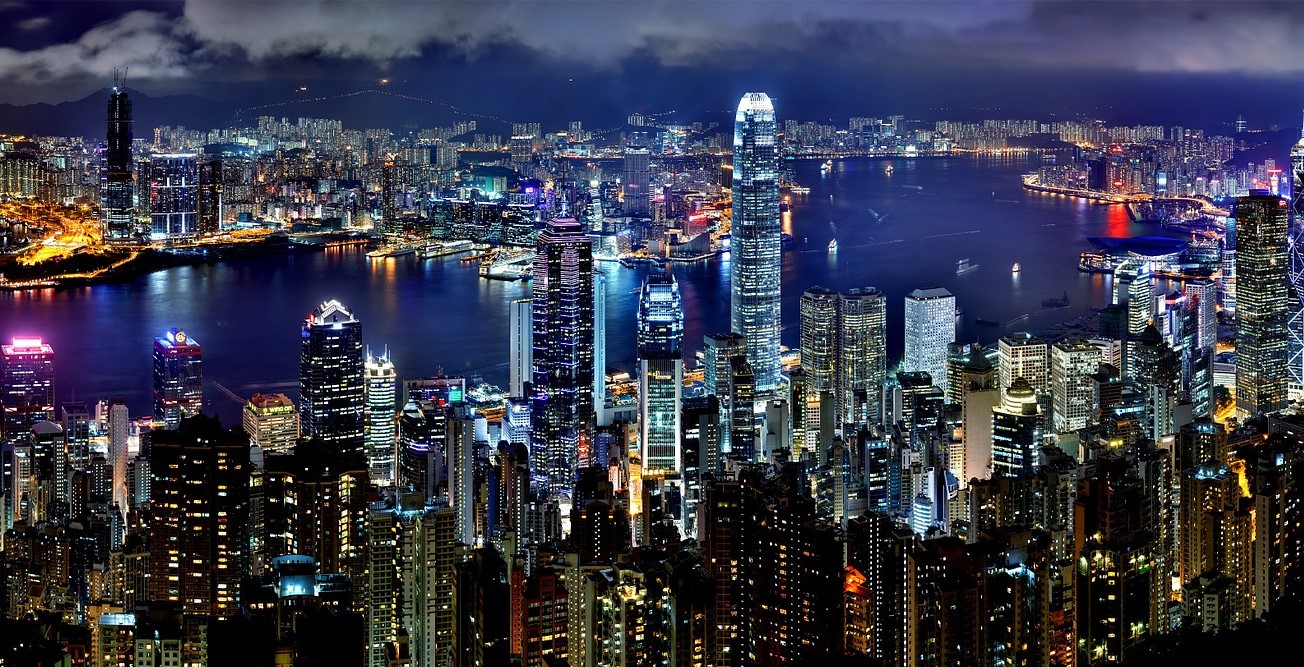 The Stock Market is Worth:
(90 Trillion US Dollars)
Data suggests only
of Brits invest in shares
---
Sources: World Bank July 2019 data, cofunds.aegon.co.uk, assets.publishing.service.gov.uk
However a whopping £300,000 is needed for just an average retirement lifestyle.
---
Source: World Bank July 2019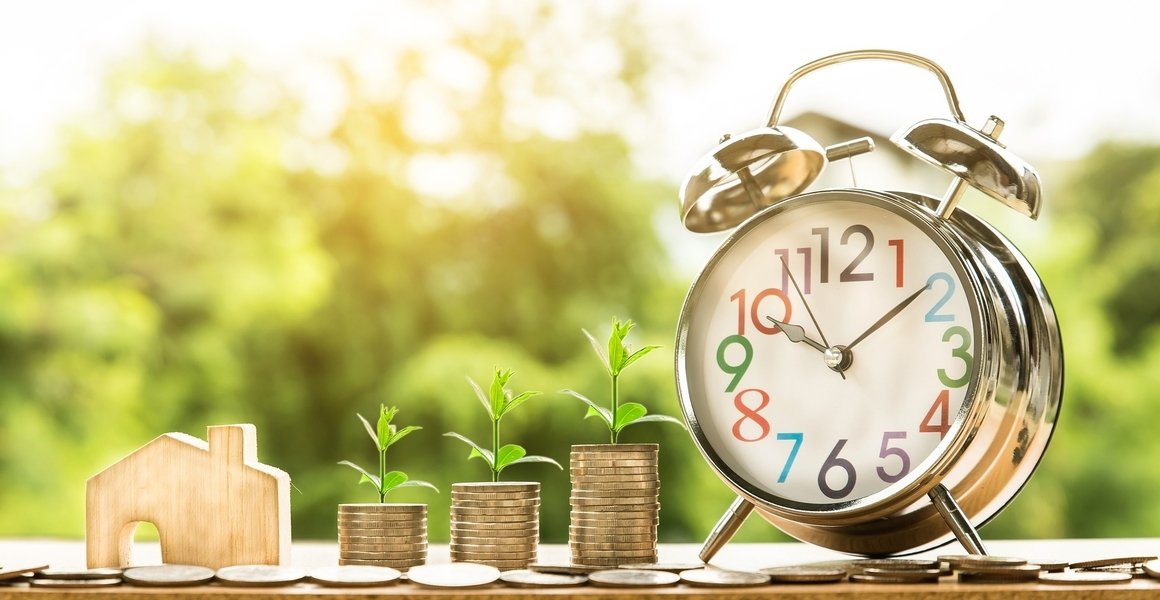 ---
Learn the investing principles that guide the creation of a basic investment portfolio.
Introduction to the stock market
Determining your risk profile and time horizon
Designing a basic porfolio from scratch
Choosing a stockbroker / fund manager
Tweak and optimise your holdings, review international investment options and generate higher returns by using our techniques to minimise fees and taxes.
Cutting costs to boost returns
Investing in IPOs - worthwhile?
Intermediate asset allocation strategies
Optimising your portfolio to reduce tax
Exploring emerging markets
---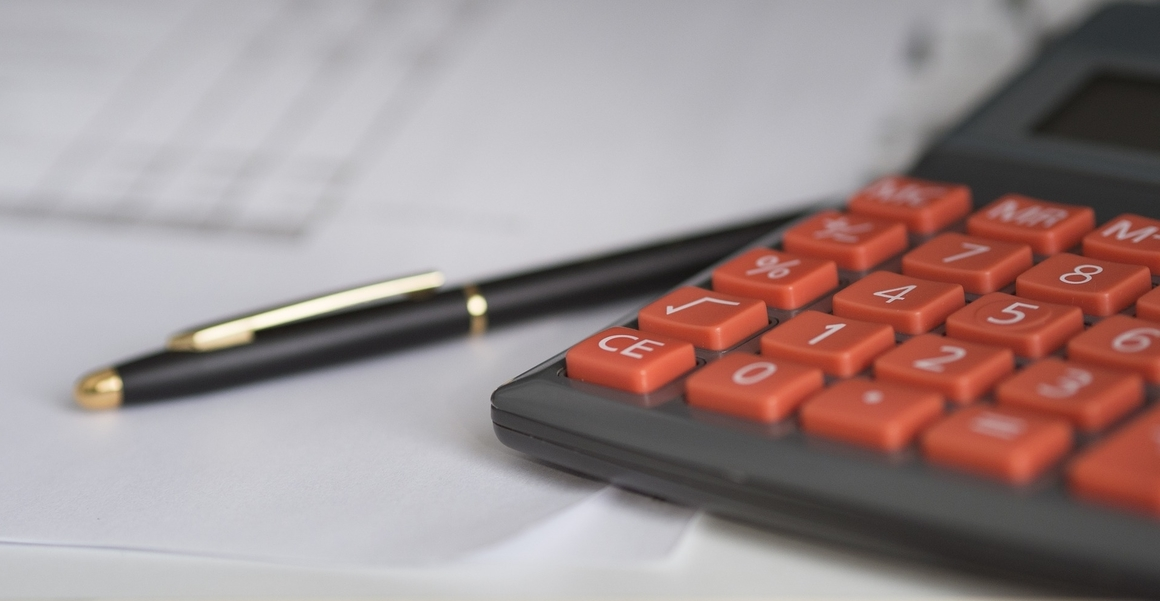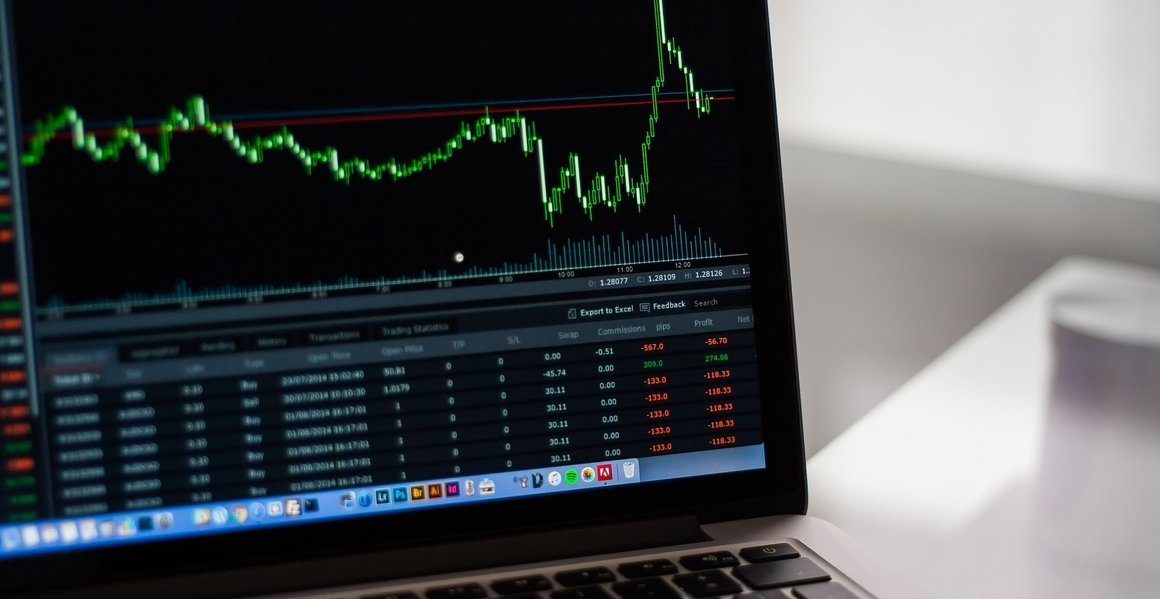 ---
Exploring the higher risk opportunities which may enhance returns.
Advanced asset allocation theory
Seeking abritrage opportunities
The place for commodities in a portfolio?
The complex world of derivatives
Using financial gearing to boost returns
'I could invest confidently if only I '
Why you'll love Financial Expert
No paid placements
Unlike other financial websites, Financial Expert does not accept payment for 'sponsored posts', 'advertorial features' or similar content. If the article is hosted on this website, it was written by the stated author.
We live by our principles
Articles will include as much reference as possible to our own personal experiences of investing over the years, and our real portfolios. Learn from our mistakes rather than your own!
We like to listen, too
Whilst we try to avoid subjects that lean heavily on speculation (will the price of Company A go up?), we appreciate that there is room for a multitude of views on the investing topics we cover, and encourage a dialogue in the comments section!
Investing is our passion
Investing is more than just an exercise of adminstration; it's a passion. The articles in this website hopefully convey that level of enthusiasm and will hopefully convert you too!