The UK's greenest website for savings & investments*
---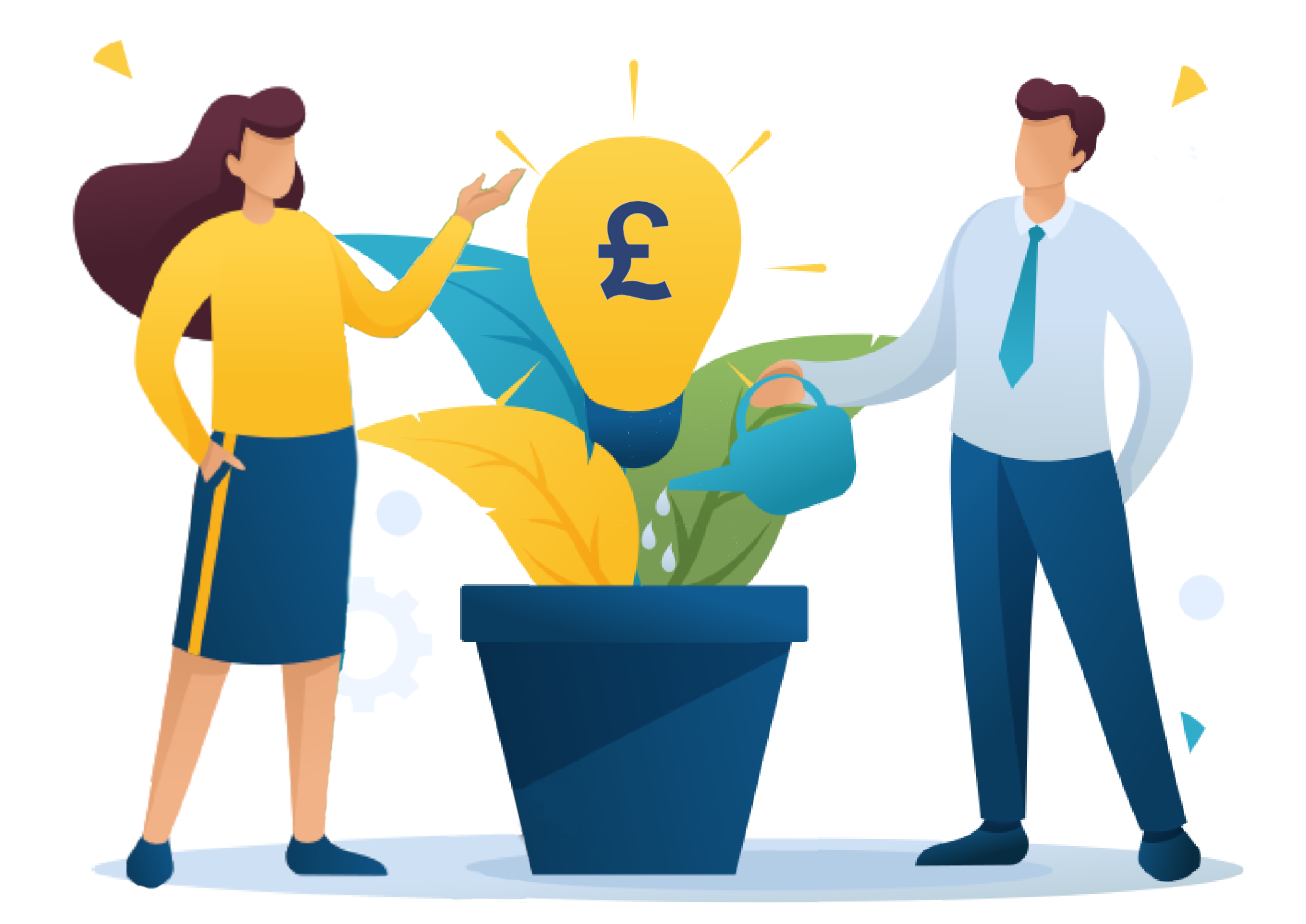 ---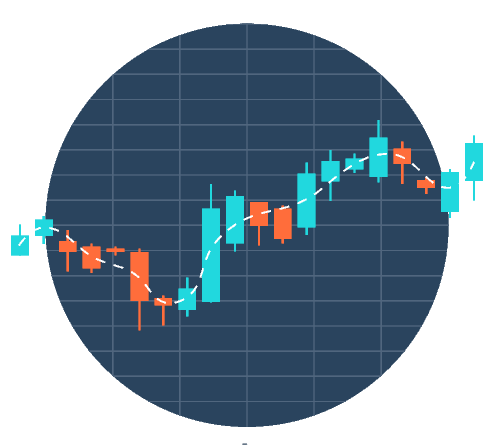 Compare stockbrokers & investment platforms
Save money on dealing fees by choosing our top pick of the cheapest brokers and stocks & shares ISA providers.
---
---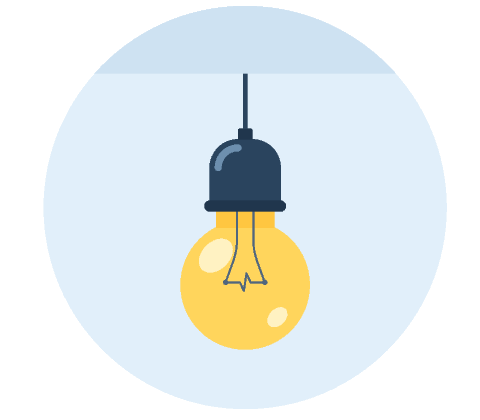 Enrol in online investing courses
Learn how the markets work and build your confidence as a private investor through our range of free and premium courses.
---
---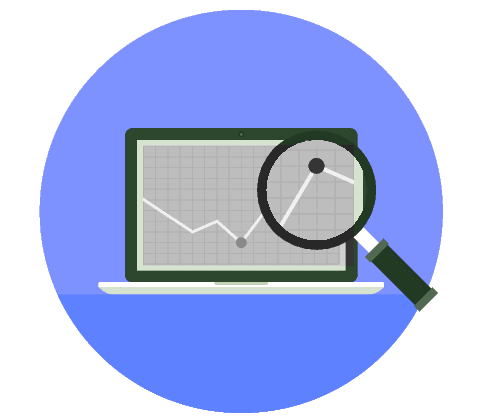 Find the best investing books
We've ranked the best books in over 100 categories including investing, economics and business. See also the best investment podcasts (UK).
---
---
Investment positive, carbon negative
Research, compare and learn safe in the knowledge that by researching with Financial Expert, you are actively helping to remove carbon from our atmosphere. Learn more here.
---
trees planted with our sustainability partner

visitors per tree planted

---
Recent posts
Helping you understand risk, helping you to collect your reward
---
Top UK Stockbrokers: at a glance
---

---
Trade shares with zero commission with the eToro investing app. Open an account with just £40. Unique social trading features allow clients to find new trading ideas and mirror the top performing traders on the platform.
---
Cheapest share dealing
Lowest annual charge
Copytrade™ feature
Cryptocurrencies available
---
No OEICs or unit trusts
Minimum trade size of $50
$5 withdrawal fee
No Stocks & Shares ISA
Capital is at risk. Other fees apply. For more information, visit etoro.com/trading/fees.

---
The UK's no. 1 investment platform for private investors. Boasting over £125bn in assets under administration and over 1.5m active clients. 'Best Share Dealing Platform 2021' (UK Investor Magazine) and 'Best Digital ISA' (Boring Money 2021 Best Buys).
---
Widest range of funds
ISAs & SIPPs available
Most popular UK broker
Competitive management charge for < £50k portfolio
---
Management charge for > £50k portfolio is less competitive
Share dealing charges are £11.95 for infrequent deals

---
Large UK stockbroker with a flat account fee and a free trade every month. Cheapest for investors with big pots.
---
Cheapest management charge for large portfolios
ISAs & SIPPs available
One free trade per month
---
Flat £9.99 management charge is costly for small accounts
Web platform interface isn't as slick as peers

---
AJ Bell Youinvest stocks & shares ISA offers lower prices the more you trade! Which?™ 'Recommended Provider' for the last 3 years.
---
Invest regularly from £1.50
Great share research tools
Participate in IPOs
Free withdrawals & no inactivity fees
---
No key drawbacks
An all-rounder that stays competitive as your account grows

---
Choose a pre-made portfolio in minutes with Nutmeg, the simple way to invest. Choose your level of risk and let Nutmeg create and manage a diversified portfolio for you.
---
Auto portfolio management for peace of mind
Great value management fees
Ethical options available
Largest UK service of its kind
---
Cannot invest in individual shares or funds
More expensive than a DIY investing portfolio

---
Buy and sell funds at nil cost with Fidelity International, plus simple £10 trading fees for stocks & shares and ETFs.
---
Large range of funds
Fidelity Wealth Management service is free for >£250k
Simple, flat £10 trading fees
---
No key drawbacks
An all-rounder that stays competitive & unlocks benefits as your account grows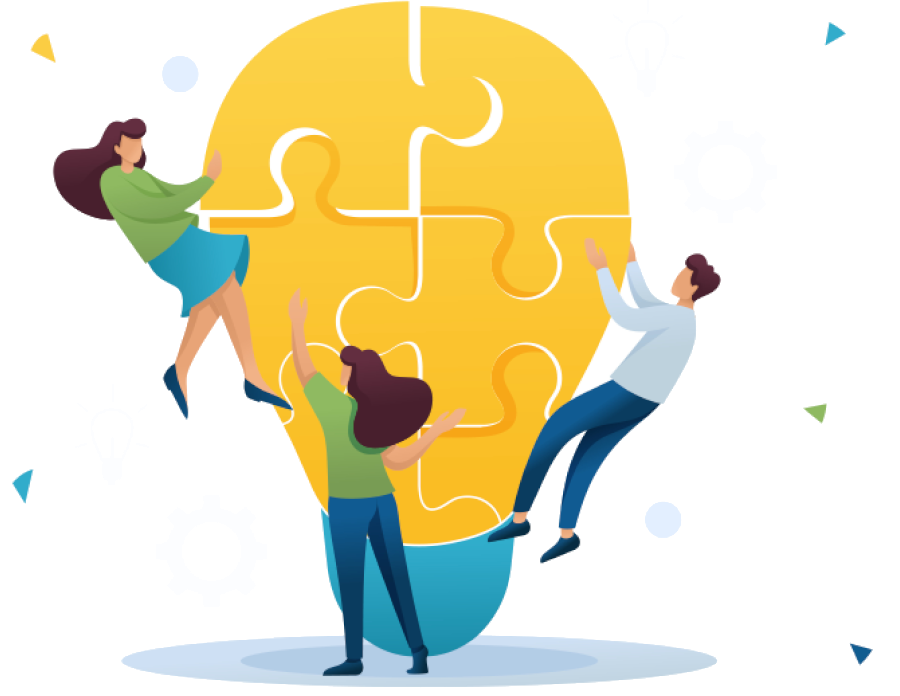 Are you eager to own a stake in leading companies?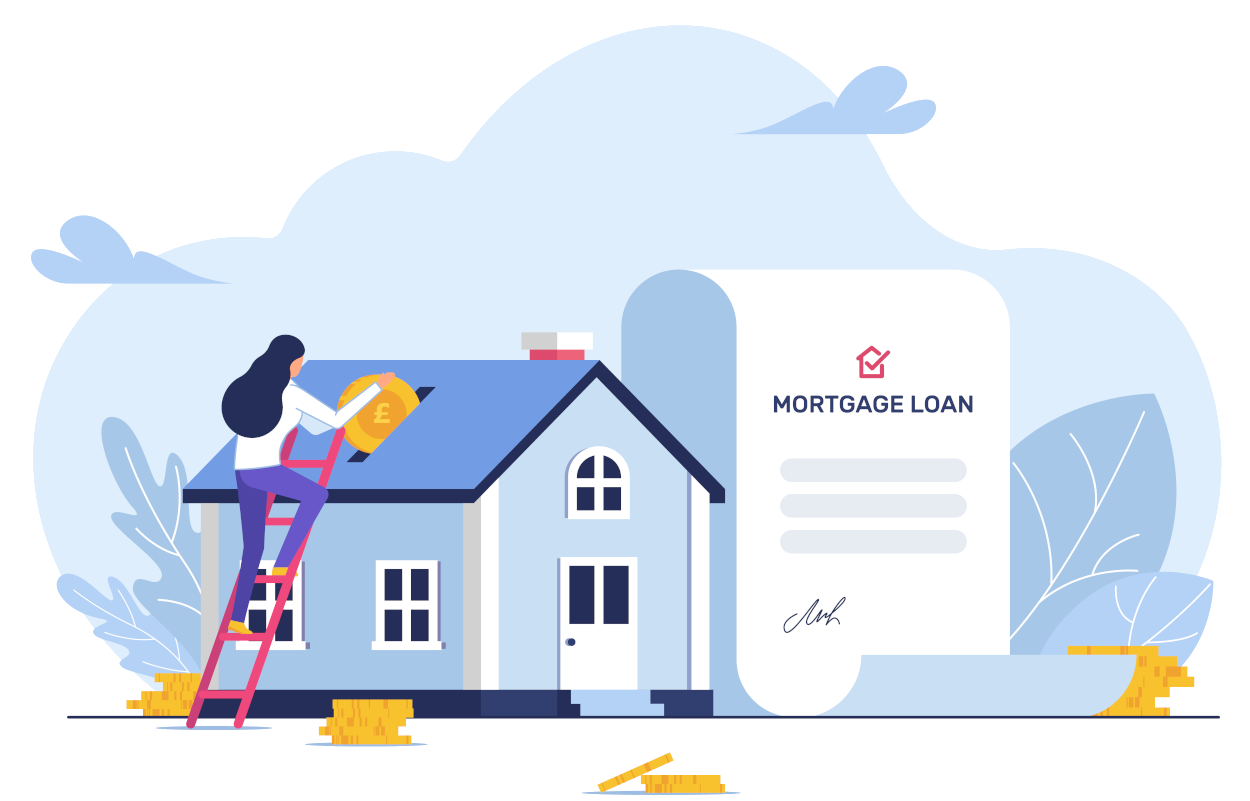 Maybe you're dreaming of building a sprawling property empire?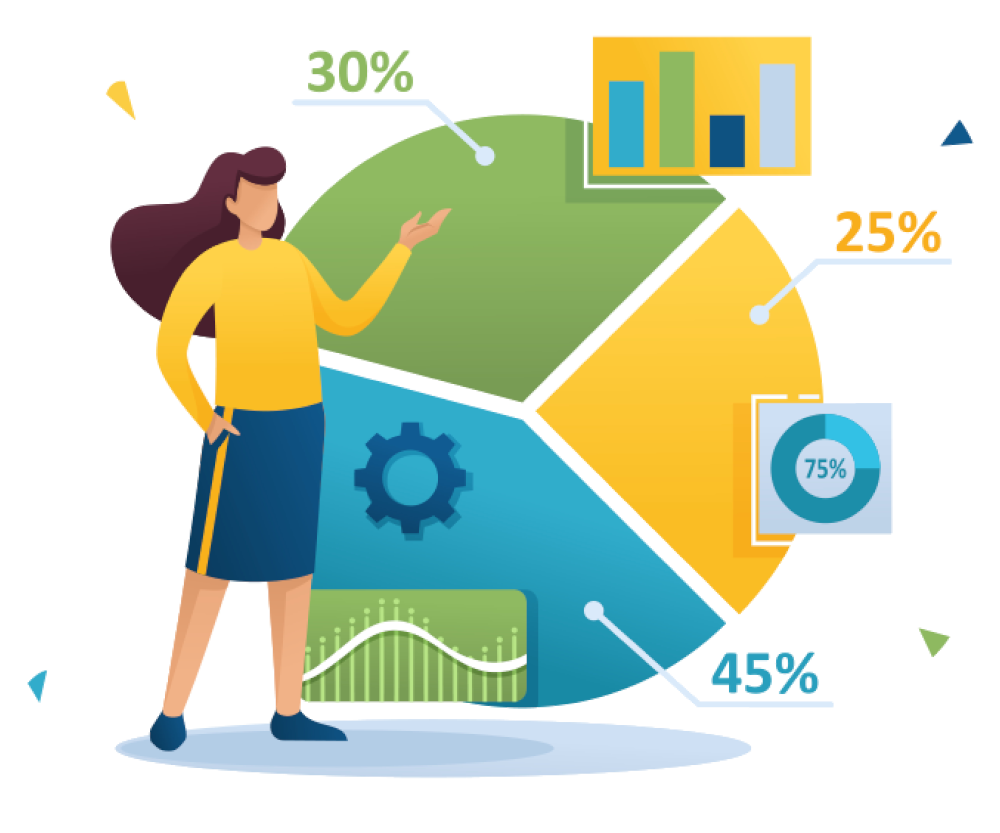 Or do you simply want your money to work as hard for you as possible?
We've named the best hedge funds in the UK based on the following crucial factors:
Assets under management
Hedge fund staff salary level (non-partner)
Industry awards and prestige
Recent annual returns
The hedge funds that make our best hedge fund shortlist are listed in no particular order.
Other noteworthy hedge funds which don't make the shortlist are ranked by Assets Under Management.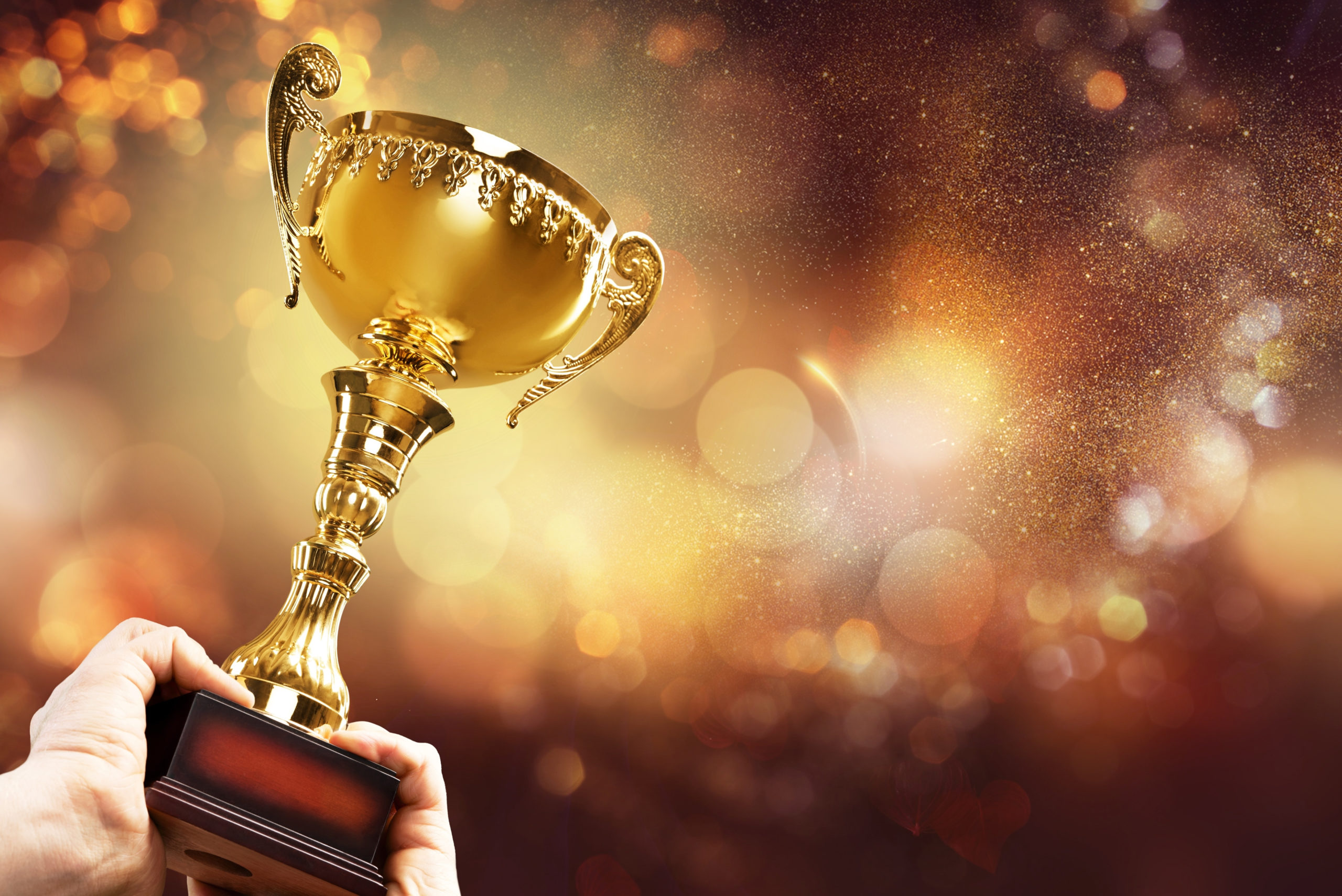 The official shortlist for the 2021 Financial Expert Insider Top UK Hedge Fund Rankings has been released.
Popular Insider Posts From The Blog