Begin your investing journey here
---
---
---
Financial Expert is here to help you gain the expertise and confidence you need to become a successful investor.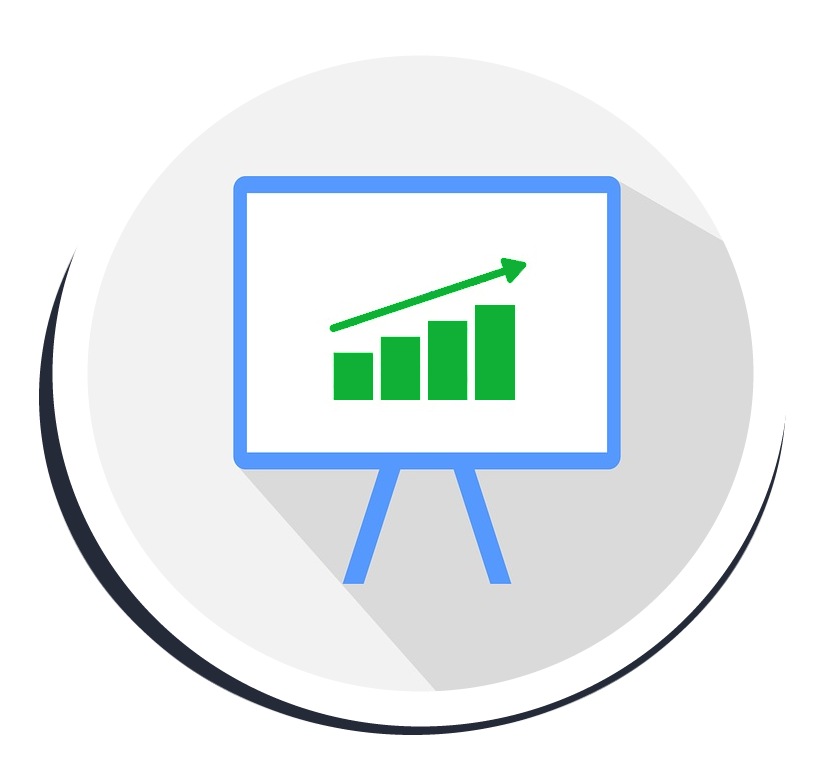 Hire an independent financial expert to create a financial plan tailored to you
---
Partner with a financial expert to invest in the stock market with ease
---
Become a financial expert with investing courses and ultimate guides
---
Jump straight into a course
"I want to learn how to invest."
Tip: 81% of our visitors start here.
"I want to optimise my portfolio."
"I want to pursue high returns."
Focus on a specific topic
Explore our articles by objective or keyword
The Financial Expert mindset
What ethos sits at the heart of this project?
---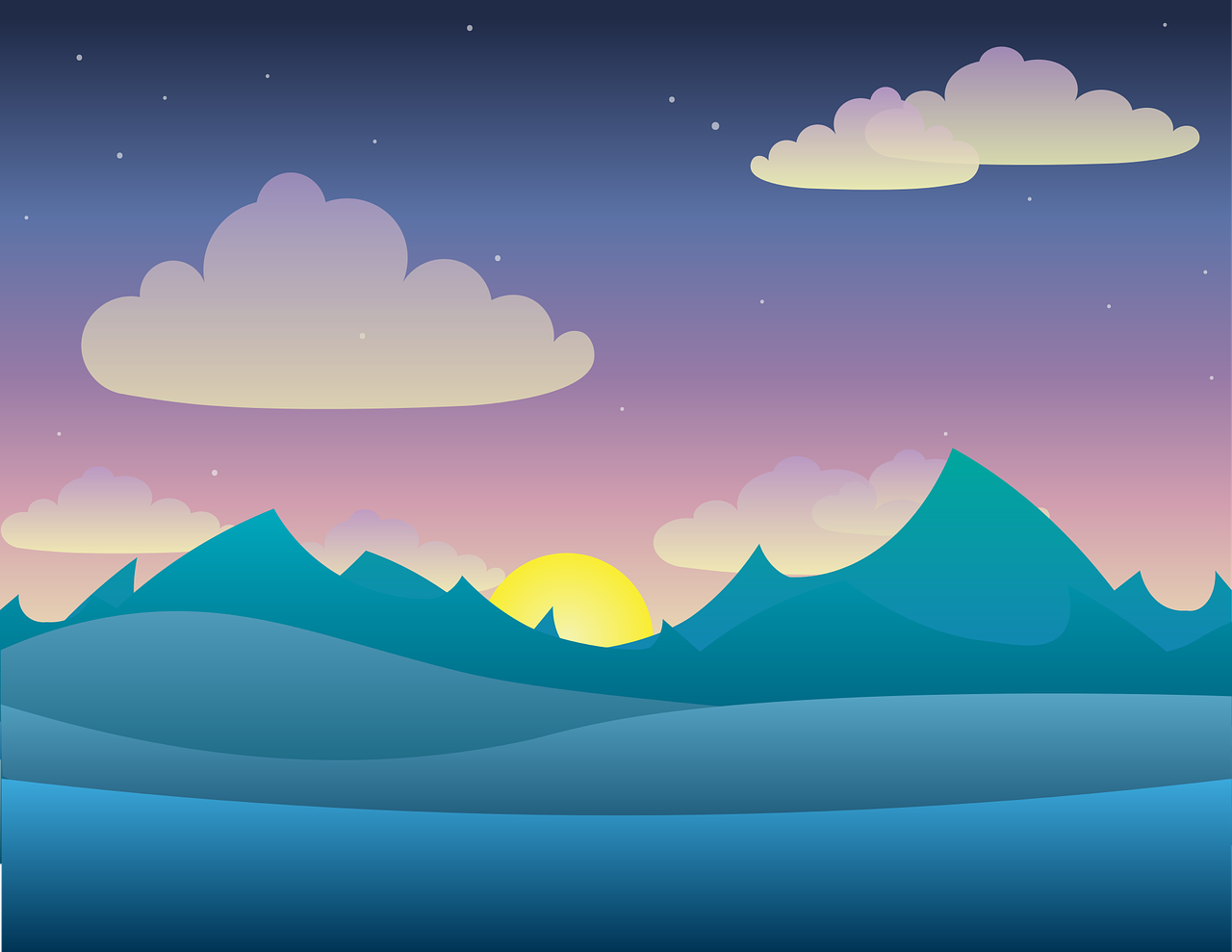 You set off on a long road...
You can visualise your glorious destination, but you haven't taken this path before.
You don't know:
how long it will take
what obstacles you will face, nor
how to deal with the challenges ahead
What is about to unfold is a complete mystery.
With so much uncertainty in sight, you could forgive yourself for setting your expectations low, or abandoning the trip and heading back towards safety & security.
Instead, you educate yourself.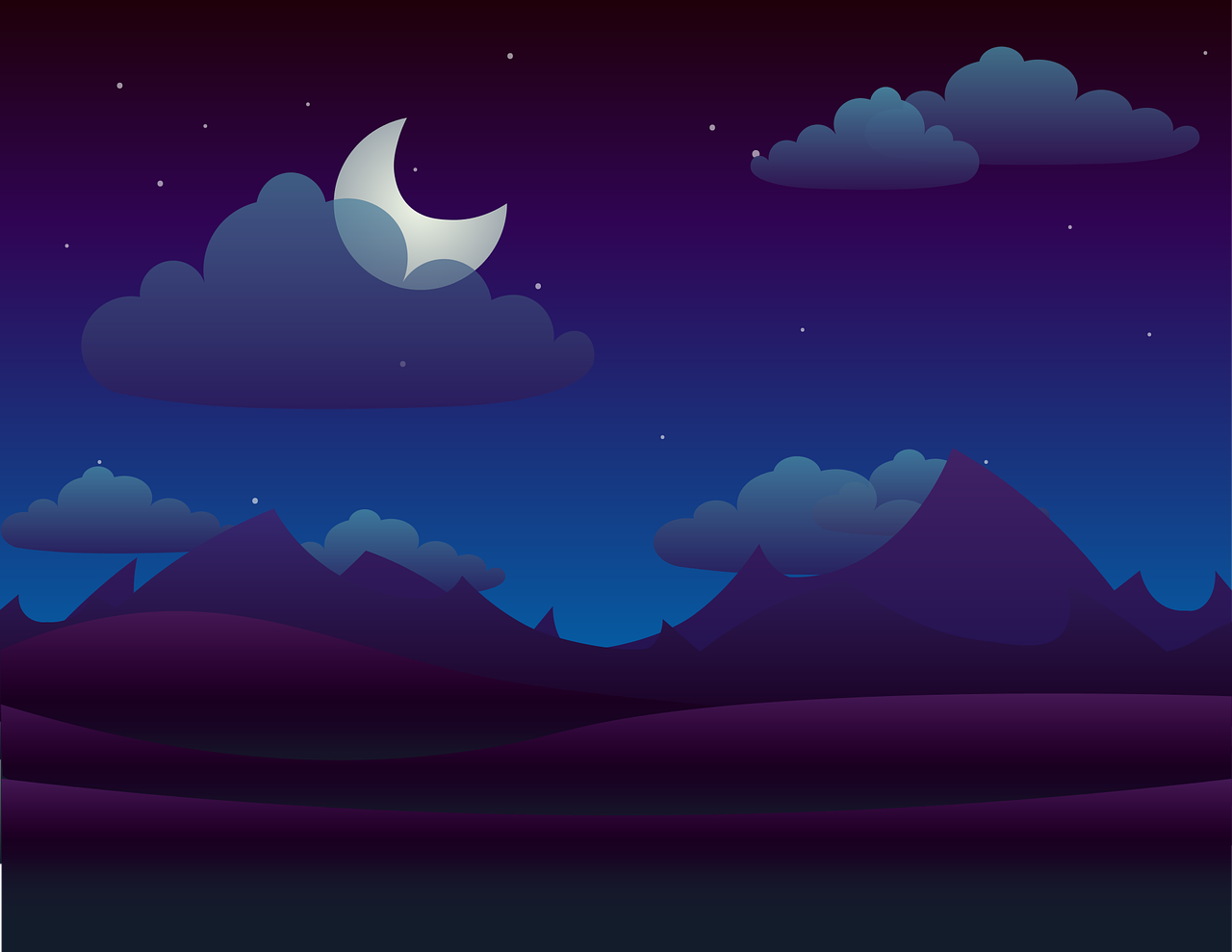 Just as you feared, the weather conditions take a violent turn.
In the bleakest moment, you wonder if taking this road was a catastrophic mistake.
But soon your training kicks in.
Because you have tools and techniques at the ready, you protect yourself from the elements, and also scout around for any opportunities in the hostile environment.
Because you are mentally prepared for tougher times, you retain a sense of ease, and feel confident that events will turn out for the better.
You reach your destination faster than expected, in excellent condition. It was all down to the preparation. Now you can celebrate your arrival with a feast!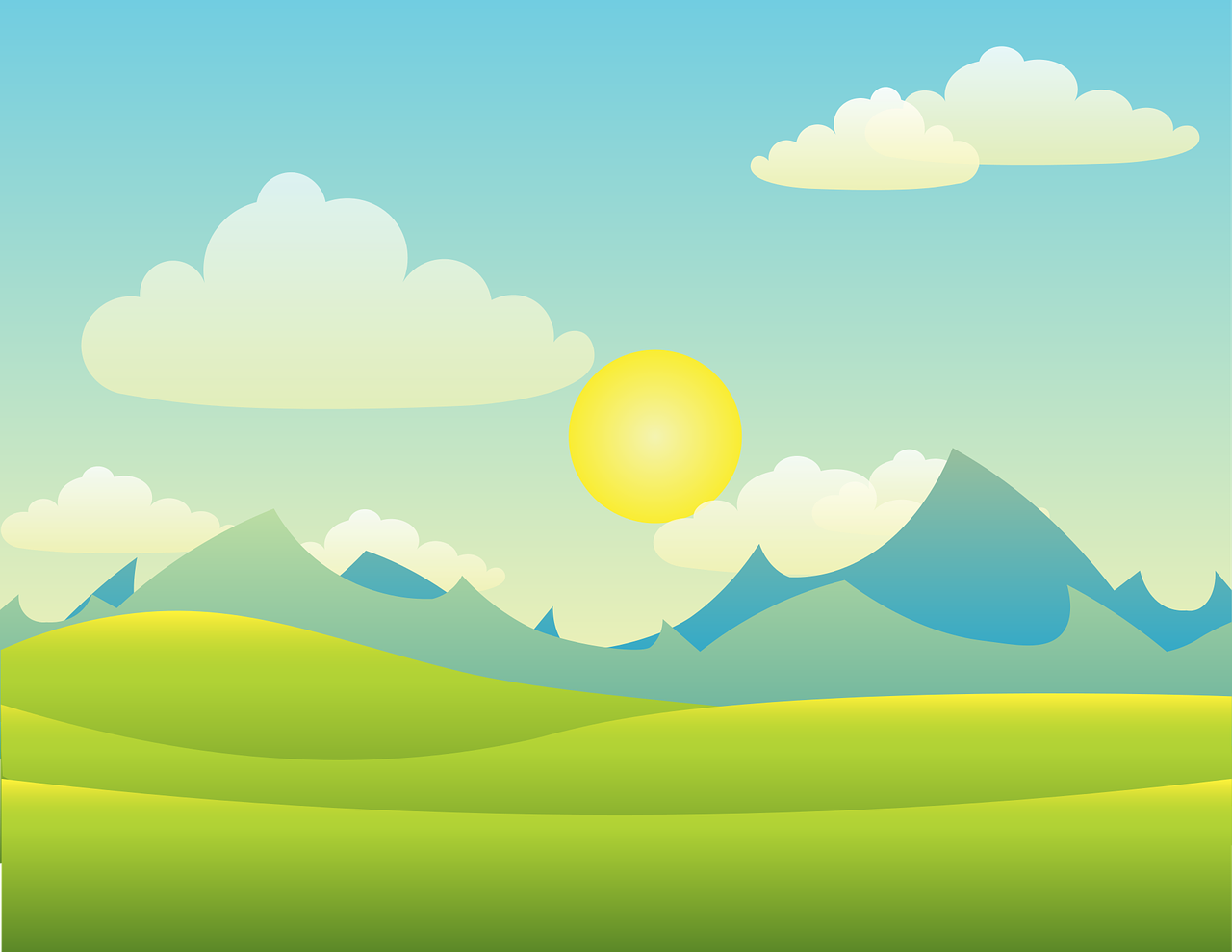 We only take one epic investing journey in our lifetime. It's usually to build enough wealth to for an early, healthy and comfortable retirement.
As an investing beginner, the road ahead may feel very uncertain. It's easy to become pessimistic, worried, and to never set off at all.
But ultimately, our life goals hang in the balance. We can't afford to stay still.
We owe it to ourselves to train and plan until we achieve success:
We need to be knowledgeable about how the stock market works
We should study the lessons that history has taught us, learn from others' mistakes, and be prepared for challenges of our own.
Finally, we should aim to achieve a level of mastery before we even begin.
Ready to learn more about investing?
---
Gain immediate access to the wealth of knowledge inside Financial Expert today.