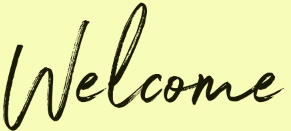 ---
I'm Simon, a personal finance expert. I founded Financial Expert to help you gain the knowledge and confidence you need to become a successful investor.
---
Everything on this blog forms part of three totally free investing courses. Each is packed full of content, quizzes and actionable steps.
---
Pick the starting point right for your level of experience and take a real step towards achieving your financial goals.
---
---


---
Learn the investing principles which underpin a basic investment portfolio.
An introduction to the stock market
Discover your risk profile & time horizon
Designing a basic portfolio from scratch
How to avoid investment scams
Targeting average returns of 6% per year.
Tweak your holdings, look internationally and generate higher returns by using these techniques to minimise fees and taxes.
A insider guide to property investing
How to cut costs to boost returns
Optimising your portfolio for tax
Exploring emerging markets
Targeting average returns of 8% per year.
Explore the higher risk opportunities which may enhance returns.
Advanced asset allocation theories
The complex world of derivatives
Seeking arbitrage opportunities
The place for commodities in a portfolio
Using financial gearing to boost returns

1. Pick the course that's right for you
2. Immediately enjoy your first article
3. Take quick quizzes as you go
4. Put learnings into use
5. Progress at your own pace
6. Complete all topics to graduate!

---
---
1. The tools to help you return 6% on your investments
---
You will benefit from our articles if you currently earn less than 6% (average) per year from your savings.
Isn't it about time that your money finally worked hard for you? Learning how to create a basic investment portfolio could supercharge your progress towards savings goals.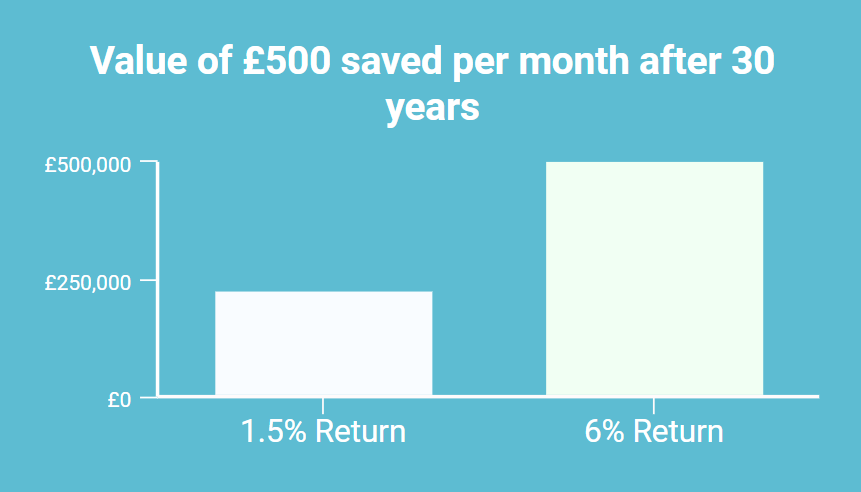 ---
2. An approach that values the psychology of investing
---
Any investing involves a degree of risk. This can make navigating the stock market as a beginner quite a stressful experience if done without proper research and guidance.
Financial Expert content is designed with this concern front and centre. Use these resources to understand your risk appetite so that you never invest beyond your tolerance.
---
We all want an easy life. That's why the Foundation and Intermediate content promotes simple investing principles.
The content on Financial Expert combines both practical advice and theory. You'll always understand both the what and the why as you execute your strategy. Personal finance doesn't have to be complicated.

---
---
No paid placements
Unlike other financial websites, Financial Expert does not publish 'sponsored posts', 'advertorial features' or similar content. If the article is hosted on this website, it was written by me, a personal finance expert.
I live by my principles
Articles will include as much reference as possible to our own personal experiences of investing over the years, and even my real portfolio. Learn from my early mistakes rather than your own!
I like to listen, too
Financial Expert steers clear of subjects which lean heavily on speculation e.g. 'will the price of Company A go up?'. However there's still plenty of room for a multitude of views on the topics covered, and I encourage dialogue in the comments section of each article.
Investing is my passion
Investing is more than just an exercise of adminstration; it's a passion. Aged 17, I would read the Financial Times in my school library for fun! The articles on this website hopefully convey that same level of enthusiasm and will hopefully convert you too!
'I could invest confidently if only I '