Last updated: 20 December 2021. This is the run down of the best futures trading books available. Financial futures books which earned a position in this best futures trading book list had:
High aggregate reviews from external websites such as Amazon
Credible authors with futures trading experience or an academic derivatives background
A solid sales record since the publication. This isn't a 'best-seller only' list but high sales increase the odds of featuring.
As I explain on our listing of the best derivatives books, derivatives are usually grouped into the following derivative classes when they are discussed on the page:
If you only plan to trade one type of derivative contract, then I strongly recommend you pick-up a title which complements that contract, as the differences can be subtle but they can also be stark. If however, you're new to derivatives and want to compare and contrast these different types of contracts then I recommend you find a broader derivatives book and start there.
Most of the futures trading books on this page are beginner friendly, however this doesn't apply to all, so click-through and check reviews before you buy. With prices ranging from £10 - £50, stocking up on a few of the best futures trading books can deliver the same value as an expensive seminar for only a fraction of the cost. They can even be read for free with Amazon's Kindle Unlimited free trial.
Click on any title below to see the latest price from Amazon, you'll be shocked at how affordable the most popular titles are. As an Amazon Associate, I earn a small commission from qualifying purchases which helps to support this site. This does not impact how I compile the list. Happy reading!
Explore the best books in any investing & finance topic
Your only limit is your curiosity
---
Financial Expert 2020 Book Awards
---
---
Financial Times Guides: Investing by Glen Arnold
The best futures trading books for beginners
Understanding financial futures derivatives from scratch
---
---
The best derivatives books for beginners (including futures)
Understand the mechanics of more than just futures with these general guides
---
---
Download all these futures trading books for
free

with Kindle Unlimited

You DON'T even need a Kindle device to download books
---
Here's a useful tip that will save you £100+ on futures trading books. Sign-up to Amazon's Kindle Unlimited free trial, which offers access to all titles for free for 30 days.
There's

no obligation

to continue with a paid subscription.
You

don't even need a Kindle

to enjoy - any device will do.
If you're cost-savvy, you'll already be calculating the savings you could unlock and the knowledge you could gain by downloading 5 books over the next 30 days.
---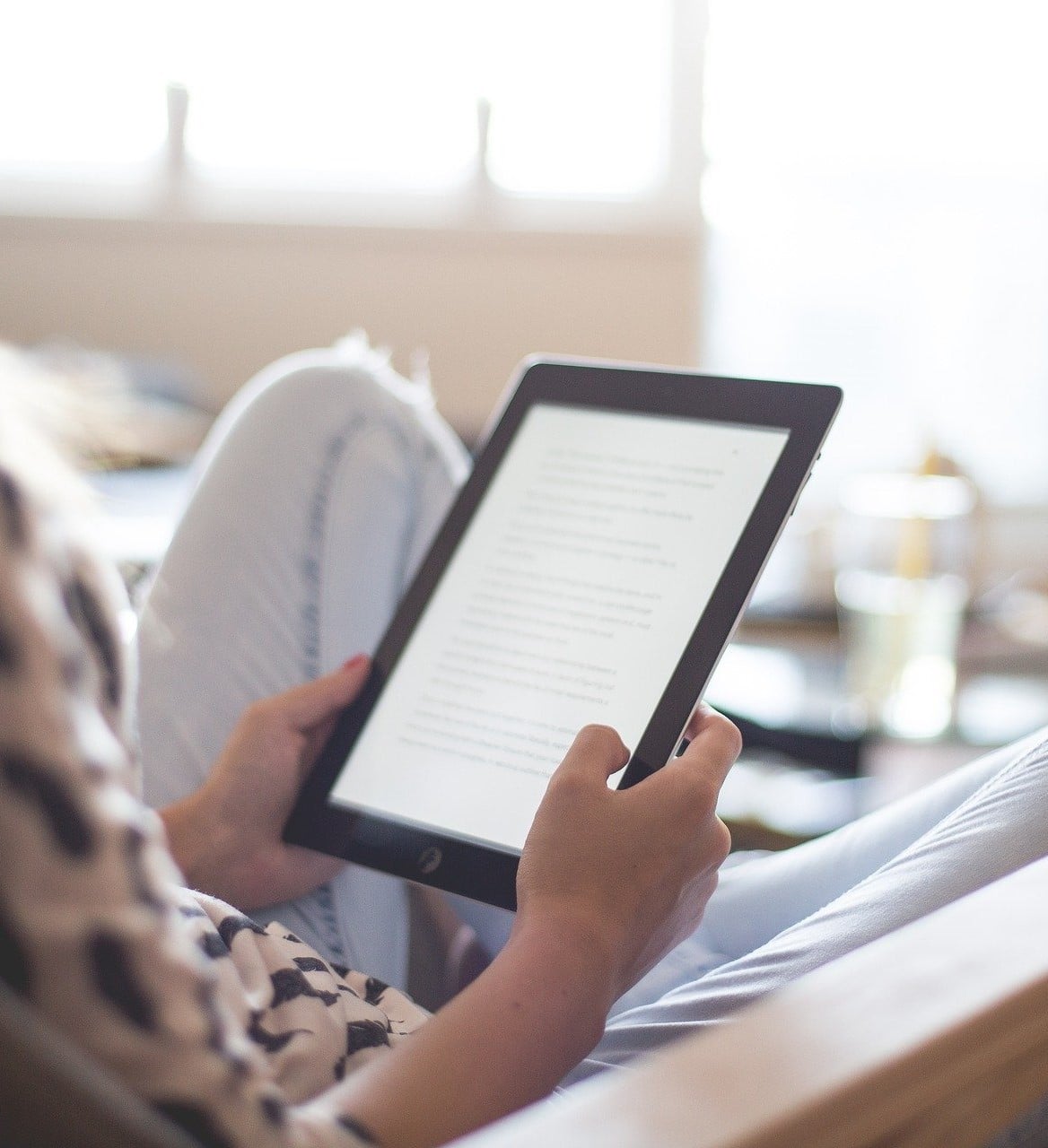 My Top 5 Futures Trading Books for 2022
Click covers to see latest reviews and prices
---
---
---
---
"In their quest for trading commodities profitably, beginning traders spend a substantial amount of time studying market theory, various types of market analysis, and paper-trading in the futures and options markets. Yet, almost all of them fail to take the necessary steps to ensure their trading environment is conducive for the profits they seek.
A Trader's First Book on Commodities aims to fill the void in trading literature that overlooks the importance in making the right decisions before ever placing a commodity trade such as fully understanding market mechanics and logistics, choosing a proper trading platform, understanding order types, being aware of market data fees and policies, how to quote and calculate profit or loss in each of the commodity markets, preparing for margin calls, and the only magic in trading–humility."
A Trader's First Book on Commodities is guaranteed to shorten the learning curve for beginning traders while offering seasoned traders a new perspective on familiar topics. There is more to trading than computer-generated oscillators and trendlines; choosing the wrong trading platform, brokerage, or order type can do more harm to a trading account than choosing the wrong technical indicator.
---
"Practitioners refer to it as "the bible;" in the university and college marketplace it's the best seller; and now it's been revised and updated to cover the industry's hottest topics and the most up-to-date material on new regulations.
Options, Futures, and Other Derivatives by John C. Hull bridges the gap between theory and practice by providing a current look at the industry, a careful balance of mathematical sophistication, and an outstanding ancillary package that makes it accessible to a wide audience.
Through its coverage of important topics such as the securitisation and the credit crisis, the overnight indexed swap, the Black-Scholes-Merton formulas, and the way commodity prices are modeled and commodity derivatives valued, it helps students and practitioners alike keep up with the fast pace of change in today's derivatives markets."
Known by industry insiders as simply 'Hull', Options, Future and Other Derivatives is the textbook for students or finance professionals learning about futures and other derivatives.
This text is remarkable for its sheer breadth - with content pages that stretch out for miles.
If you have a question about futures, it's likely to be covered here.
What other academic or technical textbooks carry 79% 5-star reviews? Find out why by ordering a copy today. I suggest a paperback to save costs.
---
"A Complete Guide to the Futures Market is the comprehensive resource for futures traders and analysts. Spanning everything from technical analysis, trading systems, and fundamental analysis to options, spreads, and practical trading principles.
Clear, concise, and to the point, this fully revised and updated second edition provides a solid foundation in futures market basics, details key analysis and forecasting techniques, explores advanced trading concepts, and illustrates the practical application of these ideas with hundreds of market examples."
A Complete Guide to the Futures Market is required reading for any trader or investor who wants to successfully navigate the futures market.
Trading futures without a firm grasp of this market's realities and nuances is a recipe for losing money. A Complete Guide to the Futures Market offers serious traders and investors the tools to keep themselves on the right side of the ledger.
---
"Trading and Pricing Financial Derivatives is an introduction to the world of futures, options, and swaps. Self-study investors who are interested in deepening their knowledge of derivatives of all kinds will find this book to be an invaluable resource.
The authors delve into the history of options pricing; simple strategies of options trading; binomial tree valuation; Black-Scholes option valuation; option sensitivities; risk management and interest rate swaps in this immensely informative yet easy to comprehend work."
If you're after more more detail, more examples, and more derivatives, then consider buying this affordably priced book Trading and Pricing Financial Derivatives.
This book does not assume advanced mathematical knowledge and is designed for a general audience, suitable for beginners through to those with intermediate knowledge.
---
"Derivatives for the Trading Floor takes the reader into the world of financial derivatives including futures, options, and swaps.
Patrick Boyle and Jesse McDougall have worked in the financial markets since the late 1990's at international investment banks and hedge funds. They teach derivatives and investment courses at the Master's level to economics and finance students. www.onfinance.org"
Derivatives for the Trading Floor is a textbook for undergraduate and graduate courses in finance. Many self study investors who are interested in deepening their knowledge of derivatives may find the book useful. This book is designed for a general audience and is suitable for beginners through to those with intermediate knowledge.
The Financial Expert™ Best Futures Trading Book Challenge
---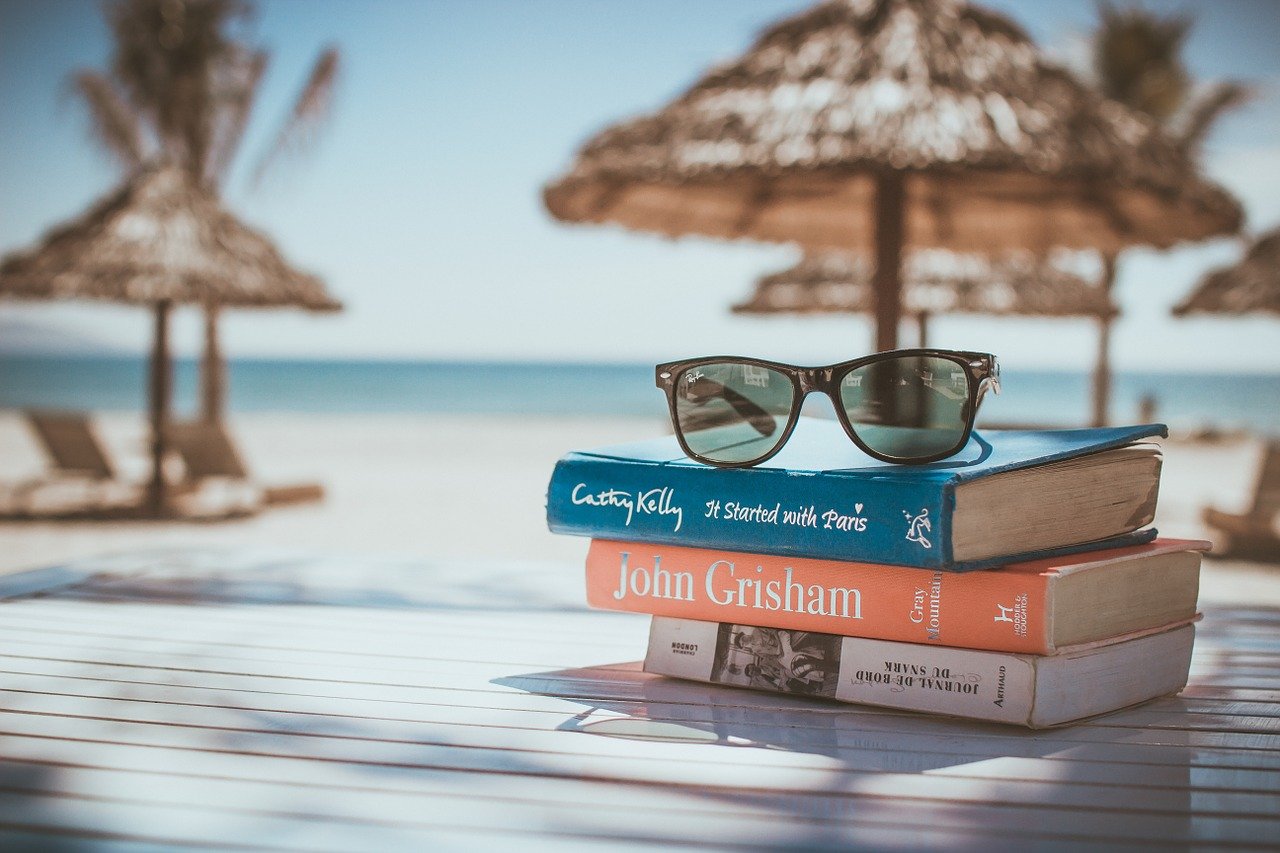 I challenge you to read one futures book per month and see if it revolutionises your investing style!
---
The Financial Expert™ Best Futures Trading Book Challenge is a well-loved feature of this website.
It's a call to action to grab not one, not two, but 12 books about trading futures and derivatives, and settle in for a year of intellectual personal development.
Do you think you know everything there is to know about trading futures or other derivatives? I suspect not. In fact, I'd be prepared to wager that you feel quite out of your depth at this stage in your professional or investing career.
Before you begin trading futures, you must immerse yourself in all aspects of futures trading:
Why do traders choose to use futures contracts over other investment types or derivatives
The legal form of a Futures contract
How to trade with futures
What fees and charges apply
How a futures contract is valued
How to manage risk when trading futures
And so on.
One futures book, even the best futures trading book, is unlikely to provide a comprehensive update on all these points. A broad textbook will certainly cover them all - but such breadth comes at the expense of depth.
Trading futures means trading with leverage and this carries a high level of risk. It's certainly worth your time (and money) to stock up on a few different futures books and slowly work your way through them over the next few months.
But the best futures trading book challenge is more than just a short sprint:
I challenge you to read one futures trading book per month for the next year, and become an expert!
That's right. The challenge itself is specifically to read one book every month for 12 months.
You may not become a successful trader guarantee after reading so many books, but you'll have armed yourself with as much knowledge about the futures markets that you can probably absorb.
How better to prepare yourself for trading futures? This is the responsible step to take given the risks I have already described.
Some guidance
I found it helpful to stock up on books for the next few months, so that when a new month rolls around, my next book was my bed-side table asking to be opened!
Pick a variety of styles. This will keep the challenge fresh and increase the diversity of opinion.
Pick at least one book that you don't think you would enjoy, this book might be the one that surprises you the most!
If you're time-starved, audio books are absolutely fine!
Where to begin?
My list of the best futures trading books above is as good as any place to start, as I have consciously included a mix of different writing and investment approaches to ensure that it caters to a wide audience.
Good luck!
---
---
Mastering futures requires an exploration of these great topics
---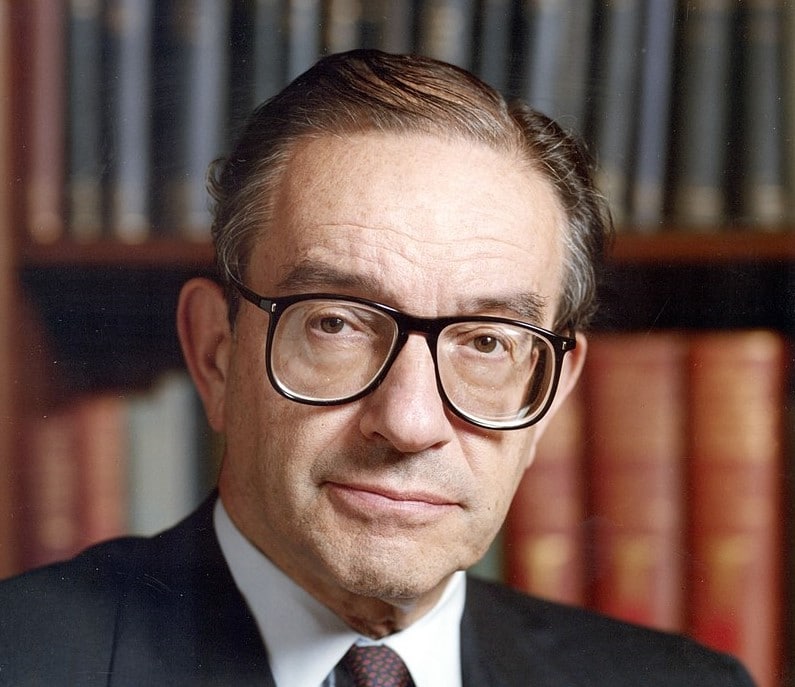 "By far the most significant event in finance during the past decade has been the extraordinary development and expansion of financial derivatives.

"
---
Let's take a look under the cover of some of the best futures trading books to understand what topics form the core 'curriculum' of a futures textbook:
1. The nature of futures contracts.
You will want to understand what a futures contract obliges both parties to. How are they traded. What are the delivery terms, and how do traders use futures to financially speculate? What as the fees and costs involved?
2. Quantitative, fundamental and technical analysis
The topics I've just listed are essential to know for anyone who uses futures in any capacity. However when we talk specifically about trading futures, you'll also want to master quantitative and technical analysis.
In other words, how to read charts and use price information to predict where futures prices will trend next.
Read more: Quantitative & technical analysis books
Also connected is the field of behavioural investing, or using investor psychology to assist you in forecasting future price action.
Read more: Best behavioural investing books & the best investing psychology books
Beyond chart-reading, you may want to discover fundamental analysis, which is the use of independent research and external data to create insights which are then used when trading.
This is used for longer-term trading, as it can take weeks, months or years for a fundamental factor to become fully reflected in the price of an asset.
3. Trading platforms and becoming an effective commodities day trader
Next, the focus should be on putting this together. You understand the financial instrument itself, and you can generate trading ideas using quantitative, technical or other analysis.
Read more: Best day trading books & the best commodity investment books.
You want to have one or more holistic trading systems to stick by when trading futures. A trading system in this sense, is a framework or plan for how you will manage your account and the overarching strategy for placing futures trades over the course of the year.
---
---
Trading the financial markets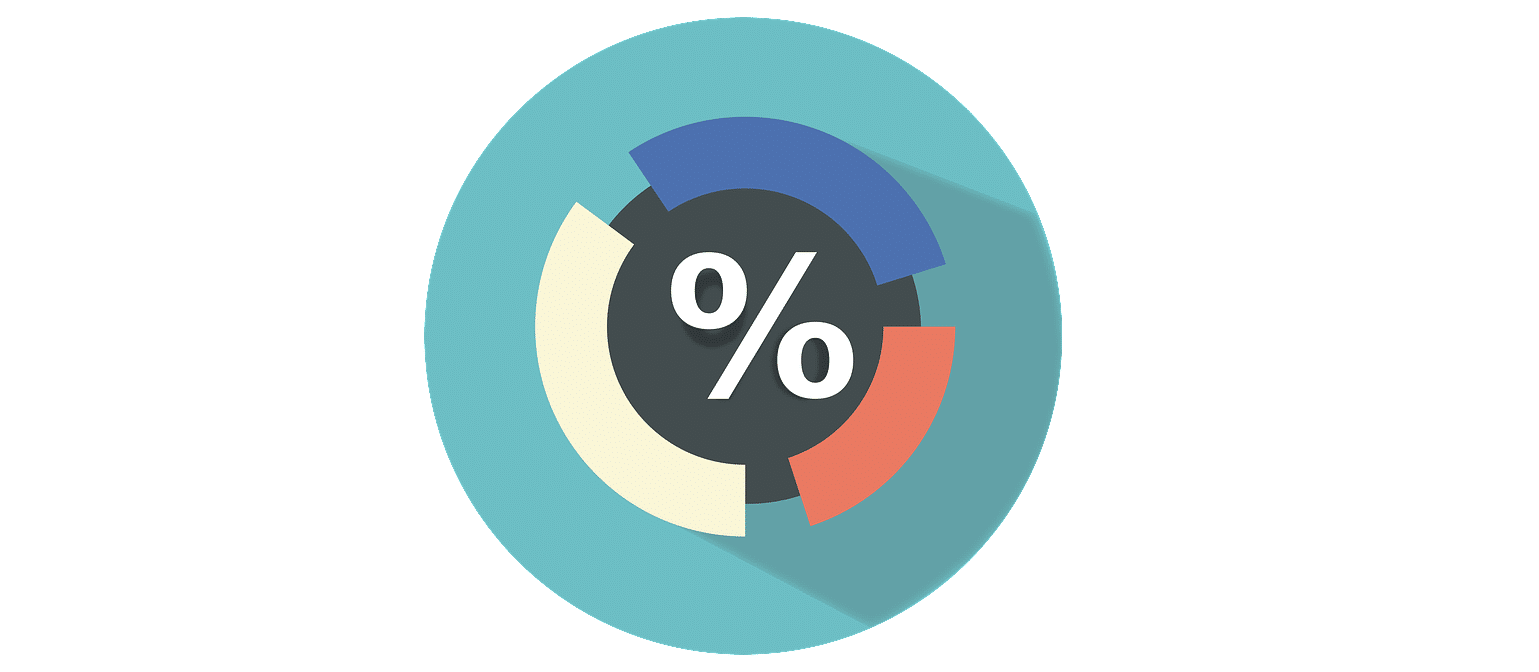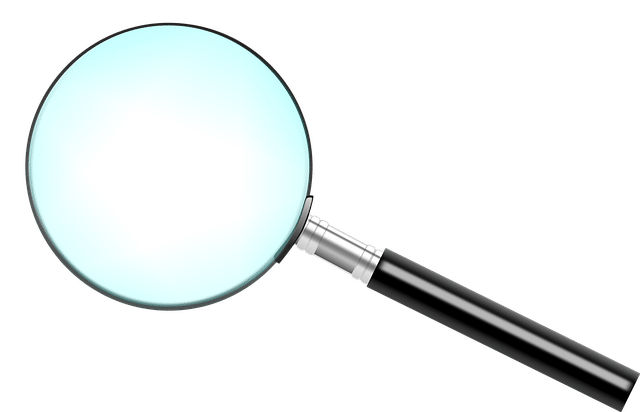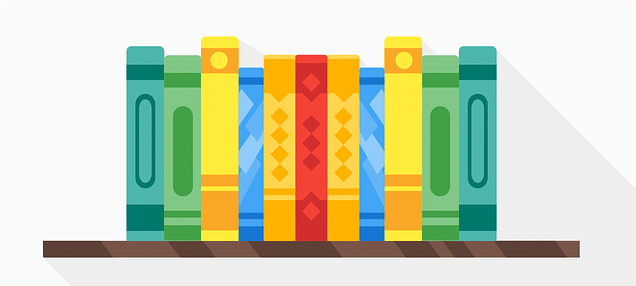 Academic finance & numerical literacy