Last updated: 1 January 2021. This page hosts my ranking of the best property investment books in 2021. I've also featured other specialist property or real estate books that you may find useful.
All of the titles I feature on this page are aimed at beginner or intermediate property investors. Therefore, whether you're looking to invest in your first property, or your 10th, I'm confident that you will pick up plenty of tips and strategies for mastering the UK property market.
With prices ranging from £8 - £18, grabbing a few property investment books is incredible value compared to the expensive webinars and seminars which cater to (prey upon?) property newbies. You can even read property books for free with Amazon's Kindle Unlimited free trial.
Click on any book cover in our rankings to see the latest price on Amazon. You'll probably be as shocked as I was at how affordable some of the popular paperback titles are! As an Amazon Associate, I earn a small commission from qualifying purchases which helps to support this site. This does not impact how I compiled or arranged the list. Enjoy!
Explore the best books in any investing & finance topic
Your only limit is your curiosity
---
Financial Expert 2020 Book Awards
---
---
Financial Times Guides: Investing by Glen Arnold
Inspirational books on financial freedom with property
Guides to inspire you to start building your property empire from scratch
---
Mastering the landlord profession
Squeezing the maximum yield from your rental properties
---
Books for buying your first home
The best places to start before you invest
---
Buying and flipping property at a profit
Trading, upgrading and selling as a second income or a full-time passion
---
Download all these property investment books for
free

with Kindle Unlimited

You DON'T even need a Kindle device to download books
---
Here's a useful tip that will save you £100+ on property investment books. Sign-up to Amazon's Kindle Unlimited free trial, which offers access to all titles for free for 30 days.
There's

no obligation

to continue with a paid subscription.
You

don't even need a Kindle

to enjoy - any device will do.
If you're cost-savvy, you'll already be calculating the savings you could unlock and the knowledge you could gain by downloading 5 books over the next 30 days.
---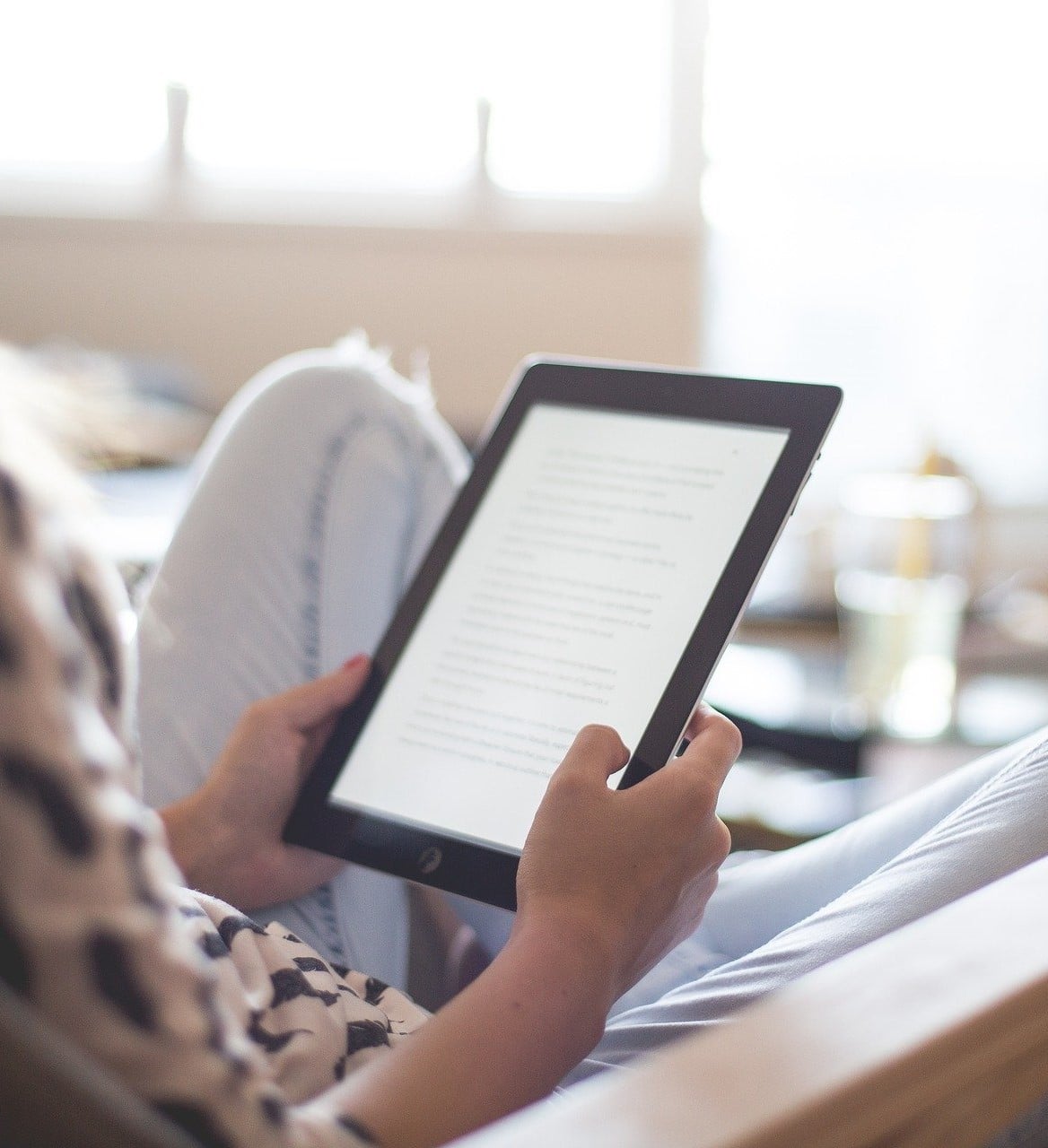 The Best 6 Property Investment Books for 2021
Click images to see latest reviews and prices
---
---
---
---
"The unwary and under-prepared will be squeezed from the market – leaving educated, strategic investors to have their best decade yet.
Rob Dix is the author of three of the UK's best-loved property investment books, as well as co-host of the phenomenally successful Property Podcast.
Through his own ventures and his relationships with the UK's most accomplished investors, he's built an enviable knowledge of the many ways to profit from property – which he presents in a manner that's straightforward, witty and inspiring."
This property investment book is for:
An honest, detailed and popular guide for those who want to prepare properly to become a property investor.
If you're new to property investment, I personally recommend this book as the best resource for understanding:
How the property cycle works
How to raise finance
Scaling up your property portfolio
Rob Dix is the founder of propertygeek.net, where he eshews the glitzy marketing and 'guru' status, and has built a loyal following.
Personally, my favourite property investment book.
---
"A previous Amazon 'Bestseller' in Real Estate and Investing. Strategic Property Investing is written primarily for investors who know they know they want to invest in UK residential property.
Increasingly, these investors know that they need a new strategy suited to this new environment so that they can grow their wealth profitably and safely, make the right decisions and minimise the risk of future regrets from missing out or losing time and money.
The first part of this book addresses how the market has changed. The second part covers what to do about those changes. It includes a simple methodology that readers can use to ensure they are taking the right approach in this complex market."
This property investment book is for:
This book is suited to technically minded investors who already have capital or finance available for investment.
This book doesn't try to simplify or dumb down the property market - it provides a detailed analysis to help you stay ahead of recent changes in the market.
I personally rate this title highly because I find that many property investment books attempt to hide a lot of the detailed strategy out of fear of overwhelming their reader.
Anna Harper doesn't hold back, and dives deeply into the inner workings of this interesting market, to explain how property investors need to adapt their approach compared to just 5 years ago.
---
"Whether you want to become a property tycoon or just rent out a second home, this wide-ranging guide to the property market is your key to success.
Property Investing All-in-One For Dummies is a complete guide to every aspect of property investing, at home and abroad, covering everything from advice on profitable buy-to-let strategies and dealing with problem tenants, to maximising the returns on your investments and recordkeeping."

This property investment book is for:
A friendly guide to UK property investment written by Melanie Bien, an Associate Director at Savills.
I'm a big fan of the format and layout of 'Dummies' guides. If you aren't familiar and have been so far put off by the garish yellow cover or the slightly offensive title - I'd urge to you give this title a try!
Dummies guide have a uniform, 'textbook' visual style, featuring clean summaries, bullet points and diagrams which allows the reader to quickly absorb topics and understand how concepts inter-link. I think it works brilliantly for topics such as investing.
---
"This revised and expanded new edition of David Lawrenson`s bestselling book shows you how to buy the right property in the right location (including abroad), and how to maximise yield and capital gain - whatever the state of the market.
It includes advice on:
- Getting the best possible deals from developers and private sellers, and at auctions
- Managing issues such as tax, mortgages, credit rating, insurances, damp, flood risk, and letting agents
- Complying and keeping up to date with all laws and regulations
This property investment book is for:
Successful property letting is an immensely popular property investment book by David Lawrenson.
Providing advice to landlords is David's career - he's gained over thirty years' experience as a landlord, buy-to-let expert and property consultant.
Unlike some of the titles in this list, Excellent Investing is fully up-to-date for 2020.
'Stands out as a practical and extremely detailed guide for landlords . . . crammed full of tips.'
- National Landlords Association
'Excellent guidance . . . a valuable contribution to the savvy landlord's bookshelf.'
- Landlordzone.co.uk"
---
"How To Be A Landlord is a straightforward guide to everything involved in letting and managing a property."
In simple and entertaining language, it covers important steps like preparing the property to let, advertising for tenants, conducting viewings, doing all the paperwork, managing the tenancy, and dealing with any tricky situations that crop up (including the dreaded emergency repairs and evictions…)"
This property investment book is for:
The second guide from Rob Dix featured on this list, How to be a Landlord manages to be a more specialised and relaxed affair than Robs other works.
Not for budding property moguls - this book is a simple and accessible book to guide first-time landlords through the best practises and regulations that any landlord needs to know.
Ideal for anyone who finds themselves as an accidental landlord!
---
"Learn how to lower your property tax bill. Are you confused about the way in which all the different taxes interact and impact on your property business?
Or maybe you're considering your first foray into the fascinating world of property investment?
Then this book is for you. Written in a straightforward and easy to understand style, Shaz Nawaz, a practising chartered accountant and tax adviser, and a property investor himself, leads you through explanations of the underlying legislation and case law, with illustrations and examples from real life."
This property investment book is for:
This updated title is a must for any property investors who want to save taxes and extract as much profit from their property portfolio as possible.
This guide will help amateur and professional property investors navigate their way through the legal pitfalls of the property market.
It's the only book in my list that hones in on getting the tax aspect of a property portfolio working as neatly and efficiently as possible as the law allows.
The Financial Expert™ Best Property Investment Book Challenge
---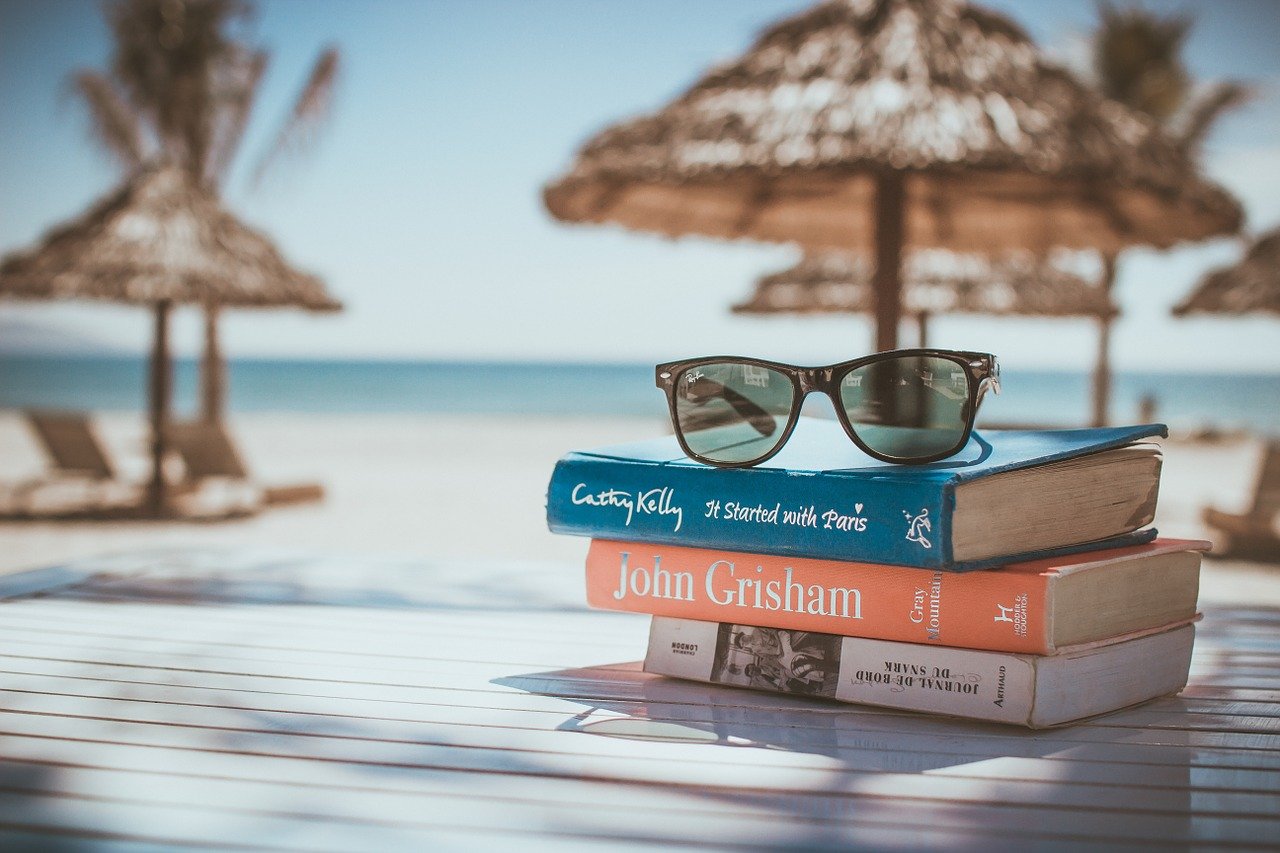 I challenge you to read one book per month and watch them inform your property approach!
---
The Financial Expert™ Best Property Investment Book Challenge is a well-loved feature of this site.
This is a personal development challenge that you can start at any point of the year.
Don't wait for New Years Day! Don't deprive yourself of the benefits of this powerful habit change.
The rules of the challenge are simple:
I challenge you to read one property investment book per month for the next year, and find your new favourite!
The purpose of the challenge is to crack open your own perspective on the stock market.
When we begin as investors, we tend to soak up lots of new information and we're hungry for more. But I have found that personally I began to 'close up' to new ideas, and became a creature of habit and superstition.
The Best Property Investment Book Challenge was originally a challenge I set myself to expose myself to new property investment thoughts and strategies.
I loved some things I read, and really challenged other parts. But either way, I found that this engagement with the titles was stimulating a level of critical thinking which hadn't experienced since I began investing a decade ago.
Some guidance
I found it helpful to stock up on books for the next few months, so that when a new month rolls around, my next book was my bed-side table asking to be opened!
Pick a variety of styles. This will keep the challenge fresh and increase the diversity of opinion.
Pick at least one book that you don't think you would enjoy, this book might be the one that surprises you the most!
If you're time-starved, audio books are absolutely fine!
Where to begin?
My list of the best property investment books above is as good as any place to start, as I have consciously included a mix of different writing and investing styles to ensure that it caters to a wide audience.
Good luck! Contact me to let me know how you got on.
---
---
Even the best investment books offer only a single perspective
---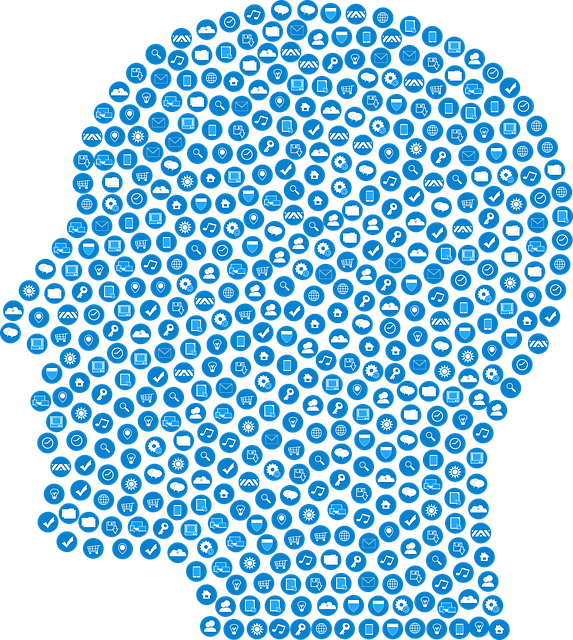 "In seeking truth, you have to get both sides of a story."
---
The best investing books come in two main styles; those that offer facts, data & information and those that offer an opinion. Both are incredibly useful - but we need to be able to identify which books are which.
The definitive Multiple Streams of Property Income is an information-led book, while Anna Clare Harper's Strategic Property Investing contains substantial opinion pieces.
In Multiple Streams, you're reading an author factually describing how the property legal and tax system works, while Anna is attempting to persuade you that her property investment strategy with increase your returns.
Make use of your scepticism when you come across a brand new property books. Be curious! Wonder: "Is this book trying to teach, or convert?"
This thought process is important because insights gained from books will form part of your financial education.
There are many different investing strategies and styles employed by investors all over the world, each with a different group of supporters.
Unhelpfully, some of these strategies directly conflict with others. It's not possible for everyone to be correct.
Alongside investing courses, financial advisers and your own investing experience, books will play a big part in helping you understand how the property market works.
If you slip into a mindset where you treat the opinions of the best property authors as fact, then your investing knowledge will become a function of which books you happened to pick up.
You won't necessarily be moving forwards towards an objective truth, instead you'll simply move towards the ideology of the author you happened to read.
---
---
Picking the best UK property investment books for beginners
---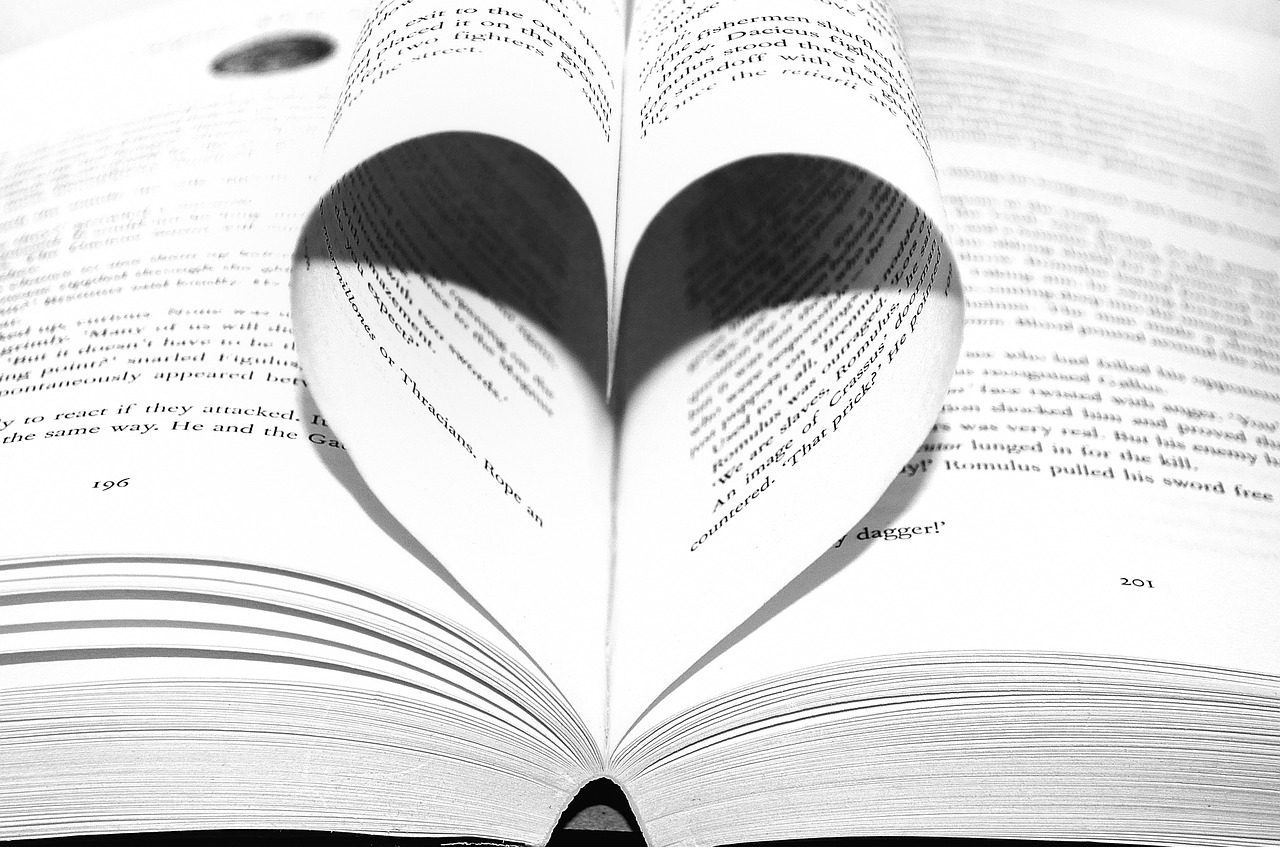 "Develop a passion for learning. If you do, you will never cease to grow."
---
This ranked guide of property titles is a resource to help your find the best property investment books for beginners in the UK.
Purchasing real estate is a massive investment of money, time and nerve. Buying can be stressful, renting can be difficult, and selling at the best price requires know-how.
Property investment books are the perfect starting point to prepare yourself for the exciting moments and challenging hurdles ahead.
So how do you choose the best property investment books to guide you through? My best advice is to:
Choose books which get you excited
Look for simple language which will help you understand complex issues without undue effort.
Look for books with more breadth and less depth
Why do I recommend breadth over depth at this stage? Well, you have years ahead of you in which you can become a niche subject matter expert if you wish.
There's no need to become a master of one or two areas of property investing as a beginner. Avoid specialising until you've read a couple of the beginner guides such as those featured in the list above.
The best investing in property for beginners book should inform, but most of all be enjoyable!
Indeed, the real objective is to find a property investment book for beginners which will hold your attention span and keep you engaged in the content. It's all too easy for a book with great promises about secrets to bore you to death once the theatre of the grand reveal is behind you.
Why do I emphasise the part about leaving you wanting more? Surely the best books on buying property for beginners would cover absolutely everything that can be learned in advance?
Not exactly...
Like most financial areas, investing is done best at a slow pace and with plenty of patience.
Remember, as a property novice, you don't even understand how much you don't understand.
By studying areas of property investing in summary form, or at least at a high level, you can understand the lay of the land and begin to appreciate what topics most deserve your reading energy.
The investment books listed on this page are my effort to bring together the very best books on the property market. You could say that they're just the tip of the iceberg.
Learning about investing is a marathon, not a sprint - therefore pick books as a beginner which you think you'll enjoy. There's no need to bite off more than your can chew, and bore yourself in the process, leading to you turning off from investment book reading and jumping too early headlong into a complex property market!
---
---
Why are UK property investment books taking the world by storm?
---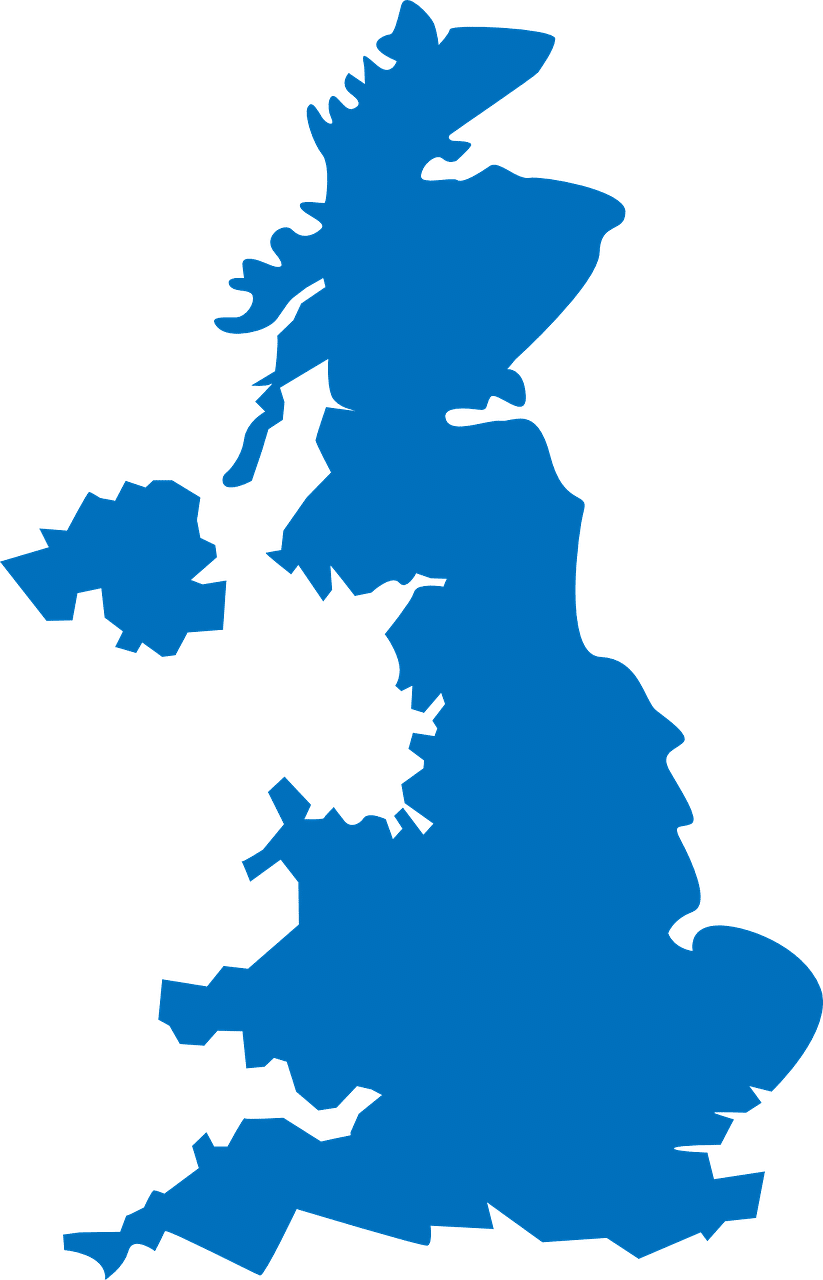 Statistics from UK book sales monitor Nielsen BookScan show that the print book market in the UK grew 2.1% in value and 0.3% in volume in 2018. In total, 190.9m books were sold last year, for £1.63bn
---
---
The UK property market is an incredibly dynamic place to invest.
Each month, up to 100,000 residential properties change hands, making this a high volume market in spite of the recent economic issues. In fact, the year-ended August 2020 recorded house price increases of 2.5%.
Across the 2010 decade, average house prices across the UK rose by 33%. London saw the highest growth, with a 66% increase in price being registered.
This will have delivered significant capital gains for the owners of those properties. Depending on their individual tax status, and whether the property was their primary residence, these capital gains could even be exempt from capital gains tax.
It takes an average of 15 - 25 weeks to invest in a property. This measures the time from a property being publicly listed on the market, to keys being handed to the buyer.
This can change dramatically with sufficient motivation on both sides, although you will not always be in control of the factors at play.
Buying property is not for the faint-hearted. Transactions can fall through at the last minute, leading to wasted professional fees and being placed back at square one.
However, with persistence and knowledge, property investing can be a profitable and rewarding pursuit. You may be able to use your property investments to supplement your income, or replace it entirely if your property investment portfolio is large enough.
---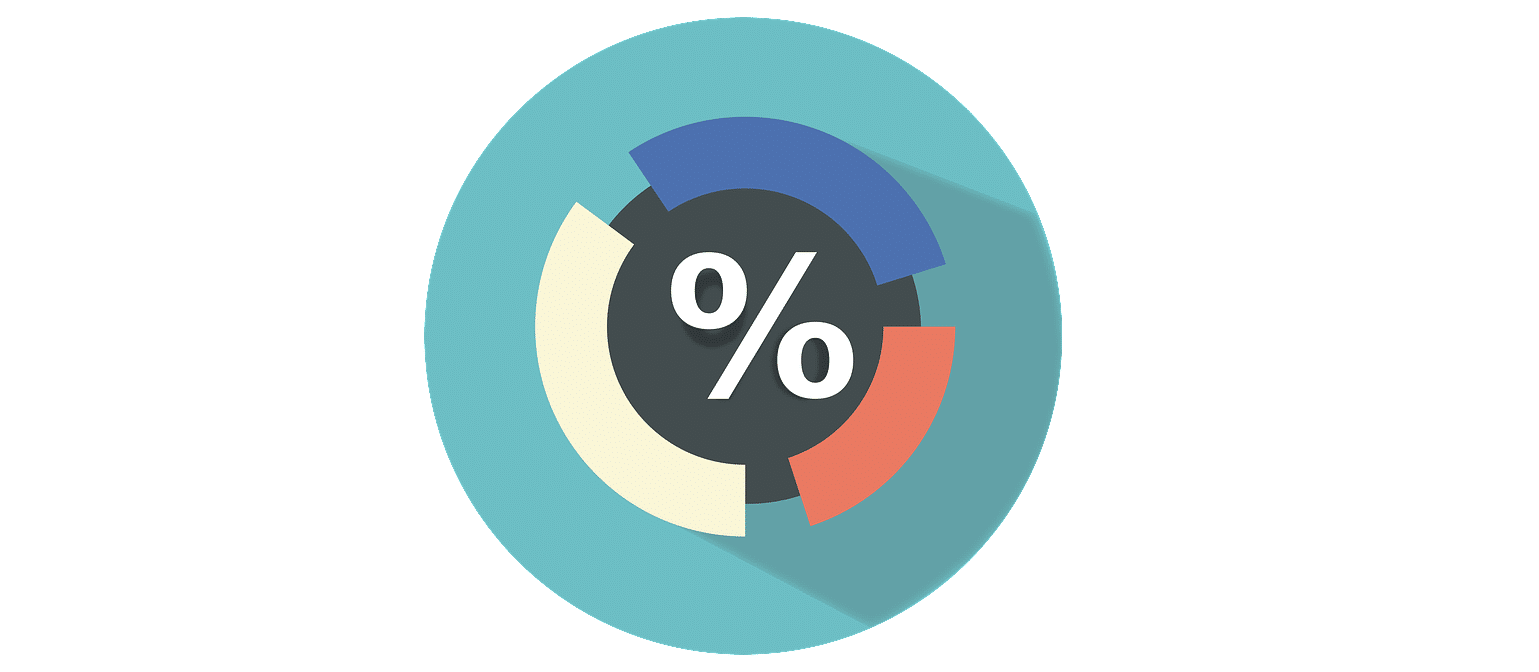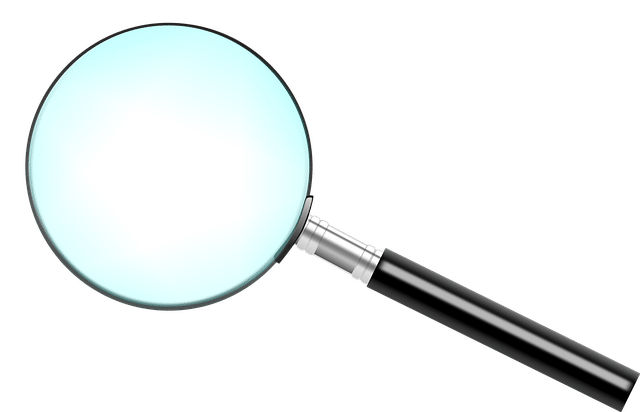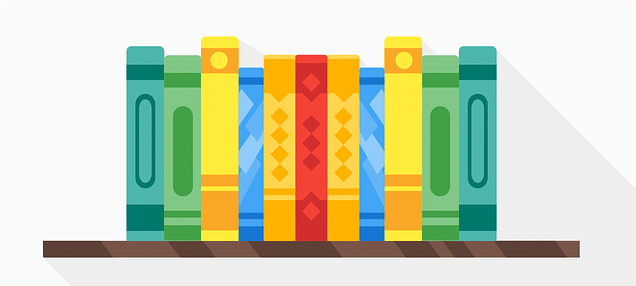 Academic finance & numerical literacy