This is a completely impartial guide on how to find a credible and useful UK financial adviser near you.
You're on Financial Expert – the home of educational resources and investing courses. As I state in the disclaimer, this site does not offer regulated financial advice.
That's why I've created the most comprehensive UK Guide to Financial Advisers available online. I want to make it easy and simple for my readers to find professional guidance and support if they need it.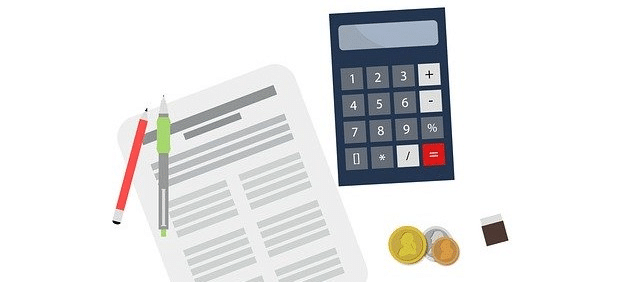 Do I need a financial adviser?
You could ask yourself these 6 questions when pondering whether you need an adviser:
Financial advice isn't cheap therefore it's important to receive enough benefit from the advice to justify the expense. The cost of advice could eat into a significant portion of your savings before you even invest your first penny.
You will probably see plenty of value from advice if you have:
A significant amount of savings and;
Limited previous experience with investing
You may not find financial advice worthwhile if you:
Have less than £50,000 to invest, or
Want to use safe and simple savings options such as a savings account.
What can a financial adviser help me with?
Financial advice is a broad term which applies to a range of financial products. You will find that some financial advisers specialise in a specific area such as pensions. On the other hand, some firms market themselves as a one-stop-shop for managing your money.
A financial adviser could help you with:
Wealth management
Retirement planning
Pensions
Annuities
Financial protection (insurance)
Tax planning
Finding or rearranging a mortgage
Complex investments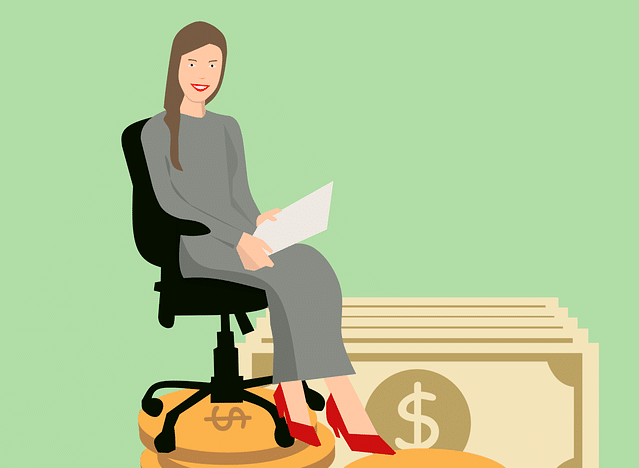 Who can give financial advice?
The company you do business with must be authorised by the FCA to provide financial advice. You can check out an advisors status by searching here.
Your adviser must have personally completed a 'level 4' financial planning qualification.
A qualification's level refers to its difficulty on the Regulated Qualifications Framework (RQF) scale. For context; level 4 falls somewhere between A-Levels and a bachelor's degree.
Advisers must also hold a valid Statement of Professional Standing.
This is an acknowledgement that they have signed up to a code of ethics and that they have completed at least 35 hours of professional training and development annually.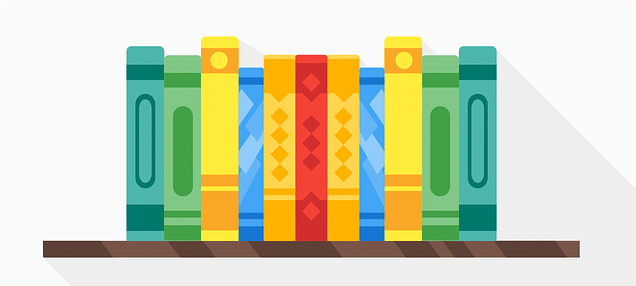 What qualifications does a financial adviser need to hold?
There are a dizzying array of qualifications in the UK which meet the level 4 standard. Here is a shortlist of qualifications that your financial adviser could hold:
Chartered Insurance Institute (CII)
Diploma in Regulated Financial Planning (Level 4)
Advanced Diploma In Financial Planning (Level 6)
Chartered Institute for Securities and Investment (CISI)
Investment Advice Diploma (Level 4)
Certificate in Paraplanning (Level 4)
Diploma in Financial Planning (Level 6)
Certified Financial Planner Certification (Level 7)
Chartered Financial Analyst Institute (CFA Institute)
Chartered Financial Analyst (Level 7)
The London Institute of Banking and Finance
Diploma for Financial Advisers (Level 4)
Advanced Diploma in Financial Advice (Level 6)
The Chartered Institute of Bankers in Scotland
Certificate in Investment Planning (Level 4)
Diploma In Investment Planning (Level 4)
Have you spotted a qualification which isn't listed above? Check its RQF level by searching on Ofqual.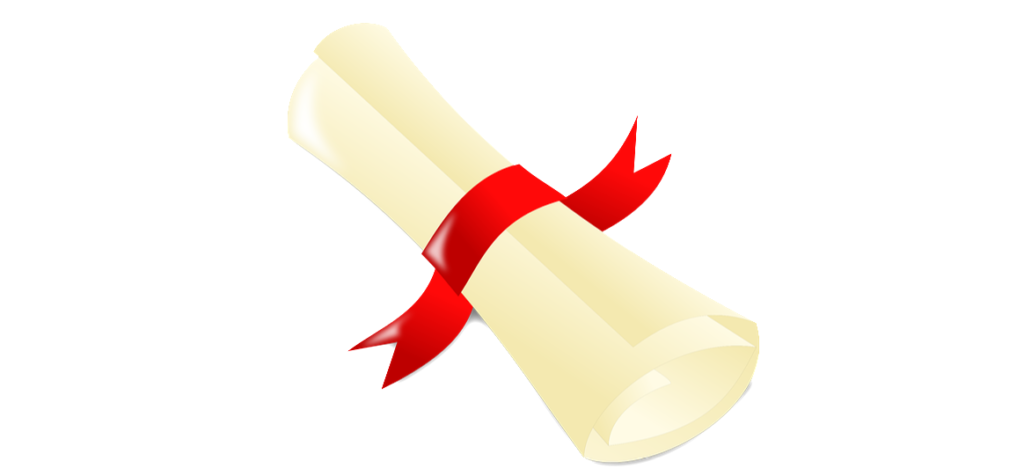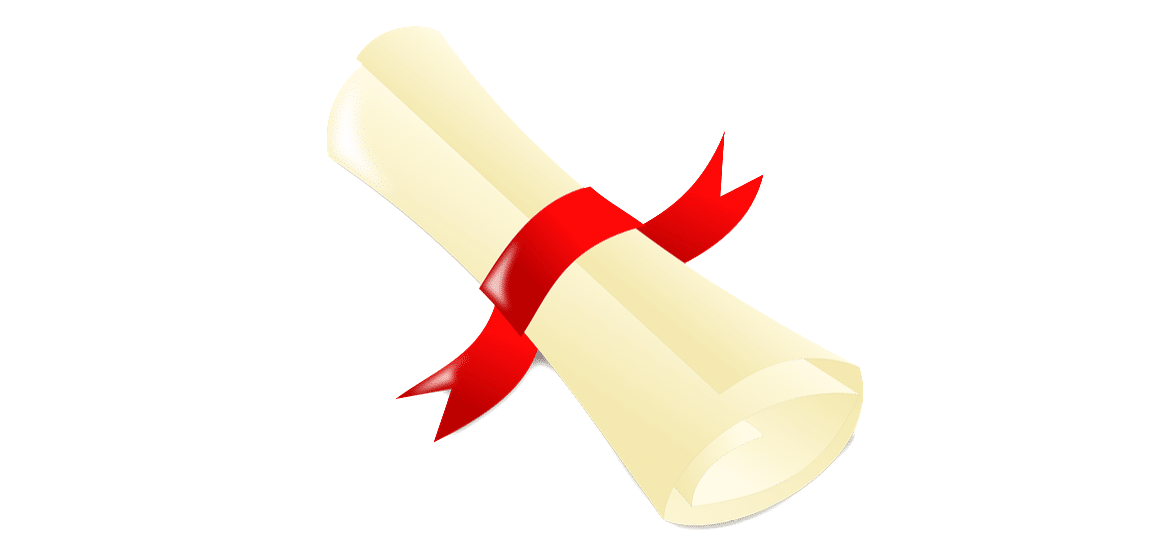 Are there different types of financial advisers?
Financial advisers can be divided into two groups based upon the range of products and investments they can offer you:
Independent Financial Advisers (IFAs)
Restricted advisers

Independent Financial Advisers, also known as IFAs are able to recommend investments and insurance products from the whole market.
In other words, IFAs are not associated with a single financial services provider. They can provide financial advice in your best interest.
An IFA will review all available options before recommending a plan that they believe is the best solution for your circumstances.
Restricted advisers usually work in banks, investment or insurance companies. They may only be permitted to discuss products provided by their employer, or a narrow range of alternatives from affiliated providers.
Restricted advisers might hold appropriate qualifications, and might abide by a code of ethics, but their hands are ultimately tied by their contractual commitments.
A restricted adviser may not be able to suggest a competitor's superior product even if they were aware of one on the market. As a result, the recommendations of a restricted adviser cannot be trusted in the same way as an independent financial adviser.
Ensure that you know which type of financial adviser you are dealing with by asking them directly about the type of advice they can offer. To comply with regulations, a restricted adviser should make their status very clear to you.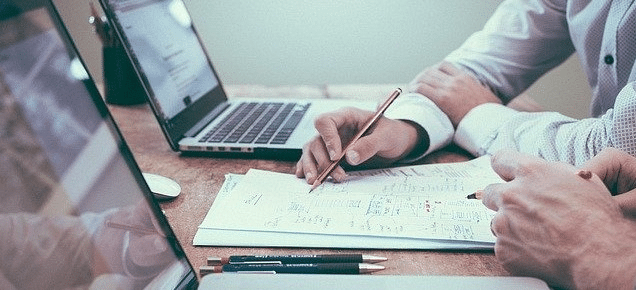 How much do financial advisers cost?
This is a difficult question to answer because financial advisers offer a wide range of services, from short consultations to lifelong custodial duties.
Since the Retail Distribution Review in 2013, the financial regulator the FCA has forever changed the way that advisers get paid. This completely upturned the business model of financial advisers, and in my view this was certainly for the better.
There are three types of pricing commonly seen in the UK:
Percentage of assets under management
Fixed-price
Hourly rate
Percentage of assets under management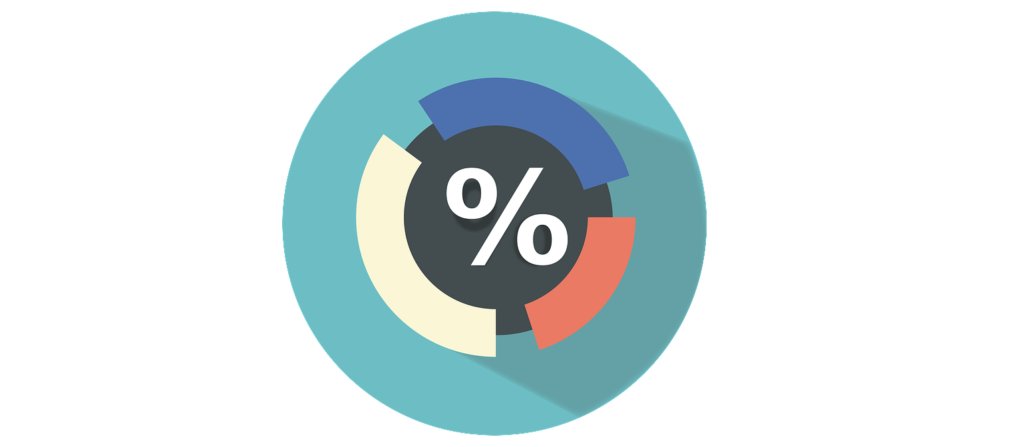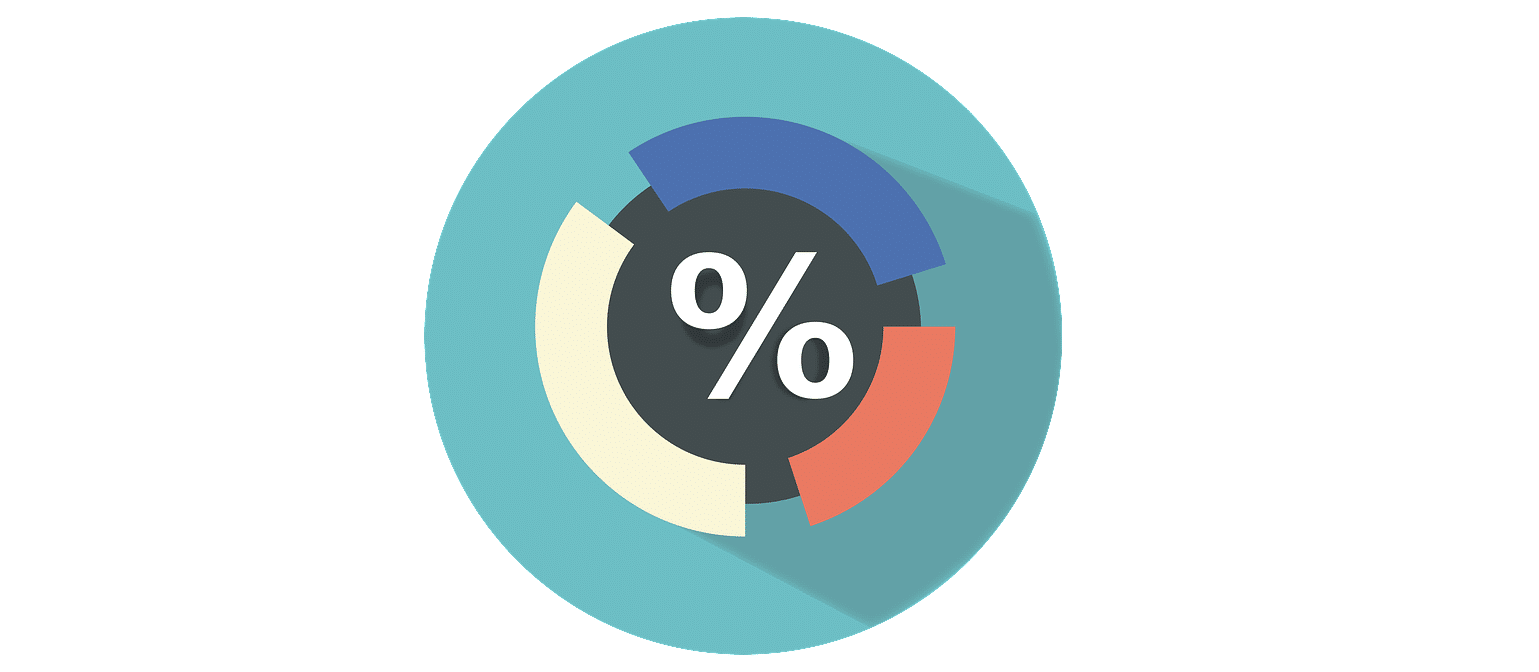 Financial advisers who will proactively manage your investments over the long term may choose to charge you an annual fee based upon a percentage of the money you have entrusted them to manage.
As your wealth grows, you will see an increase in your annual charge. You may feel that this is unfair on the basis that managing £250,000 of investments is very similar to managing £750,000.
However, the same principle works to your benefit if you have a small portfolio. This way, you are charged less at the humble beginnings of your investing journey, which is when you will be the most cost-conscious.
Be aware that a financial adviser charging a % rate may still charge an extra initial fee to cover the costs of their initial research and advice.
Based on industry averages, you can expect fees of 2% upfront and 1% each year thereafter. If your adviser is based in expensive offices in a prime location, add a further 0.5%.
Fixed price for a fixed output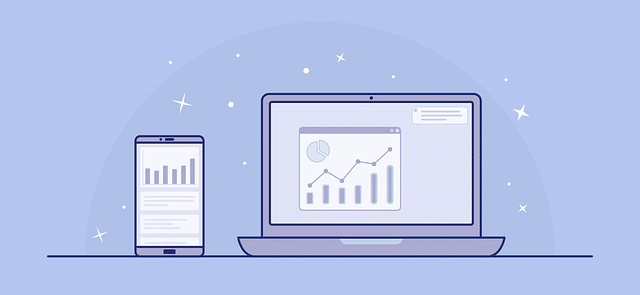 A financial adviser may offer a suite of different services for a fixed price. These will typically end with a final recommendation via a report or the setting up of an investment.
Because of the nature of the fee, ongoing monitoring of your investment is unlikely to be included in the price.
This option works well if you need trustworthy advice on a one-off financial matter. Examples could include setting up a pension, or investing the proceeds of an inheritance.
Fees vary depending on the location of the adviser and the complexity of your finances. However, be aware that you will struggle to find a financial adviser quoting less than £2,000 for an investment plan.
Hourly rate
The least common of the pricing models. An adviser charging an hourly rate will base their fee on the number of hours they actually spent, at an agreed-upon rate.
An adviser should be able to give a reliable estimate of the time (and therefore price) of a piece of advice in advance. However, if they do spend more time than planned, you will be on the hook for the additional costs incurred.
How to find a financial adviser near me
Online matchmaking – various


There are a few online portals which offer to connect you with a local adviser. Examples include:
unbiased.co.uk
vouchedfor.co.uk
Advantages:
The larger portals allow you to input your requirements to produce more relevant results.
Some portals include customer reviews, giving unique service insights.
Disadvantages:
It is difficult to be sure how the referral commissions paid to portals affect the advisors that you are matched with.
Commercial portals generally only connect you to advisers who agree to pay a commission to the portal. This increases the cost to the adviser, which in turn may influence their pricing. Low-cost advisers may avoid these portals for this reason.
Google Maps – Google.co.uk/maps


For immediate geographical context, a Google Search for 'Financial Planner' or 'Financial Adviser' will show a comprehensive list of offices located in your area.
Advantage
Takes less than 10 seconds to search, virtually all financial advisers have a google business listing.
Disadvantage
No method of filtering listings by specialism or by price. You will need to manually explore each website to discover whether they are a possible match.
Retirement only: Money Advice Service Retirement Adviser Directory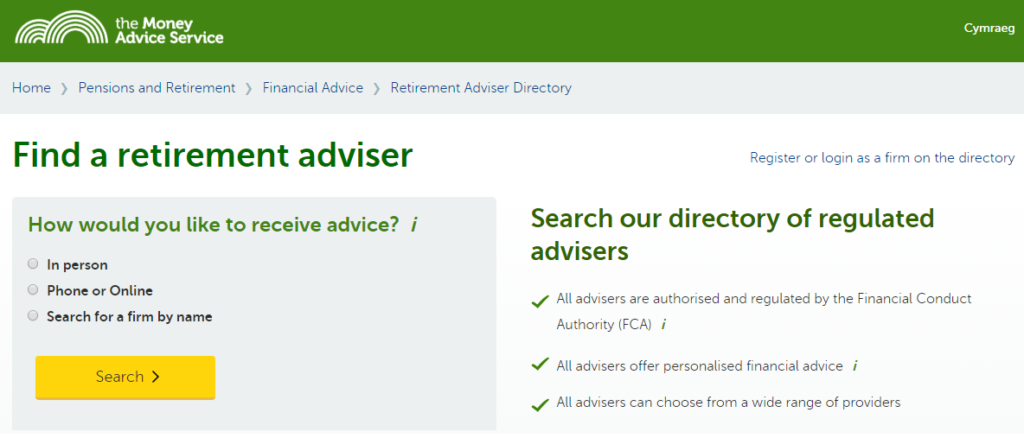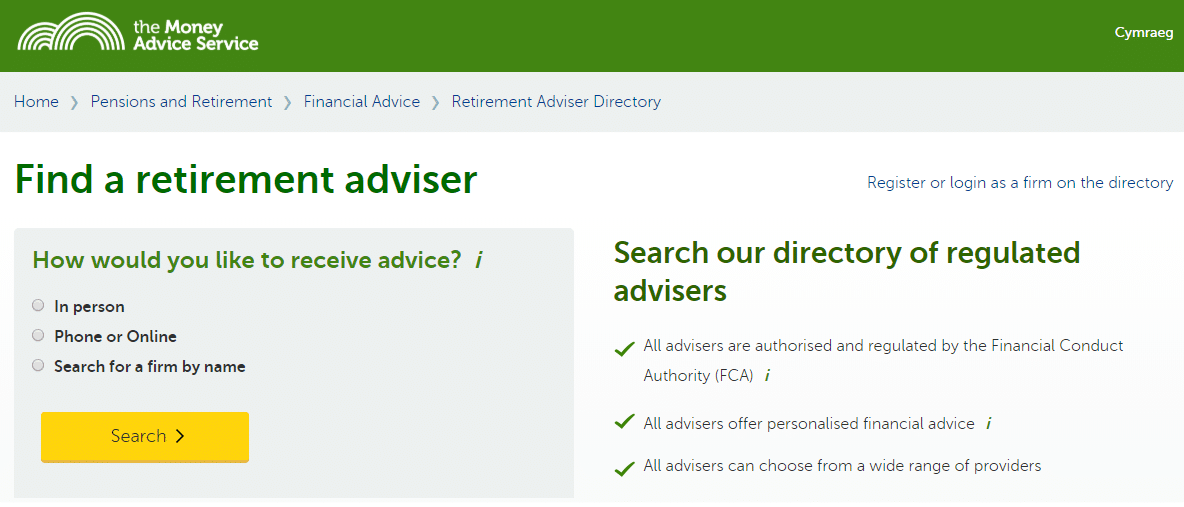 The money advice service maintains an up-to-date register of financial advisers who offer retirement planning services.
Advantages:
The MSA register is recommended by the FCA. Each result is complete with a detailed profile of the adviser showing:
Minimum investment
Whether the adviser supports online, telephone or in-person meetings
Whether a free initial meeting is offered
The Money Advice Service is a not for profit service. Backed by the financial regulator.
Disadvantages: Retirement only
Recommendations in your network
Ask your friends and family whether they've dealt with a financial adviser recently and whether they had a positive experience.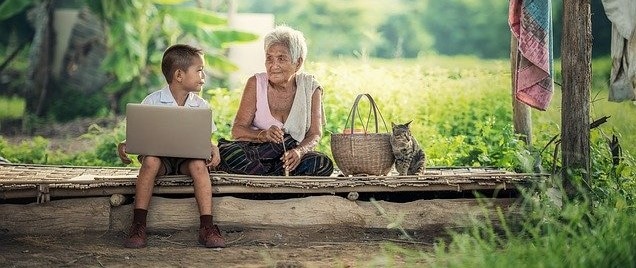 Is there a difference between a certified and a chartered financial planner?
An advisers job title will be influenced by the qualification they took, the body they are a member of, and the company they work for.
It's therefore difficult to get accurate insights by splitting hairs between subtle nuances in job titles.
Instead, I'll point out what you should be looking for to distinguish a less qualified junior adviser from a more experienced adviser.
Chartered financial planner
The Chartered designation is only available to advisers who have studied a level 6 qualification. This is more advanced than the level 4 minimum standard for advisers.
Most importantly, the chartered qualification is rarely a mandatory requirement of advice firms. This means that chartered individuals single themselves out as being committed to professional development. They have chosen to spend hundreds of additional hours to achieve the highest level of knowledge and professional attainment.
Certified financial planner
This job title requires a little more caution, as many low-level qualifications are called 'certificates' and this creates room for confusion.
Certified Financial Planner is an internationally recognised qualification at the highest level and is similar to chartered in this regard.
If in doubt, you can always look at the letters after an advisers name and research the corresponding qualification.
Paraplanner
Contrary to common belief, a paraplanner is not a junior financial adviser. They assist financial advisers by taking as much of the administrative effort and paperwork off the hands of the financial planner.
This frees up the financial adviser to spend more time in front of clients and generating new business.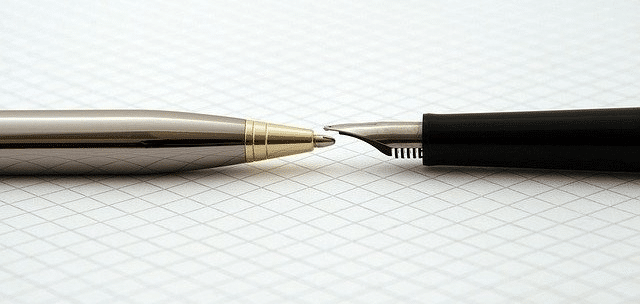 Junior… / Senior…
Titles which confer seniority in this way have no officially recognised status. You will need to use your judgement over whether, for example, all staff at the firm are called 'Senior…' by default.
How to choose between financial advisers
Compare total fees
I explain in the intermediate investing course that 'an investing cost is an investment loss'. What I'm trying to convey is the simple fact that investing expenses have the same impact on your portfolio as a bad investment.
Therefore I encourage a zero-based budgeting approach to investment costs. This means only paying fees if they cannot be avoided or where you're sure they will generate value.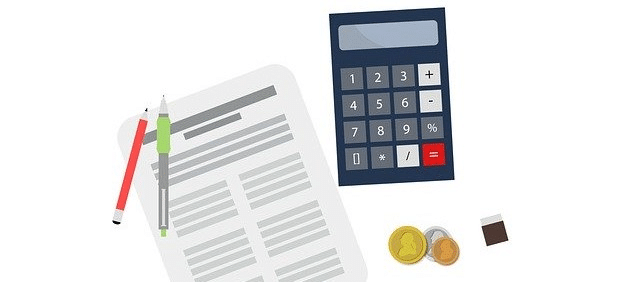 Financial advice is probably the largest single investing cost you will incur. However, it could be worth it.
Either way, it makes sense to be cost-conscious.
This begins with research. Use online platforms to gauge the total fees of different financial advisers before you focus on a single provider.
Many financial advisers do not even publish their fees online, so be prepared to hold conversations with several advisers in person (or over the phone) to perform a meaningful comparison.
In a world of price comparison websites and online stock broker accounts, this slower approach can feel quite tedious. It's worth it though; even a small difference in the % charge could translate into £'000s of savings.
Relationship
Before you begin any long-term relationship, you will want to be happy that you've chosen your partner wisely. Financial advice is no different.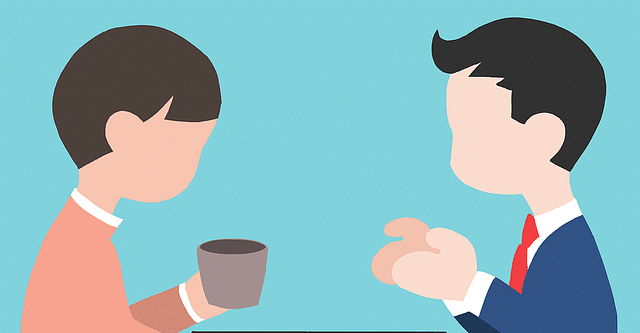 Your first conversation may be your only opportunity to judge a financial adviser before committing to their services. Therefore try to pay close attention to how they communicate with you.
Are they responsive to your needs and listen appropriately?
Do they introduce financial concepts in a clear way
Are they upfront about downside risks?
A financial adviser is someone you need to be able to speak with openly. After all, not all conversations with a financial adviser will concern good news. Therefore selecting an honest and transparent partner is paramount.
What happens if I am given bad financial advice?
In the first instance, you should write to the firm itself. Explain why you feel you received bad financial advice. The firm may be able to offer remedies and offer to put things right.
If you are unsatisfied with the firms 'final response' to your complaint, you can bring a complaint to the Financial Ombudsman Service. Filing an online complaint is free, and you don't need to involve a solicitor.
Can I get financial advice for free?
Financial advice in the traditional sense described above, is not available for free.
If you need the following services then you will need to pay for advice:
Face-to-face consultation
Personalised financial plan with specific recommendations
A professional to make the investment for you
Ongoing monitoring of your investments

These services are not available for free because these are costly to provide.
Beyond the need for firms to make a profit, let's consider the costs of:
Office location
Training and staff qualifications
Wages of the qualified adviser
Technology costs for specialist software used by the adviser for market research
Regulatory compliance costs due to being an authorised firm
When searching online to find a financial adviser, you may see offers of 'free initial consultations' with potential firms. This is not an offer of free financial advice.
The topics discussed during these meetings will be high level, and will not constitute regulated financial advice. This means that you would have little recourse if you acted upon anything gleaned through a free consultation.
These meetings are simply an opportunity to meet an adviser face to face and to allow them to explain their offerings. These will help you decide if you would like to work together.
However, if you have very little money to invest, do not despair. You could seek out free financial guidance.
What is financial guidance?
Financial guidance is provided by government services such as the Money Advice Service. It is also offered by NGOs and charities, for example, the Citizens Advice Bureau.
Financial guidance is best described as a helpful guide to the risks and rewards of financial products. It's a rich information source that can help you understand how things work.
Financial guidance won't include a recommendation of one option over another, so if you want your hand to be held, you will need a paid service.
However, learning more about a wide range of options from an impartial source is still incredibly useful. Particularly if you don't know where to start.
Financial guidance could still move you closer towards making a sound investment decision.
The cost of financial advice
A career as a financial adviser
Getting the most out of your adviser