Welcome to the Financial Expert guide on how to choose a stockbroker or investment account to begin your investing journey.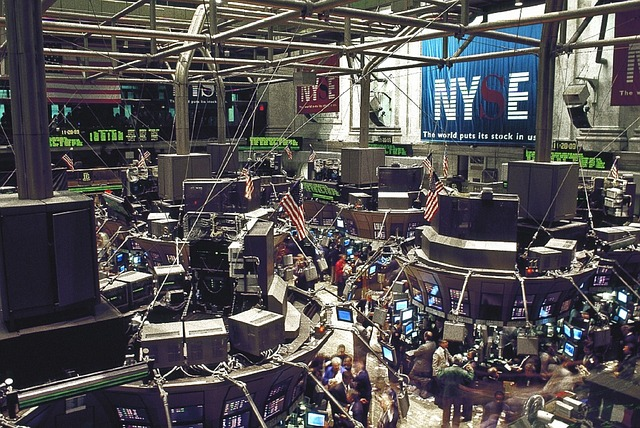 Design your investment strategy
You need to first make two strategic decisions before you can choose a stockbroker. The pricing levels of different brokers will match to different investment strategies. Therefore, decide what kind of an investor you will become:
Will you take an active investing approach or a passive approach?
Will you choose to invest in shares or will you use funds to achieve your strategy?
Please visit the linked articles above for information on each of these choices. At Financial Expert, we follow the passive investing strategy. Using funds is generally cheaper and easier, in contrast to buying shares.
Tax wrapper
Would you like your investments to be tax-free or taxable?
This isn't a trick question. All large providers offer these two options to their customers.
The tax-free account called a 'Stocks and Shares ISA'.
The taxable accounts called 'Investment account' or 'Share dealing service' or similar.
Both types offer similar functionality. Technically, non-ISA accounts can hold a slightly wider range of investments, but the average investor would not notice this restriction. To the vast majority of investors, the only practical difference is that they will pay no tax on any gains or income made within an ISA. You don't even need to declare these items on your tax return.
ISAs do come with restrictions on how much can be deposited into the account per tax year (6 April – 5 April). Currently, the limit is £20,000 per year. However, if you are transferring in money from a different ISA account then the transfer ignores this limit.
The choice to set up a Stocks and Shares ISA should be a no-brainer for anyone with less than £20,000 to invest.
Anyone with over £20,000 at their disposal should put the maximum £20,000 in the ISA, and the rest in a non-ISA until future tax years when more money can be moved across into the ISA.
Trading frequency
The main source of income for stockbrokers is trading. Stockbrokers charge clients between £4.95 and £12.95 to execute a buy or sell order on your behalf. You are charged per investment – therefore investing a pot of money into five companies incurs five fees.
Understanding how many trades you will place per month is crucial in understanding which broker will save you the most money.
For the sake of diversification, you will want to invest in a minimum of 20 companies to avoid being too exposed to any individual business. You will quickly appreciate that trading fees can get quite expensive for active traders who invest in individual company shares.
You will notice that stockbrokers offer sometimes discounted rates to people who trade frequently, e.g. 10+ trades per month.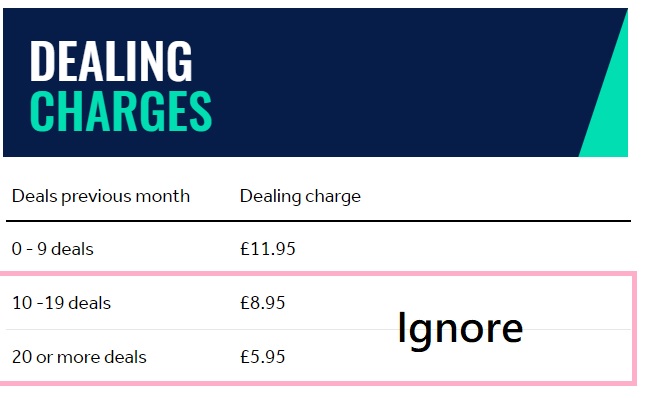 Don't feel tempted to take up this frequency of trading. These discounts are little more than a reward for spending so much money with the broker. I could draw comparisons to the way casinos give discounts or freebies to customers who spend big at their tables.
To qualify for the £8.95 discounted rate with Hargreaves Landsdown (pictured above), you need to spend £89.50 per month – over £1,000 in trading fees per year. If invested instead, £1,000 per year would be worth £15,000 after ten years @ 5% per year.
The only effective way to guarantee you reduce the cost of investing is by trading as little as possible across the year. This is one of the reasons why we encourage investors to build their basic investment portfolio using funds. Funds allow investors to own a variety of companies via a single trade, and better still – many stockbrokers process fund transactions for free!
Platform charges
Beyond trading fees, stockbrokers also charge an annual account fee, also known as a 'platform charge'.
These charges were brought in recently when a change in UK regulations meant that investment platforms could no longer collect commission payments from the funds that they offered.
Platform charges usually take two forms:
Fixed platform fee – These are suited for large portfolios, as a fixed £ cost becomes tiny relative to the value of assets in a large portfolio. A £70 annual fee is very affordable for a £100,000 portfolio, for example.
% Based platform fee – These are very helpful for small investors. By charging only a percentage of your assets, such as 0.35%, the fees will be reasonable for small investment pots.
Comparing stockbrokers online
When comparing stockbrokers online, calculate the 'total annual cost' of each provider. I.e. the annual platform fee, plus the expected costs of trades.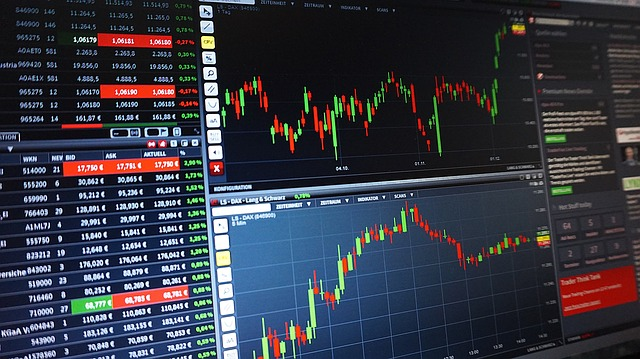 By using the 'total cost of investing' benchmark, you may discover that the cheapest broker for you is neither the one with the lowest trading fees nor the provider with the lowest platform fee.
Think ahead
Consider calculating the platform fee using the best guess of your expected portfolio value in five years time. It can be quite costly to switch between providers at a later date, therefore you will want to choose an investment platform that fits your long term investment goals. It can take as little as £30,000 in an account for the fixed fee options to look more attractive.
Other factors to consider
With so many fees and charges on the website of a stockbroker, it can be easy to forget that other factors matter.
The stockbroker you choose will be the steward over a significant portion of your wealth over the coming years. In this regard, the following factors are worth considering:
Size
Longevity
Reputation
Customer service
You will want to check that the company you are entrusting is a legitimate and regulated business. (Read our guide on How to spot investment scams before you commit any funds to an investment.)
When things go wrong in a stockbroking account, they can often go very wrong. I have personal experience of this. It's in moments like these that these intangible 'other factors' can come into play.
Earlier this year, an administrative error in the back office led to my stockbroker inadvertently selling my entire investment portfolio.
When I rang them to explain what appeared to have happened, they quickly investigated the matter. 'If the market rises whilst you are out of it', they said, 'we will add funds to your account to put you back in the exact position you should rightly be in'.
This assurance immediately put me at ease and I could relax over the remaining days whilst the trades were corrected!
Some research suggestions
Because many investment platforms do not pay referral commissions, price comparison websites do not always compare the full range. This can bias their results towards a more expensive bunch of providers. It's surprising how few websites have a genuine interest in helping you choose a stockbroker.
Therefore below we'll list a few providers that you should certainly check out. They may not always be 'best buys', but they have reputations for being low cost over the long term.
How to Choose a Stockbroker or Investing Platform
In the UK there are over 25 reputable banks, stockbrokers and share dealing services which provide competitive services. Choosing between them can be difficult.
Investing costs are a significant drag on returns, so it is natural to begin by hunting for the lowest cost provider.
Brokers may offer discounted trading fees for high volume traders - do not be lured into this bracket - as you will spend much more overall.
Consider what your portfolio might be worth in five years time before calculating the effect of platform fees, which sometimes are applied as a % to your account value.
Compare stockbrokers cost by considering the annual cost of their platform fee plus trading fees you will incur.
Do not rely exclusively on 'comparison' websites. Many brokers do not offer referral fees to such websites, and therefore may not be included in the results page.
Low cost is an excellent credential, but your broker should also have an excellent reputation for reliability and customer service.
Visit the Money Advice Service's comprehensive guide to Stocks and Shares ISAs to see the full terms and conditions attached to these accounts.
Estimate the number of trades you will make each year, and the value your portfolio will be worth in a few years time. Use these figures to estimate the total annual cost of each stockbroker you research.
Completion of the Foundation Course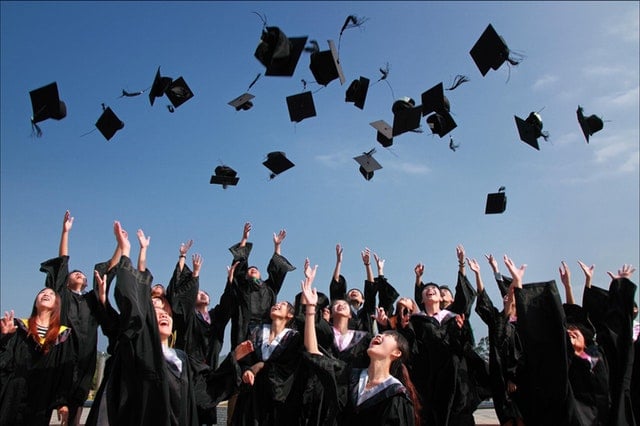 ---
Kick back and relax, you have covered all the basic principles of successful investing!
Please leave me a comment below to let me know which topic you personally found was the most useful.
---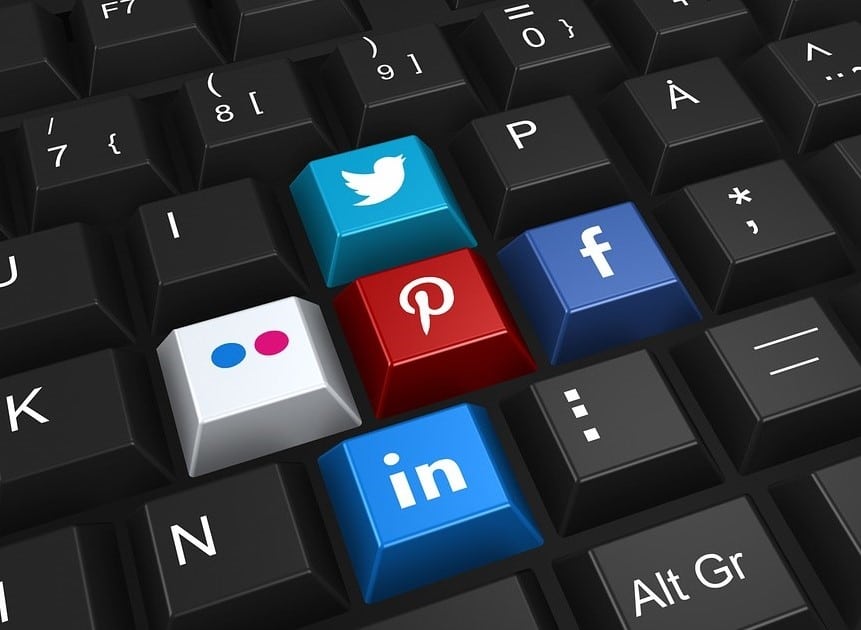 Share this course with your friends
---
If you found this course helpful, then why not share it with your friends? I don't charge anything for providing these courses. Therefore I have no budget to spend on promotion. This is why it means a great deal when others help spread the word!
---
Progress to the Intermediate course
---
Continue onwards to the intermediate level course to begin mastering your investing skills!
---
Graduate to intermediate level
---
---
This is a free investing course about mastering the principles of investing and building a portfolio from scratch. Designed for target returns of 6% per year.
---
Begin your own journey in this course or upgrade to a more advanced level.
---
Choose a Free Investing Course
---