Last updated: 20 December 2021. This is our shortlist of the best financial statement books available to help you read, understanding and derive incredible insights from financial statements and reports.
Financial statements are the most effective way that companies communicate information to investors, lenders and other external stakeholders. To experts, financial statements provide a treasure trove of insights about a company. To those who haven't read financial statement analysis books, they're just pages of intimidating tables and accounting jargon.
The best financial statement analysis books will help you read financial statements like a pro. Financial statements include the primary statements such as the balance sheet, the income statement, and the statement of changes in equity and the cash flow statement.
Financial statement analysis books are appropriate for:
Retail investors performing research on companies
Financial analysts, working for financial firms
Trainee accountants, honing their craft
Journalists and business people who would like to understand and scrutinise other companies
Non-finance professionals who want to be able to talk confidently about financial topics in meetings.
It's clear from the size of this list that financial statement analysis is a skill which could help many people improve their investing performance or job performance.
With prices ranging from £5 - £25, stocking up on a few of the best financial statement analysis books can deliver the same value as an expensive seminar for only a fraction of the cost. They can even be read for free with Amazon's Kindle Unlimited free trial.
Click on any title below to see the latest price from Amazon, you'll be shocked at how affordable the most popular analysis titles are. As an Amazon Associate, I earn a small commission from qualifying purchases which helps to support this site. This does not impact how I compile the list. Happy reading!
Explore the best books in any investing & finance topic
Your only limit is your curiosity
---
Financial Expert 2020 Book Awards
---
---
Financial Times Guides: Investing by Glen Arnold
Financial statement analysis books for beginners
Introductions to financial statements for those new to the topic
---
---
Financial statement analysis books for investors
Detailed books written specifically to help you analyse potential investments
---
Financial statement analysis textbooks
The most comprehensive guides to financial statements available
---
Download all these financial statement analysis books for
free

with Kindle Unlimited

You DON'T even need a Kindle device to download books
---
Here's a useful tip that will save you £100+ on financial statement analysis books. Sign-up to Amazon's Kindle Unlimited free trial, which offers access to all titles for free for 30 days.
There's

no obligation

to continue with a paid subscription.
You

don't even need a Kindle

to enjoy - any device will do.
If you're cost-savvy, you'll already be calculating the savings you could unlock and the knowledge you could gain by downloading 5 books over the next 30 days.
---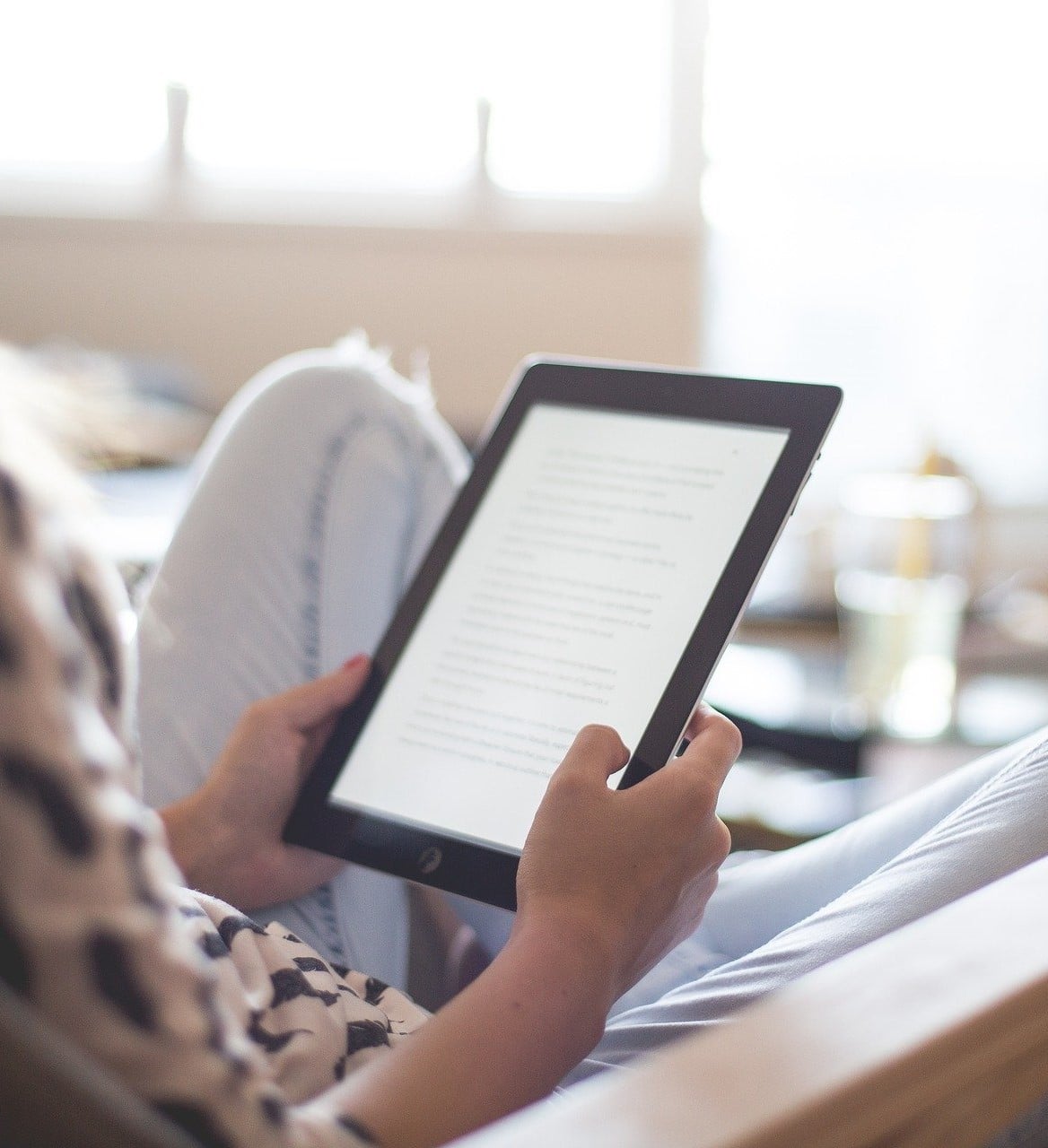 My Top Financial Statements Analysis Books for 2022
Click covers to see latest reviews and prices
---
---
---
---
"Since its release in 2006, Financial Intelligence has become a favorite among managers who need a guided tour through the numbers--helping them to understand not only what the numbers really mean, but also why they matter.
This new, completely updated edition brings the numbers up to date and continues to teach the basics of finance to managers who need to use financial data to drive their business. It also addresses issues that have become even more important in recent years--including questions around the financial crisis and those around broader financial and accounting literacy.
Accessible, jargon-free, and filled with entertaining stories of real companies, Financial Intelligence gives nonfinancial managers the confidence to understand the nuance beyond the numbers--to help bring everyday work to a new level."
Inc. magazine calls it one of "the best, clearest guides to the numbers" on the market.
Financial Intelligence, by Karen Berman is a powerful book which contains the potential to remove a barrier to the career progression (and fulfilment) of many people in business.
Due to a lack of financial background or education, many business people outside of the finance function see analysing financial statements and accounting information as one of their weaknesses.
Hands down, Financial Intelligence is the best financial statement analysis book currently available. This book is the key to unlock the baffling and mystifying secrets of financials.
Financial Intelligence is also receiving incredible reviews from readers on Amazon, because it has allowed them to sidestep this inhibiting factor.
---
"I love this book. It helps to develop the questioning mind—the mind of a financial detective. It teaches the art of skepticism and critical thinking. Readers go beyond definition and calculation and learn interpretation."
—Philip L. Cooley, PhD, Prassel Distinguished Professor of Business, Trinity University
"Over my decades of involvement with high-yield bonds, Marty Fridson has been the leading speaker of truth. As he so accurately states in Financial Statement Analysis, the credit investor is required to engage in a game of cat-and-mouse with company management's intent on minimizing their cost of capital by putting a positive gloss on their financial statements. The Fourth Edition of Marty's terrific book is the bible on how to detect and deal with these efforts."
—Howard Marks, Chairman, Oaktree Capital Management
"Financial Statement Analysis is a unique text; it combines great academic work with numerous real-life examples to form a highly useful reference for equity investors, debt holders, and investors who straddle both asset classes. Whether you are an investor, an investment advisor, or a teacher, Financial Statement Analysis will prove very valuable."
—Margaret M. Cannella, former head of Global Credit Research, J.P. Morgan and Adjunct Professor
Second in this ranking of the best financial statement analysis books is the title which proves that expert financial analysis books don't need to be overly-technical.
Financial Statement Analysis: A Practitioner's Guide, by Martin Fridson is already in its 4th edition after several success runs.
This book is perfect for finance professionals in industries such as investment banking, venture capital or hedge fund management.
Expect top-class chapters on concepts such as:
Valuation models
Assessing and measuring credit risk
The limitations of EBITDA
The reliability of audits
With 69 ratings on Amazon, it's scoring 4.4/5, which is exceptionally high for a textbook. Click through to discover for yourself why professionals are turning to Financial Statement Analysis to upgrade their skills.
---
"International Financial Statement Analysis, 4th Edition provides the most up-to-date detail for the successful assessment of company performance and financial position regardless of country of origin.
The seasoned experts at the CFA Institute offer readers a rich, clear reference, covering all aspects from financial reporting mechanics and standards to understanding income and balance sheets. Comprehensive guidance toward effective analysis techniques helps readers make real-world use of the knowledge presented, with this new third edition containing the most current standards and methods for the post-crisis world.
Coverage includes the complete statement analysis process, plus information on income tax accounting, employee compensation, and the impact of foreign exchange rates on the statements of multinational corporations."
This title is the financial statement analysis book with the most detail in our list.
International Financial Statement Analysis delivers exactly what its title suggests.
Using this book, you will be able to extract the maximum level of insight from a set of financial statements prepared in accordance with the International Financial Reporting Standards, or IFRS for short.
This is necessary of course, a modern set of financial statements contains a lot of detail, and the devil is in that detail!
The difference between having a deep understanding of a disclosure requirement, versus only a brief knowledge, could have a significant impact on how much information you can infer from an Annual Report.
Further reading:
If you're interested in books which focus on financial accounting and reporting, see our list of the best financial and management accounting books.
---
"The Finance Book will help you think and manage like a financial strategist. Written specifically for non-finance professionals, it will give you all you need to know to manage your business more effectively and think more strategically. "
Written exclusively for anyone who isn't already a financial analyst or chartered accountant. The Finance Book by Stuart Warner & Si Hussain is selling like hot cakes, and it's easy to see why.
It could be the key to you finally mastering the numbers.
I'll let a sample of the Amazon reviews speak for themselves (there are over 150 5 star reviews by the way):
"Stuart & Si have an unusual knack of making the language and techniques of financial management accessible to all levels of management."
"Very digestible. It's assisted me greatly in a new role at work. I love the format; must know, good to know, where to see each example in action etc."
---
"Thomas R. Ittelson's master work for entrepreneurs, non-financial managers, business students, lawyers, lenders, and investors--the bestselling book of its kind, with over 200,000 copies in print--has gotten even better with this 20th anniversary edition.
Ittelson is an expert at translating complicated financial topics in an accessible way for non-financial audiences. In this book, he empowers readers by clearly and simply demonstrating how the three major accounting statements interact to offer a snapshot of a company's financial health.
This book teaches readers how to use specialized accounting vocabulary and makes accessible the structure and purpose of the three major numeric statements that describe a company's financial condition."
With over 200,000 copies sold, Financial Statements: A Step-by-Step Guide to Understanding and Creating Financial Results is a brilliant first guide to financial analysis.
The author promises that you don't need a shred of prior accounting or audit knowledge to read and enjoy this book.
What struck me about this title is that it has a whopping 659 reviews on Amazon - a greater number than any other financial statement analysis book on this ranking.
This is just one of the reasons why it wasn't hard to see why this title deserved a spot in my top 5 ranking.
The Financial Expert™ Best Financial Statement Analysis Book Challenge
---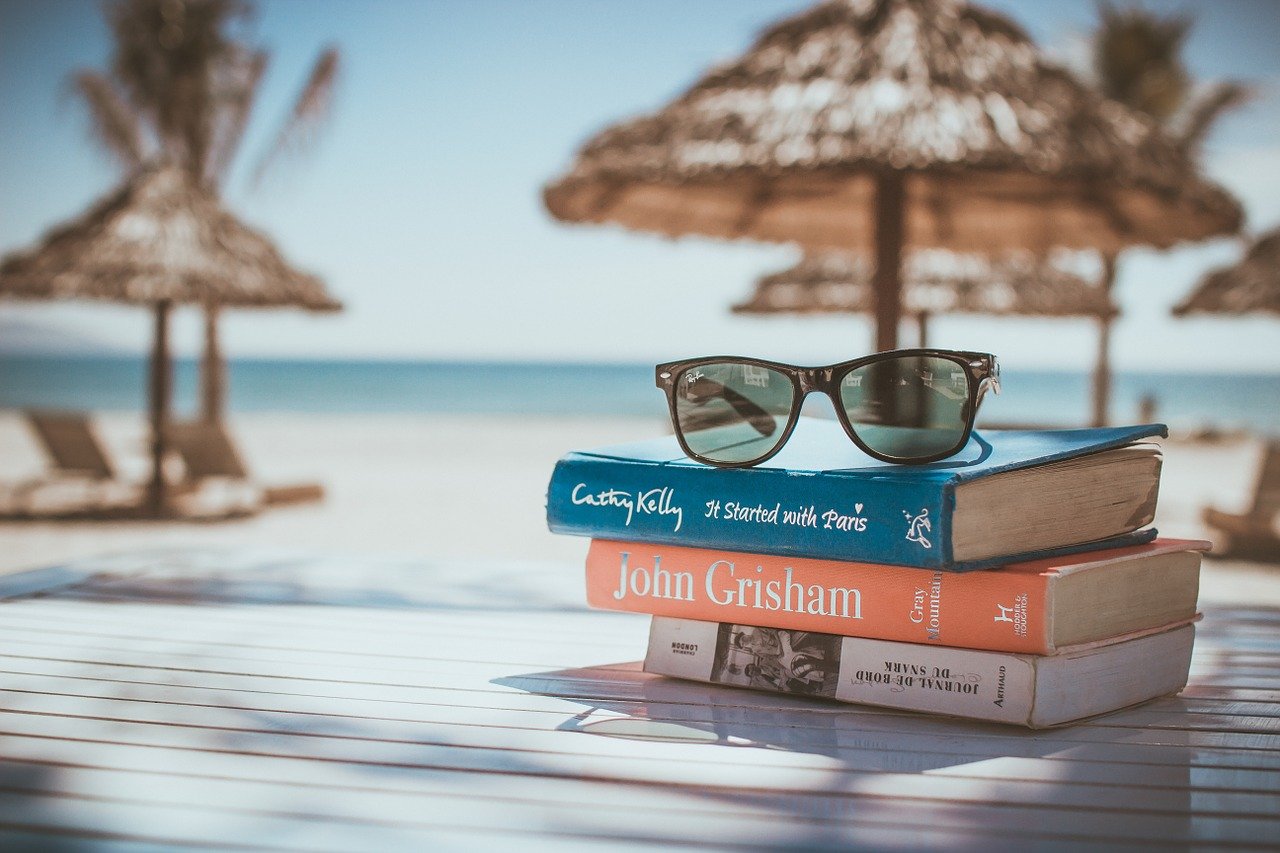 I challenge you to read one analysis book per month and see if it revolutionises your investing style!
---
---
The Financial Expert™ Best Financial Statement Analysis Book Challenge is a well-loved feature of this website.
To explain it in a nutshell, it's a bombastic challenge where I throw the gauntlet down to my readers and (hopefully) inspire them to pick up a few more financial statement analysis books than they were originally planning to.
Here it is:
I challenge you to read one financial statement analysis book per month for the next year
The idea behind this challenge is to encourage you to immerse yourself in the world of financial statement analysis.
Buying just one book is a bit like dipping a toe into the sea. It might feel new, bracing, different. However, you'll have the most fun and get the most enjoyment by diving straight in!
You'll find that as you pick up books about financial statements and analysis, that different authors will put a different twist on the topic.
Some will approach questions like valuation, and the honesty of management, with a different tact. Some books will cover different sub-topics entirely!
Some books will be humorous, while others will be far more visual.
It's about getting a blend of books from different backgrounds, and using them in harmony to deliver a rich and rewarding educational experience.
Some guidance
I found it helpful to stock up on books for the next few months, so that when a new month rolls around, my next book was my bed-side table asking to be opened!
Pick a variety of styles. This will keep the challenge fresh and increase the diversity of opinion.
Pick at least one book that you don't think you would enjoy, this book might be the one that surprises you the most!
If you're time-starved, audio books are absolutely fine!
Where to begin?
My list of the best financial statement analysis books above is as good as any place to start, as I have consciously included a mix of different writing and investing styles to ensure that it caters to a wide audience.
Good luck!
---
Financial statement analysis is a core business skill
---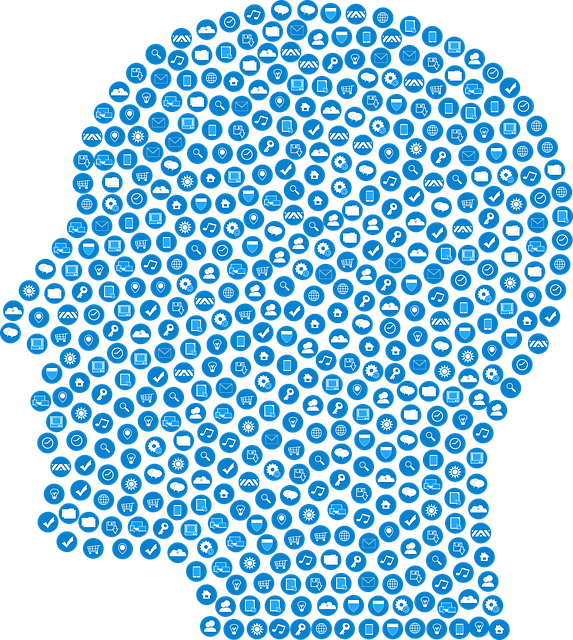 "I call it the Rule of Three. If you read a company's financial statements three times, and you still can't figure out how they make their money, that's usually for a reason."
---
It's easy to be cynical about the quality of information available in financial statements.
Managers, ever the protectors of their domain, tend to only disclose information when they're forced to, by financial reporting rules, their auditor or the regulator.
That being said, modern IFRS rules encourage a vast quantity of information to be published each time a company reports on a quarterly or annual basis.
There's so much information, you could argue it's almost too much.
Due to the volume of information, and the jargon-filled way in which it is sometimes communicated, nuggets of insight often pass straight over the heads of those people reading the reports.
Whether you're an analyst, looking for new details about operational performance, or you're an investor who wants to analyse the strength of a balance sheet, financial analysis is a skill that is valuable to almost everyone who uses financial information.
I consider the financial analysis skill almost as important as basic financial literacy. After all, what's the point in being able to add up and perform calculations using company information unless you truly understand what the data means?
---
---
Trading the financial markets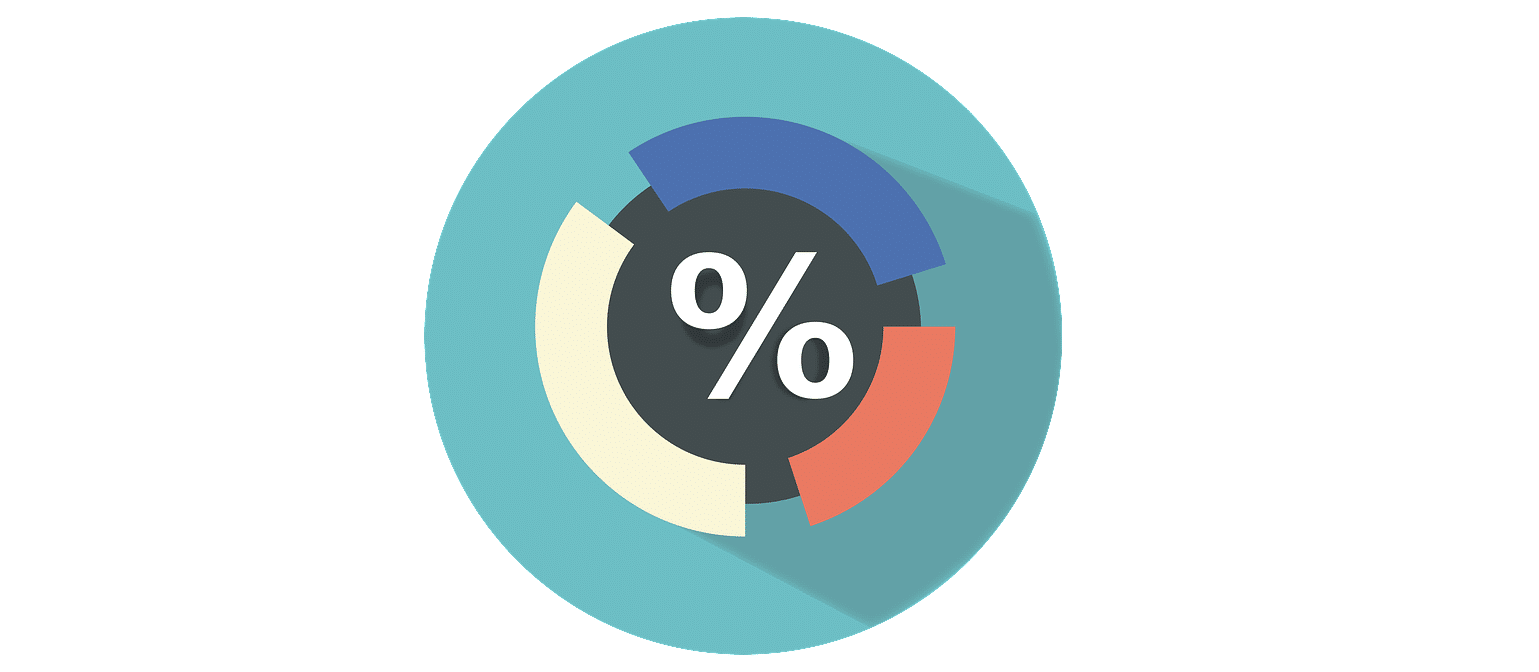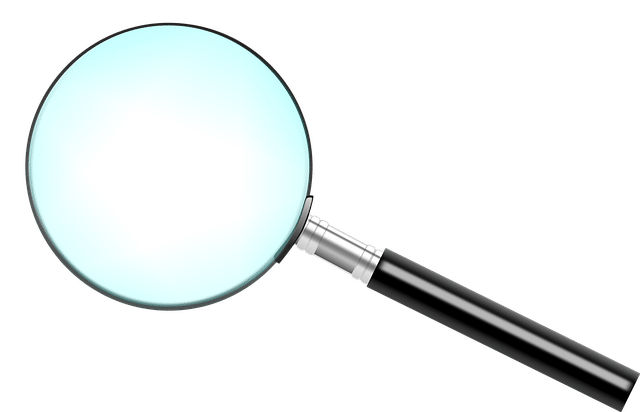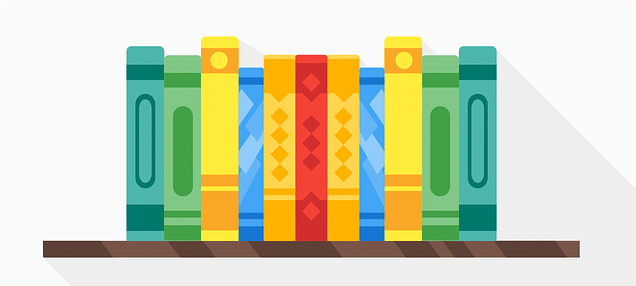 Academic finance & numerical literacy