Last updated: 20 December 2021. If you're looking for the best due diligence books then look no further. We've ranked the best due diligence books of all time below, and shortlisted other great due diligence titles for your consideration too!
Due diligence is the process of researching, analysing and auditing a business. Due diligence is conducted by the acquirer in a merger or acquisition. Read more: the best Merger & Acquisition (M&A) books. When any investor performs research on a potential investment, this is also known as due diligence. Although the majority of published due diligence books focus on the M&A angle.
The primary objective of due diligence is to verify the truthfulness of representations made by management about the health and performance of the business. It's very possible that an apparent jewel of an industry can have dark secrets that a buyer needs to know. The job of an employee or external advisor performing due diligence on a company is to find out.
Perhaps the work culture is poor, perhaps the financial statements project an unrealistic picture about the health of the company. Perhaps headline growth in revenue is masking a declining trend for the most profitable product lines. Read more: the best financial statements analysis books.
I've taken care to pick a mix of due diligence books for beginners, and titles aimed at a more experienced professional audience. With prices ranging from £12 - £80, stocking up on a few of the best due diligence books can deliver the same value as an expensive seminar for only a fraction of the cost. They can even be read for free with Amazon's Kindle Unlimited free trial.
Click on any title below to see the latest price from Amazon, you'll be shocked at how affordable the most popular titles are. As an Amazon Associate, I earn a small commission from qualifying purchases which helps to support this site. This does not impact how I compile the list. Happy reading!
Explore the best books in any investing & finance topic
Your only limit is your curiosity
---
Financial Expert 2020 Book Awards
---
---
Financial Times Guides: Investing by Glen Arnold
Due diligence books for beginners
Understanding the essential steps to a thorough investigation of a business
---
---
The best M&A due diligence books for professionals
An introduction to the world of M&A and exciting transactions
---
---
Due diligence books which cover broader M&A topics
An introduction to the world of M&A and exciting transactions
---
---
Due diligence books focusing on the legal & deal-making aspects of M&A
Merger & acquisition books about how to price and extract value from a target
---
Download all these due diligence books for
free

with Kindle Unlimited

You DON'T even need a Kindle device to download books
---
Here's a useful tip that will save you £100+ on due diligence books. Sign-up to Amazon's Kindle Unlimited free trial, which offers access to all titles for free for 30 days.
There's

no obligation

to continue with a paid subscription.
You

don't even need a Kindle

to enjoy - any device will do.
If you're cost-savvy, you'll already be calculating the savings you could unlock and the knowledge you could gain by downloading 5 books over the next 30 days.
---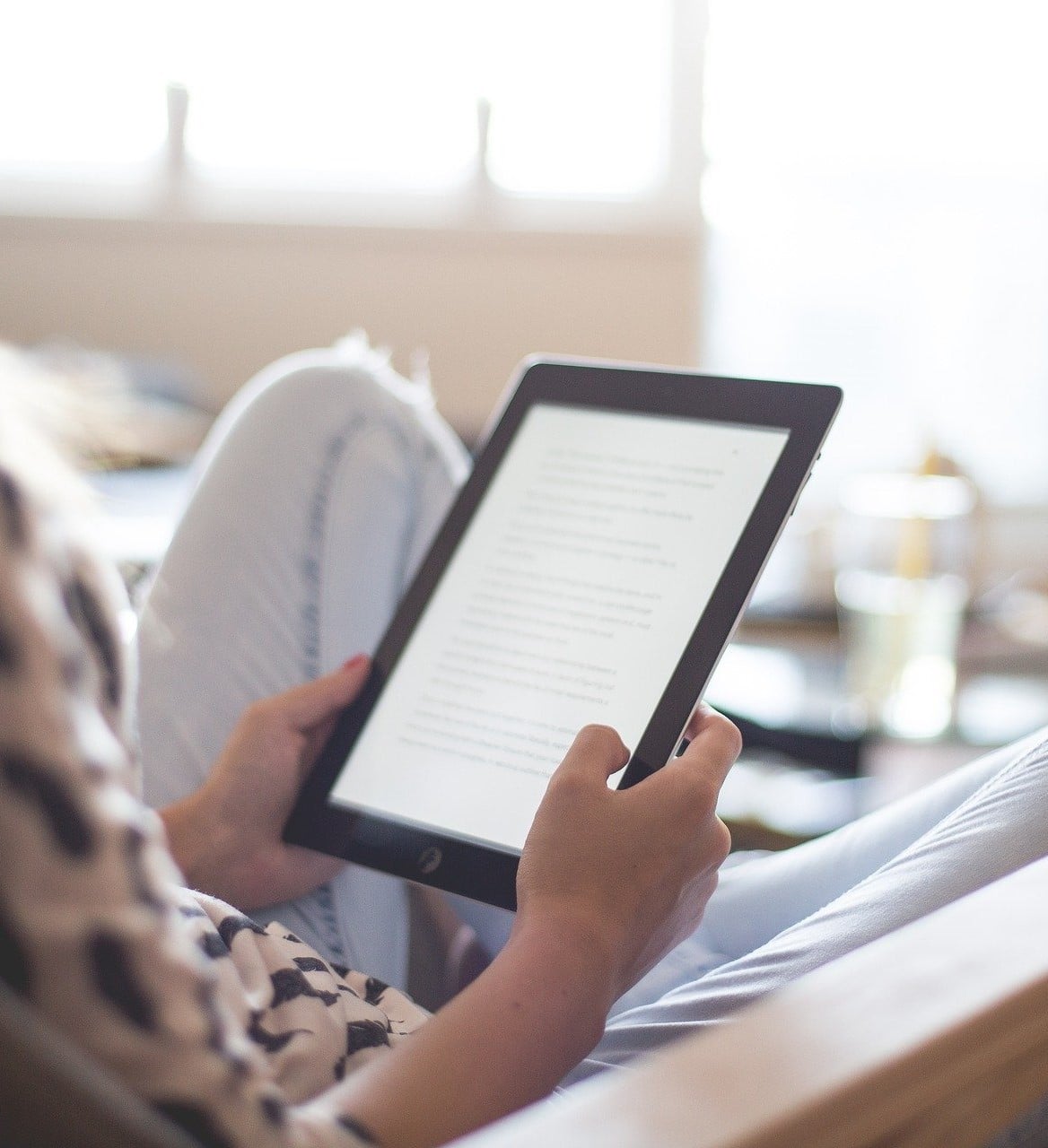 My Top 5 Due Diligence Books for 2022
Click covers to see latest reviews and prices
---
---
---
---
"A step-by-step guide to developing a flexible comprehensive operational due diligence program for private equity and real estate funds.
Addressing the unique aspects and challenges associated with performing operational due diligence review of both private equity and real estate asset classes, this essential guide provides readers with the tools to develop a flexible comprehensive operational due diligence program for private equity and real estate.
It includes techniques for analyzing fund legal documents and financial statements, as well as methods for evaluating operational risks concerning valuation methodologies, pricing documentation and illiquidity concerns.
Filled with case studies, this due diligence book is required reading for private equity and real estate investors, as well as fund managers and service providers, for performing due diligence on the noninvestment risks associated with private equity and real estate funds.
---
"Mergers and acquisitions represent a successful growth strategy for many companies, but, while potentially profitable, M&A transactions are complex and often risky.
Covering the latest trends, developments, and best practices for the post-Madoff era, this comprehensive, hands-on resource walks readers through every step of the process, offering practical advice for keeping deals on track and ensuring post-closing integration success."
Another top due diligence title written with a US audience in mind (although much of the content is very helpful for UK practitioners - ignore at your peril!)
Expect this book to be filled with case studies and war stories illustrating what works and why, the third edition of Mergers and Acquisitions from A to Z offers valuable tools, checklists, and sample documents, providing crucial guidance on: preparing for and initiating the deal; regulatory considerations; due diligence; deal structure; valuation and pricing; and financing even during turbulent market conditions.
---
"Make the Deal is a direct and accessible guide to striking a powerful M&A deal. Merging business, finance, and law, this insightful examination of M&A strategy is designed to help you understand M&A negotiations and the ways in which the final outcome affects your financial future.
A general overview of an acquisition agreement framework segues into a more detailed discussion of different deal structures, including stock sales, mergers, asset sales, and complex structures, giving you the information you need to know when each one applies best in practice."
This is a high-level guide, perfect for students or those who are aspiring to begin a career in M&A. Like most of the titles on this list, it is US orientated.
---
"Mergers, Acquisitions, and Corporate Restructurings provides a comprehensive look at the field's growth and development, and places M&As in realistic context amidst changing trends, legislation, and global perspectives.
From large megadeals to various forms of downsizing, a full range of restructuring practices are currently being used to revitalize and supercharge companies around the world. Mergers, Acquisitions, and Corporate Restructurings is an essential resource for executives needing to quickly get up to date to plan their own company's next moves."
Mergers, Acquisitions & Corporate Restructurings is a comprehensive M&A and due diligence book written with a global audience in mind.
This makes it one of my top picks for any UK M&A student or professional.
Rated 4.7/5.0 on Amazon with 25 reviews at the date of writing.
---
"Most people at the M&A table know how to carry out financial and legal due diligence. Only the accomplished investors come prepared with an in-depth understanding of the complete due diligence process. Operations Due Diligence is a game-changing guide for investors who need a fully accurate determination on the sustainability of a business.
Written by a hands-on operations executive who has successfully implemented process improvement programs at large and small businesses, this practical guidebook sets itself apart by providing a step-by-step strategy for analyzing the toughest area of a business to assess: its operations."
Whether you are an investor trying to capture a new opportunity with minimal risk or an executive struggling to improve your business, Operations Due Diligence could give you a distinct advantage.
The Financial Expert™ Best Due Diligence Book Challenge
---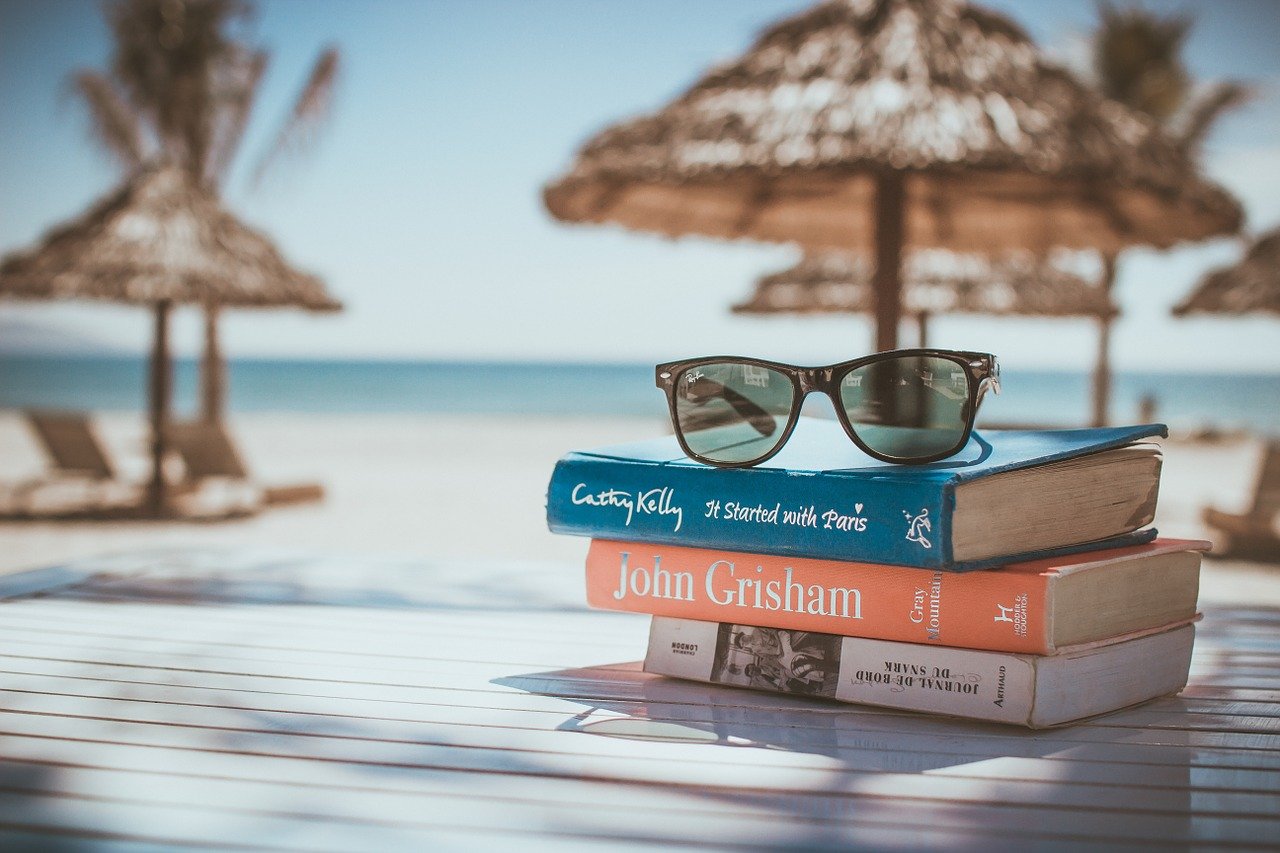 I challenge you to read one book per month and see if it revolutionises your investing style!
---
The Financial Expert™ Best Due Diligence Book Challenge is a well-loved feature of this website.
What's this challenge you ask?
Well - it's where Financial Expert throws down the reading gauntlet at your very feet and asks: "Do you want to learn 'a bit' about due diligence or do you want to become a master?"
This is the challenge which separate the wannabes from the veterans, the impatient investors from the patience professionals.
The rules of the challenge are simple:
I challenge you to read one due diligence book per month for the next year, and find your new favourite!
Due diligence isn't simple, and it can't be done simply by reading a 5 page checklist.
The best due diligence books acknowledge this - they don't claim to replace years of experience or claim to contain every human insight on the subject. They do what all books do: present a perspective, an angle, a collection of stories.
Whereas no one due diligence book will provide a complete education, a series of due diligence or M&A reads books will get you a lot closer.
That's why the challenge recommends you tackle one book per month. It's a sustainable rate of reading, and a realistic prospect over the longer term.
It's also a timeline designed to dissuade you from binge-reading or trying to take on too many titles at once.
A one-book-per-month rate encourages you to read (and even re-read your due diligence books at a pace which will encourage learning and retention.
At the end of the day, there's no value in a full bookcase if you only skimmed through half of the books and can barely recall a key concept from each book on the shelf!
Some guidance
I found it helpful to stock up on books for the next few months, so that when a new month rolls around, my next book was my bed-side table asking to be opened!
Pick a variety of styles. This will keep the challenge fresh and increase the diversity of opinion.
Pick at least one book that you don't think you would enjoy, this book might be the one that surprises you the most!
If you're time-starved, audio books are absolutely fine!
Where to begin?
My list of the best due diligence books above is as good as any place to start, as I have consciously included a mix of different writing styles to ensure that it caters to a wide audience.
Good luck!
---
---
Performing due diligence on the best M&A books for beginners
---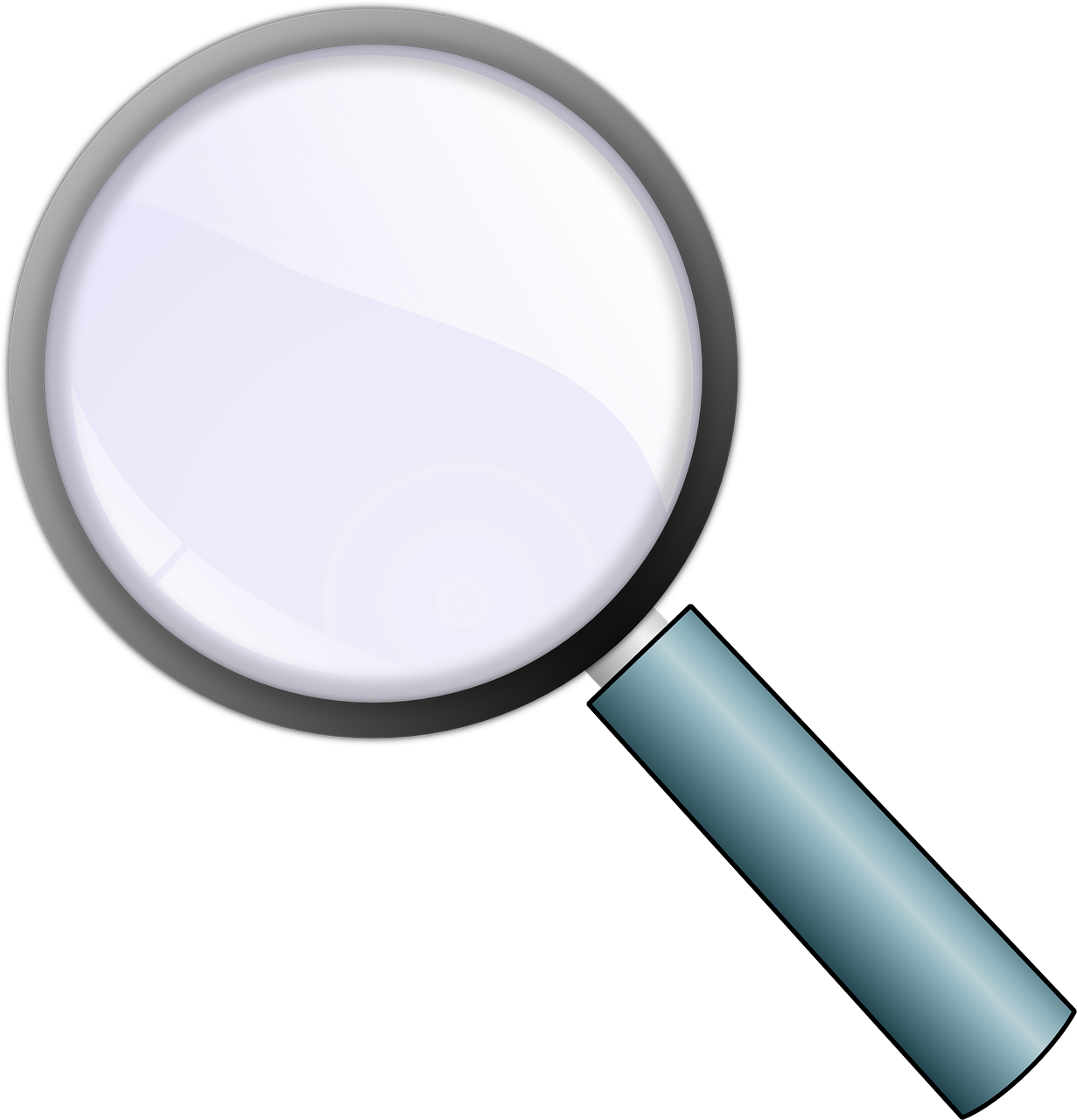 "Diligence is the mother of good fortune."
---
Due diligence books (and any books about mergers, acquisitions, corporate transactions, private investments and so on for that matter), hold an important role.
After all, they provide the frameworks that professionals, business people and investors use to decide whether a strategic sale or purchase is the correct course of action.
Each year, thousands of businesses invest billions of pounds in equity offerings or acquisitions which expose those acquirers to substantial risk.
While uncertainty will always be present in business, due diligence is one of the tools we can use to identify and mitigate particular risks.
Even though pulling out of a transaction at a late stage is an expensive affair, the costs of doing so will pale in comparison to the losses that could have been incurred if a sour deal was allowed to proceed.
Let's consider the potential findings that an effective due diligence review could uncover when looking into the books and operations of a potential acquisition target:
The company has unrecorded liabilities, or 'off balance sheet' obligations which, when considered, vastly reduce the net assets of the company.
A lucrative contract is at risk of not being renewed.
The company management have inflated its turnover or profitability through financial statement fraud (see more: Forensic accounting books, the best audit books).
The business has poor working capital management discipline
This isn't to say that all points-of-improvement are deal-breakers. After all, many private equity houses pride themselves in being able to install effective management teams who can improve the performance of a business. This is part of the value that they can add to a business, which forms part of their expected return.
Due diligence can uncover items that allow the buyer to negotiate the price of the acquisition down to a more favourable position.
But what due diligence represents above all is an 'eyes-wide-open' mentality. An investor will only feel confident making an investment decision once they truly believe that they understand as much as they can, warts-and-all, about the business they are about to buy.
The best due diligence books for beginners will make it abundantly clear that due diligence can never provide certainty or a guarantee of transparency. But it's the responsible and obvious step for any competent buyer to take, to be sure they did everything they could to strike a great deal.
---
---
Trading the financial markets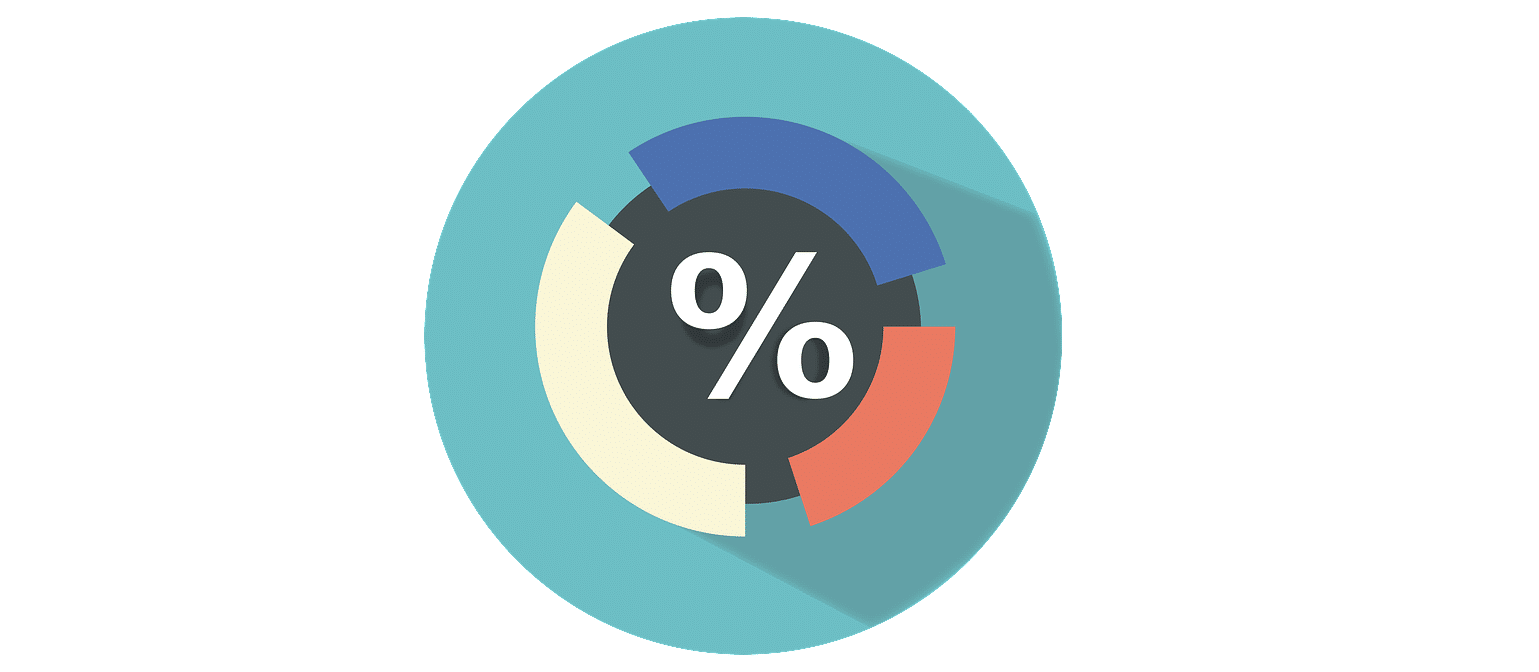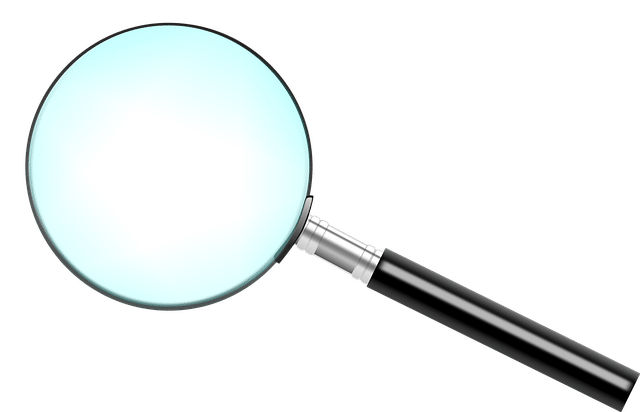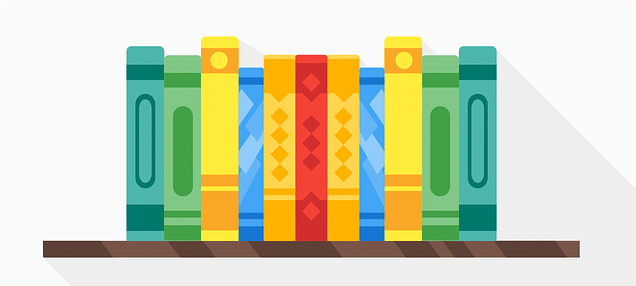 Academic finance & numerical literacy