Last updated: 20 December 2021. This is my ranking of the best mergers and acquisition books that you could pickup today from a book shop or online store.
Mergers & Acquisitions (M&A) are devilishly tricky to find and execute. Just take a look at the number of workstreams involved on either side of the sale of a business.
As the acquirer, you need to; find a willing vendor, conduct due diligence, negotiate the terms of sale, consolidate the business, merge two cultures into one and deliver the promised synergies.
As a vendor, you need to; market your business, stand up to scrutiny, craft fair terms for a sale and communicate your decision to stakeholders in a careful manner.
If you are finance professional advising on the transaction, providing advice on these matters can be equally as daunting, as the expectations of your clients will be high. You will be asked to deliver industry-leading insights. If only you could read minds!
By reading some of the best mergers & acquisition (M&A) books which I've selected below, you'll be loaded with useful knowledge to help you in your career or through your next transaction.
Most of the books below are beginner friendly and don't assume much prior knowledge of M&A. With prices ranging from £15 - £110, stocking up on a few of the best merger & acquisition books can deliver the same value as an expensive course for less than 5% of the cost. They can even be read for free with Amazon's Kindle Unlimited free trial.
Click on any title below to see the latest price from Amazon, you'll be shocked at how affordable the most popular titles are. As an Amazon Associate, I earn a small commission from qualifying purchases which helps to support this site. This does not impact how I compile the list. Happy reading!
Explore the best books in any investing & finance topic
Your only limit is your curiosity
---
Financial Expert 2020 Book Awards
---
---
Financial Times Guides: Investing by Glen Arnold
Mergers and Acquisitions books for beginners
An introduction to the world of M&A and exciting transactions
---
---
Financial Expert tip: The hardcover versions of the M&A books on this page are in high demand! Pricey titles can recoup up to 80% of their cover price when sold in good used condition.
Therefore if you plan to eventually sell back a title, your net cost could be as low as 20% of the cover price.
Click on the covers below to look at the used prices of these titles on Amazon to understand what cash back you could expect.
The best M&A books about integrations & synergies
Advanced M&A guides for professionals looking to succeed in combining two complex businesses.
---
M&A books focusing on the legal & deal-making aspects
Merger & acquisition books about how to price and extract value from a target
---
Download all these M&A books for
free

with Kindle Unlimited

You DON'T even need a Kindle device to download books
---
Here's a useful tip that will save you £100+ on Mergers & Acquisitions books. Sign-up to Amazon's Kindle Unlimited free trial, which offers access to all titles for free for 30 days.
There's

no obligation

to continue with a paid subscription.
You

don't even need a Kindle

to enjoy - any device will do.
If you're cost-savvy, you'll already be calculating the savings you could unlock and the knowledge you could gain by downloading 5 books over the next 30 days.
---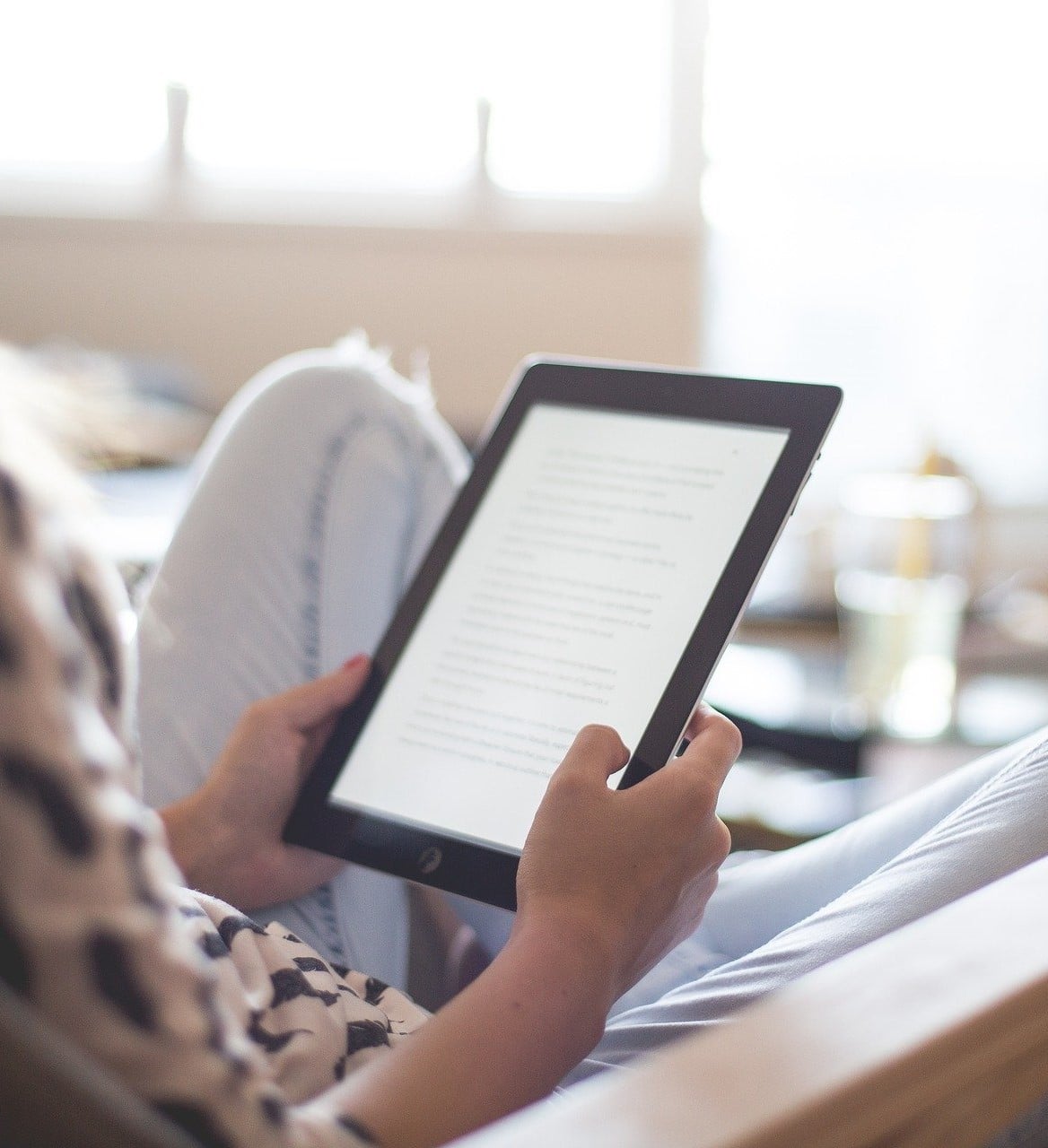 My Top 5 Mergers & Acquisitions Books for 2022
Click covers to see latest reviews and prices
---
---
---
---
"The new and updated edition of the M&A classic delivers everything you need to develop and implement winning deals in the post-crisis landscape
The Art of M&A is a one-stop guide to every facet of mergers and acquisitions for all high-level stakeholders. In addition to thorough updates on strategy, valuation, financing, structuring, due diligence, and other essential topics."
This guide is a must-read for everyone on both the buy and sell sides of transactions involving US companies (this M&A book is US orientated).
This includes senior executives tasked with growing their businesses; investment bankers who structure transactions; attorneys responsible for due diligence, negotiation, and closing; and accountants who advise buyers and sellers.
The Art of M&A by Alexandra Reed Lajoux is rated 4.8/5.0 stars on Amazon, which is an exceptional score over a large number of reviews.
---
"Mergers and acquisitions represent a successful growth strategy for many companies, but, while potentially profitable, M&A transactions are complex and often risky.
Covering the latest trends, developments, and best practices for the post-Madoff era, this comprehensive, hands-on resource walks readers through every step of the process, offering practical advice for keeping deals on track and ensuring post-closing integration success."
Another top Mergers & Acquisitions title written with a US audience in mind (although much of the content is very helpful for UK practitioners - ignore at your peril!)
Expect this book to be filled with case studies and war stories illustrating what works and why, the third edition of Mergers and Acquisitions from A to Z offers valuable tools, checklists, and sample documents, providing crucial guidance on: preparing for and initiating the deal; regulatory considerations; due diligence; deal structure; valuation and pricing; and financing even during turbulent market conditions.
---
"Make the Deal is a direct and accessible guide to striking a powerful M&A deal. Merging business, finance, and law, this insightful examination of M&A strategy is designed to help you understand M&A negotiations and the ways in which the final outcome affects your financial future.
A general overview of an acquisition agreement framework segues into a more detailed discussion of different deal structures, including stock sales, mergers, asset sales, and complex structures, giving you the information you need to know when each one applies best in practice."
This is a high-level guide, perfect for students or those who are aspiring to begin a career in M&A. Like most of the titles on this list, it is US orientated.
---
"Mergers, Acquisitions, and Corporate Restructurings provides a comprehensive look at the field's growth and development, and places M&As in realistic context amidst changing trends, legislation, and global perspectives.
From large megadeals to various forms of downsizing, a full range of restructuring practices are currently being used to revitalize and supercharge companies around the world. Mergers, Acquisitions, and Corporate Restructurings is an essential resource for executives needing to quickly get up to date to plan their own company's next moves."
Mergers, Acquisitions & Corporate Restructurings is a comprehensive M&A book written with a global audience in mind.
This makes it one of my top picks for any UK M&A student or professional.
Rated 4.7/5.0 on Amazon with 25 reviews at the date of writing.
---
"The ultimate "tricks of the trade" guide to mergers and acquisitions
Mergers and Acquisitions Playbook provides the practical tricks of the trade on how to get maximum value for a middle-market business. This book uniquely covers how to prepare for a sale, how to present the business most positively, and how to control the sale timetable.
This is a book aimed at business owners or managers looking to sell privately through a transaction.
Filled with empirical examples of successful-and unsuccessful-techniques, this practical guide takes you through every step of the M&A process, from how to manage confidentiality, how to create competition (or the impression of competition), to what to do once the deal is closed.
The Financial Expert™ Best Investing Book Challenge
---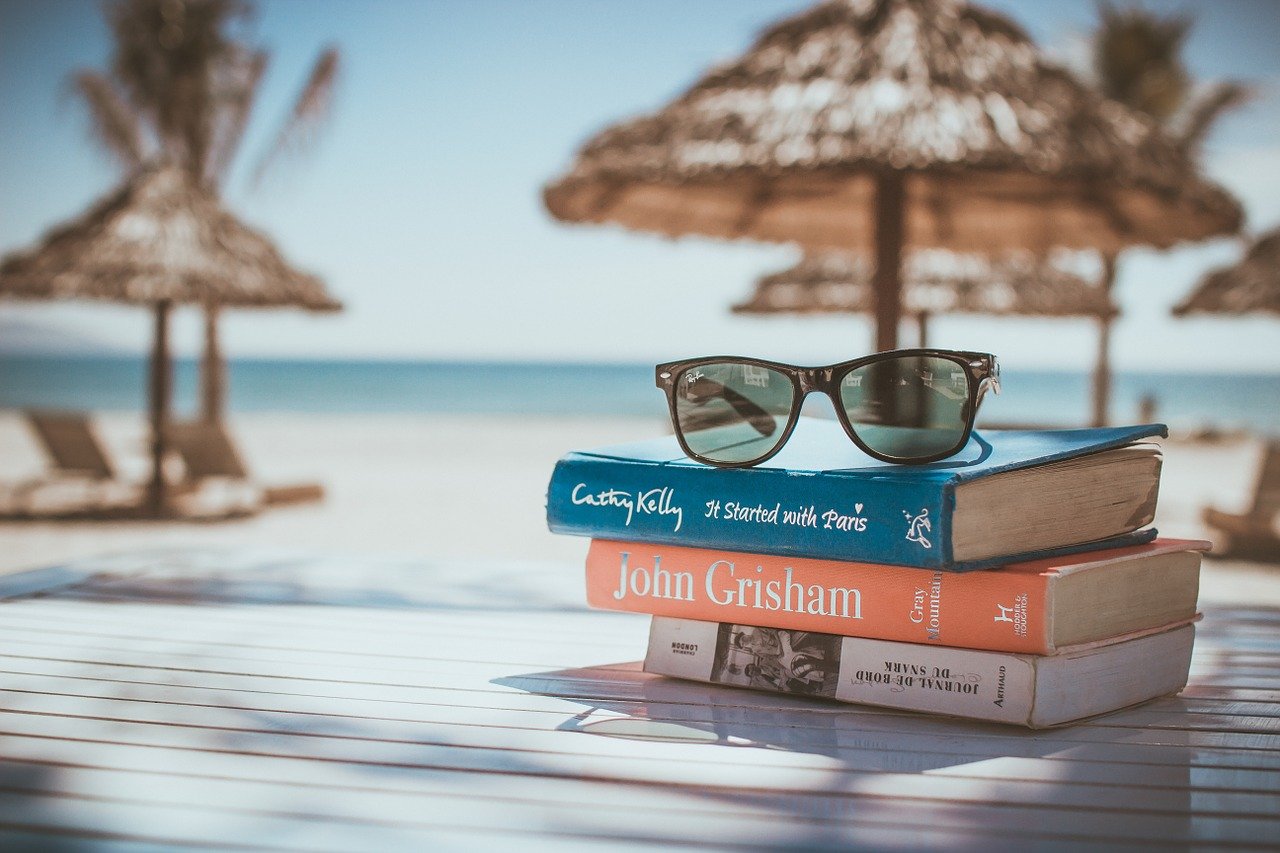 I challenge you to read one book per month and see if it revolutionises your investing style!
---
The Financial Expert™ Best M&A Book Challenge is a well-loved feature of this website.
It's a simple concept to grasp: don't stop at your first M&A book. Read on, read upwards and read until you feel you have mastered your corner of the M&A market.
The rules of the challenge are simple:
I challenge you to read one investing book per month for the next year, and find your new favourite!
The big idea here is that M&A expertise comes from multiple sources:
Legal expertise
Commercial expertise
Relationship expertise
Financial literacy expertise
Becoming a proficient deal-maker or acquisitive group requires expertise in not just one arena.
Mergers and acquisitions tend to be managed by only a small group of individuals 'in the know'. The exclusivity helps to maintain absolute secrecy until the public announcement of any deal takes place.
This places more pressure on any M&A team member to be great at more than just one discipline.
This is against our nature, as we tend to come from a specific educational background, and have gained work experience from a single finance industry.
Becoming a generalist doesn't come naturally to someone who has worked as a financial analyst for the last 5 years.
However, this is your turning point. Let the Financial Expert™ Best M&A Book Challenge become the firing pistol for a new spurt of professional growth.
Of course, I fully expect you to pick up a book which completely fits with your discipline as the first book you choose. Perhaps even the next. But what about book #3, or #4?
Have you ever wanted to learn more about the negotiation tactics you can employ during an M&A deal? Select a specialist negotiation title such as Make the Deal by Christopher S Harrison. Felt that you always place a little too much reliance on the lawyers? Pick-up a title which focuses on M&A law.
By being honest about your mergers & acquisitions blind spots, you can pick the best M&A books to complement those areas perfectly.
Some guidance
I found it helpful to stock up on books for the next few months, so that when a new month rolls around, my next book was my bed-side table asking to be opened!
Pick a variety of styles. This will keep the challenge fresh and increase the diversity of opinion.
Pick at least one book that you don't think you would enjoy, this book might be the one that surprises you the most!
If you're time-starved, audio books are absolutely fine!
Where to begin?
My list of the 5 best mergers & acquisitions books above is as good as any place to start, as I have consciously included a mix of different writing styles and regional focuses to ensure that it caters to a wide audience.
Good luck!
---
---
Trading the financial markets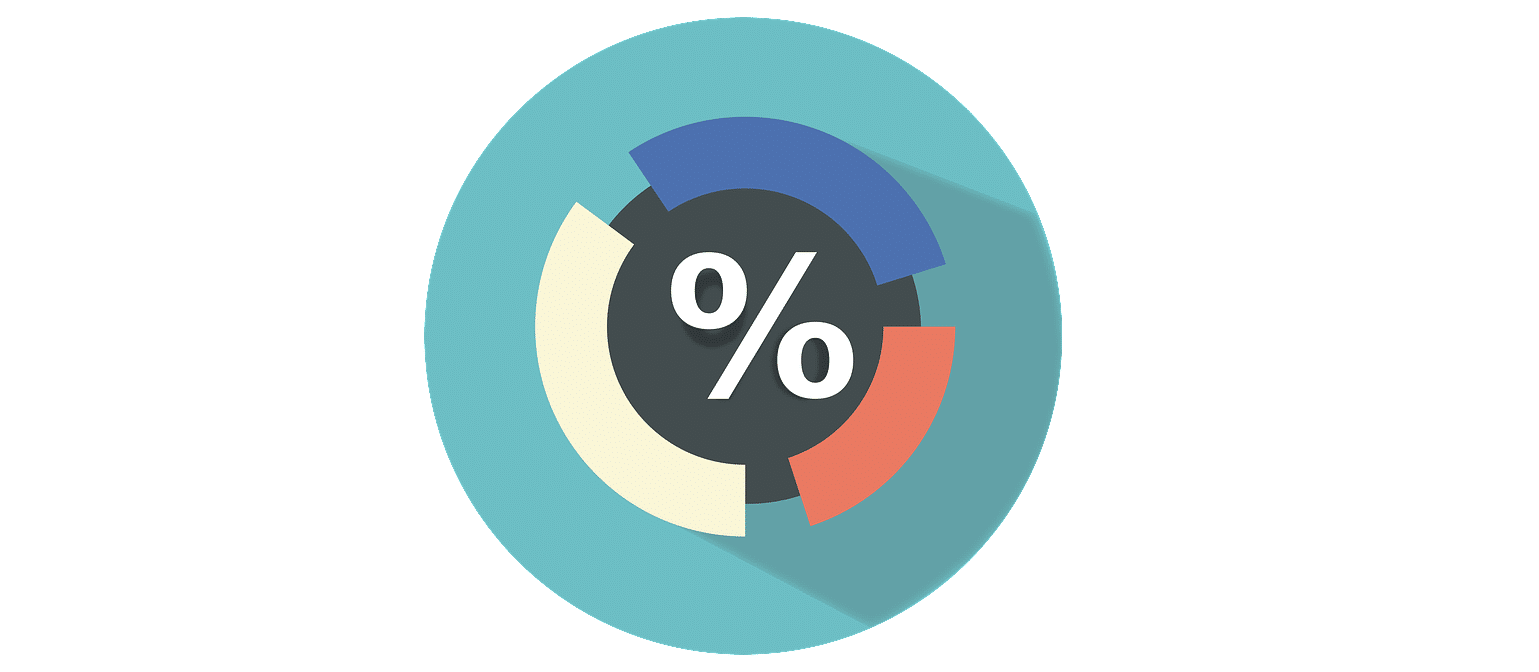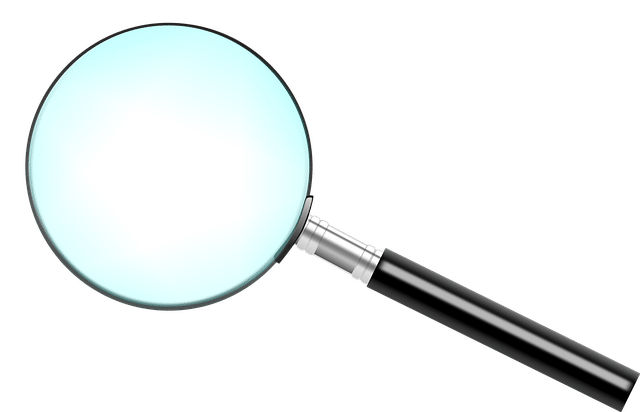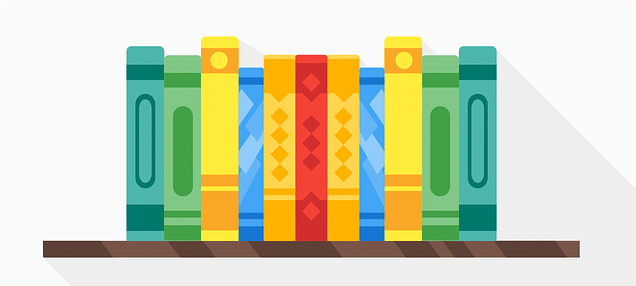 Academic finance & numerical literacy