---
Explore exotic investments with the aim of maximising your total return with these advanced topics.
---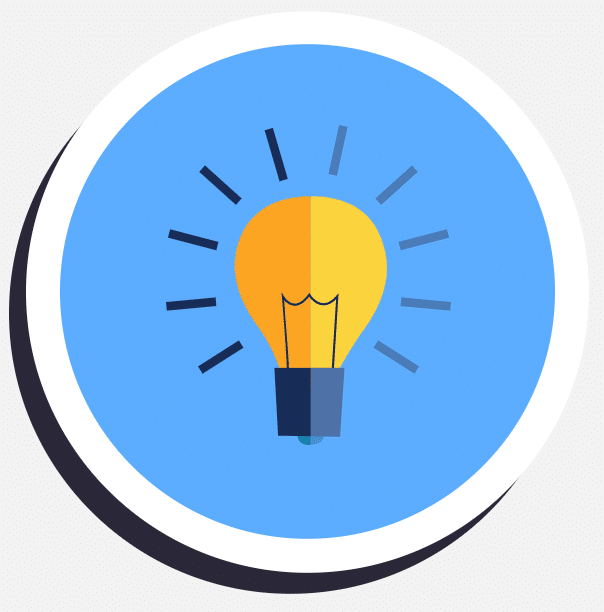 High-risk opportunities for sophisticated investors

Avoid the costly mistakes of others

How to invest in commodities and land

Structured product secrets revealed

Bitcoin as an investment opportunity

Complete all topics to graduate!
Using CFDs and spread betting to replicate investment positions
An introduction to spread betting
How does spread betting work behind the scenes?
Does spread betting have a place in a modern investment portfolio?
The violent cost of leverage
Exploring the appeal of crypto currencies as an investment
What is Bitcoin and the blockchain?
How has Bitcoin performed as an investment?
Tax status and legality
Are crytocurrencies suitable for an investment portfolio?
Inspiration - the saving ratio
If you save 40% of your income, you could retire in just 20 years.
---
---
The stunning wizardry behind this 'user-friendly' class of investment
Real examples of structured products
How investment companies deliver on their bold promises
The hidden pitfalls not included on the prospectus
How structured products could complement your portfolio
The commodities market is now open to retail investors
Why commodities are traded on financial markets
The many ways investors can tap into the commodity market
The historical performance of commodities as investments
Mastery: trading commodities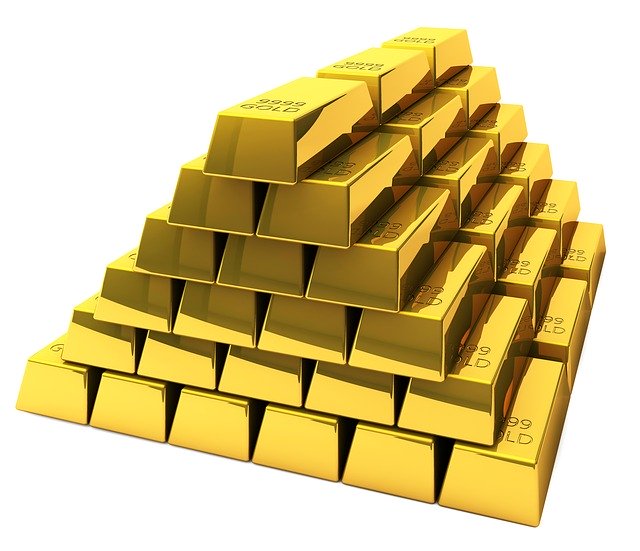 Let's explore the world of gold, other precious metals, and oil.
---
Rare and finite, how to introduce land to your property portfolio
Why is land an attractive investment?
How to find land available for sale
The process of buying land
What you need to know before agreeing to purchase a plot
How to generate a return or income from a land investment
Mastery: delving into land investment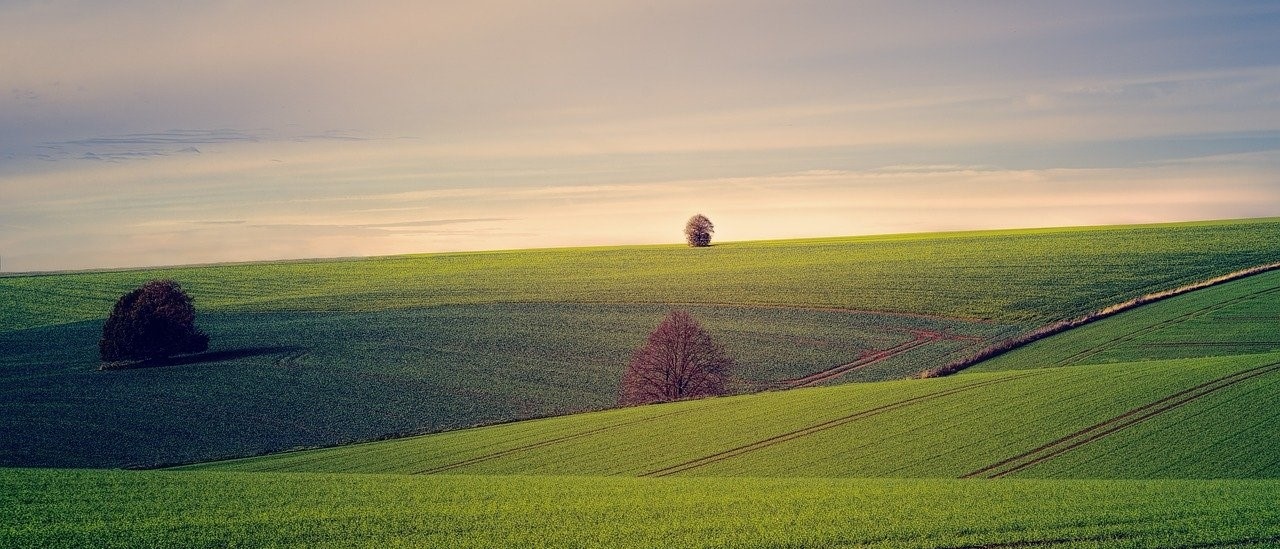 Putting money beneath your feet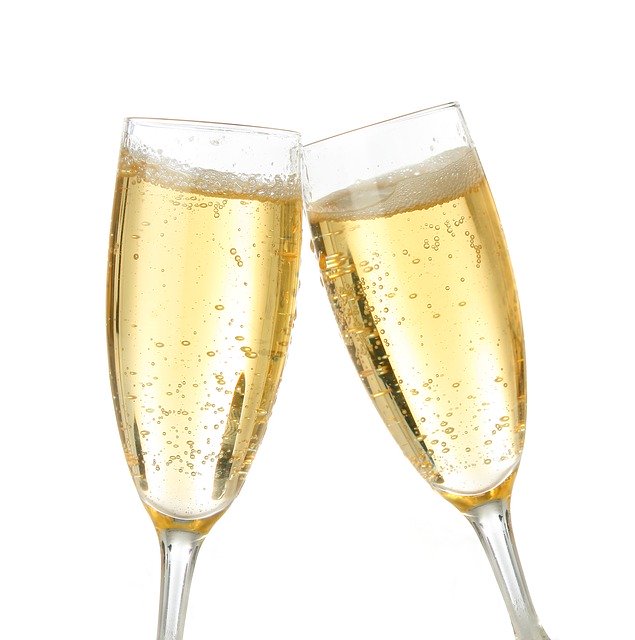 ---
Congratulations, you've completed the Advanced Course!
---
---