Last updated: 17 January 2022. I've listed my favourite valuation books below. These include both investment valuation books and business valuation books, as these are very closely connected disciplines.
If you're interested in business or investment valuation - you might also be interested in these book shortlists.
What do the best valuation books have to offer?
If you are a finance professional of any kind, valuation is an incredibly valuable skill to have in your toolkit. Whether you're a chartered accountant, banker, actuary, financial adviser, venture capitalist or lender, it's vital that you can accurately assess the value of businesses and assets.
If you are a student or investor looking to learn actively trade in the financial markets, then you may also find valuation techniques helpful. Investors tend to rely on fundamental analysis or quantitative / technical analysis to make investment decisions. Valuation modelling techniques form a core part of the fundamental approach; the same method uses by Warren Buffett when picking companies to invest in.
The best valuation books will offer simple mathematical models and techniques to help you place a value on a business or asset. Learn how to factor in the time value of money, risk, and capital structures to create robust valuations that accurately reflect reality.
Most of the books featured on this page are beginner friendly and don't assume much prior knowledge. With prices ranging from £12 - £60, stocking up on a few of the best investment valuation books can deliver the same value as an expensive seminar for only a fraction of the cost. They can even be read for free with Amazon's Kindle Unlimited free trial.
Click on any title below to see the latest price from Amazon, you'll be shocked at how affordable the most popular titles are. As an Amazon Associate, I earn a small commission from qualifying purchases which helps to support this site. This does not impact how I compile the list. Happy reading!
Explore the best books in any investing & finance topic
Your only limit is your curiosity
---
Financial Expert 2020 Book Awards
---
---
Financial Times Guides: Investing by Glen Arnold
The best valuation books for beginners
Guides to help you understand business valuation from scratch, with no prior knowledge assumed
---
---
Financial Expert tip: The hardcover versions of these valuation books are in high demand! They can recoup up to 80% of their cover price when sold in good used condition.
Therefore if you plan to eventually sell back a title, your net cost could be as low as 20% of the cover price.
Click on the covers below to look at the used prices of these titles on Amazon to understand what cash back you could expect.
Business valuation books for finance professionals
They didn't make my top 10, but they still have plenty to offer
---
Valuation books for students
These books focus on managing wealth to maximise income in retirement
---
The best investment valuation books for investors
Squeezing the maximum yield from your rental properties
---
Specialist valuation books
Niche expertise for specific asset classes or industries
---
Download all these valuation books for
free

with Kindle Unlimited

You DON'T even need a Kindle device to download books
---
Here's a useful tip that will save you £100+ on investment valuation books. Sign-up to Amazon's Kindle Unlimited free trial, which offers access to all titles for free for 30 days.
There's

no obligation

to continue with a paid subscription.
You

don't even need a Kindle

to enjoy - any device will do.
If you're cost-savvy, you'll already be calculating the savings you could unlock and the knowledge you could gain by downloading 5 books over the next 30 days.
---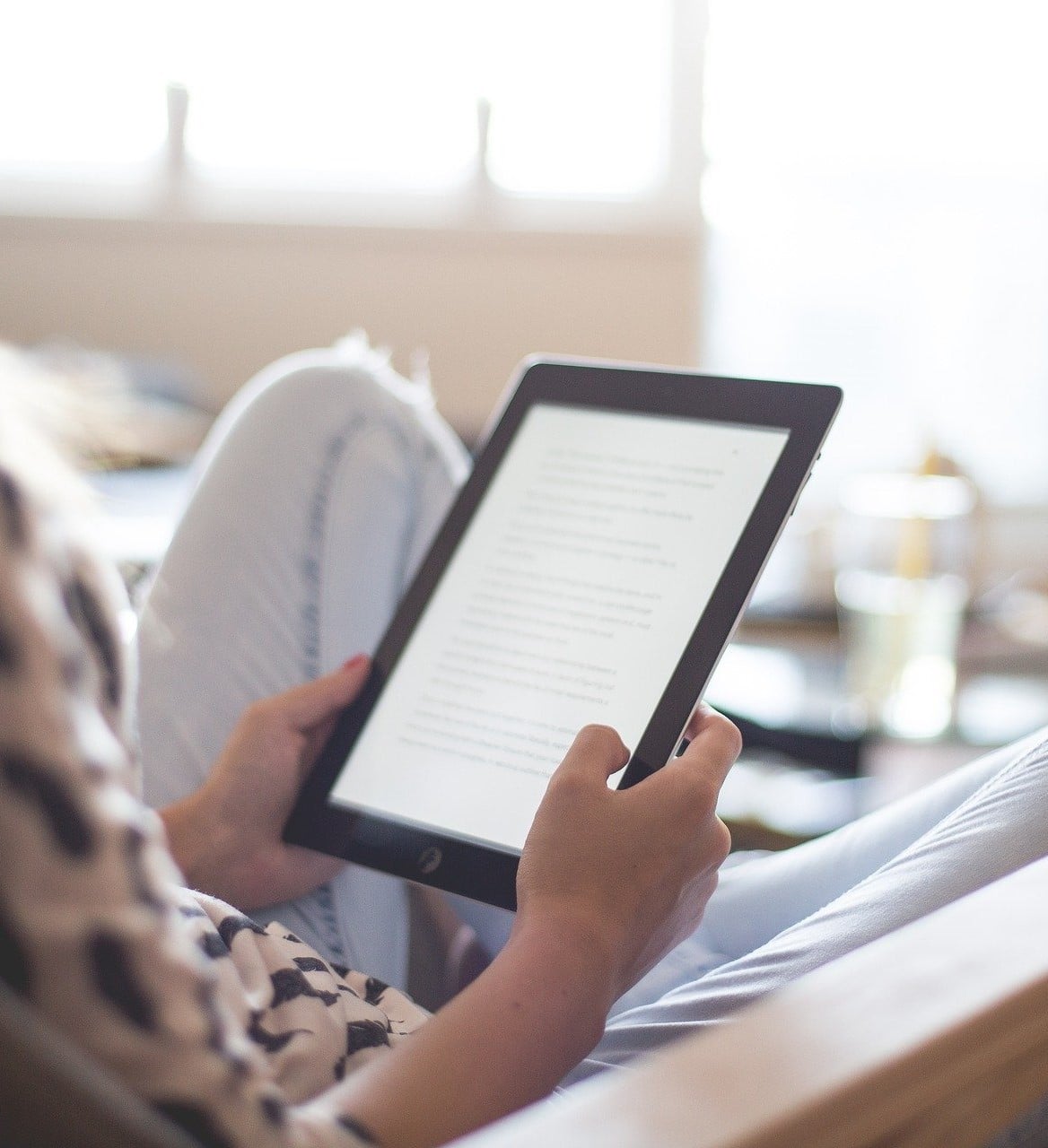 My Top 5 Valuation Books for 2022
Click covers to see latest reviews and prices
---
---
---
---
"Interested in investing?
The Company Valuation Playbook lifts the veil on how professionals go about valuing a company and its shares, bringing a technical subject to life in easy to understand steps."
Frustrated with the lack of easily accessible, affordable and clear content on company valuation, professional investor Charles Sunnucks has created a masterful guide to perfecting the ultimate financial dark art - valuation.
Using this complete guide will help you develop from beginner to professional, equipping you with the practical tools to make objective well-informed investment choices.
---
"Written by the Founder and CEO of the prestigious New York School of Finance, this book schools you in the fundamental tools for accurately assessing the soundness of a stock investment.
Built around a full-length case study of Wal-Mart, it shows you how to perform an in-depth analysis of that company's financial standing, walking you through all the steps of developing a sophisticated financial model as done by professional Wall Street analysts. You will construct a full scale financial model and valuation step-by-step as you page through the book."
Chapter end questions, practice models, additional case studies and common interview questions (found in the companion website) help solidify the techniques honed in the book; ideal for universities or business students looking to break into the investment banking field.
---
"A timely update to the global bestselling book on investment banking and valuation – this new edition reflects valuable contributions from Nasdaq and the global law firm Latham & Watkins LLP plus access to the online valuation models and course.
In the constantly evolving world of finance, a solid technical foundation is an essential tool for success. Due to the fast-paced nature of this world, however, no one was able to take the time to properly codify its lifeblood--namely, valuation and dealmaking.
Investment Banking: Valuation, LBOs, M&A, and IPOs, 3rd Edition is a highly accessible and authoritative book written by investment bankers that explains how to perform the valuation work and financial analysis at the core of Wall Street – comparable companies, precedent transactions, DCF, LBO, M&A analysis...and now IPO analytics and valuation. Using a step-by-step, how-to approach for each methodology, the authors build a chronological knowledge base and define key terms, financial concepts, and processes throughout the book."
It is used in over 200 universities globally and has become a go-to resource for investment banks, private equity, investment firms, and corporations undertaking M&A transactions, LBOs, IPOs, restructurings, and investment decisions.
---
"Equity Asset Valuation, Third Edition blends theory and practice to paint an accurate, informative picture of the equity asset world.
The most comprehensive resource on the market, this text supplements your studies for the third step in the three-level CFA certification program by integrating both accounting and finance concepts to explore a collection of valuation models and challenge you to determine which models are most appropriate for certain companies and circumstances."
Equity Asset Valuation, Third Edition is a comprehensive, updated text that guides you through the information you need to know to fully understand the general analysis of equity investments.
---
"The definitive source of information on all topics related to investment valuation tools and techniques
Valuation is at the heart of any investment decision, whether that decision is to buy, sell or hold.
But the pricing of many assets has become a more complex task in modern markets, especially after the recent financial crisis. In order to be successful at this endeavour, you must have a firm understanding of the proper valuation techniques. One valuation book stands out as withstanding the test of time among investors and students of financial markets, Aswath Damodaran'sInvestment Valuation."
This indispensable guide is a must read for anyone wishing to gain a better understanding of investment valuation and its methods. With it, you can take the insights and advice of a recognized authority on the valuation process and immediately put them to work for you.
Damodaran, who has already demonstrated his expertise in this area through his classic title Damodaran on Valuation, and The Little Book of Valuation, has produced his greatest valuation textbook in the form of Investment Valuation: Tools and Techniques for Determining the Value of any Asset.
The Financial Expert™ Best Valuation Book Challenge
---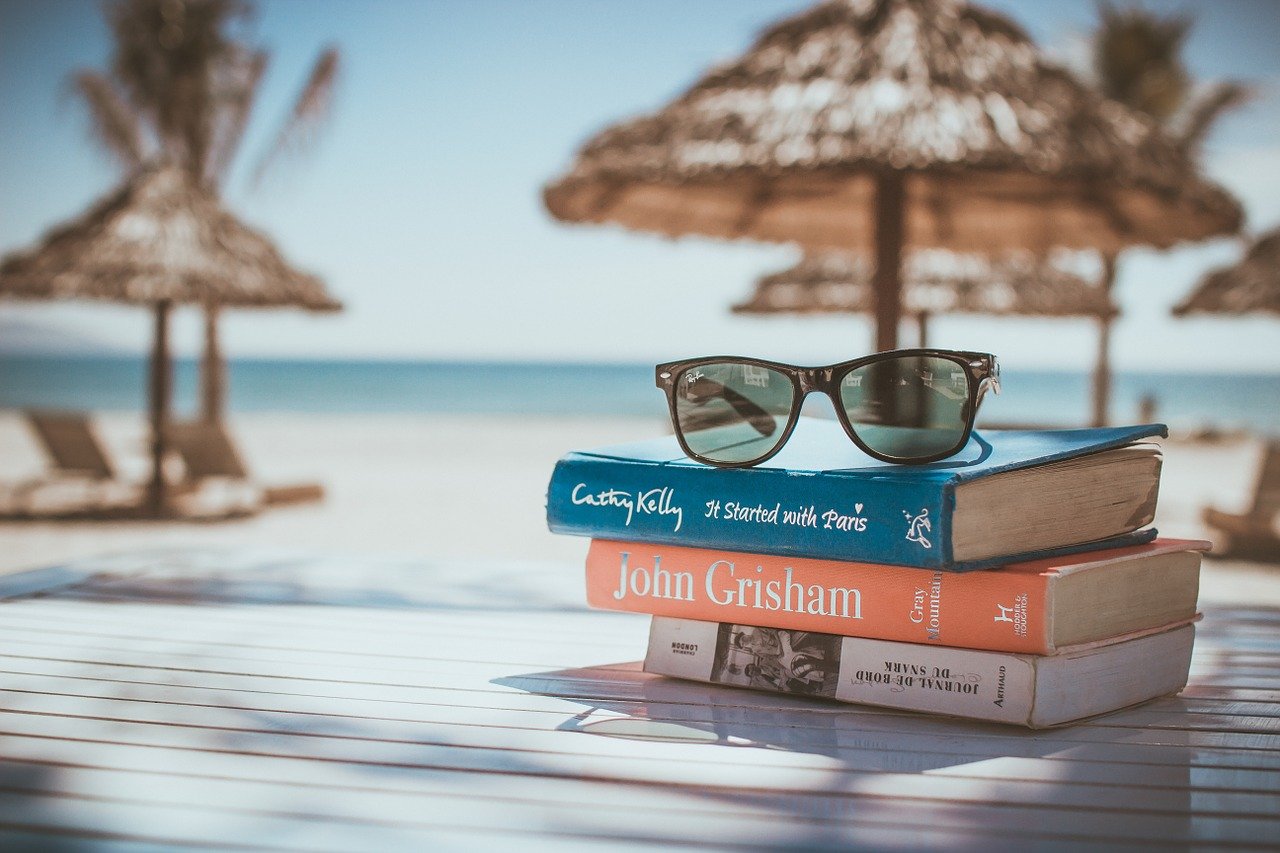 I challenge you to read one valuation book per month and see if it revolutionises your investing style!
---
The Financial Expert™ Best Valuation Book Challenge is a well-loved feature of this website.
Valuation can be approached with scientific rigour. Valuation can also be highly subjective.

Some valuation models can place a value on some complex assets to the nearest penny. Whereas other valuation models create outputs with a margin of error which exceeds 1000%. Consider cryptocurrencies, for example.
Read more: The best cryptocurrency books
How can that be? How can some investment professionals use valuation models to create precise figures, whereas other assets classes remain elusive?
The answer lies in the breadth of valuation models which exist. One could be designed specifically for one major asset class, whereas another could exist as a set of loose principles which help explain all valuation decisions.
No one single valuation book can provide infinite detail on each valuation model. A book which covers a wide angle will need to be necessarily brief on each topic. A book which really dives deeply into a topic, can only teach a single framework at a time.
Read more: The best deep value investment funds
The rules of the challenge are simple:
I challenge you to read one valuation book per month for the next year, and find your new favourite!
My personal hope is that you take on this challenge. Don't settle for a cursory understanding of each business valuation model.
Don't pigeonhole yourself into a little corner of the valuation schools of thought.
Read widely and often, about as much investment valuation theory as possible. Even just 3 of the best valuation books will open your eyes to a knowledgebase you never thought you could crack open!
Some guidance
I found it helpful to stock up on books for the next few months, so that when a new month rolls around, my next book was my bed-side table asking to be opened!
Pick a variety of styles. This will keep the challenge fresh and increase the diversity of opinion.
Pick at least one book that you don't think you would enjoy, this book might be the one that surprises you the most!
If you're time-starved, audio books are absolutely fine!
Where to begin?
My list of the 5 best investment valuation books above is as good as any place to start, as I have consciously included a mix of different writing and investing styles to ensure that it caters to a wide audience.
Good luck!
---
---
Selecting the best valuation books for beginners
---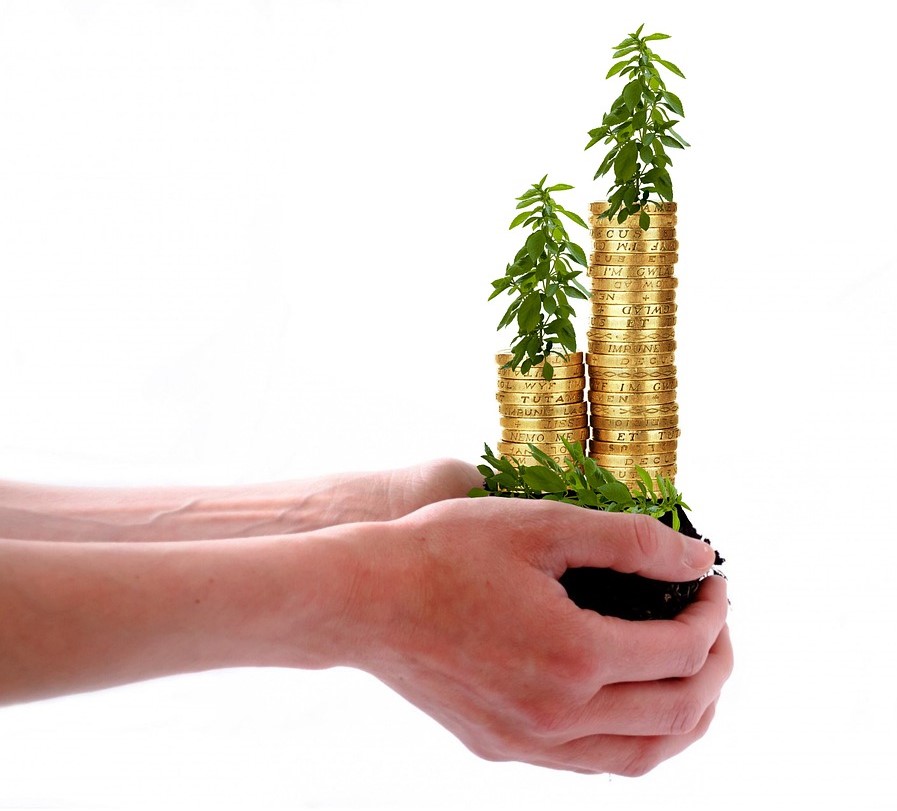 "

Success in investing comes not from being right but from being wrong less often than everyone else.

"
---
This valuation book ranking is home to some of the most useful and novice-friendly investment valuation books for beginners.
But how do you select which valuation book for beginners is the right title to begin your collection?
Even above, I shortlist over 16 titles which are potentially worthy of your attention
It's number one for a reason
First of all, I would recommend the #1 ranking title Valuation by McKinsey & Co.
It is rated 4.6/5.0 on Amazon.co.uk with almost 150 reviews, which is a high score and a very large number of reviews when compared to other valuation books. So you don't have to take my word for it.
There's no shame in starting at the bottom
I strongly recommend that you begin with a book written with beginners front-and-centre in the authors mind.
No points are scored if you buy a valuation book that bores you. Nor if you buy a book that overwhelms or confuses you.
I recommend:
Choosing a valuation book which piques your curiosity
Look for accessible chapters covering topics fairly lightly.
Choose books with more breadth and less depth
After all, you have many months to pick up more advanced and weighty valuation books. There's absolutely no rush to try and cram everything in one go.
The number one priority for your first valuation book, is to successfully find a title that both satisfies your interest and keeps you wanting more.
That intrigue and hunger for more knowledge will drive the next part of your education, and will help to sustain you through the drier or more technical books along the way!
---
---
Trading the financial markets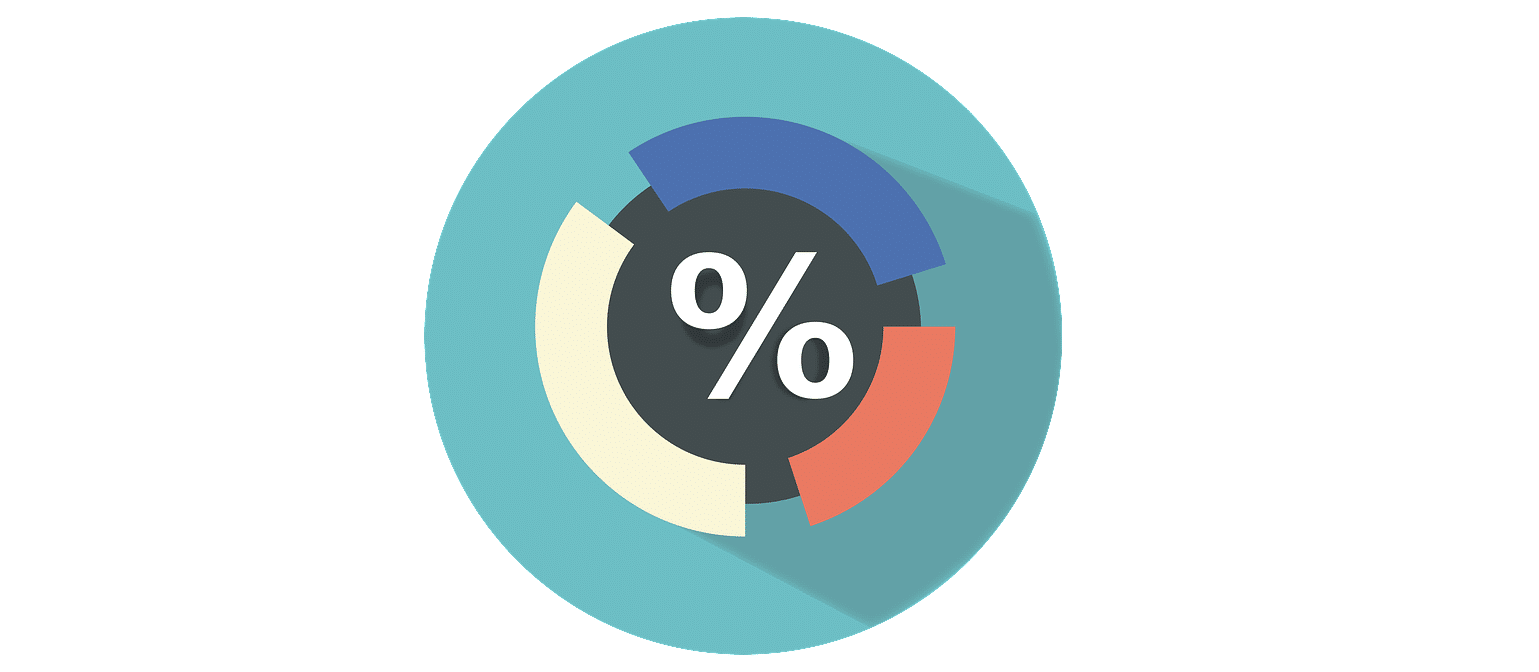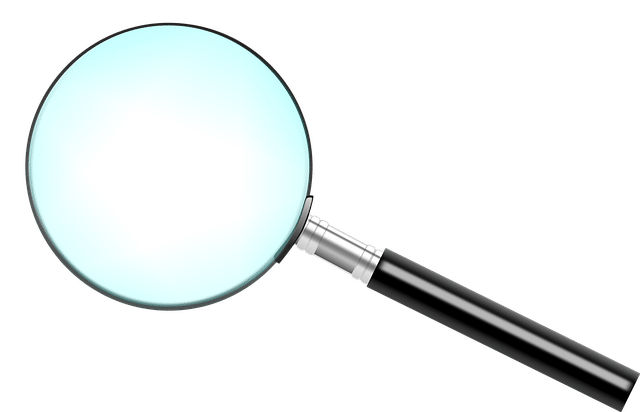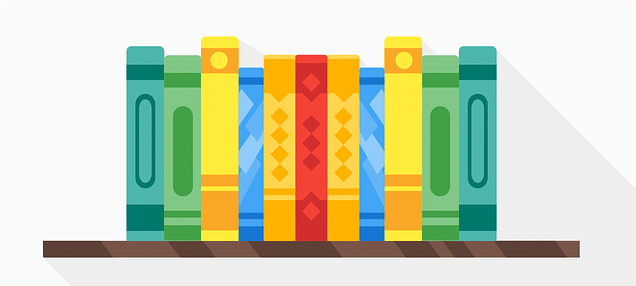 Academic finance & numerical literacy