Last updated: 20 December 2021.
My ranking of the best mortgage guides
This page hosts my ranking of the 5 best mortgage books available this year. I've also curated other collections of other property-related titles which may also interest you if you're buying a home or investing in property.
Further reading: My ranking of the best property investment books.
All books featured are beginner friendly and don't assume much prior knowledge. With prices ranging from £5 - £25, stocking up on a few of the best mortgage books can deliver the same value as an expensive seminar for only a fraction of the cost. They can even be read for free with Amazon's Kindle Unlimited free trial.
Click on any title below to see the latest price from Amazon, you'll be shocked at how affordable the most popular titles are. As an Amazon Associate, I earn a small commission from qualifying purchases which helps to support this site. This does not impact how I compile the list. Happy reading!
Explore the best books in any investing & finance topic
Your only limit is your curiosity
---
Financial Expert 2020 Book Awards
---
---
Financial Times Guides: Investing by Glen Arnold
Getting the best mortgage
Getting the lowest rates and the best deal
---
Buy to let mortgage books
Getting the best value from specialist buy-to-let mortgages
---
Mastering the landlord profession
Squeezing the maximum yield from your rental properties
---
Inspirational books on financial freedom with property
Guides to inspire you to start building your property empire from scratch
---
Buying and flipping property at a profit
Trading, upgrading and selling as a second income or a full-time passion
---
Download all these mortgage books for
free

with Kindle Unlimited

You DON'T even need a Kindle device to download books
---
Here's a useful tip that will save you £100+ on mortgage books. Sign-up to Amazon's Kindle Unlimited free trial, which offers access to all titles for free for 30 days.
There's

no obligation

to continue with a paid subscription.
You

don't even need a Kindle

to enjoy - any device will do.
If you're cost-savvy, you'll already be calculating the savings you could unlock and the knowledge you could gain by downloading 5 books over the next 30 days.
---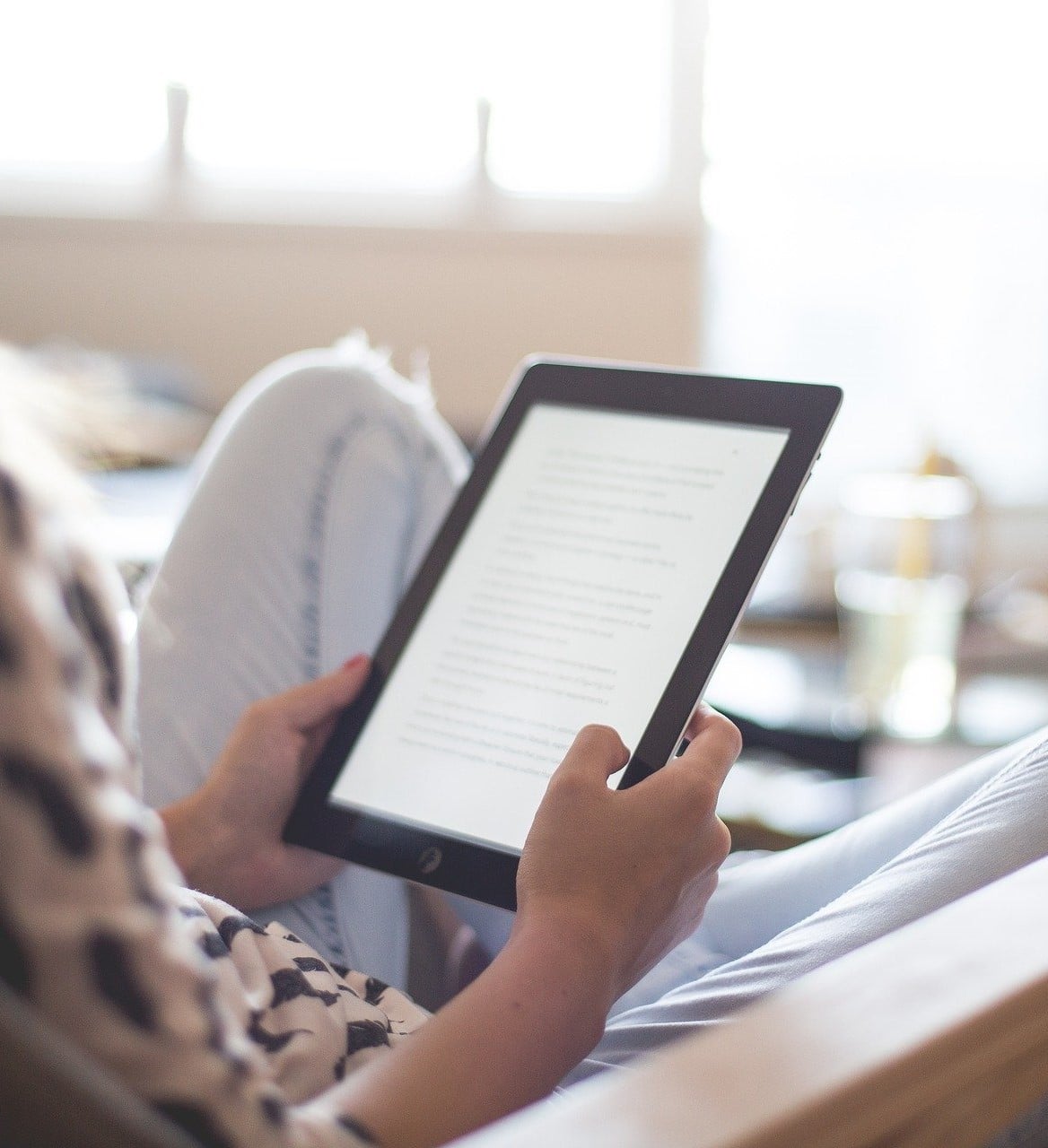 The Best 5 Mortgage Books for 2021
Click images to see latest reviews and prices
---
---
---
---
"The unwary and under-prepared will be squeezed from the market – leaving educated, strategic investors to have their best decade yet.
Rob Dix is the author of three of the UK's best-loved property investment books, as well as co-host of the phenomenally successful Property Podcast.
Through his own ventures and his relationships with the UK's most accomplished investors, he's built an enviable knowledge of the many ways to profit from property – which he presents in a manner that's straightforward, witty and inspiring."
An honest, detailed and popular guide for those who want to prepare properly to become a property investor.
Buy-to-let mortgages are a very different proposition to consumer mortgages, and their differences must be fully understood by any investor before they begin looking at what investment properties they can afford.
Rob Dix's complete guide includes two separate chapters on finance - a guide to the buy-to-let mortgage process, and advice on how to finance your portfolio as it scales up.
Rob Dix is the founder of propertygeek.net, where he eshews the glitzy marketing and 'guru' status, and has built a loyal following.
Personally, my favourite mortgage book.
---
"Want to own your own home, but not sure where to start? Need some friendly advice from a property professional?
In How to Buy Your First Home, property expert Phil Spencer takes the worry out of the property market. Breaking everything down into simple and achievable steps, he makes this daunting process easy. Learn how to:
- Find your perfect pad
- Choose which mortgage is right for you
- Negotiate with estate agents and sellers
- Organise exchange and completion
Including indispensable advice, money-saving tips and an essential trouble-shooting section, this guide covers everything a first-time buyer needs to know."
You will know him as the co-host of TV's popular TV show 'Location, Location, Location' in which he has been helping buyers find their perfect property for over a decade, alongside Kirsty Allsopp.
In this book, Phil Spencer dispenses his advice from a lifetime in the property industry, to help any individual buy their own home.
As you would expect, Phil sensibly assumes you will need a mortgage to buy your home, therefore he dedicates an entire chapter to getting a mortgage in place to finance your purchase.
---
"All About Buy To Let Mortgages tells you all you need to know about getting the best from using buy-to-let mortgages to buy UK investment property.
Whether you want to buy one property or many (even growing it to a considerable property empire), the choice is yours when you know how to find the best mortgage deals offering cheap property-finance.
By remortgaging, you can recycle your deposit money to use on your next buy-to-let investment, and then rinse and repeat as many times as you want. There is no need to worry about how much deposit money you have, as this won't necessarily limit you.
To help you find the best mortgage deals, by market search and mortgage comparison, you can use mortgage brokers or mortgage advisors and this book shows you how to choose the right broker or advisor to get you the best mortgage advice."
All About Buy-To-Let Mortgages is a clear guide on the financing side of the buy-to-let business.
Expect to see the following topics covered:
Understanding the full costs of taking out a mortgage or carrying out a remortgage
How to best use the popular interest-only mortgages and avoid the pitfalls
Understanding the terminology used by your mortgage broker or mortgage advisor
Using more than just the best mortgage interest rates to expertly compare mortgages
Finding the best mortgage deals to suit your own specific requirements
How changes in taxation affects how you get the best from using buy-to-let mortgage
As the title suggests, All About Buy-To-Let Mortgages covers every step in a comprehensive manner. Whether you use a mortgage broker or review the marketplace yourself and whether you're buying with a low deposit or a high deposit, this book provides tips on optimising your choices at each stage of the borrowing process.
---
"This revised and expanded new edition of David Lawrenson`s bestselling book shows you how to buy the right property in the right location (including abroad), and how to maximise yield and capital gain - whatever the state of the market.
It includes advice on:
- Getting the best possible deals from developers and private sellers, and at auctions
- Managing issues such as tax, mortgages, credit rating, insurances, damp, flood risk, and letting agents
- Complying and keeping up to date with all laws and regulations
Successful property letting is an immensely popular property investment book by David Lawrenson.
Providing advice to landlords is David's career - he's gained over thirty years' experience as a landlord, buy-to-let expert and property consultant.
Unlike some of the titles in this list, Excellent Investing is fully up-to-date for 2020.
'Stands out as a practical and extremely detailed guide for landlords . . . crammed full of tips.'
- National Landlords Association
'Excellent guidance . . . a valuable contribution to the savvy landlord's bookshelf.'
- Landlordzone.co.uk"
---
"How To Be A Landlord is a straightforward guide to everything involved in letting and managing a property."
In simple and entertaining language, it covers important steps like preparing the property to let, advertising for tenants, conducting viewings, doing all the paperwork, managing the tenancy, and dealing with any tricky situations that crop up (including the dreaded emergency repairs and evictions…)"
The second guide from Rob Dix featured on this list, How to be a Landlord manages to be a more specialised and relaxed affair than Robs other works.
Not for budding property moguls - this book is a simple and accessible book to guide first-time landlords through the best practises and regulations that any landlord needs to know.
Ideal for anyone who finds themselves as an accidental landlord!
The Financial Expert™ Best Mortgage Book Challenge
---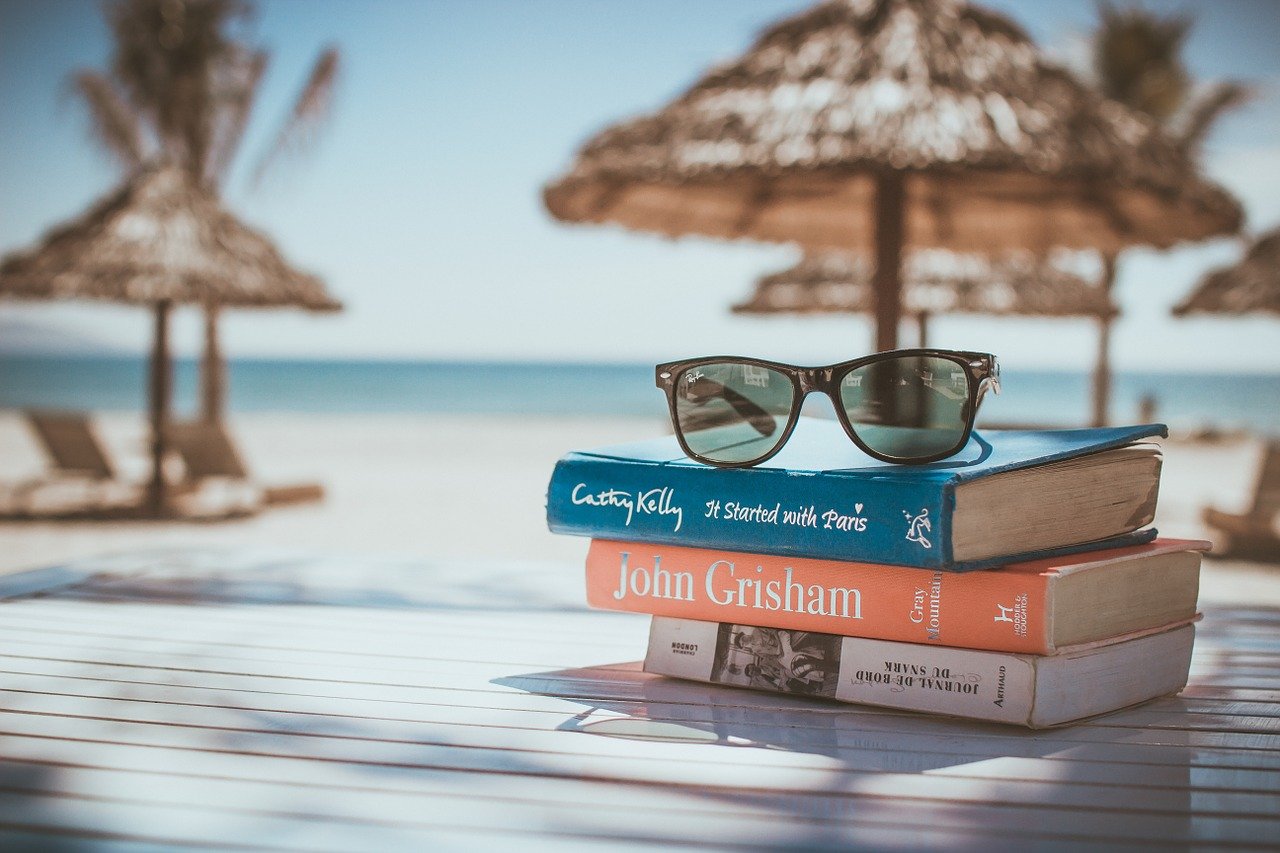 I challenge you to read one mortgage book per month and see if it revolutionises your investing style!
---
The Financial Expert™ Best Mortgage Book Challenge is a well-loved feature of this website.
Want a quick overview of how accepting this challenge could transform your house buying experience and achieve excellent results in the form of lower rates and faster repayment of the mortgage principle? Read on...
I challenge you to read one mortgage book per month for the next 3 months.
The whole objective of this challenge is to avoid the problem of mortgage book tunnel vision - where your entire world view on mortgages is constrained by the first mortgage book you happened to buy.
Rather than rolling the dice in this fashion on the first mortgage book you open, this challenge is a prompt for you to select 3 books to enjoy over a reasonably short period.
I'm not asking you to cram these books in a single week, as if you were studying at the last-minute for an exam.
It's about steadily building an expertise in a subject matter which you previously knew little about, and using that mortgage knowledge to achieve better buying or investing results in the property market.
The housing market isn't kind to newcomers. From credit scores to loan-to-value minimum requirements, the deck is stacked against you when you take out your first mortgage.
By choosing 3 of the best mortgage books, you will arm yourself with as many of the tools possible to mitigate any disadvantage you may suffer as a first-time borrower.
Some guidance
I found it helpful to stock up on books for the next few months, so that when a new month rolls around, my next book was my bed-side table asking to be opened!
Pick a variety of styles. This will keep the challenge fresh and increase the diversity of opinion.
Pick at least one book that you don't think you would enjoy, this book might be the one that surprises you the most!
If you're time-starved, audio books are absolutely fine!
Where to begin?
My list of the 5 best mortgage books above is as good as any place to start, as I have consciously included a mix of different writing and investing styles to ensure that it caters to a wide audience.
Good luck!
---
---
Selecting the best UK mortgage books for beginners
---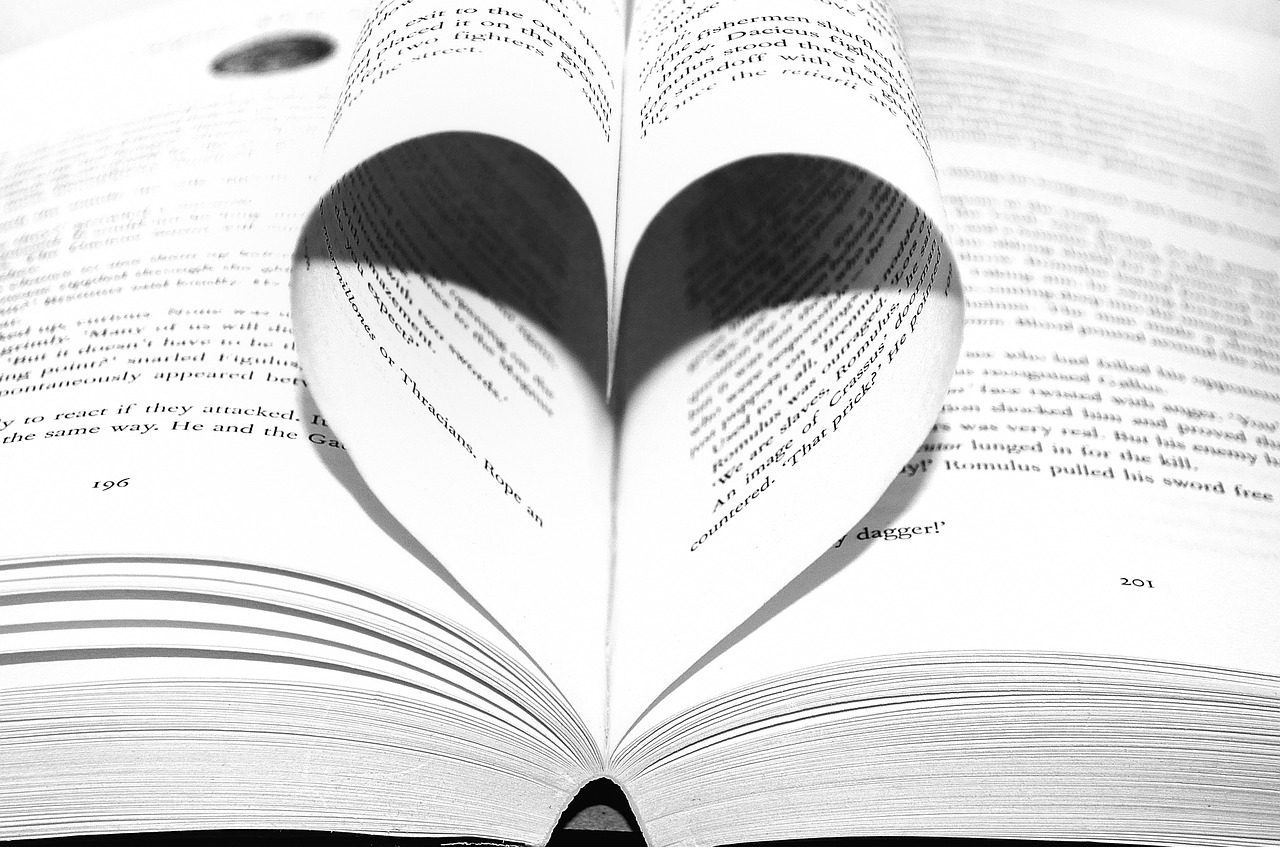 "Your mortgage shouldn't be treated as a wager - it should be a way to provide a home and financial stability for you and your family."
---
You may have noticed that in my top 5 ranking of the best mortgage books above, I only include UK mortgage books. Why is this?
Well, unlike the tech or equity investment market, the property market has countless local nuances which could never be captured in an international book.
Banks are beholden to local laws and regulations.
Local property markets could be at different points in the housing cycle.
The general interest rate level in each economy will also differ - changing dramatically how affordable different mortgages are.
The tax treatment of interest and other landlord costs will differ between different tax jurisdictions.
As a result, you really want to ensure that some of the mortgage books you are reading are written squarely for your market.
Most of the visitors to Financial Expert come from the UK, therefore to ensure that the books being shown are the most relevant, this is why my guide highlights the best UK mortgage books by UK authors.
Other tips for beginners
You will find out early on in your mortgage education journey, that the first choice to make when looking for an affordable mortgage is:
Should I 'go-it-alone' and go directly to mortgage providers to compare mortgages? Or;
Should I leverage the expertise (and software) of an independent mortgage broker?
You might make the mistake of assuming that if you opt for the latter, you don't need to learn about mortgages.
This isn't true.
As you'll read on the back covers of most mortgage books, they include tips on how to choose the best mortgage broker, and what to still look for when navigating the options they will present to you.
---
---
Why you need to find the best mortgage book
Choosing a mortgage could be one of the most expensive financial decisions you have to make in your life. Put it this way; choosing the wrong mortgage could cost you much more than overpaying on the house price.
It's therefore worthwhile to choose the best mortgage possible to ensure that your monthly payments are as affordable as they can be. The right mortgage can free up additional disposable income for you to spend on the other things in life that matter, such as holidays and your loved ones.
In this page, I've brought together the best mortgage books on the market for house buyers, landlords and mortgage professionals. All the best titles, all in one place.
The best mortgage books in the UK
I've given emphasis to UK mortgage books because mortgage finance markets work differently in different countries, so choosing a local mortgage guide is very important in finding the best tips for finding a cheap mortgage.
Remember; you may eventually decide to choose to use a mortgage broker to find a mortgage, but that doesn't take away from the benefits of reading upfront and being educated about mortgages. Obtaining a mortgage is still the single largest financial decision you'll make in your lifetime. Asking for professional help doesn't totally remove that sense of responsibility.
Trading the financial markets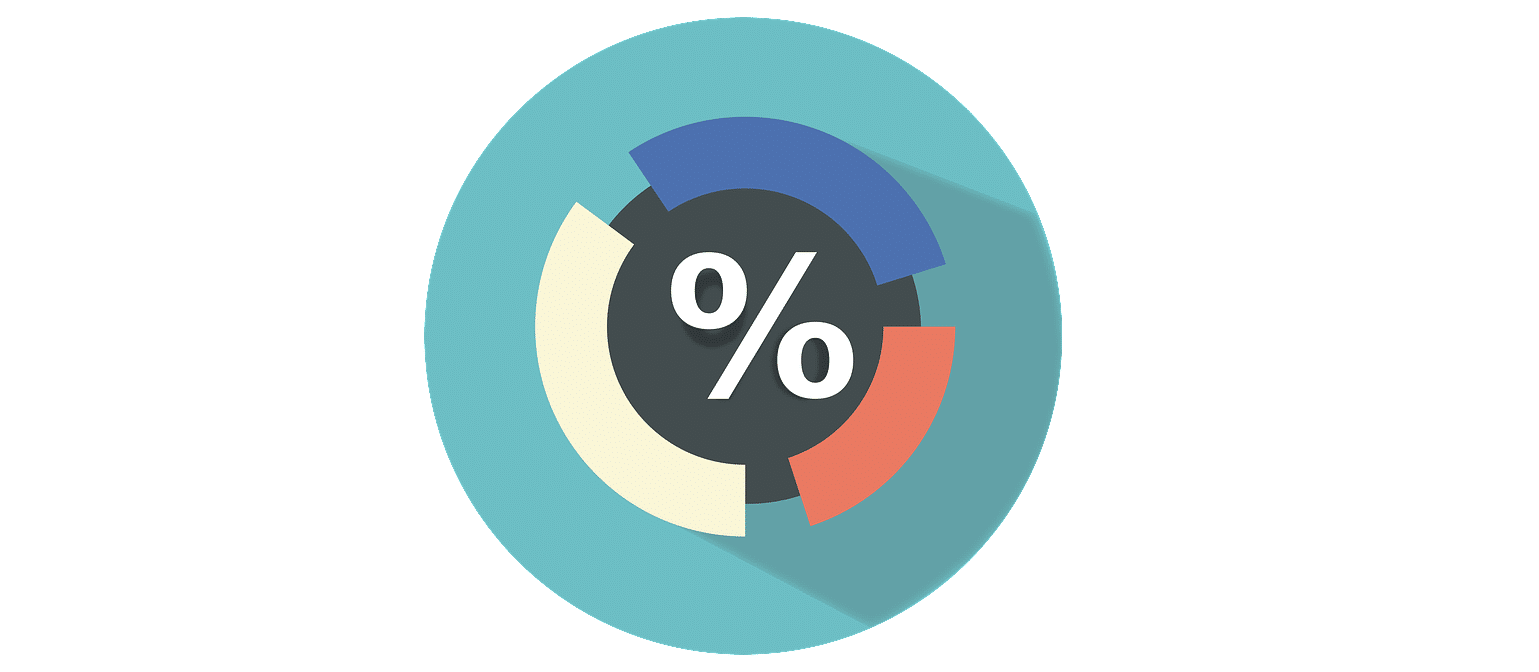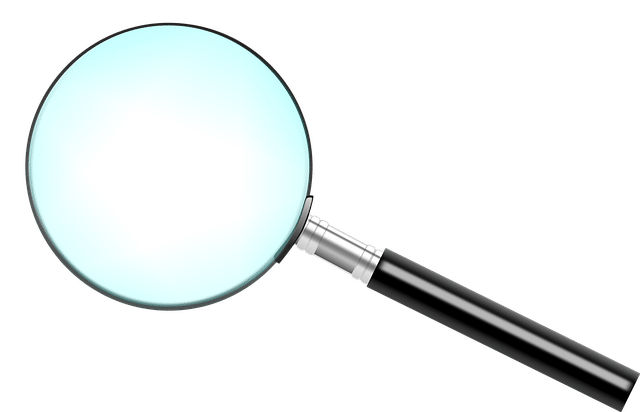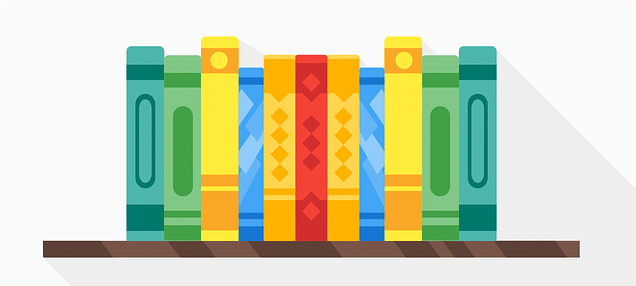 Academic finance & numerical literacy