Last updated: 20 December 2021. Here's our popular shortlist of the best personal finance books available now. Through a combination of external ratings, our personal preferences and bestseller status, we've ranked our top titles below.
To keep things simple and accessible, we've only included personal finance books which are written for beginners. Therefore you can feel confident in picking up any of the titles featured on this page. They are carefully picked to suit financial experts and non-experts alike!
You don't always get what you pay for. That's why I've only included a book in this list if its price is between £7 and £25. We firmly believe that saving and investing knowledge should be affordable to all, so we don't see the point of recommending books which set you back on your saving journey!
It's worth also pointing out that all of the books below can be read from cover-to-cover for free under Amazon's Kindle Unlimited free trial. So I recommend seeing if that promotion would work for you.
If you click through any book cover below, you'll see the latest price on Amazon. Personal finance authors understand their readers - so you'll find that the paperbacks are surprisingly cheap. As an Amazon Associate, I earn a small commission from qualifying purchases which helps to support this site. This does not impact how I select books or rank them in my list.
Explore the best books in any investing & finance topic
Your only limit is your curiosity
---
Financial Expert 2020 Book Awards
---
---
Financial Times Guides: Investing by Glen Arnold
Personal finance books by Dave Ramsey
Become debt-free in the UK with bestselling books from America's #1 finance guru Dave Ramsey.
---
Personal finance books by Martin Lewis
Save more cash with these great books from the UK's Money Saving Expert Martin Lewis.
---
Personal finance books by Tony Robbins
If you're looking for financial motivation, look no further than inspirational speaker Tony Robbins.
---
Download all these personal finance books for
free

with Kindle Unlimited

You DON'T even need a Kindle device to download books
---
Here's a useful tip that will save you £100+ on personal finance books. Sign-up to Amazon's Kindle Unlimited free trial, which offers access to all titles for free for 30 days.
There's

no obligation

to continue with a paid subscription.
You

don't even need a Kindle

to enjoy - any device will do.
If you're cost-conscious, you'll appreciate the size of the savings you could unlock by downloading 5 books for free over the next 30 days.
---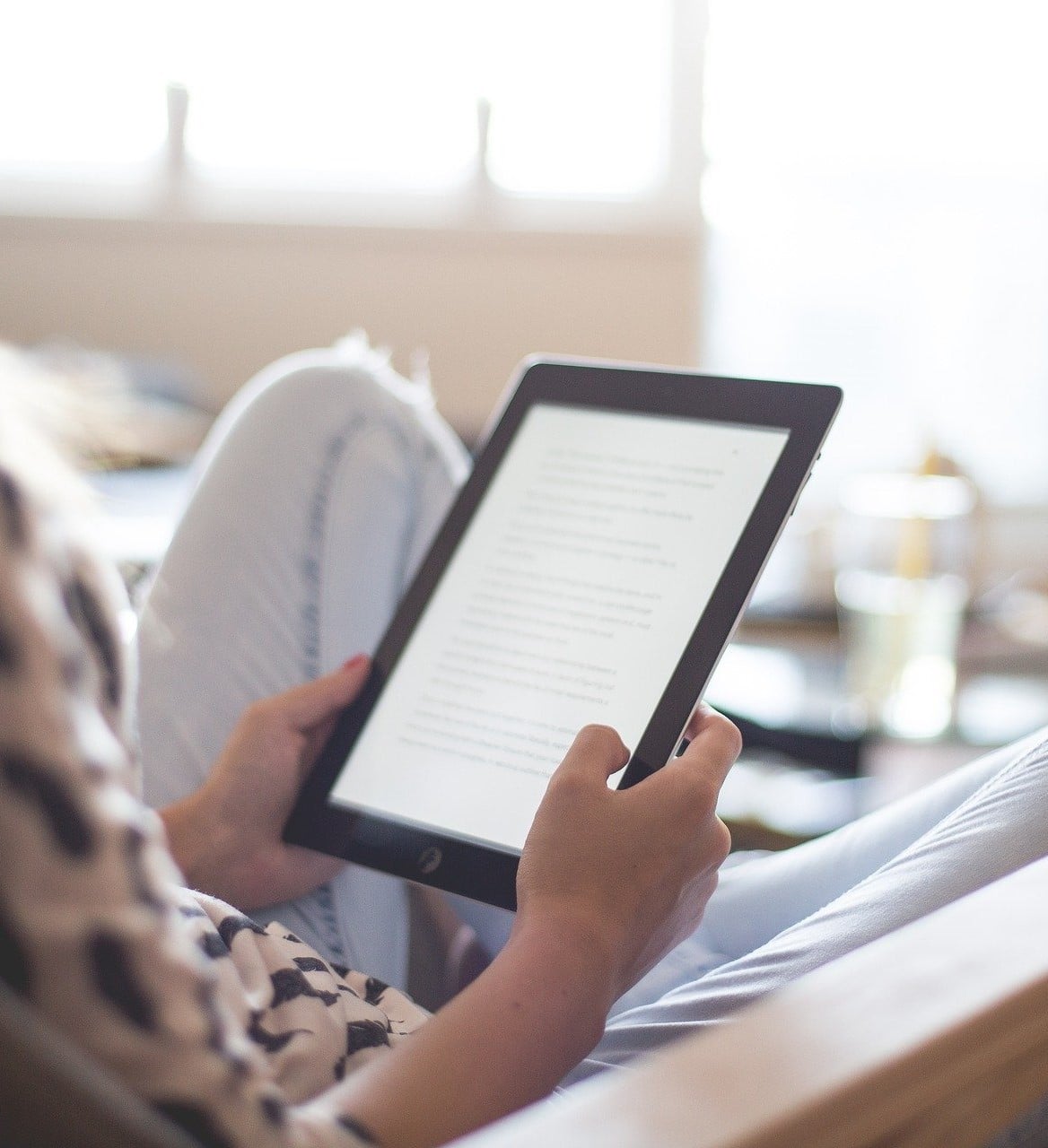 My Top 6 Personal Finance Books for 2022
Click covers to see latest reviews and prices
---
---
---
---
"Build up your money muscles with America's favourite finance coach. Okay, folks, do you want to turn those fat and flabby expenses into a well-toned budget? Do you want to transform your sad and skinny little bank account into a bulked-up cash machine? Then get with the program, people.
By now, you've heard all the nutty get-rich-quick schemes, the fiscal diet fads that leave you with a lot of kooky ideas but not a penny in your pocket. Hey, if you re tired of the lies and sick of the false promises, take a look at this it s the simplest, most straightforward game plan for completely making over your money habits.
Design a sure-fire plan for paying off all debt meaning cars, houses, everything. Secure a big, fat nest egg for emergencies and retirement!"
This personal finance book is for:
Dave Ramsey is a huge name in personal finance in the US, although he doesn't get much exposure in the UK.
Dave has written five New York Times bestsellers which have sold over 7 million copies combined. Total Money Makeover is my favourite of his works.
His no-nonsense approach will help you make life changes and rid yourself of toxic debts.
With over 10,000 five star reviews on Amazon, you'll join a cohort of thousands who have improved their lives through financial discipline using the Dave Ramsey approach.
---
"Money: A User's Guide cuts through all the panic of personal finances. It will teach you how to get a great credit score, how to save hundreds on bills, and offer practical advice on every difficult conversation you've been avoiding including:
• Housing (for renters and buyers)
• Student Loans
• Pensions
• Paying off debt
• Stocks and shares
• Ethical investments
• Money and Mental health
• Money and Love
This essential book will give you the confidence and clarity to take back control of your bank account, enabling you to thrive in all areas of your life."
This personal finance book is for:
This concise and stylish Sunday Times Bestseller caught my eye with its interesting cover, but it's the content that kept me interested.
Money: A Users Guide is an entry level personal finance book designed to be the first (and potentially last) personal finance book you'll ever need.
Succinct chapters give the impression that this is a reference guide, rather than an essay to be read from start to finish.
Jump in and learn what you need to know to kick your personal finances into shape, then close the book. Easy!
This book would also be an excellent gift for any young adult looking to save up a deposit for a house purchase.
---
"Doing well with money isn't necessarily about what you know. It's about how you behave. And behaviour is hard to teach, even to really smart people.
Money investing, personal finance, and business decisions is typically taught as a math-based field, where data and formulas tell us exactly what to do.
But in the real world people don't make financial decisions on a spreadsheet. They make them at the dinner table, or in a meeting room, where personal history, your own unique view of the world, ego, pride, marketing, and odd incentives are scrambled together.
In The Psychology of Money, award-winning author Morgan Housel shares 19 short stories exploring the strange ways people think about money and teaches you how to make better sense of one of life's most important topics."
This personal finance book is for:
Anyone who is curious about the financial world.
The psychology of money provides its readers with a new lens to view our financial problems.
I absolutely loved Morgan's use of the short story format, which gave a very accessible way to dip in and out of this recently published title.
The book has been reviewed on Amazon 1,600 times in just two months since release which serves as proof of the demand for this book.
Currently reviewed at 4.7/5 on Amazon.co.uk.
---
"The Financial Times Guide to Investing is the definitive introduction to the art of successful stock market investing by debunking the myth that investing is only for the wealthy.
Bestselling author Glen Arnold covers the basics of what investors do and why companies need them, through to the practicalities of buying and selling shares and how to make the most from your money. Learn how to understand different types of investment vehicles, pick the right companies and understand their accounts so you can compile and manage a sophisticated portfolio.
The fourth edition of this investing classic has been thoroughly updated and will give you everything you need to choose your shares with skill and confidence."
This personal finance book is for:
I couldn't resist including my top pick from my best investing book guide.
A comprehensive guide for those who are serious about immersing themselves in the financial markets.
If you're new to investing, I personally recommend this book as the best resource for understanding:
How the stock market works
How companies report their results
How shareholders fit in to this picture
Most investing books for beginners will focus on the experience of the individual; what do you need to buy, where do you buy it, and how long do you hold it for.
This title flips the equation by also revealing the inner workings of the investments themselves. This knowledge will help empower you. As a confidence booster, you can't do better than to fully grasp the technicalities of shares themselves.
---
"Regardless of your stage of life and your current financial picture, the quest for financial freedom can indeed be conquered.
The journey will demand the right tools and strategies along with the mindset of money mastery.
With decades of collective wisdom and hands-on experience, your guides for this expedition are Peter Mallouk, the only man in history to be ranked the #1 Financial Advisor in the U.S. for three consecutive years by Barron's (2013, 2014, 2015), and Tony Robbins, the world-renowned life and business strategist.
Mallouk and Robbins take the seemingly daunting goal of financial freedom and simplify it into a step-by-step process that anyone can achieve."
This personal finance book is for:
If you're looking for an author with a cult following, you've found it in Tony Robbins.
Tony is a worldwide circuit speaker who has been delivering energetic personal development courses for life and business coaching for decades now.
This book sees him teaming up with high profile financial adviser Peter Mallouk.
I've featured this book because it's bang up to date to the modern economy - it was published in 2020. This makes it the most current, and of Tony's titles, the more relevant book if you were to pick one as the ultimate personal finance guide.
---
"What we all need is detailed, no-nonsense Money Saving advice about organising credit cards, finding the cheapest deals for utilities, getting the best mortgage deals and how to haggle with every shopkeeper - in other words, how to make sure we're not wasting money.
Now with 100 extra Money Saving pages, in this edition of the bestselling The Money Diet, Martin Lewis shows you how to be canny with your finances, and provides clear-cut advice on how to pay bills, ways to cut spending, which banks to use and how to choose the best deals on an even greater range of products."
This personal finance book is for:
As I highlight in my guide on how to Retire at 50, the amount of wealth you can accumulate will be capped by your ability to cut back on spending.
This is why I've included this excellent title from legendary money-saver Martin Lewis in this personal finance books list.
This book serves as an excellent companion to the rest of the titles above. Most of all, it will help you increase the sums of money that you have available to invest in the first place!
Martin Lewis found widespread fame in the UK by founding MoneySavingExpert.com. A site which stood up to the unscrupulous practices of banks and lenders, help find savers great deals, and encouraged us all to get more for our money.
Download all these personal finance books for
free

with Kindle Unlimited

You DON'T even need a Kindle device to download books
---
Here's a useful tip that will save you £100+ on personal finance books. Sign-up to Amazon's Kindle Unlimited free trial, which offers access to all titles for free for 30 days.
There's

no obligation

to continue with a paid subscription.
You

don't even need a Kindle

to enjoy - any device will do.
If you're cost-conscious, you'll appreciate the size of the savings you could unlock by downloading 5 books for free over the next 30 days.
---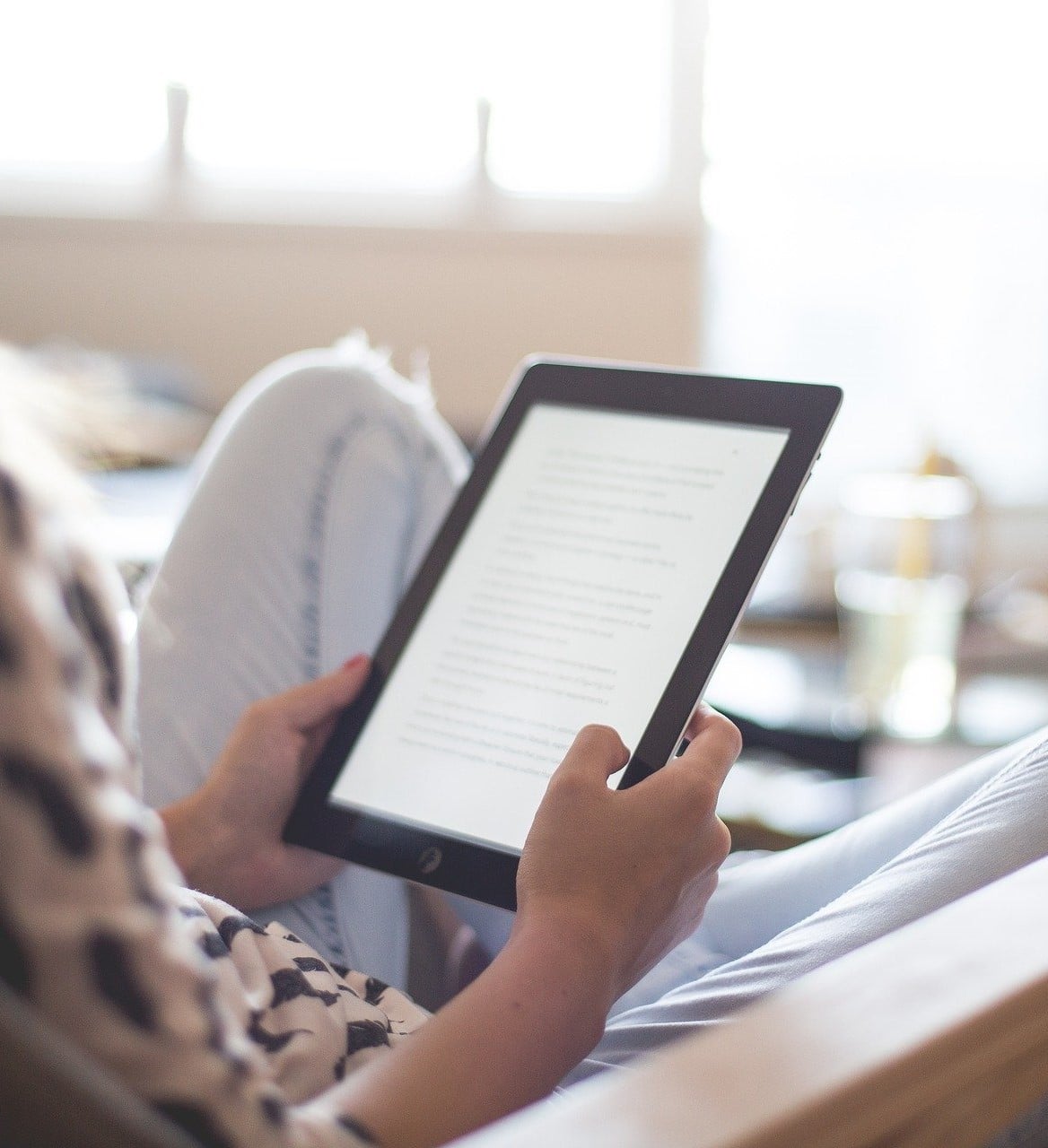 The Financial Expert™ Best Personal Finance Book Challenge
---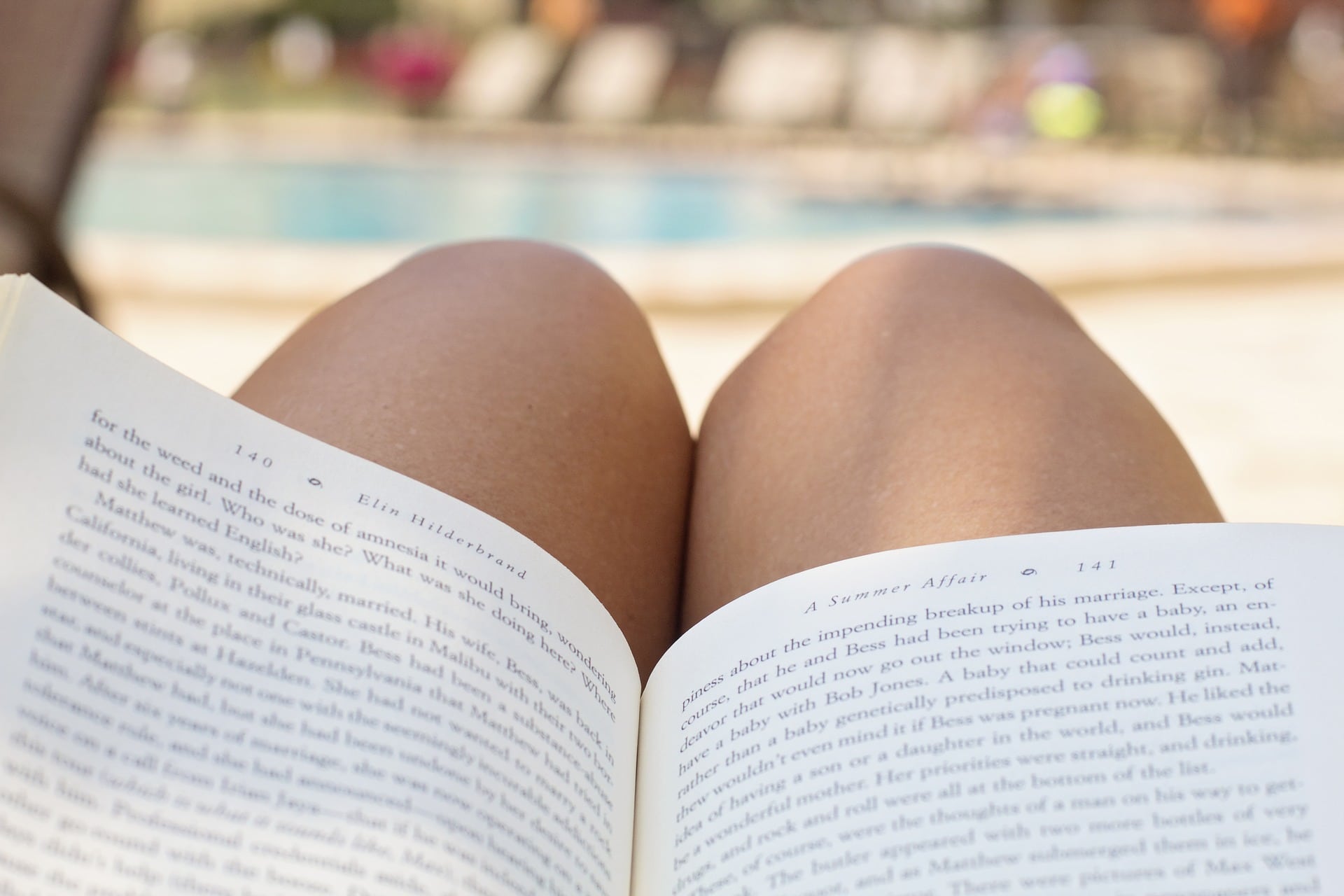 I challenge you to complete one book per month and watch as this upgrades your personal finance knowledge!
---
The Financial Expert™ Best Personal Finance Book Challenge is something this site is well-known for.
It's a personal challenge which you can begin at any time. The perfect point to start is... now!
The book challenge is about creating a powerful habit which will in term create powerful knowledge.
The way this challenge works its pretty straight forward:
The challenge is to complete a complete read-through of a personal finance book each month over the course of 12 months.
The purpose of the challenge is to read so widely that you will encounter plenty of additional perspectives you were not anticipating. Use all of these viewpoints to create your own informed perspective on money, personal finances and wealth.
The Best Personal Finance Book Challenge was originally a personal goal. Like a new years resolution, I gave myself the challenge of exposing myself to new personal finance thoughts and strategies.
What did I find out from completing the challenge?
Well, I fell head over heels in love with some books - a couple of them feature on the list above. In contrast, I really resisted other things I read.
But that was the intention. I didn't set out with the mission of just drinking whatever Kool-Aid I stumbled upon. I applied the same critical thinking and scepticism which I would suggest you apply to all financial books, and media.
Some helpful tips if you're starting the challenge:
I found it easier to batch small batches of books; 3-4 at a time, to ensure I was buying a mixture of sub-genres and writing styles, but also keeping my bookshelf well stocked.
Pick a variety of authors. Some books could be more formal and technical, others could be lighter or auto-biographical. This will eliminate any sense of fatigue, as you'll always be moving onto something new.
Pick at least one book that you don't think you would enjoy, this book might be the one that surprises you the most!
If you're time-starved, audio books work a charm and are perfect for the commute, or when you don't feel like you have the attention span for a book.
Where to begin?
My ranking above of the best personal finance books above is probably as good a place to start as any. You'll notice that I have purposefully curated the list to include a variety of writing styles and 'mindsets', to ensure that it will appeal to a broad crowd.
Good luck!
---
---
Personal finance books to avoid
---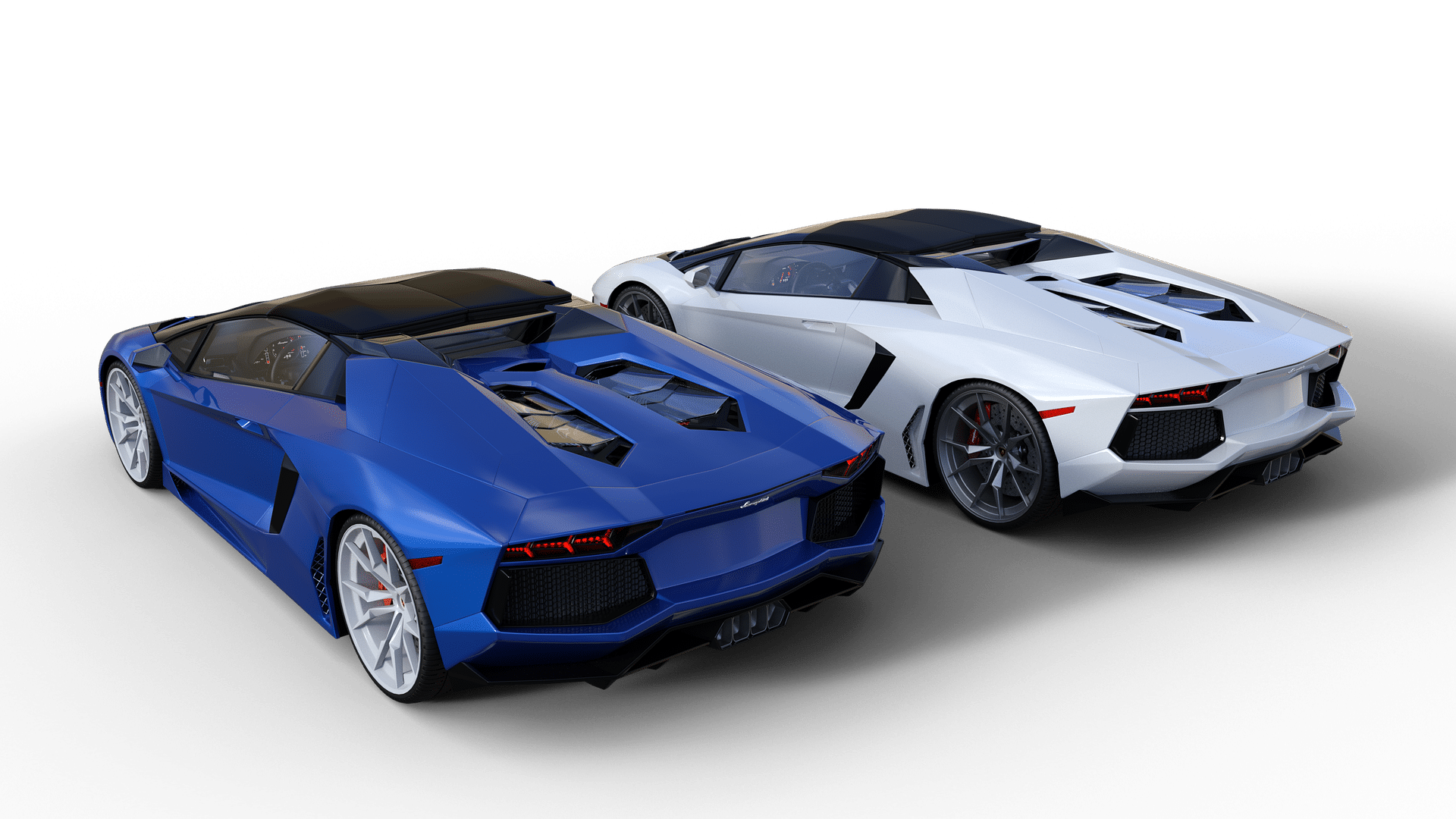 "Using the secret blueprint contained in this book, I grew my wealth from $100 to $100,000 in just 28 days!

Totally real testimonial
---
You may have already noticed that I have excluded one category of personal finance book from my rankings and groups of titles above.
It's the attention-grabbing get rich quick type.
You have probably seen these both online and in good book shops.
I do believe that they can serve a purpose, and I rank some quality examples on this site. Get rich quick books are motivating and they can instil a sense of enthusiasm about your financial future which just can't be drawn from a table of inflation-adjusted house prices.
It is in our very nature to enjoy reading or listening to an author explain that our futures will be bright, and we will see prosperity in our lifetime.
It's nice to hear this and believe this once in a while. If a book provides you with that feeling, then who am I to take it out of your hands?
The main issues I have with most books of this nature are that they:
Focus on a single asset class (no diversification)
Over-emphasise the importance of a novelty factor
Do not disclose the risks, downsides and pitfalls of the methods and strategies included within.
Dedicate too much ink to the 'mindset' of becoming financially successful, over the basic technical details.
It's easy to understand why. The marketers behind get-rich-quick books are often trying to design a book which will appeal to the widest possible audience.
It is smart to include a novelty factor to give a reason for the buyer to think; 'this is new and worth trying'.
The book needs to focus on something generic such as mindset to have some relevance to everyone who opens the book.
I can't see a personal finance book selling well if it opened with 'Chapters 3, 4 & 8 probably won't apply to you if you are a home-owner, and chapters 9 & 10 will be too risky for most readers."
---
---
Trading the financial markets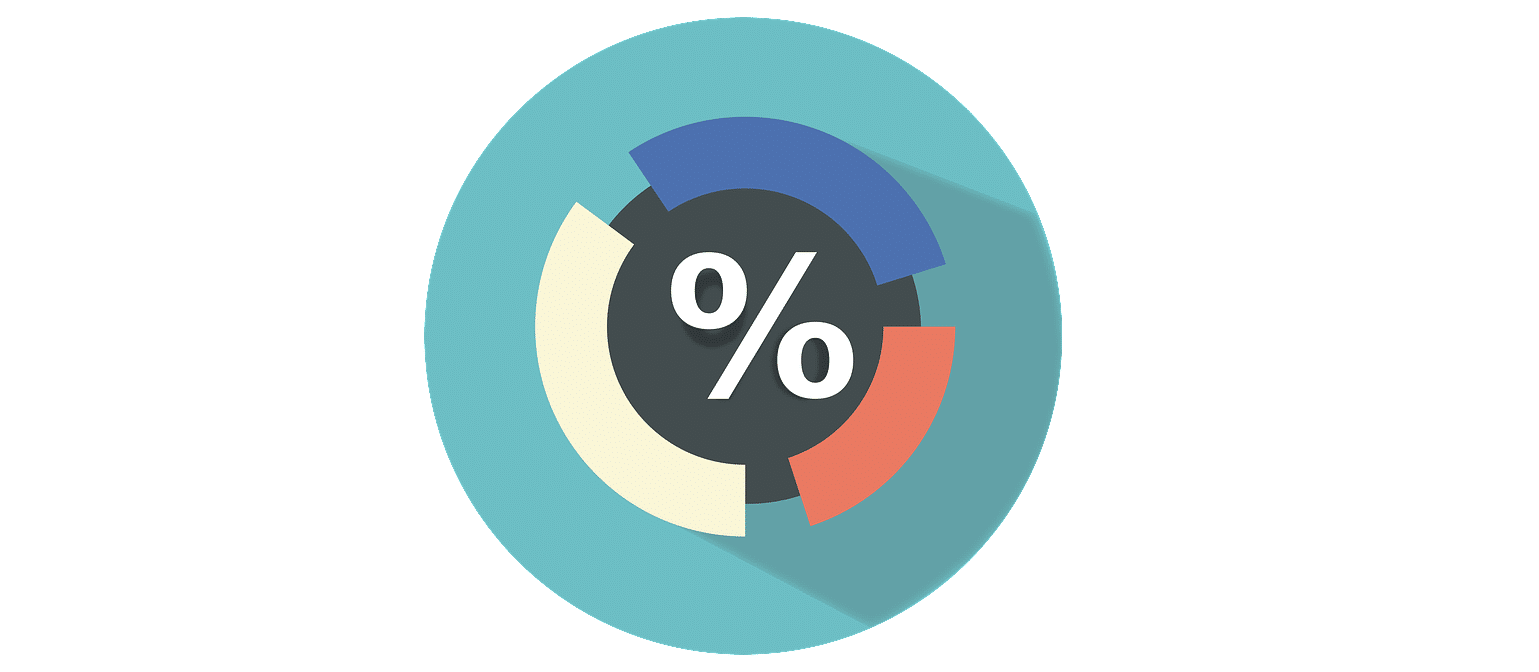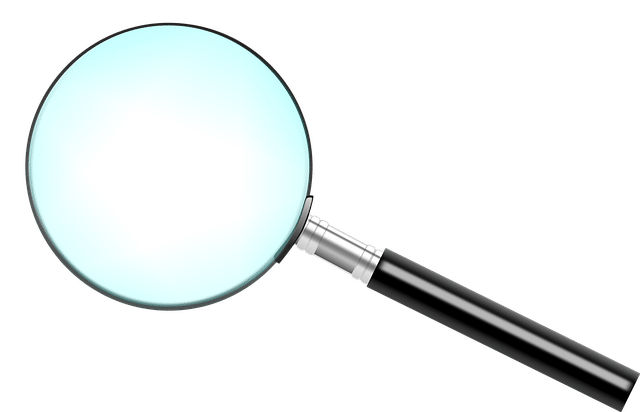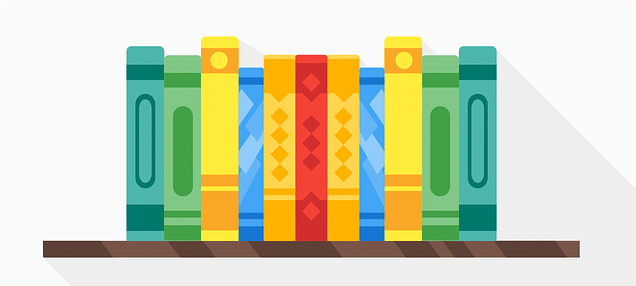 Academic finance & numerical literacy