Increase your confidence, learn new investing skills and boost your returns with free investing courses from Financial Expert.
---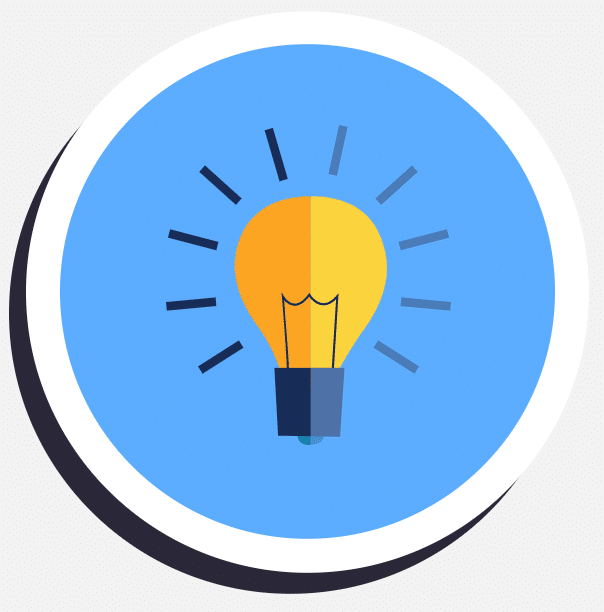 Accelerate your expected returns with a better investment portfolio
---
---
Using principles taught in the investing courses
Choose a course

Tailor your journey, choosing from 3 options.

Begin immediately

Start for free in seconds.

Take quizzes as you progress

Put your knowledge to the test as you go.

Put theory into action

Seek advice* or go it alone. Make changes.

Pick your own pace

Tackle topics your way. You're in total control.

Complete all topics to graduate!

As your confidence increases, move onto our next level of free courses.
---
*Financial Expert is an educational website, not independent financial advice. See disclaimer.
Explore a course built for you
Learn the investing principles which underpin a basic investment portfolio.
An introduction to the stock market
Discover your risk profile & time horizon
Designing a basic portfolio from scratch
How to avoid investment scams
Targeting average returns of 6% per year.
Tweak your holdings, look internationally and generate higher returns by using these techniques to minimise fees and taxes.
A insider guide to property investing
How to cut costs to boost returns
Optimising your portfolio for tax
Exploring emerging markets
Targeting average returns of 8% per year.
Explore the higher risk opportunities which may enhance returns.
Advanced asset allocation theories
The complex world of derivatives
Seeking arbitrage opportunities
The place for commodities in a portfolio
Using financial gearing to boost returns
Why I share my investing courses for free
For me personally, investing is a rewarding pursuit. Investing combines knowledge, discipline and excitement.
Years ago, when I would discuss money and future with friends, colleagues and family, I saw a familiar pattern emerge:
Folk have savings in the bank
They have discipline to top this up from their salary every month
They held important long term goals, such as saving for retirement.
However, they were earning
less than 2% a year

on their savings
The problem
The rates of interest offered by bank accounts are a waste of time.
Literally.
By placing long term savings in a low return account, we push savings goals backwards by months, if not years.
We work so hard for each pound or dollar we save. Don't we owe it to ourselves to make sure that whatever we save, goes as far as possible?
That means creating a savings and investment strategy that's right for us.
The thought of designing an executing a financial plan can be overwhelming. A lot of theory needs to be understood before you can invest your first penny. The number of choices you are asked to make is mind- boggling!
In the face of this challenge, it may not surprise you to learn that only 28% of UK adults directly invest in the stock market.
The solution
It eventually occurred to me that the root of the problem was the lack of access people have to investing knowledge.
The solution is both simple and doable; converting specialist investing knowledge into general knowledge.
With the right information, you have the confidence to make your money work harder. If you are well-informed about the risks of investing, you will be less likely to experience disappointment along the way.
This is why I've created free investing courses. All the information you need, in one place. Free to access.
It's about helping as many people as possible reach their goals.

---
Still curious about our courses?
Answers to some frequently asked questions.
Rather focus on a specific topic?
---