Free Investing Courses

by Financial Expert
Increase your confidence and learn new investing skills with free investing courses.
---
---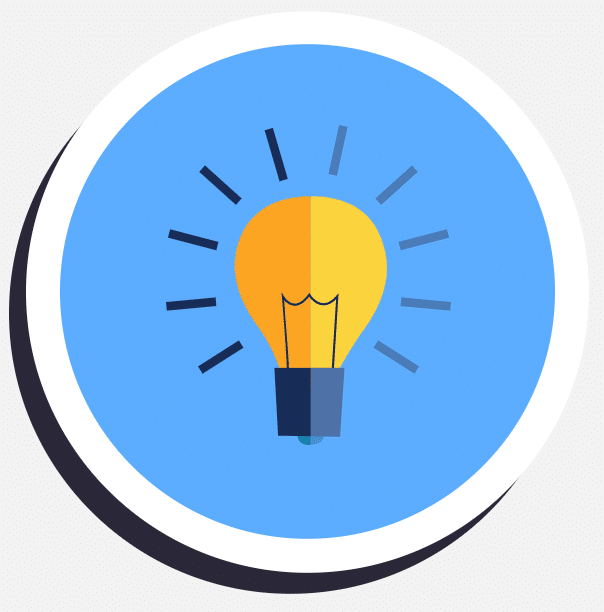 Say hello to a new way to learn
---
Explore topics in a natural order
---
Confirm your knowledge through quizzes
---
Take your time or fly through - your choice!
---
Why is Financial Expert free?
---
Jump straight into your preferred course
"I want to learn how to invest."
Tip: 81% of our visitors start here.
"I want to optimise my portfolio."
"I want to pursue high returns."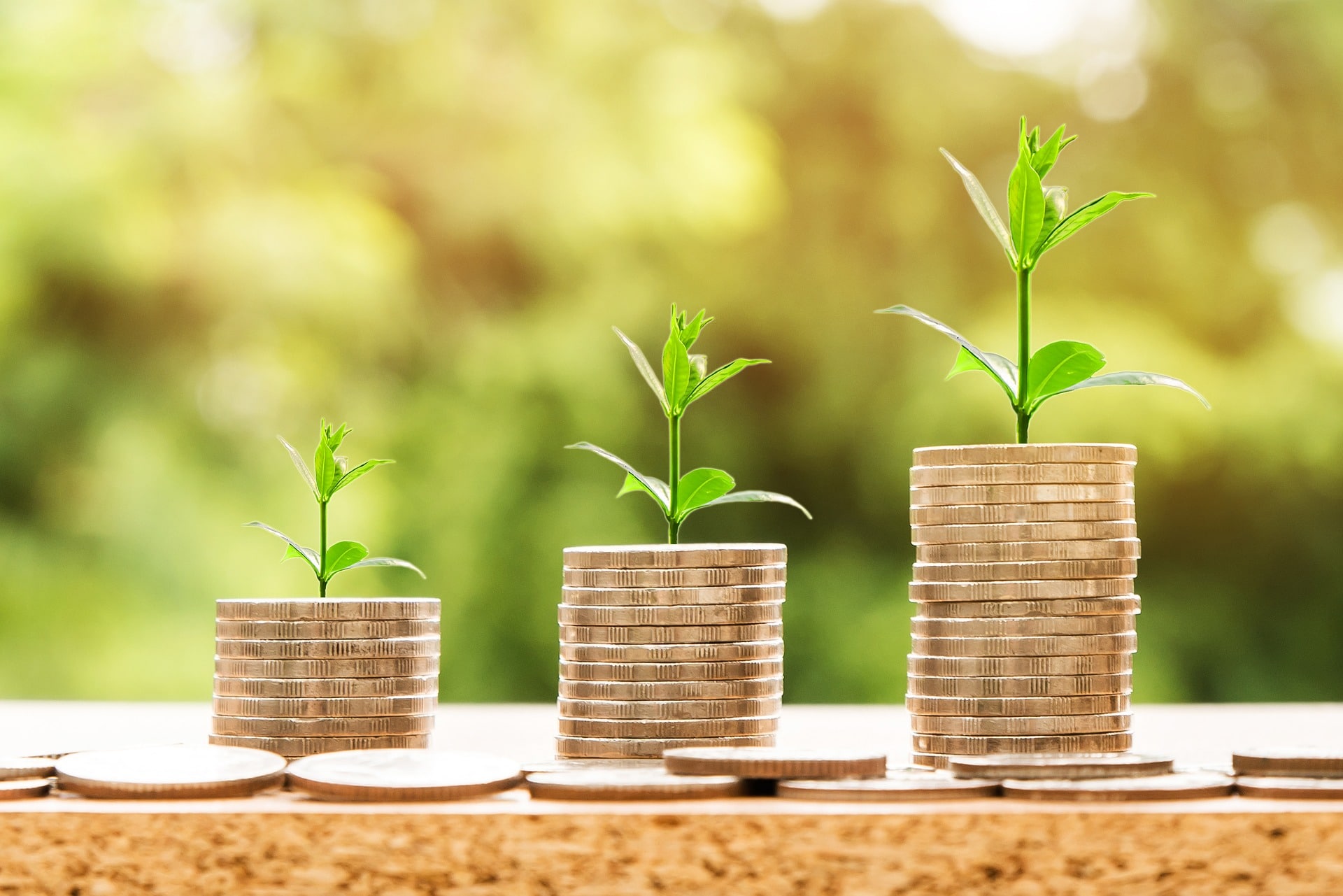 ---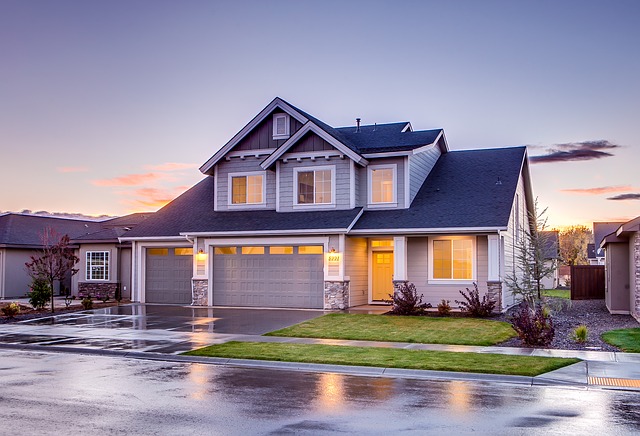 ---
Disclaimer: Financial Expert is an educational website. I cannot provide tailored financial advice for your circumstances.
If you're looking for independent financial advice from a financial expert, visit our impartial guide to finding a financial adviser.
Why I share my investing courses for free
Investing is a rewarding pursuit which combines knowledge, discipline and excitement. Investing can create life changing results.
When I would discuss money with everyday savers, I see a familiar pattern:
---
People are actually pretty good at saving
Most people have the patience and discipline to top their savings up every month
They also hold important long term goals, such as saving for retirement.
However, they are earning
less than 1.5% per year

on their savings
This is an wasted opportunity
The rates of interest offered by bank accounts feel like a waste of time. After accounting for inflation, savings at the bank can actually lose buying power over time.
By sticking with the safest approach, we can be pushing savings goals backwards by months, if not years.
But we work so hard for each pound or dollar we save. Don't we owe it to ourselves to make sure that our money grows as quickly as possible? This means creating a savings and investment strategy that's right for us, and sticking to it over the long term.
I get it. The thought of designing a complete financial plan can be overwhelming. If you're starting from scratch, this means absorbing theory, learning financial jargon and taking big financial decisions. And all of this before you even invest your first penny!
Because of these challenges, it probably won't surprise you to learn that only 28% of UK adults directly invest in the stock market. This needs to change.
The solution
It has occurred to me that the root of the problem is the lack of access people have to the investing basics.
The solution is both simple and doable; we need to pull back the veil, and turn specialist investing knowledge into general knowledge.
With the right information, you will have the confidence to make your money work harder. And if you are well-informed about the risks, you'll be less likely to experience disappointment along the way.
This is why I've created entirely free investing courses. It's all the information you need, in one place. Free to access.
It's about helping as many people as possible reach their financial goals.
---
Still curious about our courses?
Answers to some frequently asked questions.
Rather focus on a specific topic?
---