Last updated: 12 November 2020. Welcome to my guide to the best day trading books available in 2020.
What is day trading?
As I explain in my day trading for beginners guide, day trading is a short term investing strategy which sees a trader take positions of a few minutes or hours to generate a premium return on the stock market.
Day trading is a notoriously difficult craft. After all, if it was so easy, wouldn't we all be doing it?
Like any other profession, day trading demands that you learn the basics, hone your techniques and slowly become a master. Through a combination of reading books on day trading and attending investing courses, you can pick up most of the theoretical knowledge needed.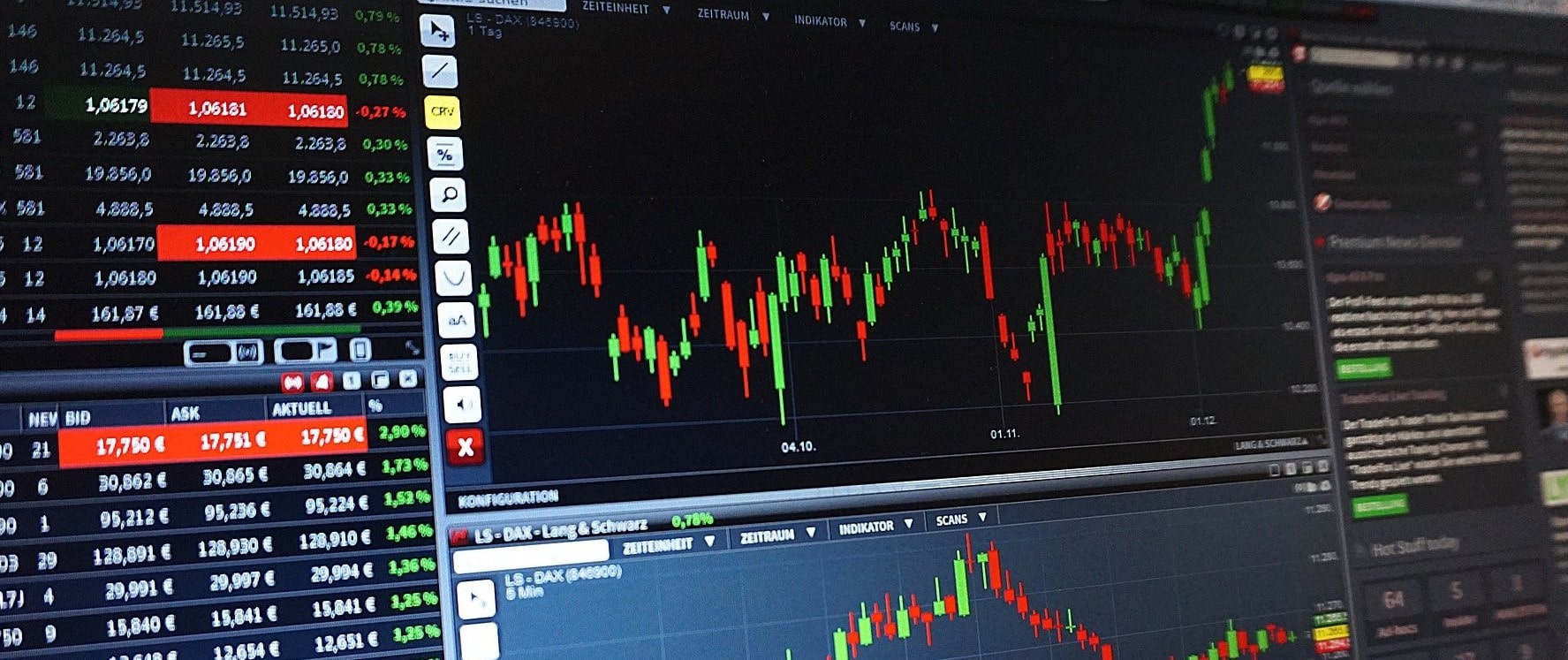 What type of day trading book should you buy?
If you scan the list of day trading books below, you'll notice a mixture of writing styles and 'angles'.
Some books about day trading tend to focus on the technical aspects of trading, such as:
How to read charts
How to choose a broker and newswire service
The different types of trades, and what you need to know to manage your risk.
Other day trading titles may focus on the psychological demands of being an independent day trader, by teaching you the skills to spot and avoid falling into mental pitfalls whilst staking your own money. Working from home is difficult, investing your own money is stressful, and relying upon yourself for an income brings a lot of pressure. Combine all three, and you have the hurdles that a day trader must navigate whilst bringing their 'A' game.
Finally, the third type of day trading book will propose investing strategies. These authors may share the strategies that they successfully used themselves. But the best day trading books will aim to teach you how to go out to the market and find your own opportunities. It's the latter which are far more valuable.
The best day trading books list
Don't worry - you won't need to part with much of your starting capital to collect a few excellent day trading books to kickstart your education. With prices ranging from £8 - £30.
I'm also delighted to share that all of the day trading books on this page can be read for free with Amazon's Kindle Unlimited free trial.
Click on any title below to see the latest price from Amazon, you'll be shocked at how affordable the most popular titles are. As an Amazon Associate, I earn a small commission from qualifying purchases which helps to support this site. This does not impact how I compile the list. Happy reading!
Download all these day trading books for
free

with Kindle Unlimited

You DON'T even need a Kindle device to download books
---
Here's a useful tip that will save you £100+ on day trading books. Sign-up to Amazon's Kindle Unlimited free trial, which offers access to all titles for free for 30 days.
There's

no obligation

to continue with a paid subscription.
You

don't even need a Kindle

to enjoy - any device will do.
If you're cost-savvy, you'll already be calculating the savings you could unlock and the knowledge you could gain by downloading 5 books over the next 30 days.
---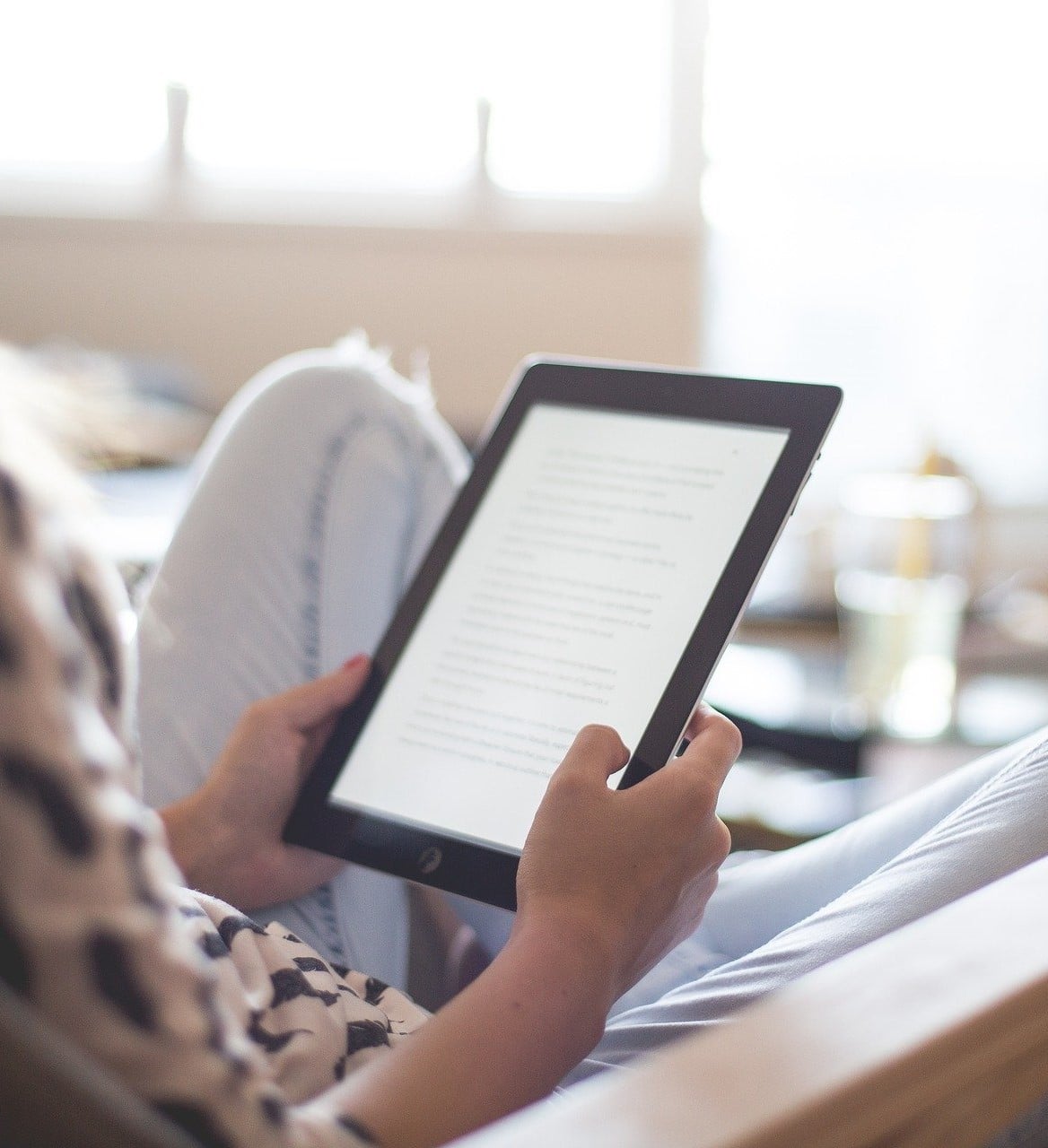 Day trading books for beginners
A selection of trading manuals which are tailored for investment novices
---
Forex day trading books
These books cover the science of trading currency pairs
---
Books on technical analysis & chart reading
Master the essential day trader skill of making trades based upon price history and trends using these best sellers from the last three decades. Skip the fads and read the trusted bibles instead.
---
General investing titles for beginners
Day trading is a specialism. Get the right foundation knowledge before you dive into day trading
---
My Top 5 Day Trading Books for 2020
Click covers to see latest reviews and prices
---
---
---
---
"John J. Murphy has updated his landmark bestseller Technical Analysis of the Futures Markets, to include all of the financial markets.

This outstanding reference has already taught thousands of traders the concepts of technical analysis and their application in the futures and stock markets.
Covering the latest developments in computer technology, technical tools, and indicators, the second edition features new material on candlestick charting, intermarket relationships, stocks and stock rotation, plus state-of-the-art examples and figures.
From how to read charts to understanding indicators and the crucial role technical analysis plays in investing, readers gain a thorough and accessible overview of the field of technical analysis, with a special emphasis on futures markets.
Revised and expanded for the demands of today's financial world, this book is essential reading for anyone interested in tracking and analyzing market behavior."
Who this investing book is for:
It's difficult to get hold of. It's as thick as 2-3 other day trading books combined. But no self--respecting day trader would be without it.
I'm describing John Murphy's 1998 definitive guide to technical analysis 'Technical Analysis of the Financial Markets'.
John's book has so much content, depth and examples that it feels more like a course than a simple day trading book. It's the only guide you really need to teach you how to read the stock market. 80% of reviewers gave it 5 stars on Amazon.
I bought my own copy in hardback for approximately £55 back in 2012. These days you can get it cheaper if you buy as an ebook, else the hardback used prices are a little higher.
It's expensive, but this book which will hold its value due to the high demand for this out-of-print edition. If you can get a hardback for under £100 then snap it up!
---
"In the book, I describe the fundamentals of day trading, explain how day trading is different from other styles of trading and investment, and elaborate on important trading strategies that many traders use every day. I've kept the book short so you can actually finish reading it and not get bored by the middle.
For beginner traders, this book gives you an understanding of where to start, how to start, what to expect from day trading, and how to develop your strategy. Simply reading this book, however, will not make you a profitable trader. Profit in trading does not come with reading a book or two or browsing online. It comes with practice, the right tools and software and appropriate ongoing education.

Day trading is not gambling. It's not an online poker game. To be successful at day trading you need the right tools and you need to be motivated, to work hard, and to persevere. That's How to Day Trade for a Living."
Who this investing book is for:
How to Day Trade for a Living is an aspirational yet practical book about that burning desire for many potential day traders - taking trading full time.
Leaving behind an irritating boss and uncomfortable working hours is a huge perk of becoming a professional day trader, but many investors underestimate how difficult it can be to become successful in this discipline.
Most beginners to day trading assume that they can simply follow their gut and a couple of strategies and fully replace their income. These are the types who don't make it through their first year.
What I loved about this book is the way he advises on all parts of the process. Not just the trades and strategies, but also the right mindset and routine.
---
"The most entertaining book on how to trade shares is back!
Ever thought about investing in shares but got frustrated by all the gobbledygook? Bored by all the jargon? Then The Naked Trader is for you!
This is the book on stock market investing that you can actually enjoy, written in plain English, packed with real-life trading examples and full of candid advice that you just can't get anywhere else. It's the ideal friend for anyone who wants to make money in the markets.
In this completely updated and expanded 5th edition, Robbie Burns (aka the Naked Trader) gives you the lowdown on what you need to make money from today's markets without having to sit at a screen all day or swallow a financial dictionary. Even better, he shows you how to do it all tax-free! The first four editions of The Naked Trader flew off the shelves as glowing reviews mounted up."
Who this investing book is for:
In my top 5 list, I was desperate to include a book that I really enjoyed reading. It even made me laugh!
Aimed at complete novices or at buy-and-hold investors who are new to trading with frequency, Robbie's guide is easy to read and a delight to pick up.
The book covers much of the ground you'd expect for a beginners guide to swing trading, such as finding good shares, and when to determine the best time to buy or sell.
Robbie isn't a proponent of intra-day trading, her prefers swing trading or slightly longer term positions.
If you haven't seen Robbie before, his claim to fame is becoming one of the first UK ISA millionaires, by trading up his limited pot to seven figures in record time.
---
"The Visual Investor, Second Edition breaks down technical analysis into terms that are accessible to even individual investors.
Aimed at the typical investor--such as the average CNBC viewer--this book shows investors how to follow the ups and downs of stock prices by visually comparing the charts, without using formulas or having a necessarily advanced understanding of technical analysis math and jargon.
Murphy covers all the fundamentals, from chart types and market indicators to sector analysis and global investing, providing examples and easy-to-read charts so that any reader can become a skilled visual investor."
Who this investing book is for:
In contrast to the above, The Visual Investor is a guide aimed strictly at existing investors who are already familiar with investing terms and most jargon.
This is the second book I feature on this ranking written by John Murphy, who I consider to be one of the god fathers of technical analysis.
The job this book sets itself is to convert you from a reasonably knowledge investor into a knowledgeable day trader - capable of making predictions about short term movements in the stock market.
Compared to my #1 title Technical Analysis, this is a more accessible book which you'll find much easier to complete.
---
"In this book I will show you the knowledge gained after years of research and study, showing you how - after a thorough observation of charts - I came to understand the price dynamics that are repeated every day and with these, I developed the trading strategy that I have been successfully using for a decade.
The Price in Time presents a clear, powerful and well organized working method that will enable you to know exactly how to act once you enter the market."
Who this investing book is for:
I wanted to feature a very recently published title on this list which gives a decent insight into detailed day trading strategies which have been used in 2020.
The Price in Time by Gabriele Fabris fits the bill perfectly, offering several forex trading strategies which she claims work in todays market.
Download all these day trading books for
free

with Kindle Unlimited

You DON'T even need a Kindle device to download books
---
Here's a useful tip that will save you £100+ on day trading books. Sign-up to Amazon's Kindle Unlimited free trial, which offers access to all titles for free for 30 days.
There's

no obligation

to continue with a paid subscription.
You

don't even need a Kindle

to enjoy - any device will do.
If you're cost-savvy, you'll already be calculating the savings you could unlock and the knowledge you could gain by downloading 5 books over the next 30 days.
---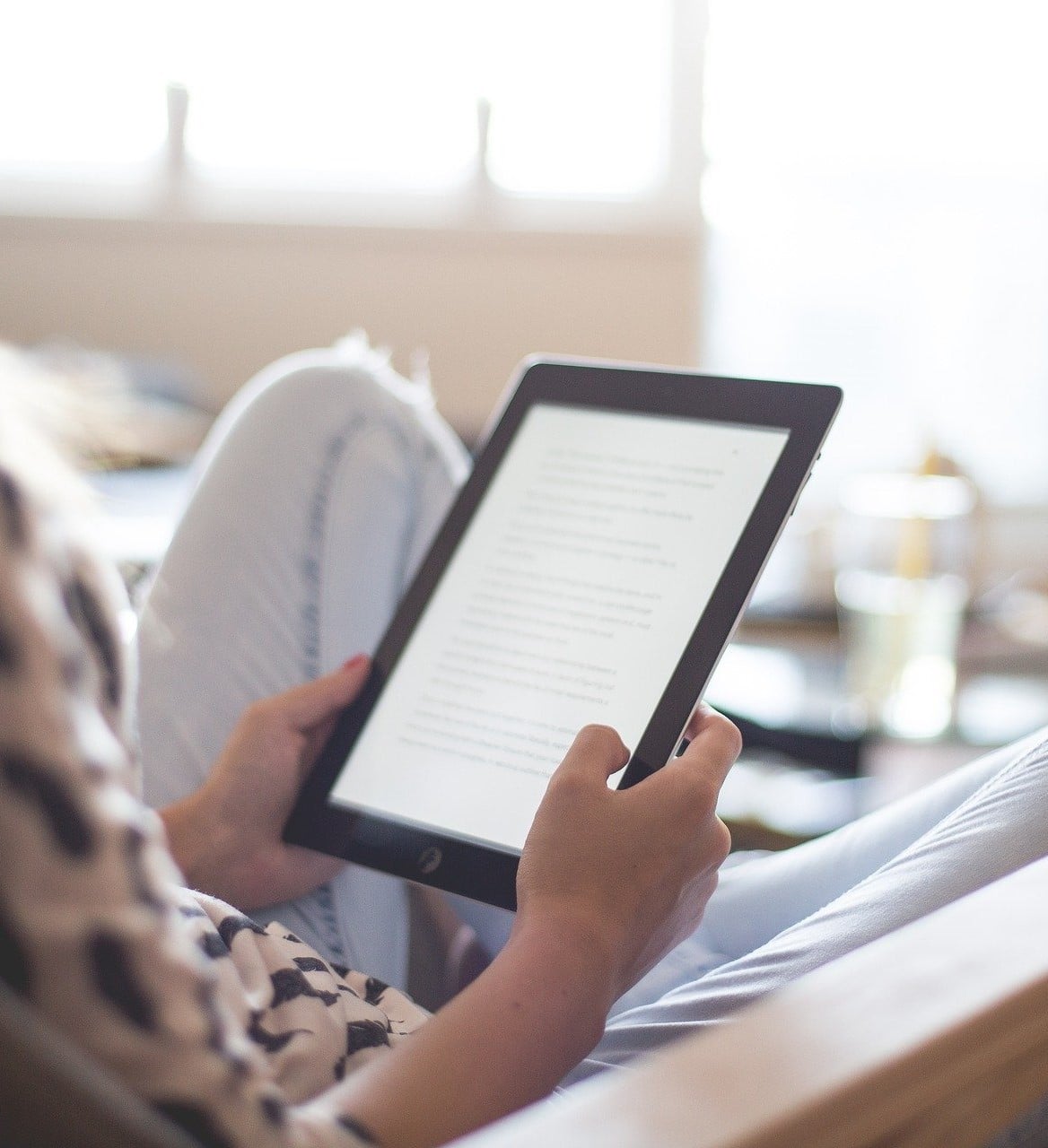 The Financial Expert™ Best Day Trading Book Challenge
---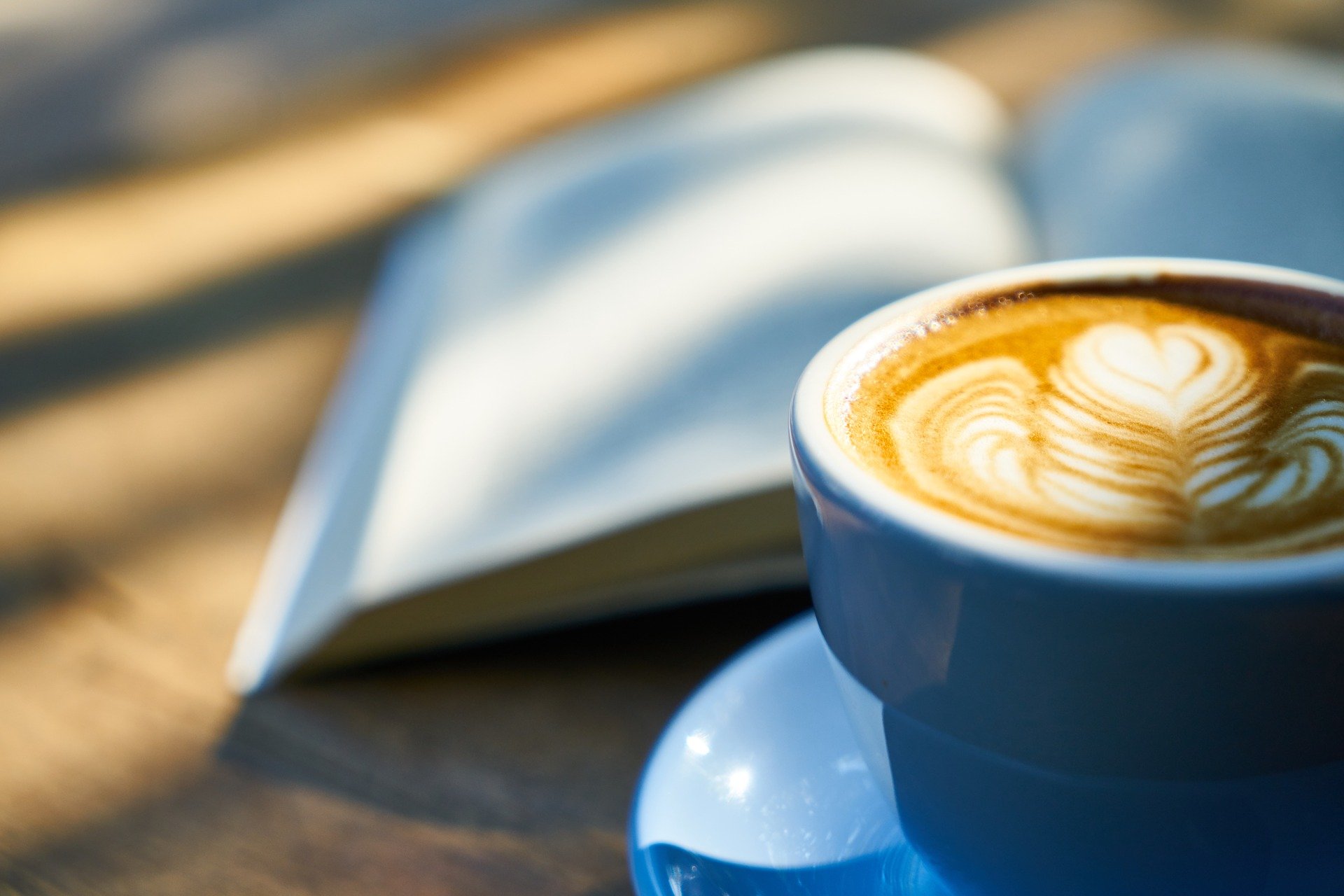 I challenge you to read one day trading book per month and see if it revolutionises your investing style!
---
The Financial Expert™ Best Day Trading Book Challenge is a distinctive part of Financial-Expert.co.uk.
It's a personal challenge which I hope will inspire and prompt you to reach an impressive reading milestone within 12 months. well-loved feature of this website.
It's a simple ask, the question is - can you achieve it?
I challenge you to read one day trading book each month for the next 12 months!
I created the tricky test to encourage you to expose yourself to a wider range of views and to avoid becoming blinkered by a single author or title which you happened to purchase first.
As novices, we absorb new knowledge like a sponge and have an appetite for much more. But over time, we tend to latch onto the initial concepts and ideas we read, and eventually become confined to a single school of thought.
The Financial Expert Best Day Trading Book Challenge will help you break out of that mould. I'm asking you to become more academic in the way you approach your financial education:
Read widely, read often. Even read people who you don't think you'll agree with. That internal debate and disagreement is incredibly valuable. Through critical thinking, we can actually generate entirely unique insights perhaps beyond the author's vision. That's the true value in becoming a wider reader.
Some tips for success
I found it helpful to stock up on books for the next few months, so that when a new month rolls around, my next book was my bed-side table asking to be opened!
Pick a variety of styles. This will keep the challenge fresh and increase the diversity of opinion.
Pick at least one book that you don't think you would enjoy, this book might be the one that surprises you the most!
If you're time-starved, audio books are absolutely fine!
Where to begin?
My starter ranking of the 5 best day trading books above is as good a place as any to begin. You'll notice that I've included a blend of writing styles to ensure that if you bought all five, for example, you'll be treated to a fresh mix of content which will keep the challenge feeling new.
Good luck!
---
---
Selecting the best UK day trading investing books for beginners
---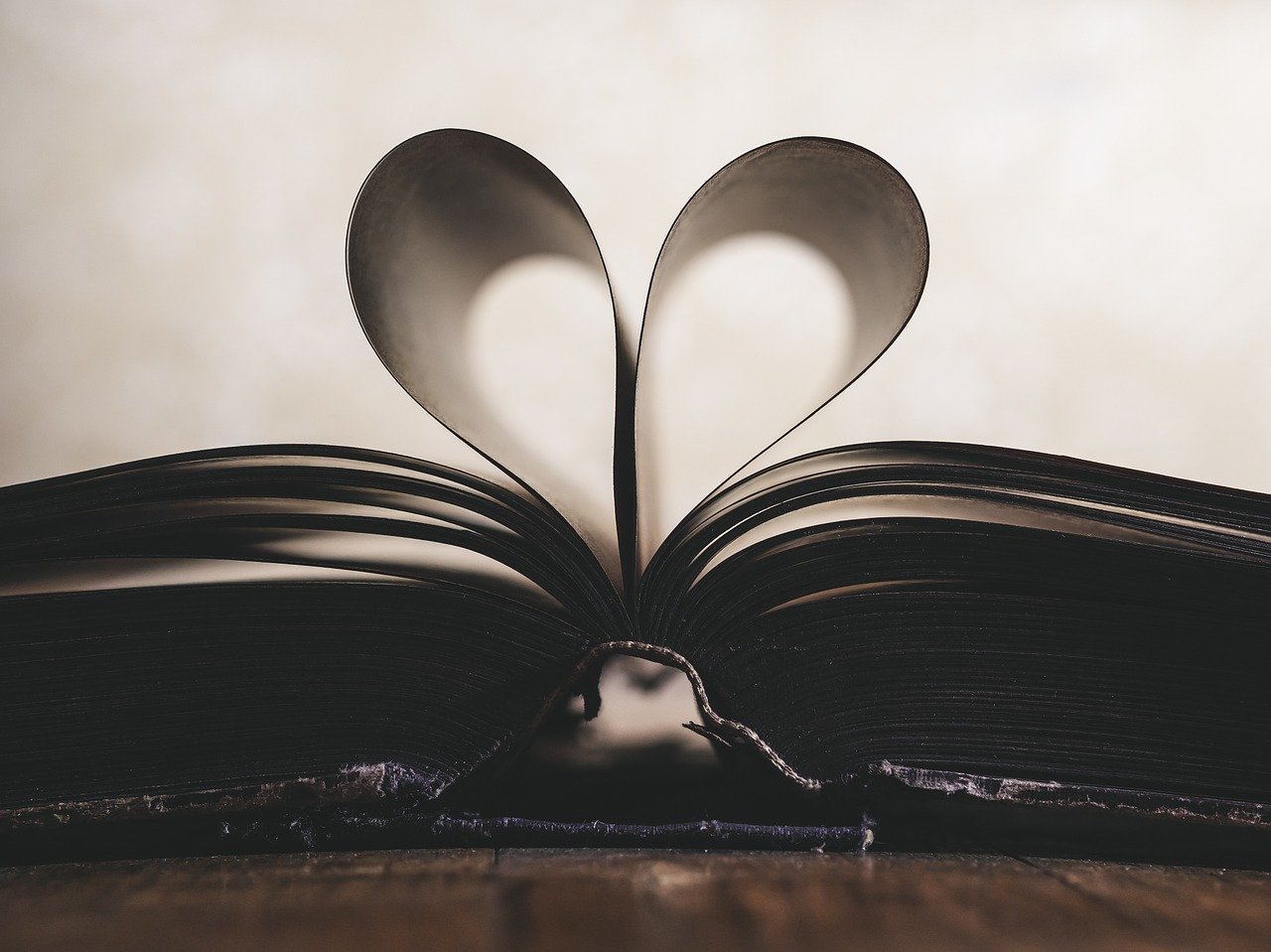 "I think investment psychology is by far the more important element, followed by risk control, with the least important consideration being the question of where you buy and sell."
---
When I meet or hear from beginners to day trading, I feel a mixture of jealous and pity.
Jealousy, because I remember my first months of investing very fondly. From the excitement of opening a stockbroker account and seeing the live prices ticking up and down, to the excitement of knowing that I was training myself to build my wealth and achieve a more financial successful future.
Pity, because like all beginners, I made investing mistakes. It's difficult to avoid making newbie errors. After all, when you're so new, you don't even know what you don't know. This means it's all-to-easy to walk straight into a psychological trap without being aware.
The solution.
The only way to avoid mistakes when getting into day trading is to give yourself a sensible period for education & training.
This means no trading on leverage, no trading with real money. Just demo-accounts ('play money") such as those offered by eToro. (When real stock trading: your capital is at risk).
During this period - take up the mantle of my best day trading book challenge and find your new favourite. Aim to have much more than a 'working knowledge' or 'overview' of day trading, but to be a really knowledgeable student before you even begin.
After all, your starting capital will be previous to you, and may have taken many months or years to save. An opportunity like this won't present itself very often, therefore invest the time and money now to increase your chances of hitting the ground running in your first year rather than falling flat and giving up entirely.
---
---
Why are UK day trading books taking the world by storm?
---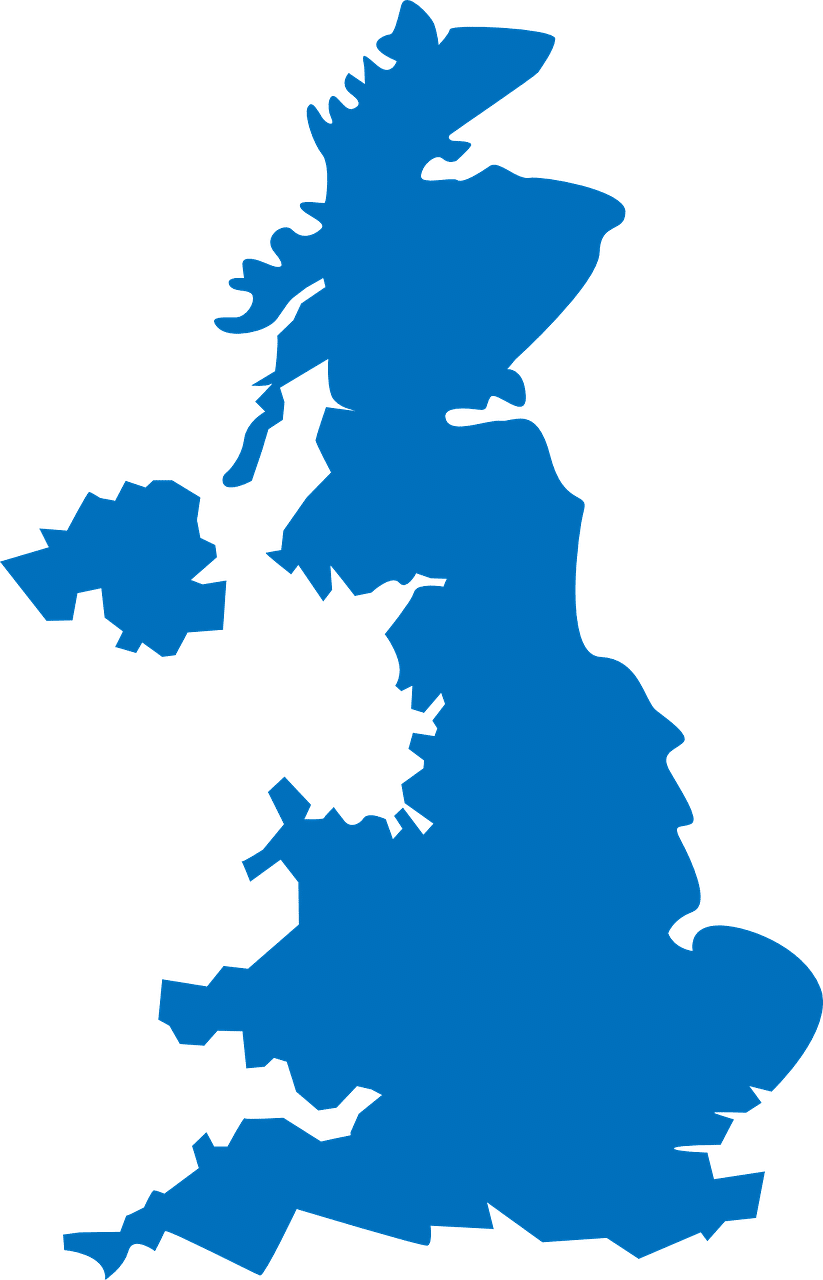 Statistics from UK book sales monitor Nielsen BookScan show that the print book market in the UK grew 2.1% in value and 0.3% in volume in 2018. In total, 190.9m books were sold last year, for £1.63bn
---
The UK is seen as one of the best locations for investing.
First of all, the tax rules in the UK make day trading very efficient. Taxes on capital gains, in particular, are far below the rates charged on income. This provides a tax edge to anyone who can generate an income by buying and selling assets rather than earning a salary.
Secondly, the UK is home to one of the worlds leading financial centres: London.
By trading volume, London is the world's premier currency, commodities and derivatives trading centre.
With this prestigious status comes thousands of financial firms, and an army of educated and experienced finance professionals, which contributes towards the 'finance-friendly' culture of the UK.
This, in turn, has lead to a thriving industry of independent day traders (often ex-professional traders or industry professionals) who have become authors to share their experiences with you.
---
---