Last updated: 20 December 2021. Here are the financial management books which deserve your attention this year.
There are three distinct categories of books which fall under the definition of financial management books:
1) Books which support the accounting & finance function of a business, from junior accountants to leaders such as the Finance Director, CFO or Financial Controller.
2) Finance books for non-finance managers understand finance to enable them to fully execute their business role
3) Personal finance books to help individuals manage their finances.
The main ranking on this page focuses on the first category of books, although I've shortlisted my favourite non-finance and personal finance titles below too. For a full listing of those subgenres of finance book, please click the categories above to explore them further.
All books featured are beginner friendly and don't assume much prior financial knowledge. With prices ranging from £10 - £60, stocking up on a few of the best financial management books can deliver the same value as an expensive seminar for only a fraction of the cost. They can even be read for free with Amazon's Kindle Unlimited free trial.
Click on any title below to see the latest price from Amazon, you'll be shocked at how affordable the most popular titles are. As an Amazon Associate, I earn a small commission from qualifying purchases which helps to support this site. This does not impact how I compile the list. Happy reading!
Explore the best books in any investing & finance topic
Your only limit is your curiosity
---
Financial Expert 2020 Book Awards
---
---
Financial Times Guides: Investing by Glen Arnold
The best financial management books of all time
Classics and enduring best sellers in the financial management genre
---
The best financial management books for beginners
Begin with financial management books tailored to first-time students to this topic
---
A one-stop shop for an a financial accounting education
---
Financial management starts at home. Manage your finances with these excellent books
---
Download all these financial management books for
free

with Kindle Unlimited

You DON'T even need a Kindle device to download books
---
Here's a useful tip that will save you £100+ on financial management books. Sign-up to Amazon's Kindle Unlimited free trial, which offers access to all titles for free for 30 days.
There's

no obligation

to continue with a paid subscription.
You

don't even need a Kindle

to enjoy - any device will do.
If you're cost-savvy, you'll already be calculating the savings you could unlock and the knowledge you could gain by downloading 5 books over the next 30 days.
---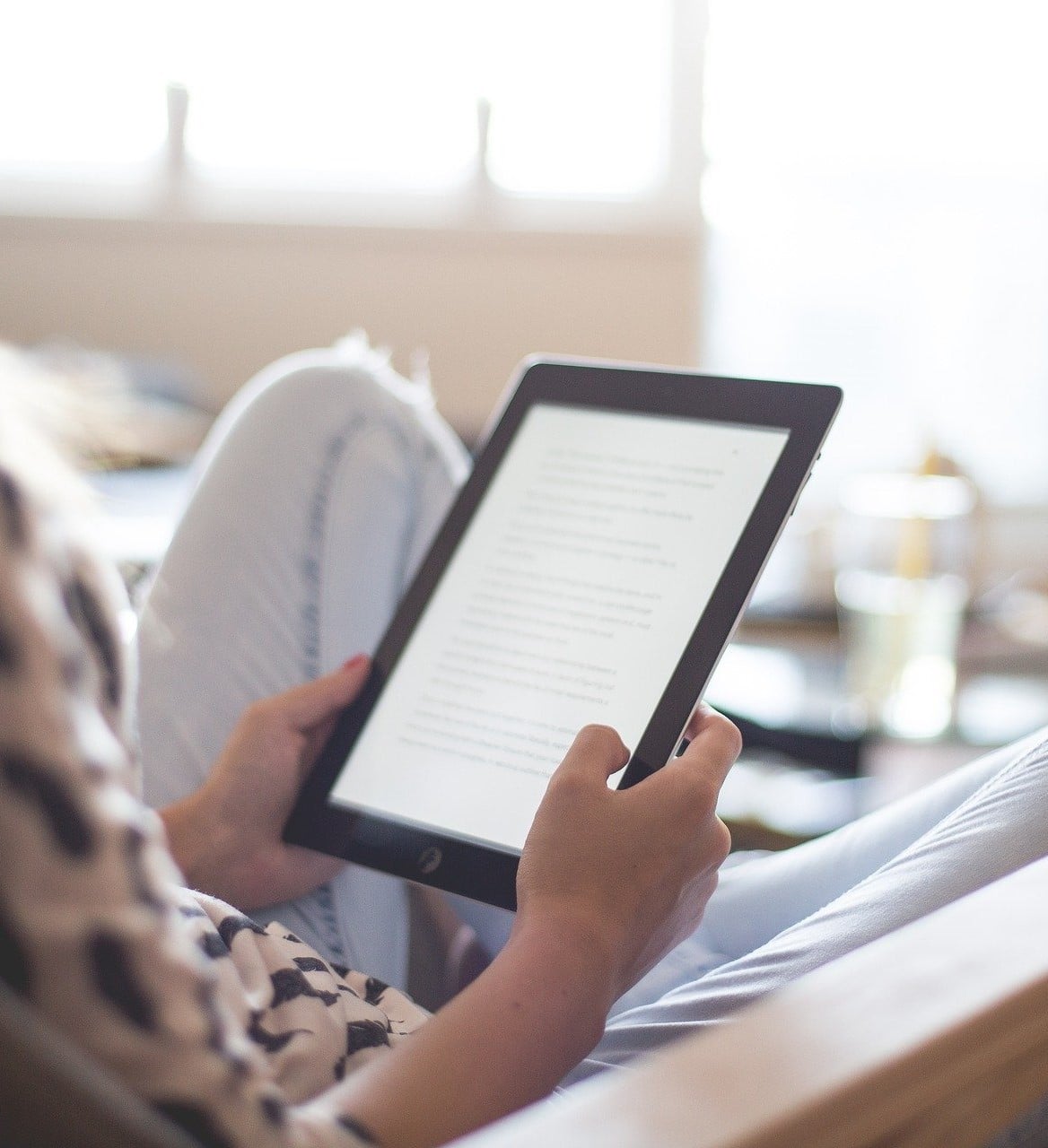 My Top 5 Financial Management Books for 2021
Click covers to see latest reviews and prices
---
---
---
---
"With thought-provoking discussion and refreshing perspective, this book provides an insightful reference for critical areas that directly impact an organization's effectiveness. From budgeting and forecasting, analysis, and performance management, to financial communication, metrics, and benchmarking, these insights delve into the cornerstones of business and value drivers.
Dashboards, graphs, and other visual aids illustrate complex concepts and provide a reference at a glance, while the author's experience as a CFO, educator, and general manager leads to comprehensive and practical analytical techniques for real-world application."
Financial Planning & Analysis and Performance Management is the essential desk reference for CFOs, FP&A professionals, investment banking professionals, and equity research analysts.
This title is rated 4.5/5.0 on Amazon.co.uk with almost 100 reviews, making it a very safe choice for your first financial management book.
Priced at £40, it's also in the middle of the range of prices on this top 5 list.
---
"The only text to strike a balance between solid financial theory and practical applications, Brigham/Ehrhardt's Financial Management: Theory & Practice, 14 edition gives you a thorough understanding of the essential concepts you need to develop and implement effective financial strategies.
The book begins with a presentation of corporate finance fundamentals before progressing to discussions of specific techniques used to maximize the value of a firm. It also explores the recent financial and economic crises and the role of finance in the business world."
With its relevant and engaging presentation, numerous examples, and emphasis on Excel usage, this text serves as a complete reference tool for you in your academic or business career.
Each new copy of this 14th edition also includes Thomson ONE Business School Edition, which gives you access to the same Thomson Reuters Financial database that business professionals use every day.
---
"Written with authority by authors steeped in the financial world, the book offers a comprehensive survey of the theory and practice of corporate finance for anyone studying the topic by itself or within business, accounting, finance, banking or economics courses, teaching you how to make informed, successful financial decisions that are crucial for a career in business.
It explores topics such as investment appraisal, risk and return, sources of finance, and risk management, including derivatives, and gives a unique treatment of corporate value."
Written with authority by authors steeped in the financial world, the book offers a comprehensive survey of the theory and practice of corporate finance for anyone studying the topic by itself or within business, accounting, finance, banking or economics courses, teaching you how to make informed, successful financial decisions that are crucial for a career in business.
Co-authored by Glen Arnold, whose book 'The Financial Times Guide to Investing' won the Financial Expert Gold Award 2020, and was named as the best investing book of 2021.
---
"The world of finance can be a minefield for the unwary. Without training, very few managers are prepared for the challenges of dealing with management reports, budgets and capital proposals, and find themselves embarrassed by their lack of understanding.
This classic book, now in its third edition, supplies a step-by-step guide to the whole territory: 'how to assemble a budget', 'how to read variances on a report', 'how to construct a proposal to invest in new equipment.
By examining the actual things that managers have to do, each chapter explores the range of principles that can be applied, illustrates practical techniques and provides general guidance. "
For managers and business executives. The book will help the reader understand financial jargon, financial statements, management accounts, performance measures, budgeting, costing, pricing, decision-making and investment appraisal. New material brings this edition up to date with chapters on crowdfunding and the influence of global uncertainty on the best-laid financial plans.
---
"Now in its ninth edition, Financial Management for Decision Makers provides students with a unique focus on the practical application of financial management and its role in decision making.
Covering topics such as financial planning, making capital investment decisions, and financing a small business, it provides an ideal introduction to the world of financial management."
This text is ideal for undergraduates from a non-accounting or non-finance discipline taking an introductory module in financial management.
It is also suitable for postgraduate students enrolled on certificate and diploma courses in financial management, as well as those enrolled on Diploma in Management Studies and MBA programmes. The text can also be used by finance and accounting students as a foundation for further study.
The Financial Expert™ Best Financial Management Book Challenge
---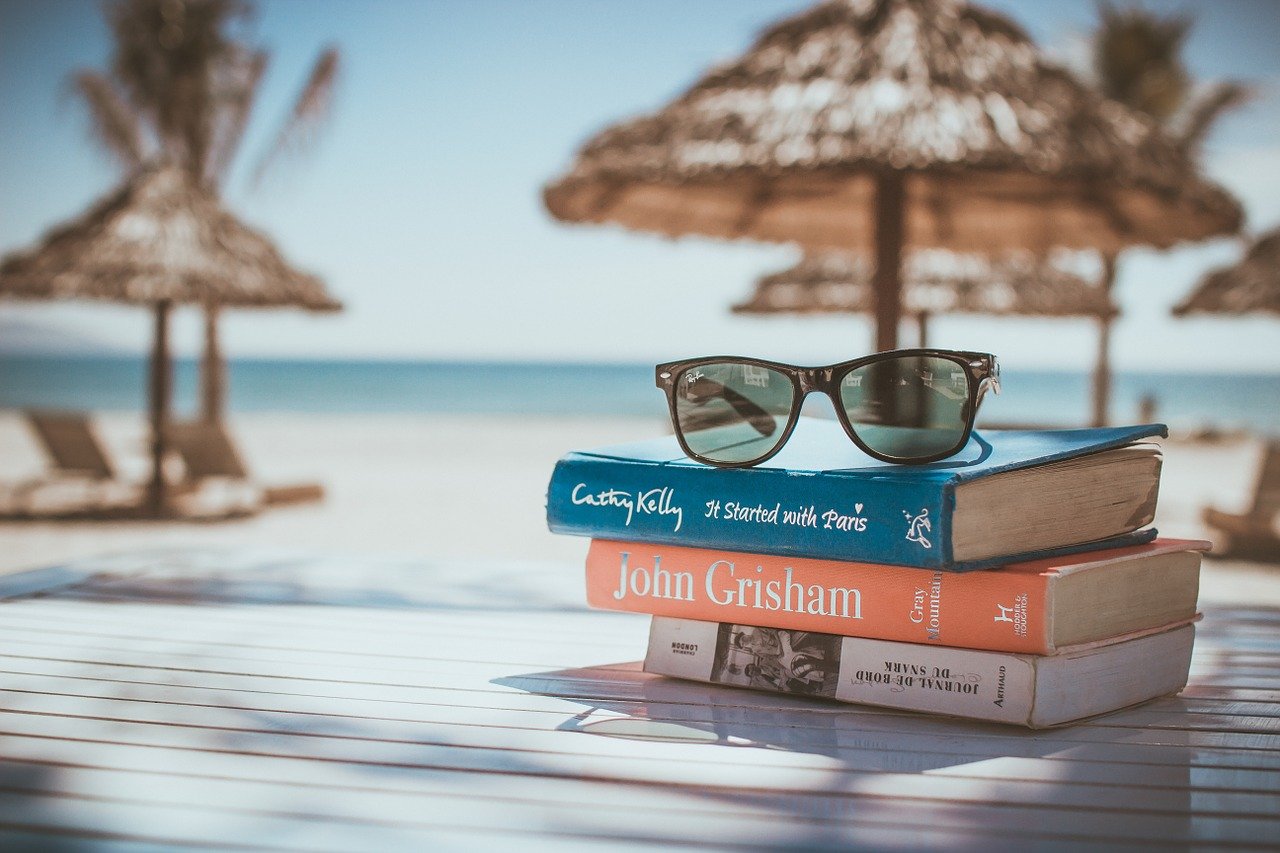 I challenge you to read one book per month and see if it revolutionises your investing style!
---
The Financial Expert™ Best Financial Management Book Challenge is a well-loved feature of this website.
How does it work? Well, the rules of the challenge are simple:
I challenge you to read one investing book per month for the next year, and find your new favourite!
One book per month. Is this a tall order or a low bar? That's for you to decide.
Reading a single book per month doesn't initially feel like a big ask. After all, this probably equates to fewer than 10 pages per day for a paperback title, or 20 pages per day for a textbook.
But is it realistic to read a financial management book every day for a year? Probably not. Therefore most people tackle this reading challenge my immersing themselves in a title a handful of times per month, covering a few chapters at a time.
Quality not quantity
This is a personal development affair, not a race or a speed-reading test. It's important to retain sight of the fact that the numerical target is the means to an end. The learning is the main event.
Therefore, as you're making your way through a list of the best financial management books, try to take notes.
This could be done neatly with a notepad that you could just to jot down key messages or principles which stood out to you from each book.
By the end of the year, this notepad (or plural!) will stand as an anthology of what you have learned. Excellent evidence that your reading challenge has yielded positive results!
Some guidance
I found it helpful to stock up on books for the next few months, so that when a new month rolls around, my next book was my bed-side table asking to be opened!
Pick a variety of styles. This will keep the challenge fresh and increase the diversity of opinion.
Pick at least one book that you don't think you would enjoy, this book might be the one that surprises you the most!
If you're time-starved, audio books are absolutely fine!
Where to begin?
My list of the best financial management books above is as good as any place to start, as I have consciously included a mix of different writing and investing styles to ensure that it caters to a wide audience.
Good luck!
---
---
Financial management books are broad by design
---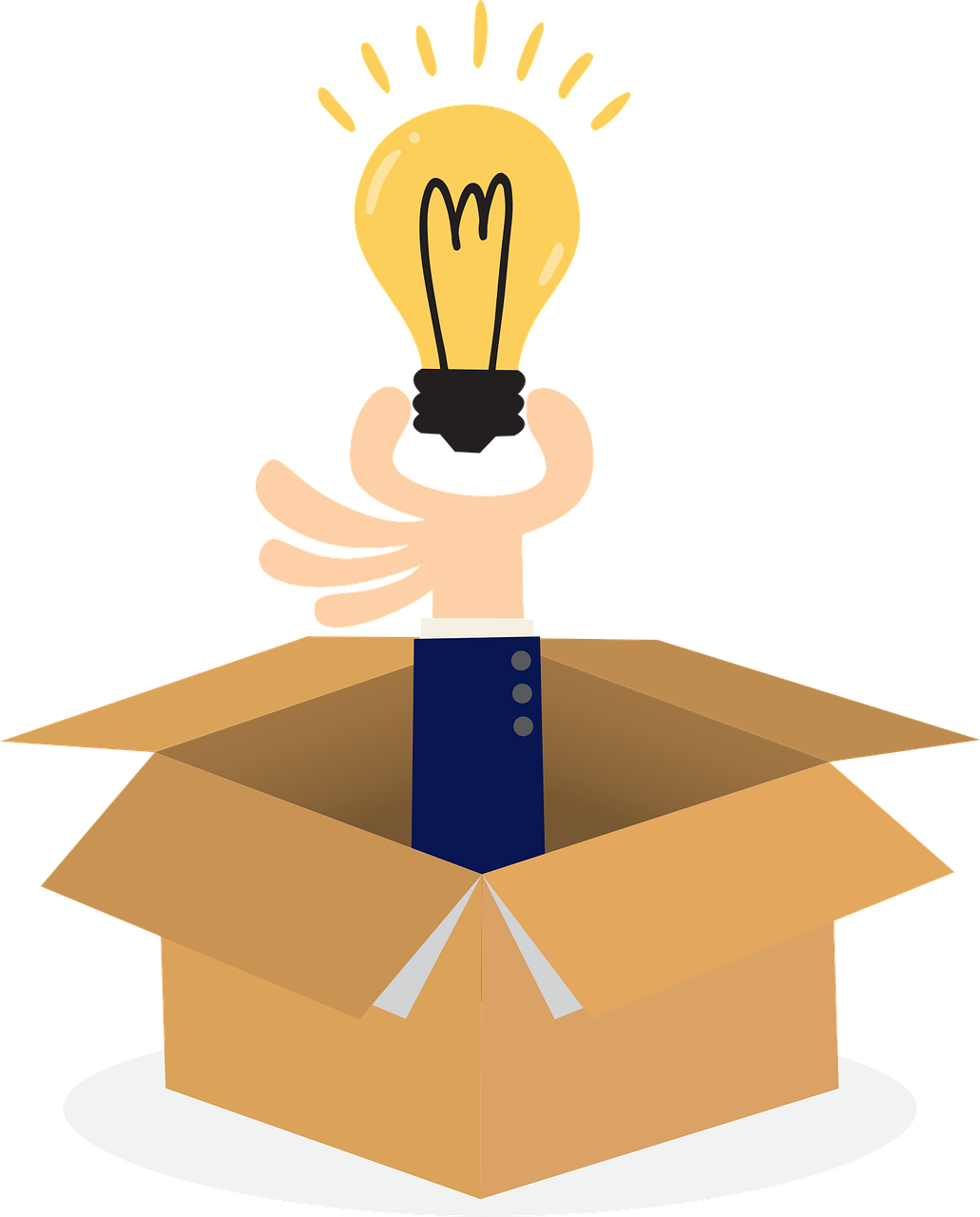 "Management

 is, above all, a practice where art, science, and craft meet."
---
Using the outline of a few key chapters from Corporate Financial Management by Glen Arnold and Deborah Lewis, let's explore a few of the diverse topics covered in some of the best financial management books.
An introduction to financial statements and financial statement analysis
Financial statements are the window into company performance. The best financial management books will help you read them, understand them and analyse them.
Financial statements are designed to give a snapshot of business assets and liabilities at a point in time, together with a periodic update on the trading performance (revenues, cost of goods sold and overheads).
Read more: Financial statements analysis books
Presenting financial information
Being able to present financial data in a credible way to make a persuasive case for change is a crucial skill which will bring rewards throughout your career.
Using universal Key Performance Indicators (KPIs) and thinking about the clarity of your message will help any visual element of your presentations.
Budgeting & forecasting
All businesses like to know where they are headed. Having confidence in projected profits gives the board the confidence to hire and invest in new talent. Shaky forecasts which are regularly missed will lead to caution on these fronts, which will hamper growth.
The best financial management books will explain how a budget or forecast should be set in a best practise manner.
Working capital & cash flow management
In financially struggling businesses, companies owned by private equity groups, or businesses which are publicly traded on the stock exchange, cash management is a high priority.
That's because how a business manages the working capital cycle determines how much investor cash it absorbs like a sponge at any given time.
For a given level of profits and dividends; the higher the cash requirement, the lower the return on capital employed.
Financial management books will usually feature a lengthy section on how cash, treasury and working capital are managed at great businesses, and how the cash flow statement helps a business understand what happened with their money in the last period.
Financing concepts
Most financial management books will include a good portion of finance theory.
You may directly use some of this theory in your role, you may not, but it's essential to understand the cornerstone finance concepts such as:
The time value of money & discounted cash flow modelling
The cost of capital
Capital structures (debt versus equity financing)
These factors underpin long term strategic investment decisions.
Business valuation
These finance concepts come into play when a business needs to value an asset.
This could be for the purpose of financial reporting under IFRS. Or perhaps because it wants to understand which parts of the business are the most valuable.
There are many books dedicated soley to the topic of business and investment valuation, but a financial management book will give a good overview of one or two financial models commonly used by managers.
Read more: Valuation books
Mergers and acquisitions
If running a business is a complex operation, then acquiring or merging with another business is twice as complex.
From the deal-making, to the accounting, to the human resources aspects, Mergers & Acquisitions (M&A) are exciting projects to be involved in.
Financial management books may outline the stages of a merger or acquisition, but I recommend checking out some dedicated books on the subject if you're planning to go through one in the near future.
Read more: Mergers and acquisitions books
---
---
Trading the financial markets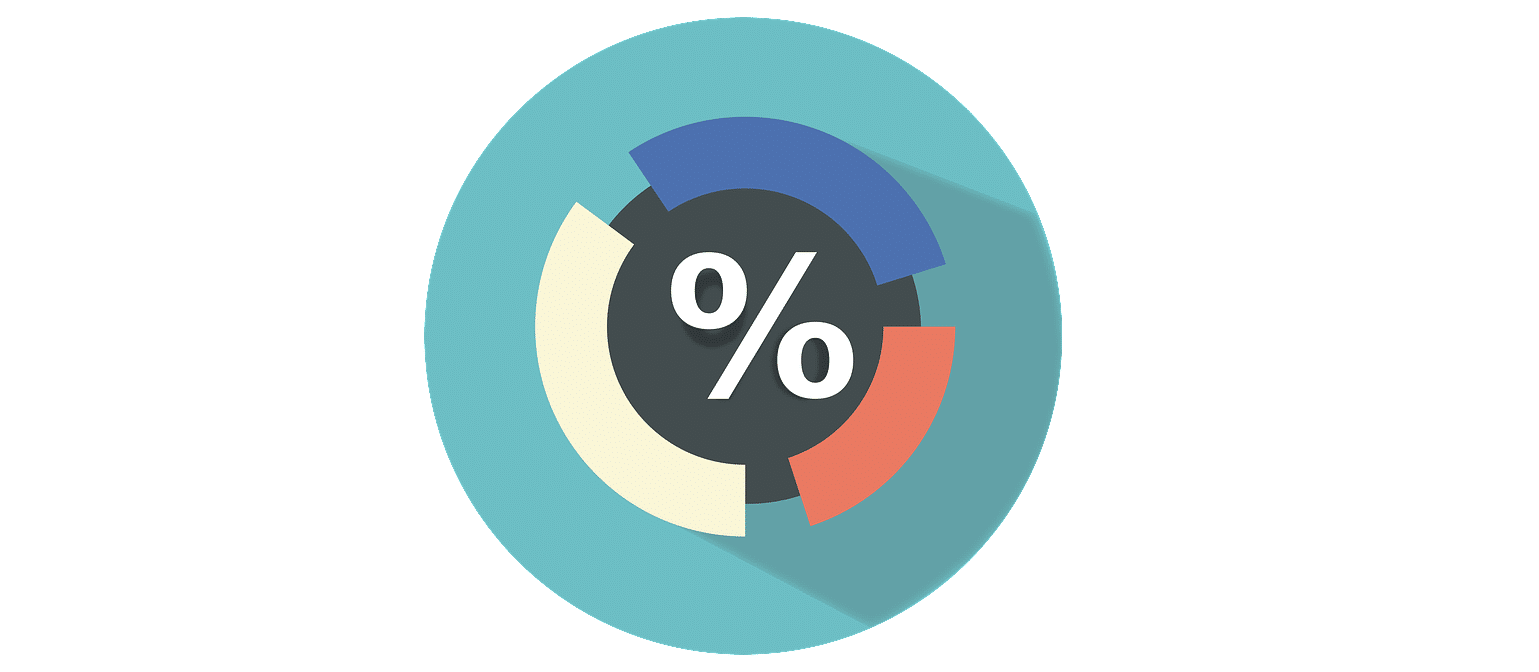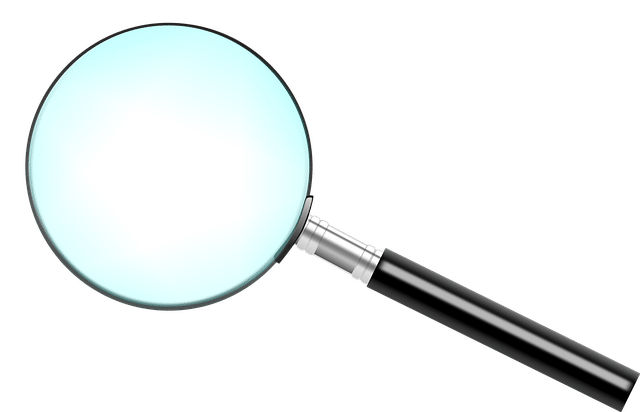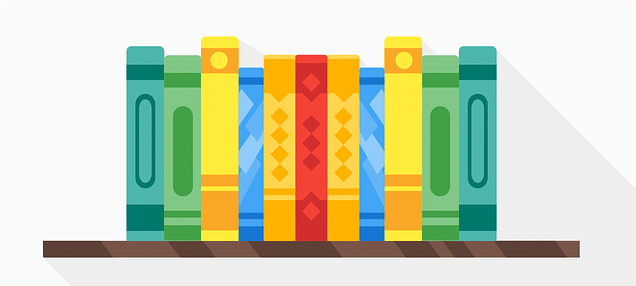 Academic finance & numerical literacy