Last updated: 20 December 2021. This page hosts my ranking of the best reinsurance books. Reinsurance is a complex and often misunderstood industry. The shortlist of books below, including our top 5 ranking will help you understand the concepts, business and science behind reinsurance.
All books featured are beginner friendly and don't assume much prior knowledge unless otherwise stated. With prices ranging from £5 - £60, stocking up on a few of the best books about reinsurance could deliver the same value as an expensive seminar for only a fraction of the cost. They can even be read for free with Amazon's Kindle Unlimited free trial.
Click on any title below to see the latest price from Amazon, you'll be shocked at how affordable the most popular titles are. As an Amazon Associate, I earn a small commission from qualifying purchases which helps to support this site. This does not impact how I compile the list. Happy reading!
Explore the best books in any investing & finance topic
Your only limit is your curiosity
---
Financial Expert 2020 Book Awards
---
---
Financial Times Guides: Investing by Glen Arnold
Reinsurance books for beginners
The best books to be introduced to the industry of reinsurance
---
Reinsurance books for professionals
Guides aimed at employees of reinsurers and insurance companies
---
Download all these reinsurance books for
free

with Kindle Unlimited

You DON'T even need a Kindle device to download books
---
Here's a useful tip that will save you £100+ on reinsurance books. Sign-up to Amazon's Kindle Unlimited free trial, which offers access to all titles for free for 30 days.
There's

no obligation

to continue with a paid subscription.
You

don't even need a Kindle

to enjoy - any device will do.
If you're cost-savvy, you'll already be calculating the savings you could unlock and the knowledge you could gain by downloading 5 books over the next 30 days.
---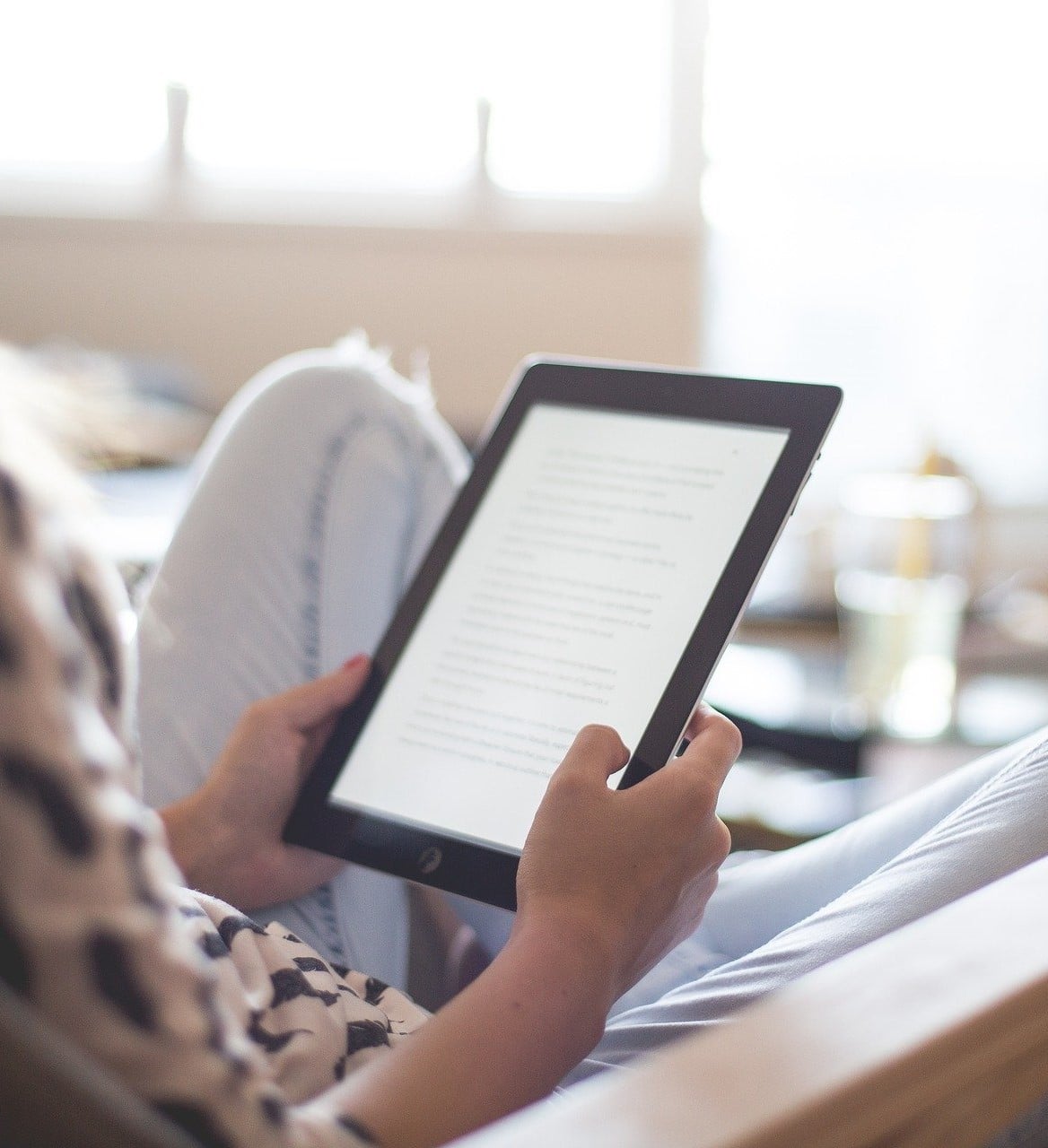 My Top 5 Reinsurance Books for 2022
Click covers to see latest reviews and prices
---
---
---
---
Reinsurance is an important production factor of non-life insurance. The efficiency and the capacity of the reinsurance market directly regulate those of insurance markets. The purpose of this book is to provide a concise introduction to risk theory, as well as to its main application procedures to reinsurance.
"This research monograph would be a great introductory book for graduate students and beginning researchers who want to get a glimpse of research works in these two field." ~ Runhuan Feng
The publisher states that Risk Theory and Reinsurance is mainly aimed at graduate students in actuarial science but will also be useful for practitioners wishing to revive their knowledge of risk theory or to quickly learn about the main mechanisms of reinsurance.
---
"Most reinsurers are born and only some are made, but none the less for either sort this book will be of inestimable benefit as a guide to the principles that lie behind the transaction of a business at once as complex and widespread as reinsurance is by its very nature.
One of the main characteristics of this highly specialized business is the infinite variety of situations to which the reinsurer is called upon to adapt his business methods making any standardization of practice possible only on a broad, as opposed to a detailed, basis."
This reinsurance book is for newcomers to the industry. The book is written in quite a wordy fashion, so not for the light-reader.
---
"For well over one hundred years, reinsurance contracts have specified arbitration as the means to resolve disputes between reinsurers and cedents.
This publication discusses the modern reinsurance arbitration process and includes a partial list of some critical issues to consider when drafting reinsurance contracts containing provisions for arbitration.
It also includes checklists of issues to consider for the contract, panel, and organizational meeting. Additional resources for information are also noted."
For industry insiders who want to learn more about the arbitration process, either from the vantage point of drafting reinsurance contracts or actually engaging in arbitration.
---
"Reference book of reinsurance concepts with background information on commercial insurance policies, captives, risk retention groups and more."
This book is practical for professionals in the reinsurance industry or for novices wanting to have a better understanding of reinsurance concepts.
---
"DictionRe contains English language terms, phrases and acronyms with core reference to the field of Reinsurance. Material for each edition has been extracted from the continuing work of Regulators and Legislators who strive to reach definitions fit for use, as well as Judges and Arbitrators who are left to balance all and bring all to mind - after the event.
Yet much more originates from the contributions of market, legal and accounting practitioners who have long enriched the field with their clarity of expression and dogged examination of inconsistent and flawed thinking. From these sources, we have included some important esoteric terms from long-departed markets which may still be of interest to those operating in legacy business acquisition, consolidation and run-off management."
Those striving to become experts at reinsurance, including historic or 'legacy' terms which may only occasionally arise.
Reinsurance books aren't mass market
---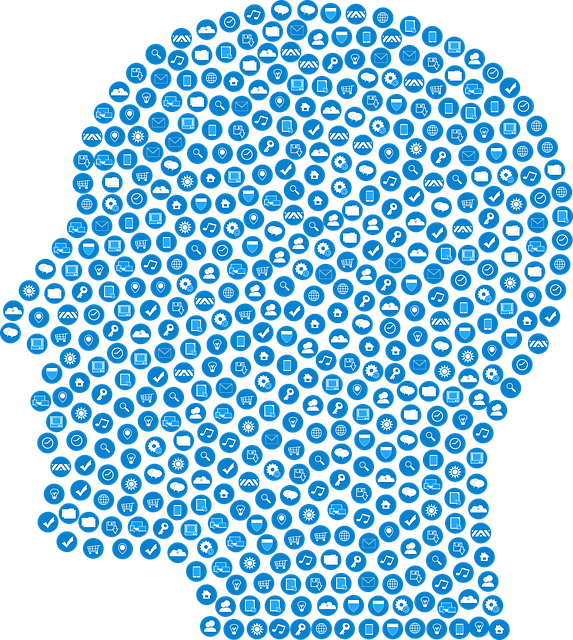 "Common sense is very uncommon."
---
Researching the best reinsurance books was one of the most challenging book shortlist challenges we've set ourselves to date.
Reinsurance is a massive industry - employing thousands in the UK and tens of thousands more worldwide.
On the one hand, reinsurers are simply insurers by another name. Their business is very similar to that of an insurer which offers policies to the public. It takes on a measured risk in exchange for a premium.
The key difference between reinsurers and insurers is the customer base. A reinsurer strictly sells its services business to business 'B2B', whereas a mainstream insurer sells directly to the general public.
Reinsurance books therefore tend to focus on the niche aspects of the reinsurance industry that don't apply to the rest of the industry.
For those basic insurance principles, readers can turn to insurance books and pick-up the 'Insurance 101' lesson there.
That's why you'll find that the best reinsurance books listed above focus on aspects such as arbitration and the drafting of reinsurance contracts, as these are specific to reinsurance.
---
---
Trading the financial markets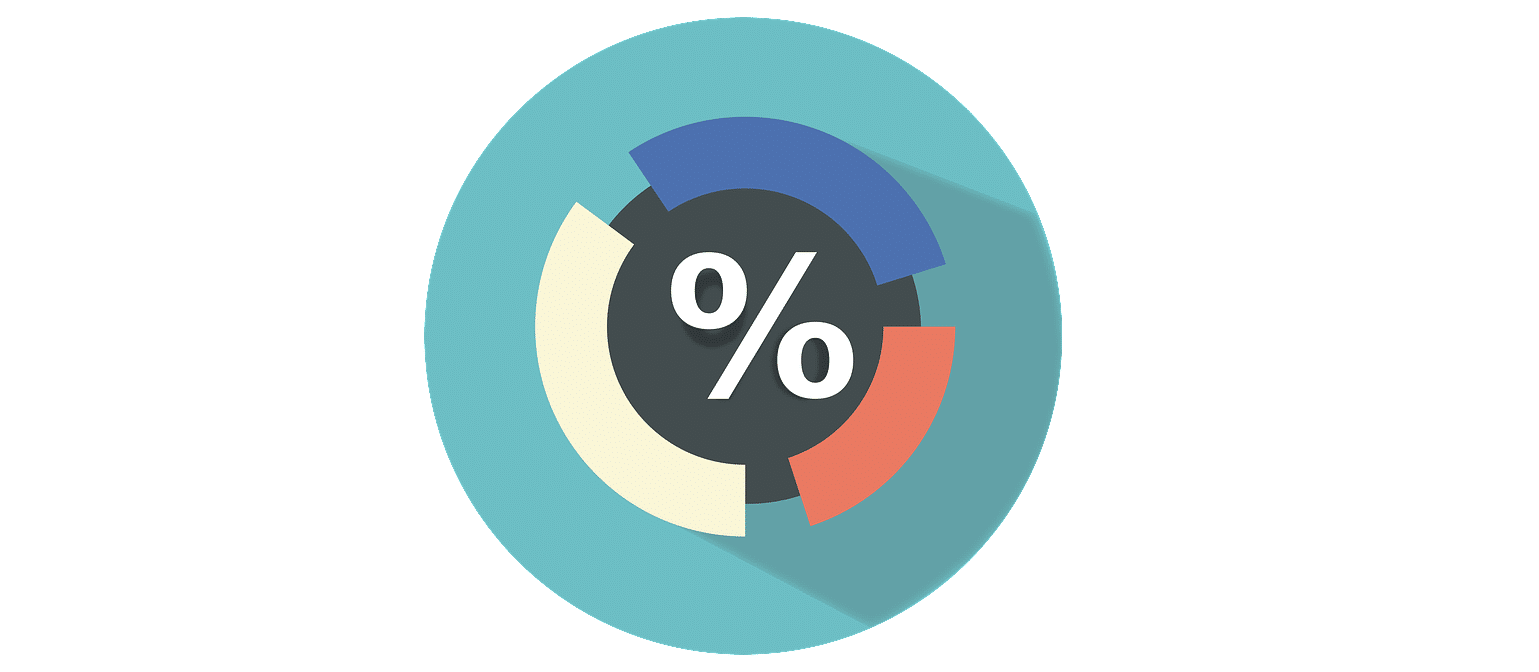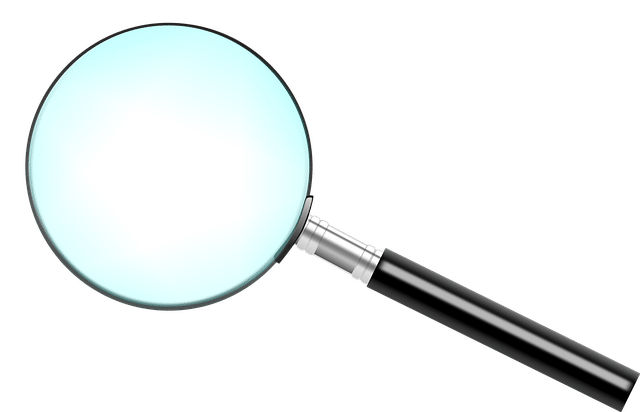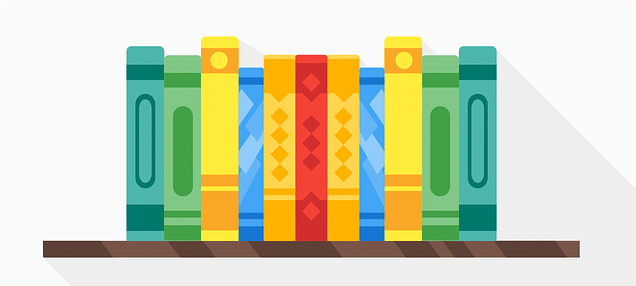 Academic finance & numerical literacy