Last updated: 20 December 2021. Whether it's in film, in books or in industry; information and misinformation about investment banking swirls around like a wild-fire. Particularly in the wake of the 2008 financial crisis, public attention has been heighted regarding this opaque and often lucrative profession.
Seven figure bonuses, generous expense accounts and adrenaline-filled trading sessions. All of these come to mind when one thinks about investment banking. I have no doubt that these alone attract thousands of bright graduates into the competitive industry each year.
The investment banking books I've selected below are designed to bring beginners up to speed on what investment banks do and how investment bankers actually spend their time. I've also gone one step deeper and sourced some technical titles which can reveal the mechanics, templates and calculations which underpin a wide variety of investment banking operations.
With prices ranging from £5 - £80, stocking up on a few of the best investment banking books can deliver the same value as an expensive seminar for only a fraction of the cost. They can even be read for free with Amazon's Kindle Unlimited free trial.
Click on any title below to see the latest price from Amazon, you'll be shocked at how affordable the most popular titles are. As an Amazon Associate, I earn a small commission from qualifying purchases which helps to support this site. This does not impact how I compile the list. Happy reading!
Explore the best books in any investing & finance topic
Your only limit is your curiosity
---
Financial Expert 2020 Book Awards
---
---
Financial Times Guides: Investing by Glen Arnold
Investment banking books for beginners to the industry
Find a great introduction to this rich and diverse field of banking
---
Comprehensive & technical investment banking guides
The technical data and rich context you'll need to succeed in investment banking.
---
Investment banking books written by insiders
Salacious, or outright hilarious. These guides offer an eye-opening peek behind the scenes.
---
Investment banking books for interview success
Get inside tips on how to score an investment banking role
---
Bestsellers about wall street
Follow stories of bold innovation and risk-taking from the world of investment banking
---
Download all these investment banking books for
free

with Kindle Unlimited

You DON'T even need a Kindle device to download books
---
Here's a useful tip that will save you £100+ on investment banking books. Sign-up to Amazon's Kindle Unlimited free trial, which offers access to all titles for free for 30 days.
There's

no obligation

to continue with a paid subscription.
You

don't even need a Kindle

to enjoy - any device will do.
If you're cost-savvy, you'll already be calculating the savings you could unlock and the knowledge you could gain by downloading 5 books over the next 30 days.
---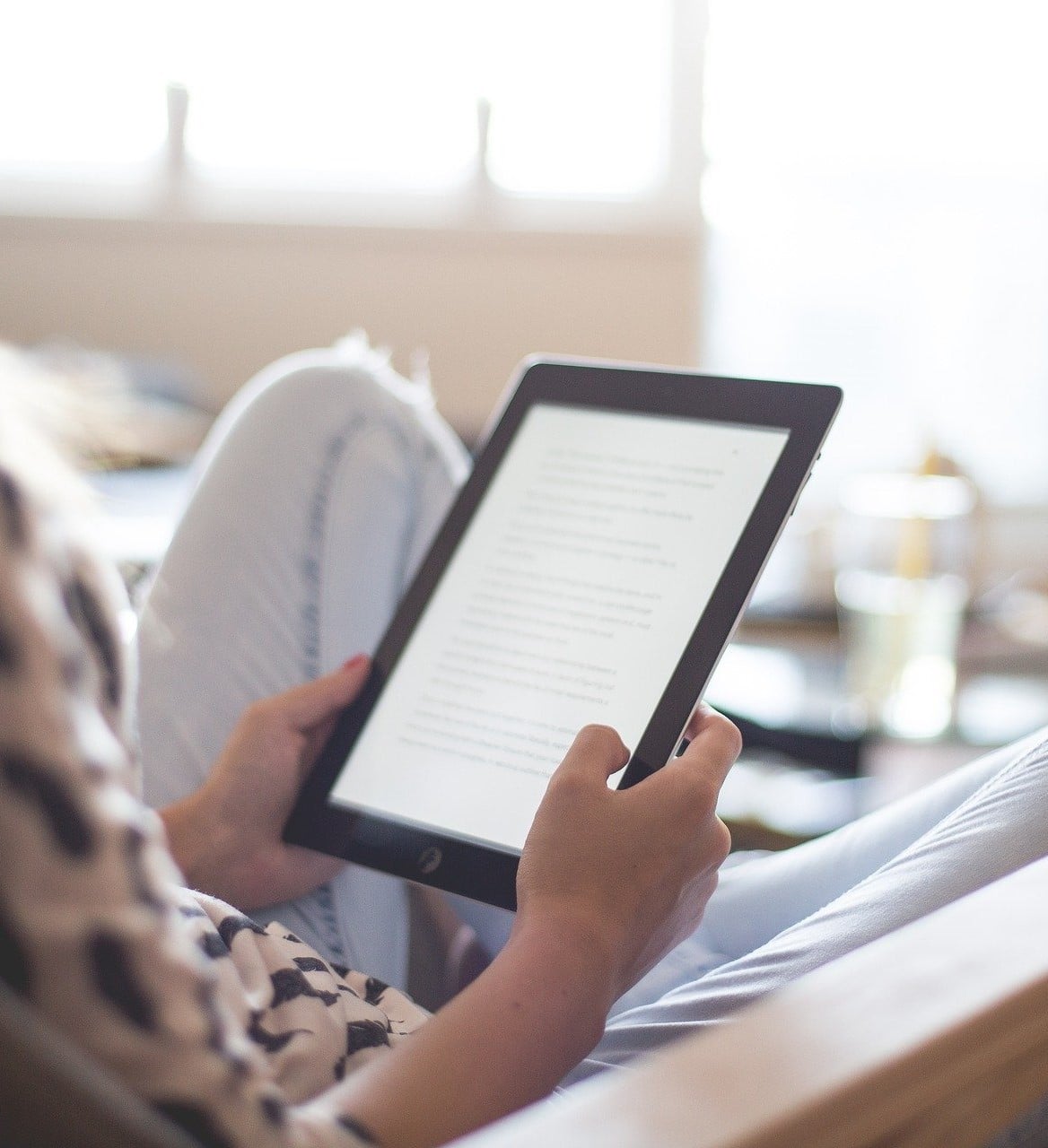 My Top 5 Investment Banking Books for 2022
Click covers to see latest reviews and prices
---
---
---
---
"A top-notch resource for anyone who wants to break into the demanding world of investment banking
For undergraduates and MBA students, this book offers the perfect preparation for the demanding and rigorous investment banking recruitment process. It features an overview of investment banking and careers in the field, followed by chapters on the core accounting and finance skills that make up the necessary framework for success as a junior investment banker.
The book then moves on to address the kind of specific technical interview and recruiting questions that students will encounter in the job search process, making this the ideal resource for anyone who wants to enter the field."
A comprehensive guide for those who are new to the industry, and wish to immerse themselves into investment banking. Perfect for students and those beginning a career.
If you're new to investment banking, I personally recommend this book as the best resource for understanding:
Learning tools
Additional online resources
Sample interview questions
Currently holds an enviable 4.5 stars rating on Amazon.
---
"In the constantly evolving world of finance, a solid technical foundation is an essential tool for success. Due to the fast-paced nature of this world, however, no one was able to take the time to properly codify its lifeblood--namely, valuation and deal making.
Rosenbaum and Pearl originally responded to this need in 2009 by writing the first edition of the book that they wish had existed when they were trying to break into Wall Street.
Launch your career on Wall Street and hone your financial expertise with Rosenbaum and Pearl's real-world knowledge and forward-looking guidance in the latest edition of Investment Banking: Valuation, LBOs, M&A, and IPOs."
With an Amazon rating of 4.7 stars after 30 reviews, this edition of Investment Banking is a standout investment banking book when compared against it's peers.
It's been over 10 years since the launch of the first edition of Investment Banking by Joshua Rosenbaum and others, yet its constantly updated editions remain relevant for todays students and finance professionals as they've ever been.
Investment Banking will walk you through how to perform the valuation work and financial analysis at the core of Wall Street – comparable companies, precedent transactions, DCF, LBO, M&A analysis and now IPO analytics and valuation.
---
"What is investment banking? How do investment bankers generate profit for their clients? What is the function of each specialty? How has the industry changed in the past decade? Investment Banking Explained answers these questions―and offers a complete overview of this complex industry.
The only book of its kind written by a seasoned investment banking practitioner, Investment Banking Explained delivers a complete overview of investment banking in its modern form. Whether you're in the business or planning to launch an investment banking career, this comprehensive guide provides everything you need to succeed."
I've picked Investment Banking Explained: An Insiders Guide to the Industry as #3 for this list as I feel this is the most accessible comprehensive introduction to investment banking. It has been written with simple language and ease of reading at its core.
Terms are explained early on and simply, allowing readers to pass through the book easily, building a broad understanding of the different operations of an investment bank, and learning what investment bankers actually do.
Currently rated 4.6/5 on Amazon.
---
"As our economy evolves, private equity groups, hedge funds, and investment banks compete and cooperate in different ways. Their recent innovations are reported and analyzed by this 3rd edition of David Stowell's landmark book, which adds three new cases, significantly revisions of most chapters, and updated figures, tables, and exhibits.
It captures the actual work that associates and vice presidents do, providing readers with templates for real transactions.
Finally, it provides significantly more content about the ways liquidity is supplied in secondary markets, including an overview of high frequency trading/electronic market making, quantitative trading strategies, and the evolution of cash equities from open outcry pits to fully electronic central limit order books."
Want to learn more about investment banks and other investment houses such as hedge funds and private equity?
If you're interested in more than just banking, and want to understand how all three of these financial players work and interact, then Investment Banks, Hedge Funds and Private Equity is the title for you.
It breaks down what work that associates and vice presidents at each of this firms actually do.
Reviews mention that the Kindle formatting is poor, therefore this is recommended as a physical copy only.
---
"Excel in the world of investment banking
One of the most lucrative fields in business, investment banking frequently perplexes even banking professionals working within its complex laws. Investment Banking For Dummies remedies common misconceptions with a straightforward assessment of banking fundamentals.
This book tracks to typical university courses on the subject and helps students and professionals understand the fundamentals of investment banking. With new and updated content, this edition addresses the major financial changes that have occurred in recent years."
The '...for Dummies' series is one of my favourite franchises for beginners guides, and Investment Banking for Dummies is no exception.
With this edition published as recently as June 2020, this title is not only a refreshing and light read, but it's also bang up-to-date. That's helpful for a fast-moving industry.
Like any 'For Dummies' guide, don't expect for this single book to provide an entire undergraduate degree courses level of education - it's only written as an introduction. What you should expect however, is a well structured and entertaining read which will upgrade you from investment banking newbie to knowledgeable banker in no time.
The Financial Expert™ Best Investment Banking Book Challenge
---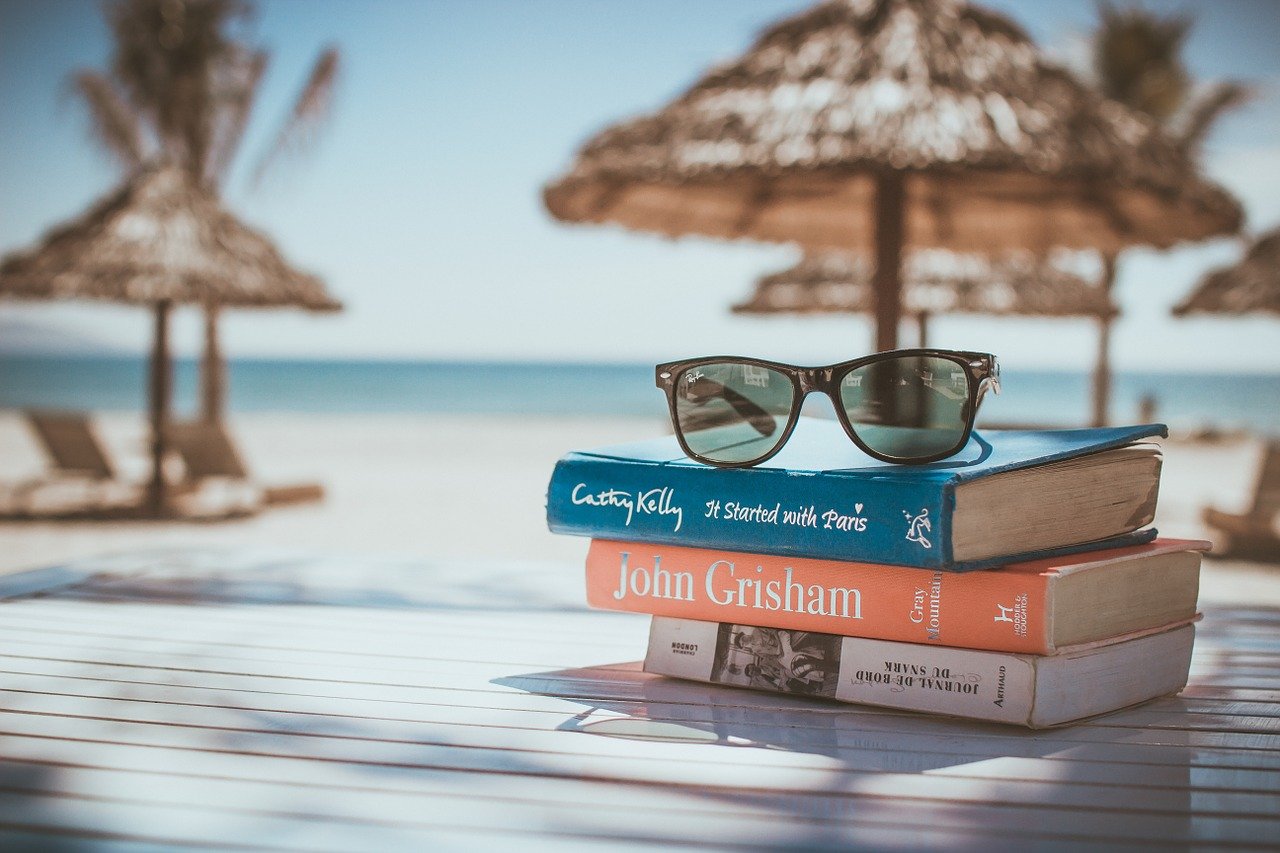 I challenge you to read one book per month and see if it revolutionises your knowledge of investment banking!
---
The Financial Expert™ Best Investment Banking Book Challenge is a well-loved feature of this website.
What's it all about? Well, I could describe it as an investment banking book binge happening in slow motion:
I challenge you to read one investment banking book per month for the next year!
Consuming one book per month may not sound like a particularly stretching challenge at first, but actually retaining any new habit for an extended period (such as a year) is more difficult than it may first seem.
Right now, you are probably quite energised and ready to get stuck into the best educational content you can find, but in a few weeks time, you focus or interests may have shifted.
It takes:
Discipline
Routine, and
Good book choices
to be able to keep up a positive commitment to read one new book per month for a whole year.
Of that list of factors; 'good book choices' is perhaps the most key. Pick books that you are excited to read, books that you want to pick up, even if they're not a text book or aren't as thick as some other titles.
At the end of the day, the largest, most comprehensive investment banking textbook isn't going to do you any good if it only sits on a shelf gathering dust.
Buy the books which pique your curiosity and drive you to behind skimming through pages to reveal their secrets!
Where to begin?
My list of the 5 best investment banking books above is as good as any place to start. They're mostly aimed at beginners, and therefore represent a good point to jump onboard with this reading challenge.
Good luck!
---
---
The different types of investment banking books
---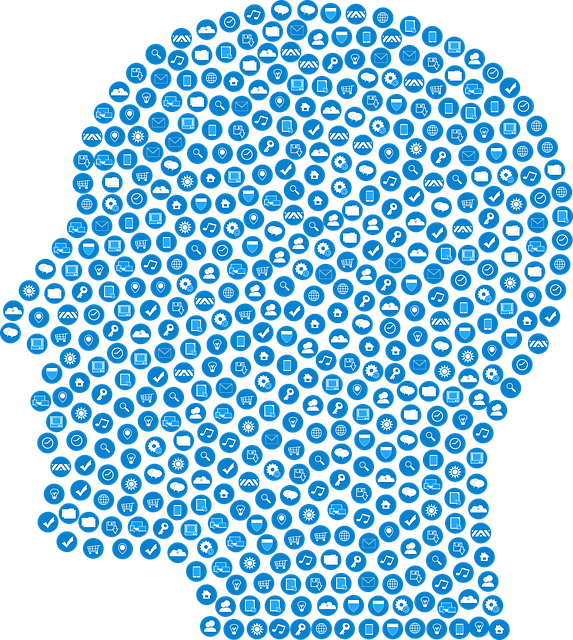 "If you owe the bank $100 that's your problem. If you owe the bank $100 million, that's the bank's problem."
---
During my search for the best investment banking books, I discovered that the publishing industry has divided the genre into several distinct sub-genres, which I'll set out here:
Beginners guides to investment banking - books which seek to answer the common question 'What on earth is an investment bank, and what do they actually do?". Because much of an investment banks' operations are quite obscure and have no relevance to an ordinary lay person's day-to-day life, many of us have little clue what goes on behind the polished veneer of an investment bank's office doors.
Job interview guides - shorter titles aiming to inform and train undergraduates for a grilling at one of the major investment banking groups. Due to the high starting salaries in investment banking, the interview process needs to be tough to allow the interviewers to eliminate the vast majority of the candidates.
Technical guides for investment bankers - these textbooks act like a 'catch-up' education for professionals who didn't cover investment banking in detail at university. They also work well as a refresher of other parts of a bank which you're not already familiar with.
Exposes and gossip-laden stories - given the colourful lives that investment bankers have lived, particularly in the 1990s, it should come as no surprise that many industry veterans have gone on to pen memoirs or auto-biographies, or to have others write about them. Think Wolf of Wall Street.
---
---
Trading the financial markets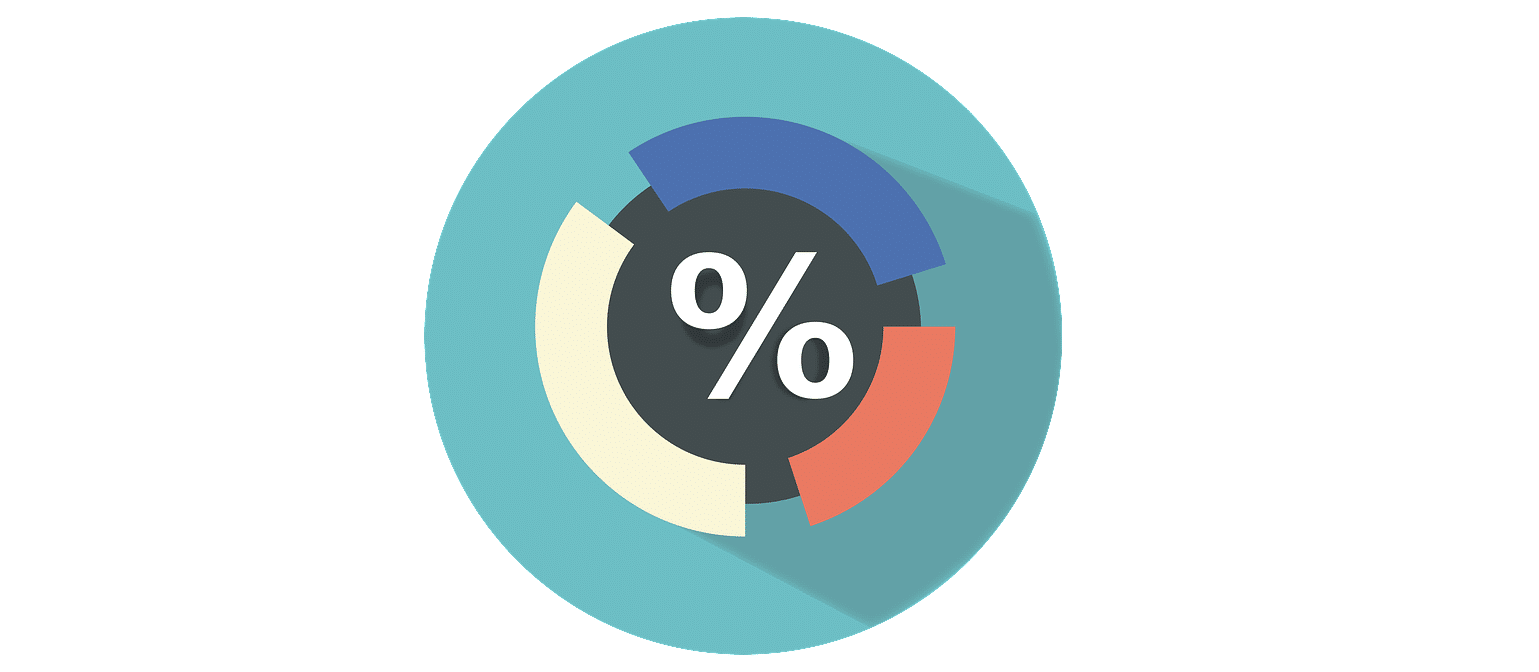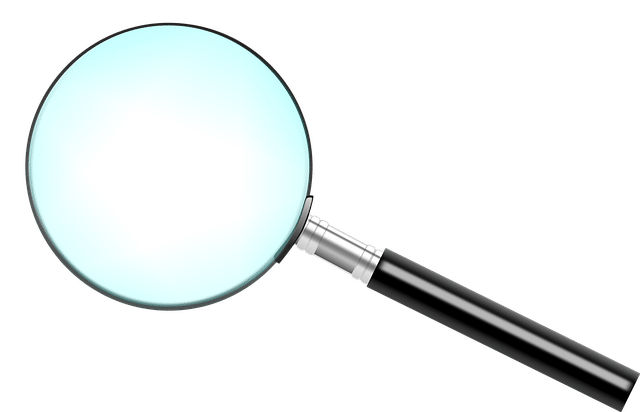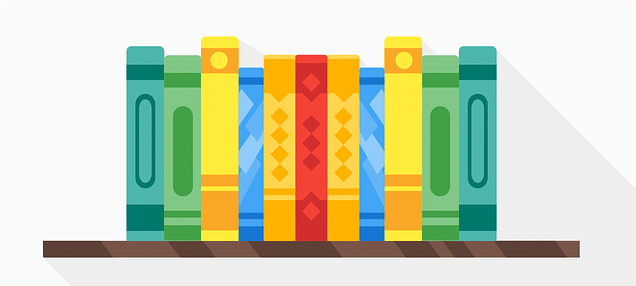 Academic finance & numerical literacy