The financial adviser career path is quite an attractive one to anyone looking for a financial career. An office location, a client-facing role, supported by a base of technical expertise. It sounds like an ideal job. But how much are financial advisers paid? Is this a profession which remunerates its members well?
How can we find out the pay of financial advisers?
By using industry paydata from public websites, we can form an estimate of financial adviser pay at different levels of seniority.
Seniority is always important to factor in when considering pay. Job titles and ranks do tend to vary from company to company, but years in service/ years of experience is a handy metric because this provides quite a universal way to give context to pay and help to strip out the seniority factor.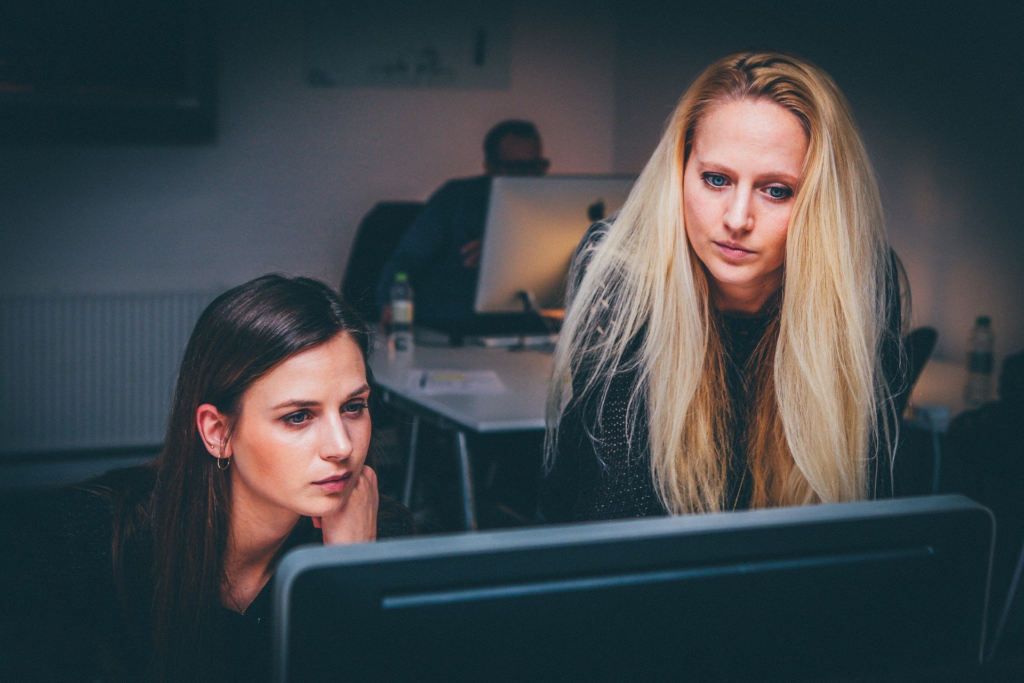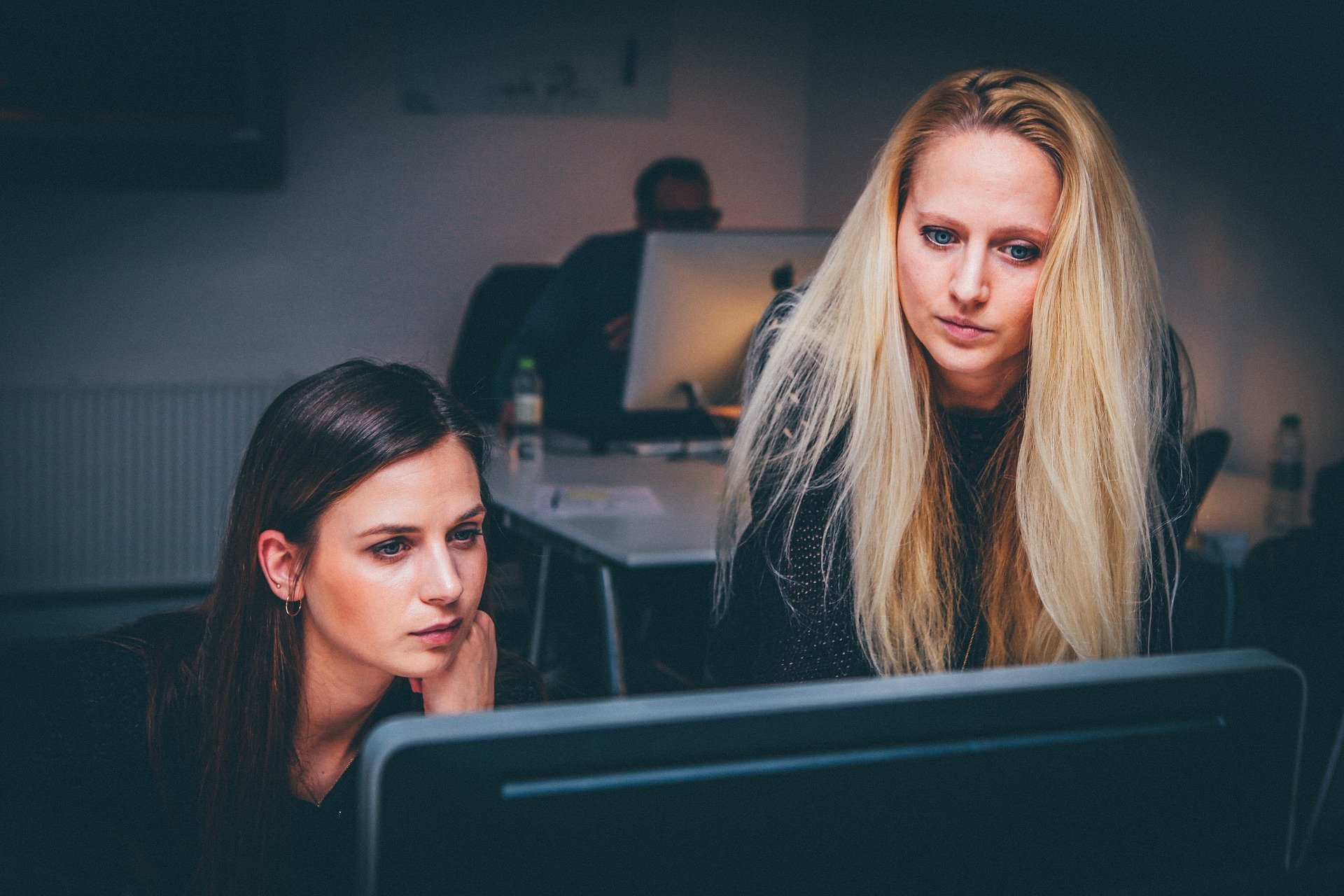 How much are financial advisers paid?
Payscale.com reports that in the UK, a new financial adviser could expect to earn £22k, rising to £29k after 3 years, and £39k after 10 years.
This data seems to indicate that length of service after 10 years is not particularly rewarded, as financial advisers with 20 years of experience can expect to earn only £5k more, at £44k.
What I suggest is probably happening here, is you'll find financial advisers are being promoted into positions with different job titles, such as senior financial planner or senior wealth advisors – positions which carry higher pay.
What the data above shows is that the core job role of 'financial adviser' effectively has a cap at the £40k mark.
How does this compare against the UK average pay? The Office of National Statistics reported that in 2019, the medium wage was £30,420 per year.
This is encouraging, because we can conclude that someone working as a financial adviser can expect to earn a reasonable salary while they're training, and above the national average salary once qualified (3+ years).
Reed.co.uk reports that the average salary for job-listings on its website is £70k per year for financial adviser roles. Many of these roles appear to be London-based, which will account for some of the premium above the payscale data, however even after this effect is excluded, the Reed.co.uk data is certainly outputting higher pay information.
The discrepancies between these two sources is typical of the pay market . Pay is opaque and difficult to measure. Only HMRC will truly understand the wages paid on average by all companies in the UK (and they have no plans to share this information).
Prospects.ac.uk, a student website for careers, gives the following outlook:
"Salaries at trainee adviser level range from £22,000 to £30,000.
Qualified financial advisers can earn between £30,000 and £45,000.
Senior financial advisers working with an average-wealth client base can earn in the region of £60,000.
Wealth managers or private client advisers who are based in the wealth division of major retail and private banks can earn in excess of £100,000."
This information helps to tie together what we've learned from the first two sources.
How much are financial advisers paid – the summary
From my research, we can summarise that if become a trainee financial adviser, you will have a starting salary of £19,000 – £23,000.
This will rise to £40,000 as you gain more experience and increase in seniority.
If you work for a large bank which caters to corporates, or you deal with higher net worth clients, your salary could scale up to six figures.
This is indicative of a career with plenty of opportunities, but where you will need to be selective about progression choices to maximise your salary potential, as there appears to be a ceiling on earnings at £35,000 – £40,000 if you remain at the lower end of the market. 
The cost of financial advice
A career as a financial adviser
Getting the most out of your adviser