This article is part of my Q&A series on financial advice. Today's question is 'Do financial advisers invest your money?'
The question of what a financial adviser does beyond giving a recommendation
This is often a mystery until you've had your first meeting with a financial adviser. An adviser will use this face-to-face meeting, as an opportunity to get to know you and to explain the range of service they can provide.
Do financial advisers invest your money?
At a minimum, financial advisers will provide a written report to set out their recommendations, taking care to address any specific requirements you have.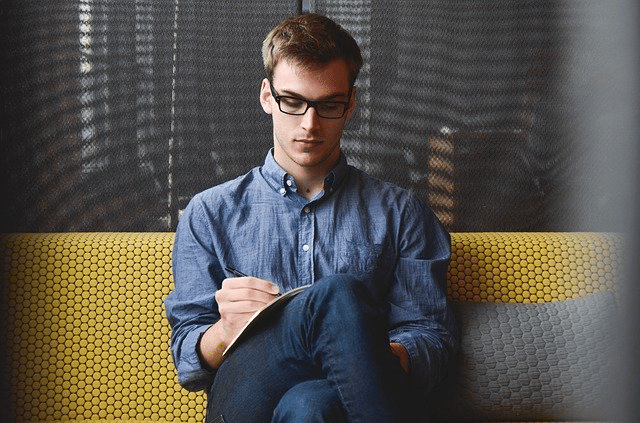 However, depending on the level of service you pay for, an adviser can do much more than suggesting ideas.
Advice-only service:
The financial adviser will provide a written recommendation in the form of a report. This will summarise the key aspects they took into account, such as;
Your investing risk appetite
Your investment time horizon
The sum of money you can invest, and whether you plan to make regular payments
Any ethical or religious requirements you may have
The report will then set out their detailed recommendations, including a list of proposed investments.
Reports from advisers usually provide some insight into the portfolio allocation overall. Expect to see pie charts showing the geographical diversity of your portfolio and a split of the total valuation by asset class.
Select Wealth Managers, Financial adviser Livingston states that advisers help clients across a wide range of areas including retirement planning, pension advice, tax-efficient investing and more. So will create unique reports for each area of interest.
One-off investment service
The adviser will provide a recommendation, and subject to your consent, they will process all the paperwork required to create your portfolio.

This could involve you wiring your funds to client monies bank account controlled by the financial adviser (held in trust on your behalf), or could involve the investment being made directly to the investment provider.
Where cash is held in a client bank account for a short period in the UK, this is usually covered by the Financial Services Compensation Scheme (UK). This would protect some or all of your funds if the bank were to collapse. This protection isn't certain – check with your adviser.
Please also be aware that the £85,000 compensation limit applies per institution. This means that if you also have a personal savings account with that bank, the £85,000 compensation limit would apply to both your savings and the client monies account.
Long term portfolio management
In addition to the above, the manager will also periodically or pro-actively suggest and execute changes to your investment portfolio.
This type of financial advice will cost the most, as it represents an ongoing relationship with a few hours (at least) being spent each year to review your investment.
So, the answer to the question 'Do financial advisers invest your money?', is it depends:
Whether you ask them to; and
Whether you pay for more service than the bare minimum advice
Investing your money isn't an essential part of giving financial advice. Investment providers have made their online platforms very accessible to investors in recent years, so it doesn't require much effort to execute an investment plan.
That being said, some people think having a financial advisor is only worth it if they take care of the investment process from start to finish.
Financial advice in the UK is a mature and developed marketplace. All preferences are catered for, so you will be able to find a financial adviser who meets your needs as long as you know what you are looking for.
The cost of financial advice
A career as a financial adviser
Getting the most out of your adviser