Over the last twenty years, two powerful trends have emerged in consumer and investor culture:
People began travelling the world on long breaks, and artfully documenting (and monetising) their adventures on social media
Investors began allocating a larger proportion of their asset allocation into foreign asset classes such as emerging markets and frontier markets equities.
Initially, the demographics didn't overlap
Travel bloggers were young, post-graduate students. These were the early adopters of social media, who first saw the business opportunity that travelling on a shoestring budget could present.
Investors were older and weren't able to step away from their work (or their children's school) commitments. This constrained people to a couple of holidays per year.
That changed
If you keep up with the business news you'll now appreciate that over 72% of US adults use social media (source). It's no longer the preserve of the young.
People are also taking advantage of a more flexible stance by employers in permitting longer vacations. This might be by purchasing addition vacation time as a fringe benefit or being allowed to take longer periods off work as a sabbatical or 'career break'.
This has unleashed the possibility for investors aged 30 – 50 to travel around the world and gain insights about potential new investments as they travel.
Foreign investment opportunities
Investing in property overseas
Property is viewed as a relatively safe investment, compared to buying shares.
That said, risks do increase when you purchase property abroad. The new risks include:
No physical presence. Unlike a local purchase, you may not be able to visit the property in person at short notice, during the buying process or perhaps when dealing with improvement works or a tenant. This adds a layer of complexity onto the administration of owning property.
That being said, the rewards can outweigh the risks. When building a portfolio, investors usually add equity investments from all around the world to limit their exposure to any single event.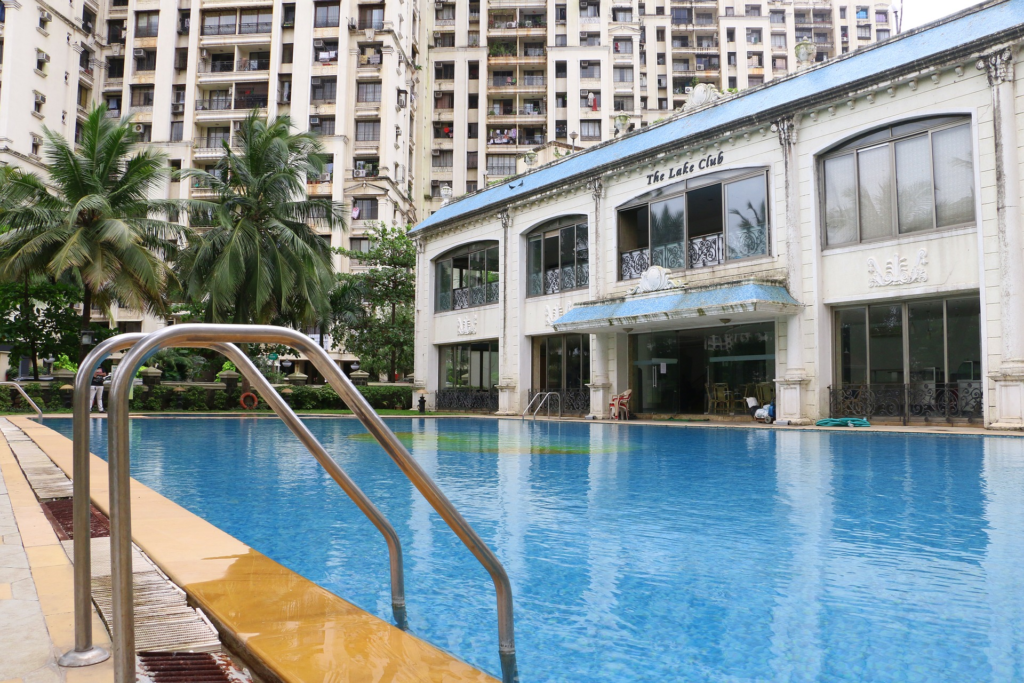 Property is no different. By owning property in multiple locations, you can take advantage of a local boom (such as in the Middle East) even if property prices are stagnating closer to home.
What's more – foreign property carries an element of excitement. You could use the new property as a holiday home, therefore be sure to explore all of the local attractions and natural beauty while you're property hunting!
How about twinning a Dubai adventure (Continue Reading) with a selection of property viewings in the UAE's most popular Emirate?
How about adding a trip to Bengaluru (also known as Bangalore) to your travels around India in order to explore a new development as you taste your way across this vibrant state.
Getting to know local businesses
The majority of emerging market investors just stick their money in an exchanged traded fund and call it a day.
I can understand this decision – it's more difficult to perform research on companies in South-East Asia, for example, if you're currently based elsewhere.
This is where adding a travel element into your investment research could come up trumps. Instead of Googling your way to a business case, why not grab a motorcycle helmet and rent a bike to tour around Thailand. Travelling around that beautiful country to learn more about investment opportunities sounds like an epic adventure.
The Travel Trained travel blog features a guide to the best 11 beaches in Thailand, each of which looks absolutely stunning.
However, you'll need to find the right balance between your "work" and play – it might be all too easy to be taken in by the shimmering sand and forget about the purpose of your trip!
Does travel and investing work in theory?
I think the answer to this question hinges on your approach to investing. Is investing a mechanical pursuit, or an exciting hobby?
Does the prospect of profit fill you with nervous energy, or is managing an investment portfolio a chore?
Combining the two may end up feeling like opening your work emails on holiday; productive, but missing the point.
If, on the other hand, you're a passionate investor then including some property or company visits could add an interesting twist to a country.
As tourists, we often feel a pang of guilt when we have a sudden realisation, of how little we are actually learning about the country we are visiting. Tourists live in a little bubble of leisure which has little, if any, overlap with the real lives of ordinary people in that country.
By travelling to your prospective investment destinations in person, and seeking out good answers to your questions, you'll come across lots of interesting people and get a much better feel for the country.