Definition of fringe benefits (business): The perks and benefits that businesses offer their employees beyond financial remuneration such as salaries and bonus.
What are fringe benefits?
Fringe benefits are a host of extra offerings that an employer may provide to an employee, beyond their basic pay and financial incentives such as a bonus or commission scheme.
The following are common examples of fringe benefits:
Free coffee / soft drinks from a machine
Free or subsidised lunch at a canteen or locally through a voucher scheme
A free group weekend away for fun activities and team-building rather than work
Access to a discount scheme with retailers offering, 5% – 20% off major brands
Free private medical insurance or dental cover
Free life insurance, known as 'death in service' benefit
Christmas party and other social events during the year which is funded by the employer
Why do companies offer fringe benefits?
Recruitment. Some companies offer fashionable and eye-catching fringe benefits to increase their attractiveness to new graduates or recruits.
This is useful for cutting edge companies who want to attract the best talent in their industry. Adding fringe benefits to the overall offer helps to create a perception of depth to the reward package, compared to a simple salary.
Reducing total pay to increase profit. It can also help to direct employee attention away from the salary figure during negotiations. Fringe benefits can be a tax-effective or cost-effective way to give the employee something they value, compared to giving a simple pay rise.
Increasing retention. Fringe benefits are fun, and therefore unlike a high salary, can help to retain employees by improving their wellbeing and making them feel more enriched at work. This could also lead to higher levels of motivation and productivity.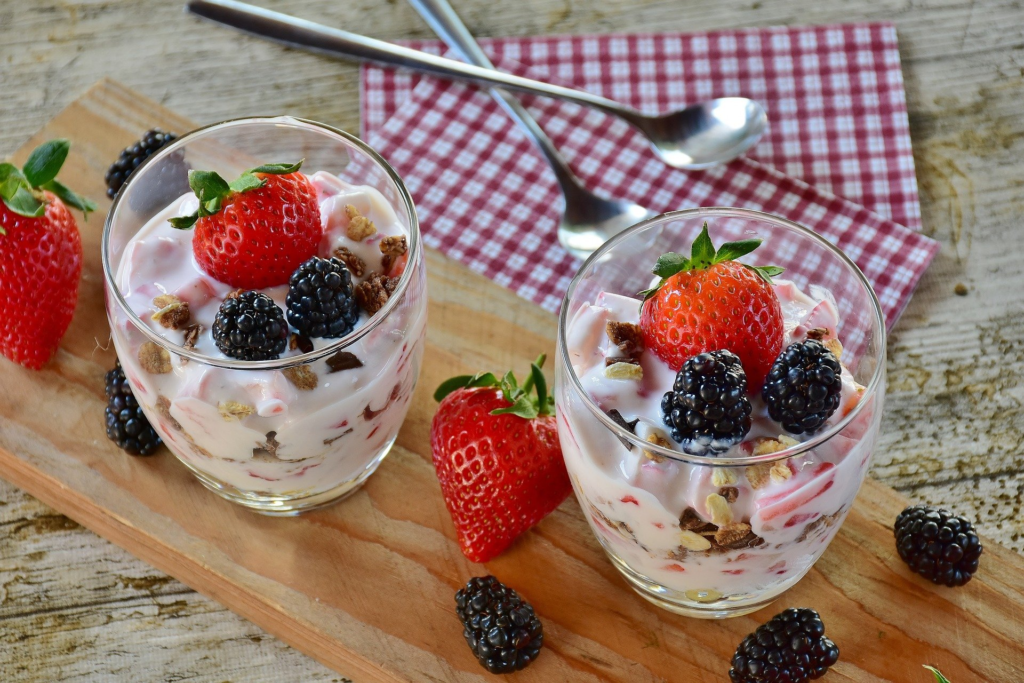 How is the phrase fringe benefits used in a sentence?
"The company offers many fringe benefits in addition to basic salary plus performance bonus."
What perks don't count as fringe benefits?
A benefit doesn't fit the definition of fringe benefits if it takes the form of an employee being given financial income. This could take many forms:
A weekly or monthly wage/salary
An annual performance bonus
Monthly commission payments
One-off or 'instant' awards of a small sum, e.g. £75
Share options awarded to a CEO
How does the definition of fringe benefits relate to investing?
Weird and wacky fringe benefits are most commonly seen in high growth start-up companies such as Google and other Silicon Valley start-ups.
Growth investors are drawn to buy the shares of these companies, because they tend to attract the brightest minds and have the potential to upend industries and sit atop of wave of disruptive change.
However, when perks go too far, they can be a very public sign of a culture of overspending on lavish corporate perks in the same way that many tech companies did ahead of the dot com boom.
Consider the widely-reported story in which WeWork held a star-studded party for employees only moments after making a significant portion of their workforce redundant. Other tech companies such as Pinterest have pursued a more balanced approach.
Find out more about fringe benefits
To read more about the definition of fringe benefits, check out the best management books and business books.
These books will allow you to place fringe benefits in broader context against other employee benefits and employee rewards. Companies are increasingly moving towards a 'total reward' mindset regarding employee pay. This involves looking at all salary, bonus, overtime, financial incentives and benefits-in-kind to measure the total value of all remuneration enjoyed by an employee. This business practice allows HR and management to focus on a more holistic measure of what an employee receives in exchange for their service.
Focusing on just basic salary places too narrow a lens on that dynamic.