If you're searching for the best investing courses for young investors, you've come to the right place. I'll point you towards the investment training courses which cater towards young, new, beginner investors.
One better – I'll explain how I sought out the right training for me when I was a young investor. I've been in your position and understand your excitement and enthusiasm for the stock market.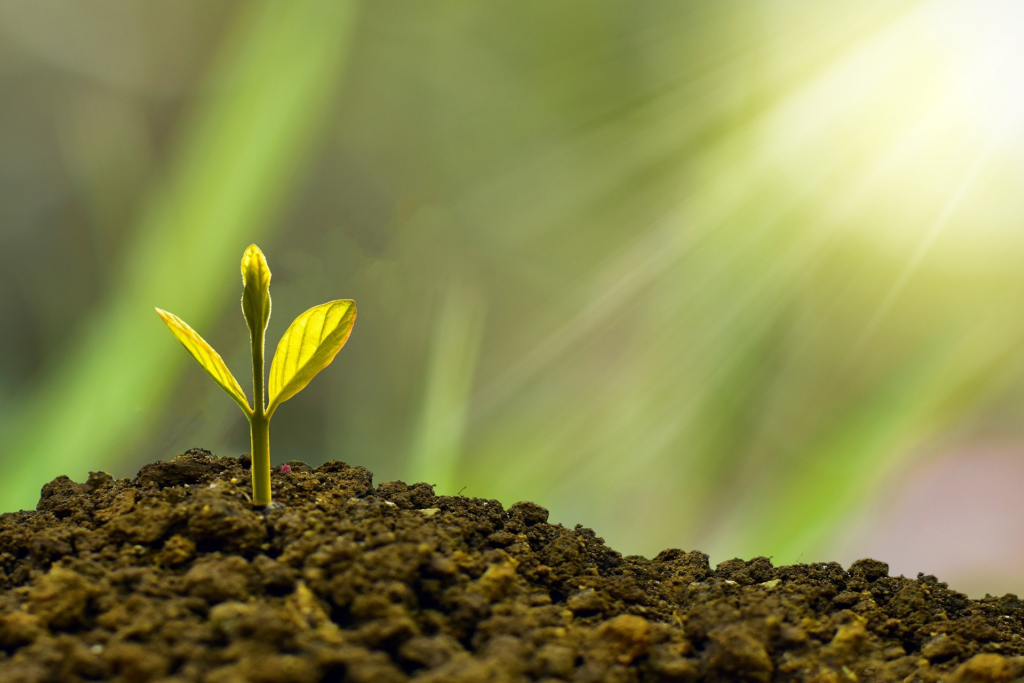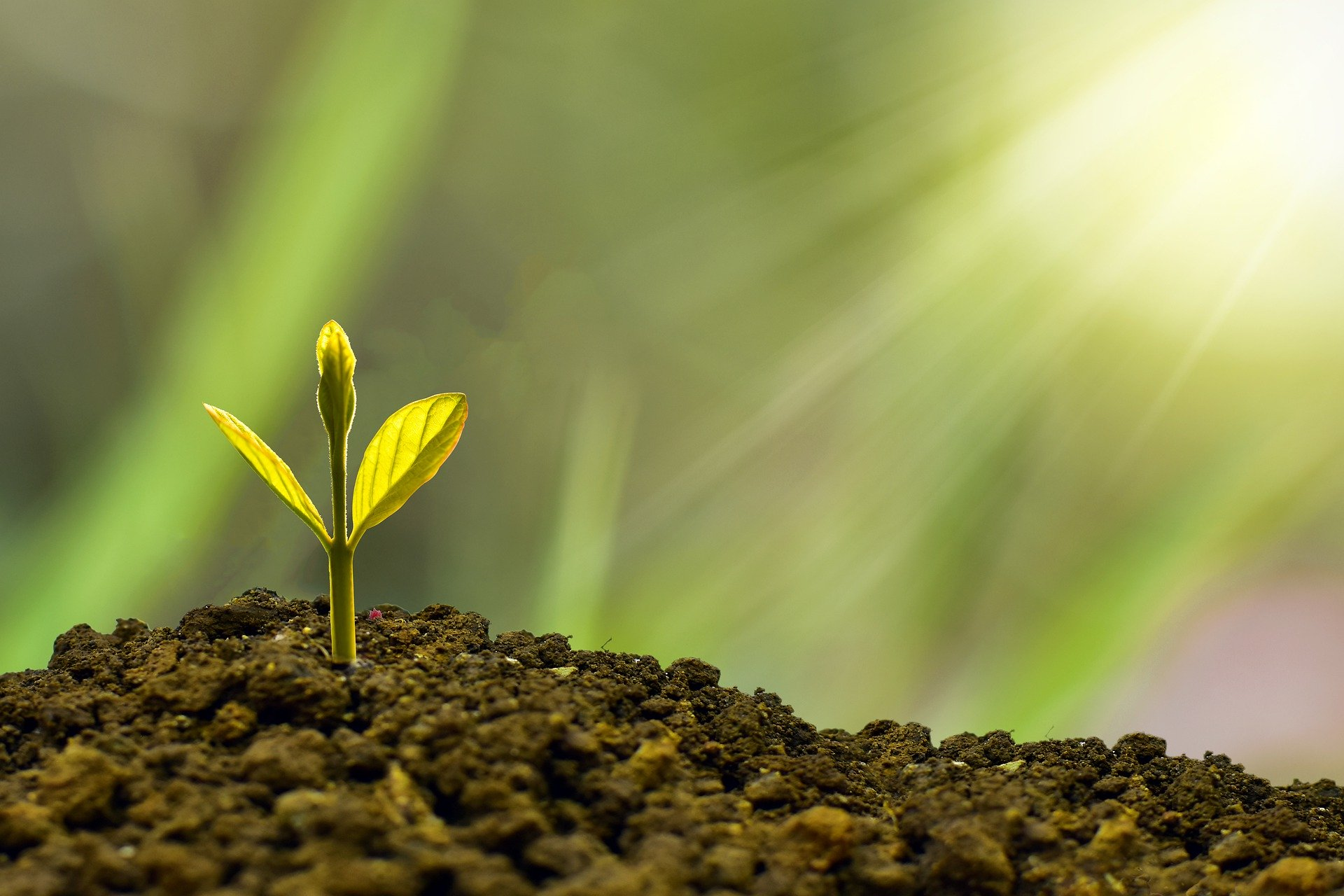 How to find the best investing courses for young investors
The best courses for young investors will be those which are:
Fully interactive and connect with the enthusiasm you have for the subject
Don't look for an age rating, don't look for cutesy designs. The courses which are right for you, will deliver learning through the medium that you find it easiest to digest and understand.
Also look for a course that won't overwhelm you with too much at once. This is an investing course for young investors – not a 24 hour crash course.
Here's some tips I have for researching investing courses for young investors:
You don't always get what you pay for (but sometimes you do)
Young investors searching for a great course tend to fall into two traps:
Assuming that a great course will cost more than £500
Assuming that a great course can be found for free
Let me address these in turn:
The best investing courses for young investors don't need to cost big bucks. Most of the professional courses listed on my investing courses page cost £199 or less.
Courses in this price range could be:
Provided by a globally leading institution, such as Ivy League.
Taught by a celebrity / renowned teacher
Last over 200 hours (including self study time)
Provide a full journey from newbie to confident investor
How is this possible? Well, these courses don't involve live interaction, therefore they benefit from economies of scale. Some investing courses on Coursera have over 30,000 students, meaning that each student only needs to be charged a tiny fraction of the cost of producing it, making online courses far more efficient than physical investing classes.
Next, let's talk about the limitations of free courses. I'm not offended by the idea of free courses, heck – I've designed my own as a helpful way of showing young investors around the best content on Financial Expert.
The issue with free courses is that nothing in life is truly free. Financial Expert is able to provide a free course because I generate income from advertising, but many platforms aren't quite as transparent.
An issue which plagues the online courses industry is the blight of 'free courses', which are in fact a lightweight series of videos with little real content.
These serve as little more than a sales pitch for a larger course with bigger promises which offer more disappointment and a large bill.
Like with mobile apps and games, you'll get a more satisfying experience by paying a reasonable sum upfront to enjoying a product built to wow you. That's miles better than opting for a 'free' app, whose creators were incentivised to create an experience so unfulfilling that users would be prepared to reach their hand into their pockets to pay for 'some' entertainment.
Overall: have fun
It's important to pick a course which will above all, be enjoyable. Investing is an exciting subject, and you gain no points by picking a dull course!
You don't need to be a financial expert to invest in property or build an investment portfolio. A firm understanding of the basics is all that is required.
There's no rush into actually putting your own money into the markets. There are plenty of stock simulators online which allow you to make investments with 'pretend money' in the meantime, which allow you to experience the ups and downs without any financial risk. Of course, using a simple spreadsheet you could do this very simply yourself!
Of course, if you don't want to spend hours and hours learning about the stock market, you could always find a financial adviser.