Finding the best investing courses for day trading is incredibly difficult as the market is flooded with 'courses' which turn out to be little more than an extended YouTube video from a relatively inexperienced or uncharismatic 'teacher'.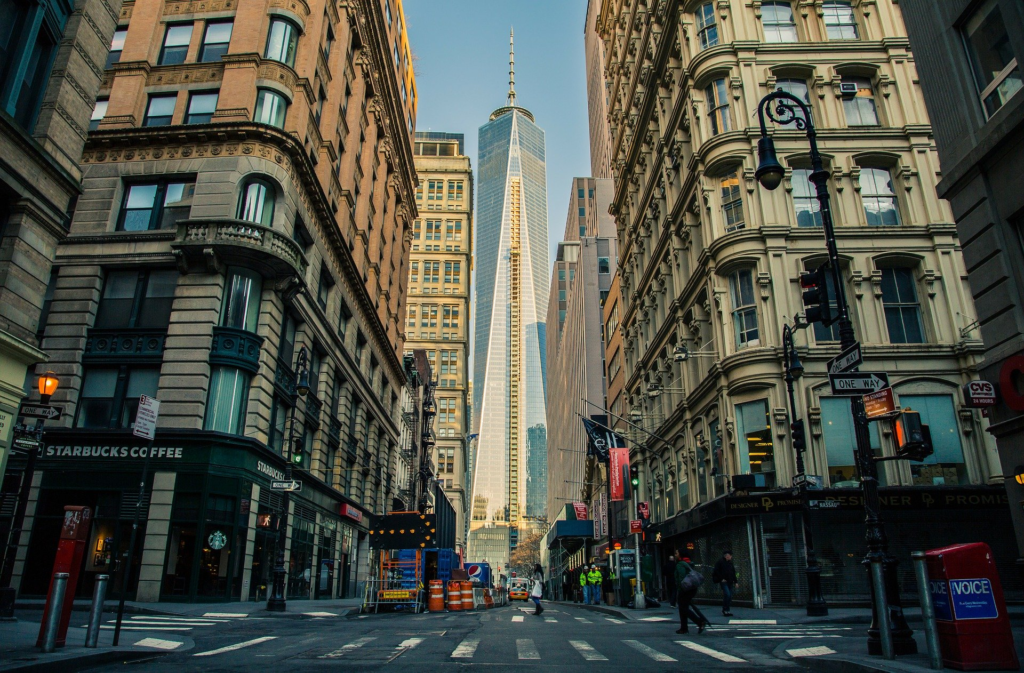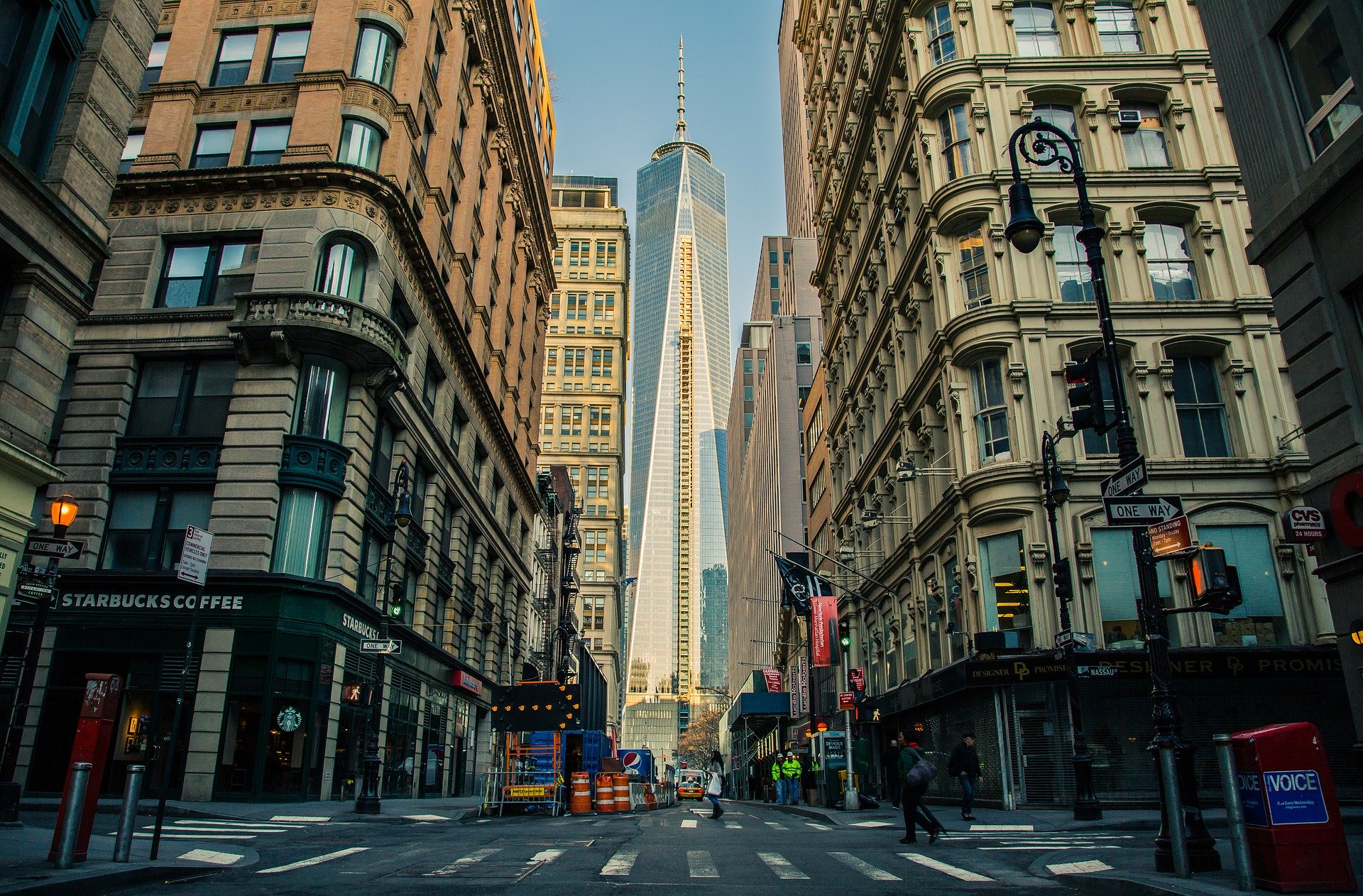 How you can find the best investing courses for day trading
I'll share three ways to narrow down the field of hundreds of courses to leave just 5 – 10 courses to choose from. This will make the purchasing decision much quicker, easier and should hopefully leave you more satisfied with the course you choose.
Filtering day trading courses by vendor
By narrowing your search to investing courses offered by reputable educational institutions you can increase your chances of finding a gem.
Even if your budget is low, you needn't accept low-quality learning providers. One of the courses we feature on our investing courses page above is provided by Yale and is accessible for months for less than $100.
Indeed, the market for investing courses is very competitive, and you can use that to your advantage by filtering for quality institutions. Aim high!
Look for a breadth of content
When you're researching the best investing courses for day trading, you should scan down the topic outline or curriculum to get a feel for the reach of the course content.
Does the course claim to teach you a single day trading strategy, e.g. 'How to use candlestick chart technical analysis', or does it offer a comprehensive suite of topics which cover a blend of technical analysis methods.
If this is the first day trading investing course that you're buying, it certainly pays to go broad. Without the context of where a particular strategy fits in alongside other strategies and trading tips, you could still experience poor results in execution.
Perhaps the best illustration of the problem of very narrow focus courses is this; would a course which purely focuses on candlestick chart reading, devote a significant section to the drawbacks or limitations of such a method?
It's unlikely, given that the lecturer or tutor may have an incentive to paint a confident and rosy picture of this method – having already made claims that this course will help you find investing success.
On the other hand, a course which devotes a module to a different trading strategy is less wedded to any particular approach and is far more likely to offer an honest, critical opinion about each strategy.
This balanced approach will surely lead to more effective day trading training.
Look for multimedia offerings
If you've looked for free day trading courses online, you might have consigned yourself to only being able to find simple video courses. 20 x 10 minute videos is a common format. As a quick briefing on investing topics, a 10 minute video format is an excellent way to pick up information, but it's probably not suitable if you have ambitious expectations.
How does this course structure sound?
Lecture 1 – Video (1 hour)
Self study: Background reading (2 hours)
Self study: Practise questions (1 hour)
Lecture 2: Video (1 hour)
[And so on]
This is actually remarkably similar to the structure of a university/college course, and yet the best investing courses for day trading can offer this exact structure.
Look in the course description for promises of reading lists, digitally marked quizzes and live webinars to allow for discussion from a tutor. Even email correspondence is a good thing to have.
The phrase 'multimedia' is now archaic, but in the full sense of the word, it's exactly what you should be looking for. Audio, visual, video, books, podcasts, and real practise with demo trading accounts. A blend of all these learning mediums will create the richest experience, so there's no reason for you to accept anything less.
Buying shares isn't an easy process, neither is knowing the right time to sell shares. Don't leave your education to chance. Apply these three tips to narrow down your course search and take your pick from the cream of the crop! Good luck.  
Or try the literary route – books about day trading
You can learn a lot more about day trading by buying a couple of the titles on our list of the best day trading books.