Nowadays, Software as a Service (SaaS) is the business model of choice. Approximately 80 percent of businesses, as per a study conducted by Virayo, use some form of SaaS application. SaaS applications are hosted in the cloud and therefore are typically accessible via a web interface and via web and mobile applications.
People have access to a strong online tool in exchange for a small monthly fee that is recurring. Companies offering SaaS development services benefit from passive income and are able to roll out new aspects as soon as they are ready, which allows them to stay competitive.
Moreover, for a new company looking to break into the software industry, the SaaS business model may be more difficult to comprehend than some other business models archetypes to comprehend. In this article, we will explain a clearer understanding of what a SaaS business model is and how it operates.
What Exactly Is SaaS Model?
The SaaS model is based on the concept of software being hosted on cloud infrastructure, with businesses paying a monthly fee to have access to this application. The SaaS model is becoming increasingly popular among businesses.
To actually make a SaaS product valuable, it is often necessary to have a substantial amount of knowledge of coding blended with substantial amounts of interface design skills.
SaaS businesses, in particular, are among the most complicated business model. The most significant distinction among financial SaaS companies and software companies would be that SaaS is cloud-based rather than on-premise. This eliminates the requirement for an end-user license to activate the software as well as the requirement for any facilities to access the software. Alternatively, the SaaS company is responsible for hosting its membership. The customer only needs to log into their account in order to gain access to everything.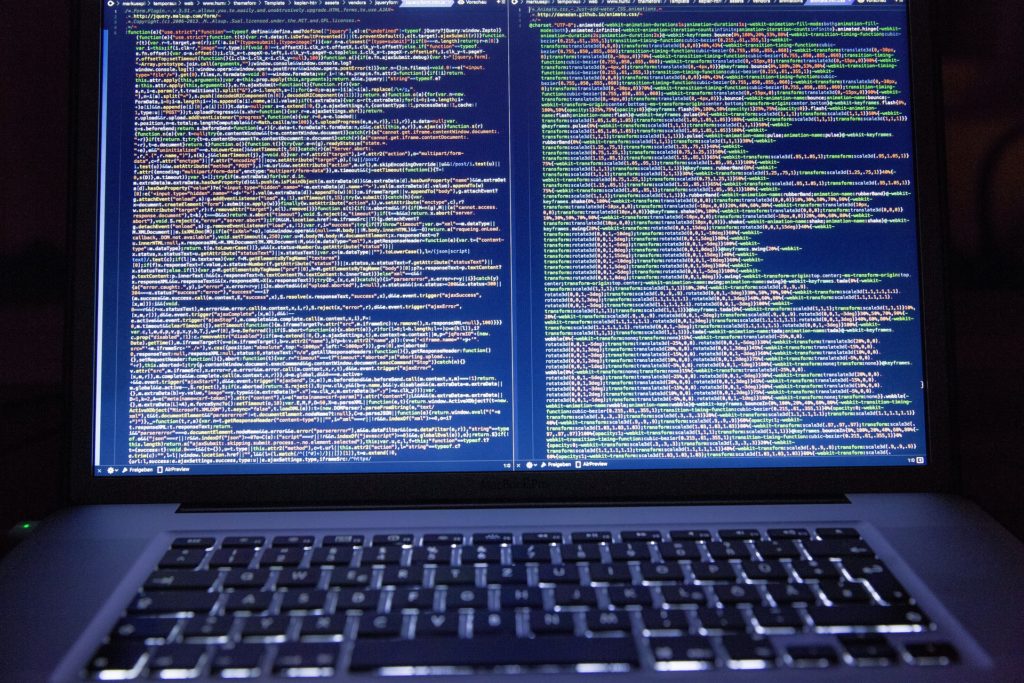 What Are The Stages Of the SaaS Model?
The pre-traction Phase
In the SaaS product lifecycle, pre-traction is the stage that people envision when they consider a beginning business or new product launch. There are fewer than a bunch of talented professionals working day and night to get their item out the door and then continually refine it from there.
These individuals have such a theory, for example, that market requires a customer relationship management system for relatively small estate agents, and they develop a product in an effort to validate that hypothesis. As time progresses, they make adjustments to their product until they have created something which fixes a real market situation in a way that is significantly better than currently available solutions.
The initial-traction Phase
From within, initial traction isn't all that unique from the pre-traction phase in terms of sensations and feelings. You're still fighting tooth and nail for every customer you acquire, but you're starting to receive some qualified leads and have a few research studies to show for your effort. Your income is growing at a rate of 100 percent or more year on year, and the turnover ranges from £1,000 to £5 million.
That's the stage at which you must put the pedal to the floor and increase the scope of your marketing efforts. In this phase, many of the best companies to invest in can falter in spending, which results in stagnant growth and problems in raising additional funding. A chance for some other company to take over your position arises as a result of this situation. Companies that do not invest throughout this stage will never achieve greatness but will instead exist long in a state of start-up purgatory.
What are the pros and cons of the SaaS business model?
One of the most advantageous aspects of the SaaS model is the ability to offer licensing flexibility and freedom of deployment, as well as access to the most recent software versions, the capacity to scale according to user needs, and a much more consistent income stream in the type of less costly monthly subscriptions.
Here are some of the pros and cons of using a SaaS business model featuring in the best business books.
Pros:
It is possible to grow the company to billion-dollar pricing if you identify proper fit early on and are able to acquire funding. This can happen immediately if you identify product-market fit early on.
Because SaaS is hosted in the cloud, it can be really easy to make quick changes to the product and to advertise to and meet customer needs from virtually anywhere in the world.
The subscription service provides the ability to realize how much funds you can expect to make on a reasonably constant basis, which is extremely beneficial. With a subscription model, there are no seasonal fluctuations, and monthly or yearly contracts include a level of security that other business practices cannot provide.
Cons:
Users churn as a result of a failure to keep customers
Because of the high level of complexity, expansion may be insufficient; in addition, because of scaling and the associated preservation and hosting expenses, SaaS pricing should be optimized.
As they begin to create a huge enough customer base and lose a lot of money for roughly one year, most SaaS companies incur high up-front costs before beginning to turn a profit.
Competition is stiff because new players join the row on a regular basis, and it is relatively simple to duplicate these ideas in most cases.
Bottom line
The SaaS business model is a popular choice for many companies because it offers licensing flexibility, freedom of deployment, and access to the newest software versions. The subscription service also provides stability in the form of reliable monthly income streams with no seasonal fluctuations. Overall though, this type of model has been relatively successful for start-up businesses looking to provide solutions that meet real market demands.