As time goes by, more investors are learning how to invest in cryptocurrencies and the coins themselves are gaining new use cases. Smart contracts, governance, file storage, IoT devices, decentralized finance, only to name a few. To increase their perceived value, most newly released tokens or coins try to have as many real-world uses as possible. 
However, some networks have decided to specialize entirely on one use case only — being a medium of exchange on the internet. This is the case for Ravencoin and Litecoin, which are the centrepiece of our article.
Risk warning: This article is not a promotion to buy or trade cryptocurrencies. This does not give advice on the best cryptocurrencies to invest in. Cryptocurrency trading is a high-risk activity and the value of cryptocurrency markets are extremely volatile. It's very possible that investors could lose large sums or all of their money through market movements or investment scams. Even the best cryptocurrency books acknowledge that crypto (in its current stage of maturity) should not be used in place of fiat currencies for ordinary transactions or banking.
To help you understand RVN and LTC, we give you a detailed overview of both. Additionally, we provide you with a surefire way to exchange these coins seamlessly.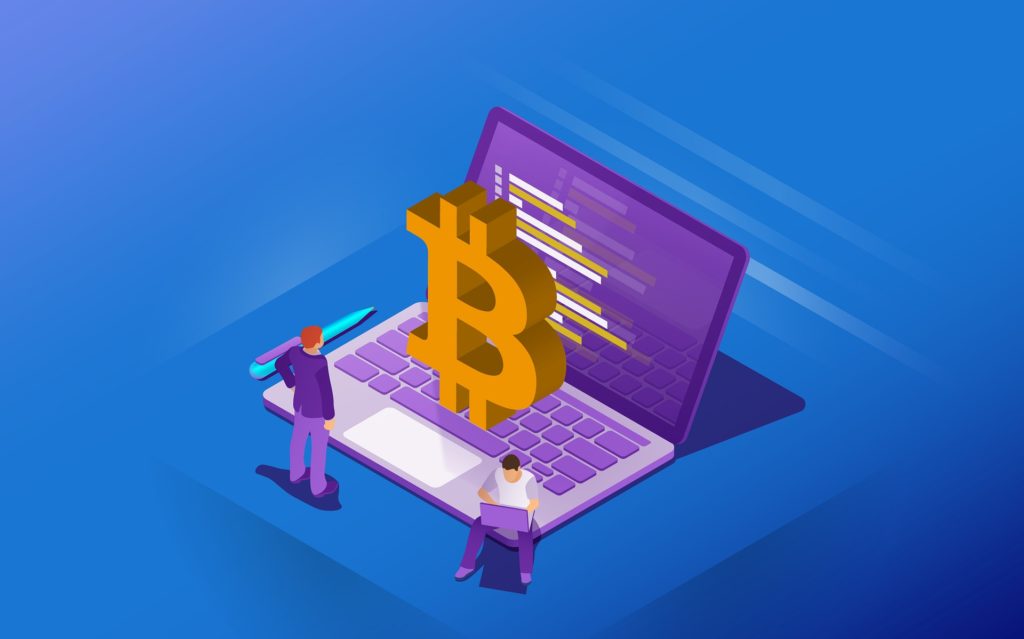 What Is Ravencoin (RVN)?
Ravencoin is a digital P2P payment network that was forked from the Bitcoin code in 2018. More precisely, RVN was created to provide its users with a digital coin that relies on a proof-of-work algorithm that can be mined efficiently using GPUs.
This was to answer the main issue of Bitcoin mining (one of the ways to earn Bitcoin) that was becoming excessively expensive and centralized. The SHA-256 algorithm (on which Bitcoin relies) adapts its difficulty as more miners join in. This means that more expensive hardware is needed, eliminating hobbyist miners from the equation. 
To solve this issue, Ravencoin uses a newly created ASIC-resistant mining algorithm specifically for this purpose, called X16R. It prevents hardware designers from creating specific chips that perform extremely well for mining RVN. Consequently, the coin is mineable by commercial-grade hardware such as GPUs.
While inheriting most of its properties, RVN has some notable differences to Bitcoin: 
Maximum supply — 21 billion RVN vs 21 million BTC. 
Block time — 1 minute for RVN vs 10 minutes for BTC. 
Algorithm — X16R for RVN vs SHA-256 for BTC. 
What Is Litecoin (LTC)?
Litecoin is the first-ever altcoin to see the light of day. Just like RVN, it was forked from the original Bitcoin blockchain, way back in 2011. The goal of LTC was to become a lighter version of Bitcoin and widely accepted as a payment method for merchants.
At the time, Bitcoin became increasingly difficult to mine due to its limited supply, and transaction fees were going through the roof. Litecoin wanted to address these issues by changing the mining algorithm to Scrypt. Initially, Scrypt was supposed to be ASIC-resistant, much like Ravencoin's X16R. However, new ASICs that performed exceptionally with Scrypt started hitting the markets pretty soon. 
Consequently, LTC failed to become a more democratic version of Bitcoin. However, due to its faster transactions and lightweight blockchain, Litecoin is still considered a great cryptocurrency for daily payments.
Just like Ravencoin, LTC has some significant differences compared to the original Bitcoin protocol:
Maximum supply — 84 million LTC vs 21 million BTC. 
Block time — 2.5 minutes for LTC vs 10 minutes for BTC. 
Algorithm — Scrypt for LTC vs SHA-256 for BTC. 
Why Exchange RVN to LTC?
You must be wondering why you would want to exchange RVN to LTC when their unique use case is so similar. Well, due to its longevity in the markets, LTC remains a very popular payment method with merchants. On the other hand, RVN is in demand among miners, and they often search for a reliable way to spend these coins.
Consequently, converting RVN to LTC can allow miners and investors to access a more liquid cryptocurrency that can be easily sold or used for purchasing goods and services. 
How Do You Exchange Ravencoin to Litecoin Privately and Efficiently?
Because they reside on two different blockchains, swapping RVN to LTC isn't as easy as we would like. It usually involves registering to exchange and swapping RVN to BTC first, and then to LTC. Consequently, you are often subject to paying trading fees twice before your transfer is complete. 
Without a doubt, the best solution to swap between these cryptocurrencies is the Godex anonymous exchange. This platform supports more than 300 different cryptocurrencies. Hence, less common trading pairs like CAKE to TRX are on offer as well.
More importantly, Godex doesn't require registration. You just need to provide a wallet address, making the process as frictionless as possible. Simply type in the amounts, paste your address, and sign the transaction. It's as simple as that. 
Conclusion
Digital payment networks are still going strong today. Ravencoin is extremely popular with miners, while Litecoin is appreciated by merchants all around the world. Hopefully, this article gave you a satisfying overview of both cryptocurrencies and provided you with a good source on how to exchange them for one another.