Train travel in England is a convenient and fun experience. You'll not only reach your destination quickly but also get to enjoy the sights along the way. If the trip will take a while, you can even take a nap or read a book, which are just two of the things you can't do if you choose to drive instead.
It can, however, be expensive if you have to use the train frequently or travel long distances. Fortunately, it's possible for you to get your hands on more affordable train tickets. You can check the various ways to save on train fares on websites such as Split My Fare.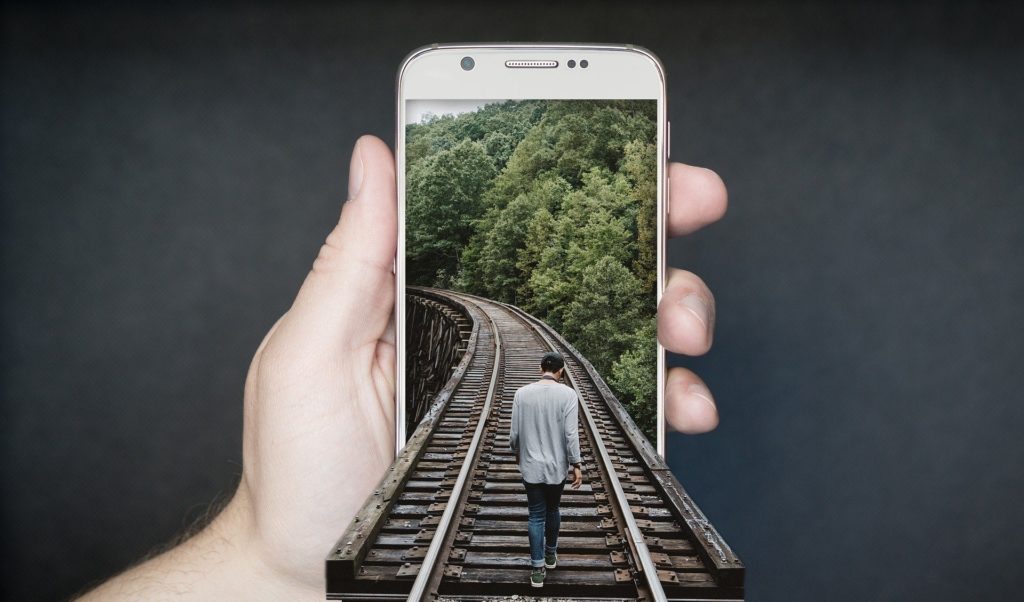 Here are some advantages of buying cheap train tickets:
1. Worry Less About Your Commute
Flexi Season tickets are a new kind of ticket now being sold across England. They're meant to help part-time train commuters reduce their train ticket expenses and somehow ease the costs of daily living in the country.
You're allowed to use a Flexi Season ticket as a day return ticket on any eight days within a 28-day period. It's a paperless ticket you use through your phone or a smartcard. It doesn't require you to book your travel in advance.
Comparisons made by train ticket sites show that getting a flexible ticket would result in cheaper daily train rides on 34 out of 35 routes. This option beats an annual season ticket every time, helping you save your money. For instance, you could save up to GBP£500 a year if you travel two days a week on Flexi Season tickets compared to buying daily tickets. Meanwhile, you could save up to GBP£2,200 on flexible tickets compared to annual tickets.
This could mean making the right decision on your ticket type could make or break your personal budget.
2. Have Peace Of Mind
Another way you can take advantage of cheap train tickets is by booking in advance. The analysis made by various train ticket websites and blogs shows that you can save on train tickets if you book them around 12 weeks before your scheduled travel. Train ticket providers are under contract to set their timetable 12 weeks in advance, and they're required to publish this ahead of time.
With that said, if you use advanced booking to acquire cheaper tickets, you're essentially giving yourself peace of mind. You no longer have to think about the purchase afterwards, so you can go about your usual routine until the day of your trip arrives. Also, you won't have to compete for tickets with other people who may also be buying at the last minute. Additional peace of mind comes from knowing you're adding to your savings, such as a stocks & shares ISA.
If you've got less than 12 weeks left by the time you realize that you have to book a ticket, it's best for you to book as soon as possible. The longer you wait and the nearer your travel or investing date, the higher the chances that the train tickets you'll get will have significantly higher prices. See to it that you purchase them well before your intended train trip.
Take note that some train operators, such as the London North Eastern Railway, release schedules earlier than the 12 weeks they used to observe. It's therefore advisable to check for timetables up to 24 weeks in advance.
3. Visit More Places
Once you learn how to get train tickets in a more cost-effective way, you can reach more destinations without having to go over your budget. This is especially advantageous for backpackers and those who want to visit multiple locations when they go on holiday.
You can make enormous savings on your train ticket expenses by going for the split ticketing method. This is an open secret among frequent train travellers. You do this by buying several tickets for your train trip and not just one for the same entire journey. However, keep in mind that this doesn't include travels on the Eurostar train system.
It turns out that you can purchase tickets for the stops between your current station and target station even though you never have to disembark. For example, if you're travelling from Durham to London, instead of buying one ticket for the whole trip, you can buy several tickets for the stops that are part of the route. If the train is going to stop at York from Durham on your way to London, then you can purchase at least two tickets to split your fare. Get one ticket for the trip from Durham to York and then another for the leg from York to London.
Train Ticket Savings
There are a lot more ways you can save on your travel expenses by riding the train in England. Some of the suggestions here are the common ones, which have proven helpful to everyone from infrequent train travellers with little money, to spend to daily commuters.
Basically, you have to be smart about planning your trips in advance and make the most of the money-saving measures allowed by the system. In doing so, you can maximize the benefits of cheap train tickets. To find out more about saving money, take a look at our shortlist of the best money-saving books.