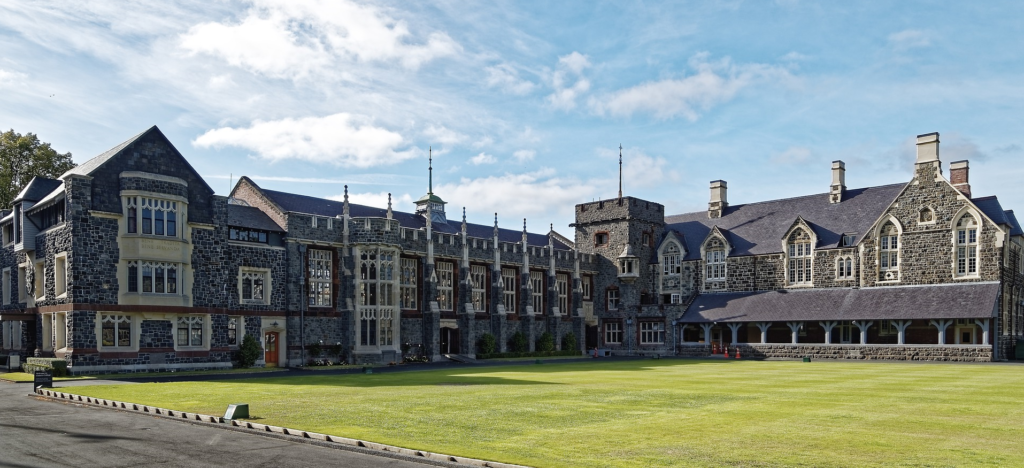 Easy ways to save money at college
Learning how to manage & save money at college is a valuable lesson. Money-saving tips for students may help avoid getting into too much debt.
Getting that first student loan payment can make any student feel flush. Many may never have been responsible for that much money at once before but, it may not last too long without some careful planning. The problem is that a lot of students have never had to manage their own money before the way that they will have to do at college. At least they should know how about a cheap essay writer to save money and time. Developing a budgeting and money-saving mindset can go a long way to helping them manage their money more effectively and to cut down on their debts when they graduate. A few budgeting and money-saving tips could be useful here.
Planning a budget is one of the easiest money-saving tips for students
The first step any student needs to take is to work out what their money means in real terms. This isn't just a lump sum that they can spend in the Union bar having a good time. It isn't simply pocket money. It is the money that they have to live on. They will also need to think about using it to pay for fees, rent, bills, travel, and food.
This may involve taking some advice from their parents to start with. They are, after all, used to dealing with bills, budgeting, and money management. Parents can be an invaluable source of advice to any student, even if the student would rather not admit it! Alternatively, a free student budget planner may help.
The aim here is to work out what the essential college costs are that will have to be deducted from the student loan funds. These may be payments (such as rent in some instances) that may have to be made in a lump sum at the beginning of the term. Or, they may be bill payments that have to be made monthly or quarterly. The money left over here is what the student will essentially have to live on. At this stage, it won't necessarily look like much but it can be made to stretch with some basic money-saving tips.
Other useful money-saving tips for students
Few students will have a lot of money to live on and to play with. But, what they do have can be made to go further and to buy more if they find their tips to save money. Useful things to do include:
If students share a house or a flat, then it makes sense to share the food shopping and cooking. Buying in bulk and taking turns to cook can save money, especially if the students use budget supermarkets, buy their own-brand foods and learn how to make a few economy meals.
Sharing bills can also be useful and many utility providers will offer discounts if bills are paid by monthly direct debit rather than quarterly.
Students that will travel a lot by train could save around 30%+ on journey costs with a Student Railcard. Many student bank accounts will offer a free railcard to their customers when they sign up and this could be an easy and cost-free money-saving solution.
Students should think carefully when taking out financial products such as credit cards. Choosing the right student credit card can mean the difference between paying out too much interest charges and keeping costs as low as possible. The same goes for things like mobile phones and insurance. Spending time to get a good deal will always save some money.
Buying second-hand is always a good thing. Websites like Amazon and eBay are invaluable sources of all kinds of second-hand and low-cost items that will be useful from the best books to clothes.
Keeping an eye on websites that offer online student vouchers and discount codes can also be a useful way of saving money when a purchase does need to be made. The same goes for general money-saving tips sites that may also offer information on codes and deals.
Looking to save money on big-ticket purchases such as college laptops.
With a little time and effort, any student can use money-saving tips to make their cash go a little further. There are so many easy ways to save money nowadays and students simply have to try to get into the habit of making every purchase a money-saving one!