Welcome to Investing 101, a brief introduction to investing in the stock market.
This is a 5 minute guide which will highlight the key things you need to know before you can invest, and will help sign-post you to different learning resources on the web for further learning.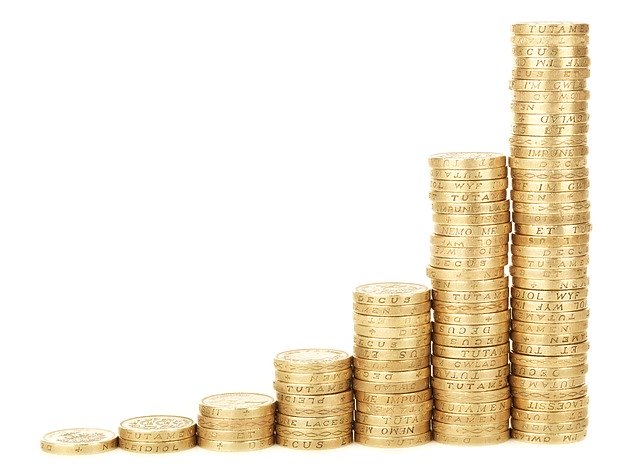 Before we begin, I'd like to point out that Financial Expert is home to some of the best free online investment training and free investing courses on the web, so you've found a great place to do some further research if you'd like to dive into any of the topics we signpost.
In keeping with the spirit of Financial Expert, I'll only link to free resources in this article. I want you to be able to take full advantage of everything publicly available online. I'm a firm believer that great insights shouldn't carry a great cost.
Investing 101: How it works
Before you invest, you need to understand the stock market ecosystem. The stock market is a collection of companies, government organisations and yes, private individual investors.
Its this huge network of different people, different preferences and different incentives that keeps the money flowing. Nobody would ever buy or sell unless the people on each side of that transaction had different thoughts or motivations.

This might sound like a chaotic mess, that is, until you step back. At distance, viewing the market as a single entity, you will see that it begins to look more orderly and rational.
First understand the different players in a market; the companies, the banks, the traders, the regulators and the investors.
Next, understand the rules and regulations that restrict behaviour and uphold standards. It's important to know where the lines are drawn in a world known for its cut-throat attitude.
Finally, understand how you can physically access the stock market. This will involving choosing a stockbroker or investing platform as your partner in this journey.
Investing 101: The risks and rewards
Now that you've understood the lay of the land, it's time to appreciate the risks and rewards of being an investor.
Look at the price movements in the stock market over the last century and place yourself in the shoes of investors during those times. Recessions and market crashes are a part of the economic cycle, you cannot invest on the assumption that you will not experience them too.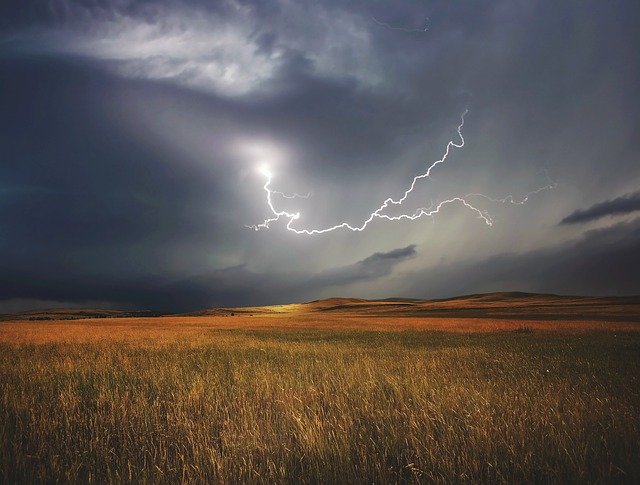 Take the time to explore your own attitude to risk, and conclude whether you have the right attitude towards gains and losses to comfortably hold a volatile investment like shares.
Investing 101: Applying the science to design your own portfolio
By now, you will possess the factual background details as well as the practical application onto your own circumstances. It's time to design and build your investment portfolio.
You would not begin building a house before the architect completed the detailed drawings. In the same way, you should have your full portfolio clearly in mind before making your first trade.
On a practical level, this will help you avoid investing costs by placing as few trades as possible to achieve your desired result.
On a theoretical level, it would be unwise to commit to one investment before appreciating what else it will sit with in your portfolio.
The purpose of a portfolio is that collectively, you can create a smoother and more reliable return than the individual investments themselves. This is the science of diversification at play.
This is only possible because of the interaction (or lack of interaction) between the price movements of different investments in your portfolio. Sometimes an investment only makes good sense because of the characteristics and behaviour of other investments you will hold.
Let's dive into the detail
If this Investing 101 guide has sparked some curiosity and you would like to learn more, please visit our courses or other articles on this website.
If you feel you want to aim higher than the investing for dummies level, why not explore our intermediate or advanced courses?
Alternatively, if you'd like to explore learning materials from other providers, check out my list of best free courses or my personal top 10 investing books for beginners.