Online Investment Training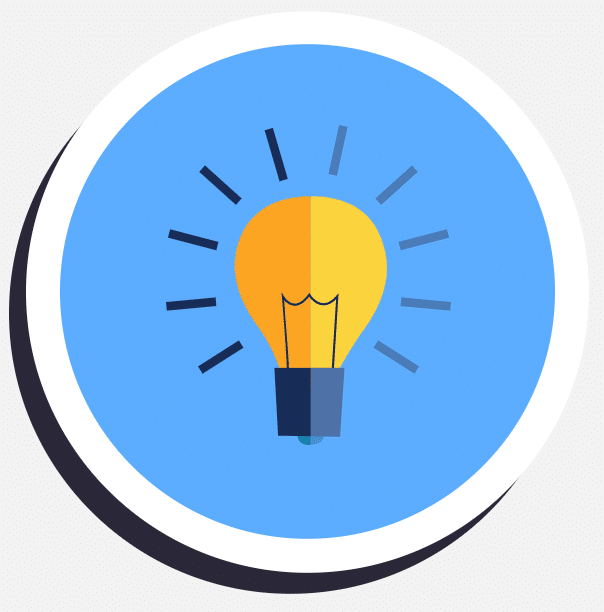 How do the investment training courses work?
Choose your investment training

Tailor your journey, choosing from 3 options.

Begin immediately.

No sign-up required

Take quizzes as you progress

Put your knowledge to the test as you go.

Put theory into action

Seek advice* or go it alone. Make changes.

Pick your own pace

Tackle topics your way. You're in total control.

Complete all topics to graduate!

As your confidence increases, move onto the next investing training course
---
*Financial Expert is an educational website, not independent financial advice. See disclaimer.
Why choose online investment training?
The topic of savings and investments is an exciting yet complex field of knowledge. Students of this subject - whether they are 18 years old or about to retire - will find the most success with a tailored learning strategy. Your success in the future depends on the right investment course. It's the same as choosing the best writemyessay service for a student. You need to pick seriously to get a good result.
A free online investment training course is the perfect solution. Consider the many benefits:
Convenience. Online training can be accessed at any time from anywhere.
Speed. You can control the pace of your progress through Financial Expert content.
Wisdom. By following an established investing training program, you can approach topics in the right order. You'll make sense of principles early on, which will later support other investing topics.
---
What topics does the investment training cover?
The training approaches the skill of investing from several angles:
The asset classes. Learn about stocks & shares, bonds, property and commodities.
The investing method. Find out how to research and get access different types of investment, as well as how to combine a diverse array of assets in an effective investment portfolio.
The investing mindset. Get tips on how to make financial decisions during periods of decline or boom
Which online investment training options are available for free?
You'll be happy to discover that all of Financial Expert's online investment training is available for free. With no exceptions.
That means no paywalls, no subscriptions, and no upfront fees for access. Each step of our training is free and you'll be able to graduate from one stage of training to the next without paying to progress.
Why? Well, I see investing as a hobby and passion. I have enjoyed creating the investment training found here and simply don't demand a financial reward in exchange for my time.
My only objective is that you have all the information you need to increase your investing confidence. I want to help as many people as possible reach their financial goals.

---
Upgrade your returns with a sound understanding of investing
---
---
Using the theory covered in the online investment training
Discover training created for you
Learn the investing principles which underpin a basic investment portfolio.
An introduction to the stock market
Discover your risk profile & time horizon
Designing a basic portfolio from scratch
How to avoid investment scams
Targeting average returns of 6% per year.
Tweak your holdings, look internationally and generate higher returns by using these techniques to minimise fees and taxes.
A insider guide to property investing
How to cut costs to boost returns
Optimising your portfolio for tax
Exploring emerging markets
Targeting average returns of 8% per year.
Explore the higher risk opportunities which may enhance returns.
Advanced asset allocation theories
The complex world of derivatives
Seeking arbitrage opportunities
The place for commodities in a portfolio
Using financial gearing to boost returns
Still curious about our training?
Answers to some frequently asked questions.
Rather focus on a specific topic?
---