Living on a budget is the most challenging task for a college student. Whether your parents are helping you out or you are managing your expenses on your own, the money is often limited. Besides, the first-ever experience with budgeting may lead you to unexpected mismanagement.
The inexperience in finance management often causes students to fail miserably in balancing necessary and unnecessary expenditures. In college, despite a restricted budget, you have to spend on multiple things, such as using an admission essay writing service for assignments, buying new textbooks, paying for additional investing courses or tutors, etc. Besides, you might want to enjoy your freedom with new friends. 
To make ends meet, you are usually left with two choices. You can either learn to manage your personal finances or feel sorry for your empty pockets every month. If you really want to know ways to save some bucks and live freely on a budget, we have seven helpful tips for you.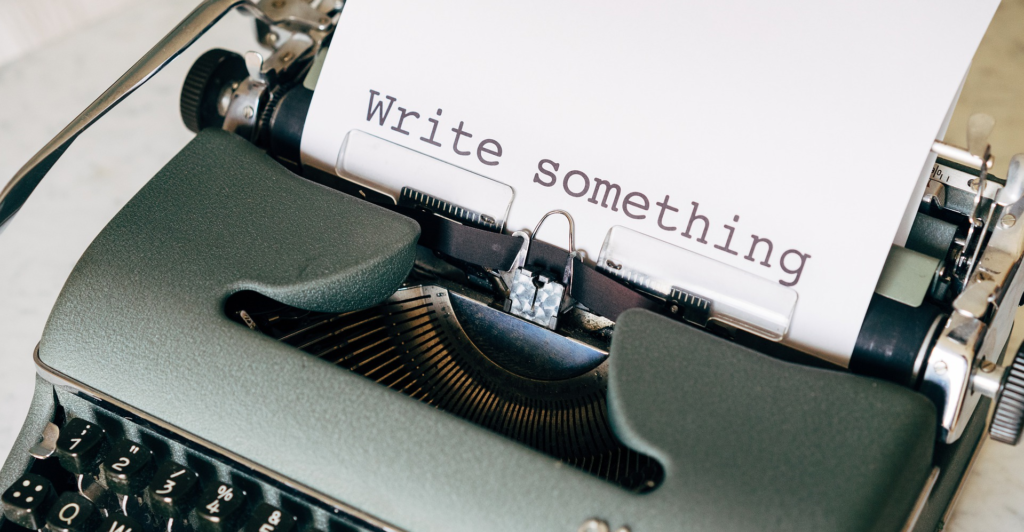 Sure-fire budgeting tips for college students
Budget management needs some serious willpower and effort. But when you know your limits, it becomes easy to remind yourself about mindful spending.
Tip 1: Use a budgeting app to avoid unnecessary confusion
First and foremost, you must know your monthly budget, how much you spend on necessities, and how much you can use for other luxuries. To help you keep track of all that information, you can find numerous investing apps on Google Play or App Store. Such apps will keep things sorted for you, and you won't miss out on any details. 
So, pick an app, start registering your expenses, and allocate a budget for other not-so-important things. 
Tip 2: Take advantage of Your Student ID
Student IDs are life saviors. They can help you save a great deal on movie tickets, tourist attractions, and dine-outs. Also, many companies such as FedEx, Amazon Prime, Levi's, and Ted Baker offer tempting discounts to college students. So, always carry your student ID and opt for discounts exclusively available for students.
Tip 3: Start using coupons
Coupons are a great way to land the best deals and discounts at online and offline stores. There are plenty of add-ons on the web that notify you about the best deals. You can install a few browser extensions or look for websites that give you access to coupons and use them to buy any item that you wish. You can also compare prices on different marketplaces before making a purchase. Check out out ecologi coupon code for example.
Tip 4: Eat at home or on campus
Eating out sounds like the most convenient option, but it has no other benefit for you. First, it costs you a hefty amount and digs a hole in your pocket. Second, processed food often impacts your health in ways that you don't even notice until it's too late.
So, it's best to eat at your college cafeteria or at home. If you don't have access to a cooked home meal, you can learn some easy-to-cook recipes and eat healthy at all times. 
Tip 5: Learn to set aside funds for entertainment
Now, what is life without entertainment? No matter how limited your budget is, you can't completely cut it off. So, all you need to afford it is to manage your budget properly. Set aside a certain amount every month for fun activities. This should include your expenses for movies, dining out, clubs, tours, etc. 
Tip 6: Plan your meals and buy groceries accordingly
Meal planning is another great way to save yourself from spending on unnecessary things. It is quite easy to put some extra packets of Cheetos in your trolly. But mind you, munching on these might not be good for you.
Plan your meals for the week in advance and shop for necessary groceries only. This will not only save you from needless items but also help you add some more money to your savings. 
Tip 7: Try to buy second-hand textbooks
The syllabus and textbooks usually remain the same for years. You can save plenty by not giving in to your urge to buy new books. Instead, spend on second-hand stationery. You can also contact one of the seniors in college saving money and ask them to sell their books to you at a small fee. Corporate finance textbooks and economics textbooks are often much cheaper when purchased 'out of edition', which means one edition out-of-date. If your economics professor recommends a textbook in its 8th edition, seek out a copy of the 7th edition and check whether the questions or content has changed substantially before buying. If you can buy the earlier edition, you will likely save at least 50% off the RRP of the latest copy.
Wrapping up
College life is not meant to be stressful. Once you know how to manage your expenditures and savings, you can enjoy your college life to the fullest. All you need to do is, make a plan, categorize your expenses, allocate a budget for each category, and refrain from spending more than allocated.