In this post, I'd like to introduce my readers to the non-profit climate change organisation called Ecologi. I'll provide a personal review of the service and give you a helpful Ecologi coupon code/voucher which is automatically applied when you register.


Ecologi coupon code
Ecologi periodically runs a campaign to encourage more people to sign-up, by assigning additional funding to new referred accounts in the form of bonus trees.
The current campaign will see you earn 30 bonus trees by signing up to any subscription level today through my referral link. This will apply the Ecologi coupon code, you don't have to do anything, the voucher will be assigned automatically.
Use this link to grab those bonus trees when you sign-up to Ecologi. Don't worry, it's automatically tracked through the refer a friend scheme. You'll see your bonus trees in your personal 'forest' in your impact profile after registration.
Ecologi Review
What is Ecologi?
Ecologi offers a new, engaging and fun way to slow down and reverse climate change.
You've seen the documentaries, you understand the science, you know there's a problem. But what can you actually do about it?
You probably appreciate that lifestyle changes such as cutting down consumption and waste will help. But even a frugal lifestyle will result in carbon emissions, particularly if you travel regularly as part of your commute.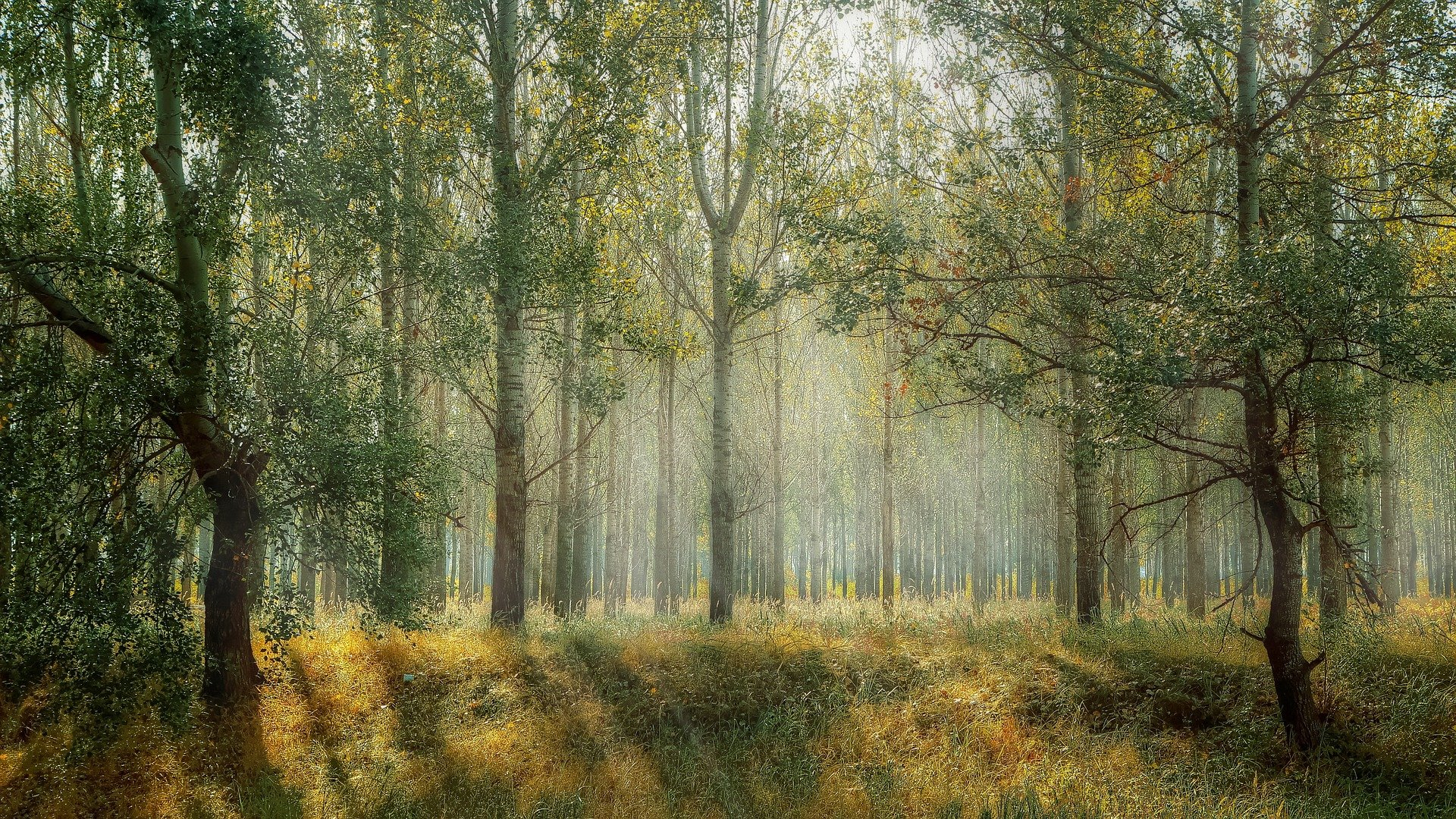 Ecologi finally provides us with a simple way to directly help the environment, and fight back against the grim news we hear every month about carbon emissions and global warming.
Through your regular subscription or through a one-off donation, Ecologi invests in certified carbon offset or carbon capture projects, such as:
Replanting forests
Protecting existing woodland
Other carbon capture technologies
Renewable energy projects
That's right, from your very first subscription you will be providing cash which will allow Ecologi's partners to begin planting and protecting more trees, and much more besides.
What subscription plans does Ecologi offer?
Ecologi currently runs three subscription levels:
Helper – £4.50 per month
The helper package is designed to more-than offset the carbon emissions of the average person. This means that if you don't travel frequently, and take only one or two return flights per year. You'll offset the harmful effects of your consumption with this subscription level.
What's more, Ecologi have purposefully priced this at slightly higher than needed – so that you're actually doing good overall – you're carbon negative.
£4.50 per month is incredibly good value when you consider the social good your donations will bring.
Each helper subscription helps plant approximately 144 trees per year, in addition to supporting other carbon capture projects.
Sign-up through this link and pick the helper package to begin fighting climate change today.
Booster – £9 per month
The booster subscription level is designed to offset the carbon of someone with a higher-than-average consumption level.
Perhaps you travel frequently with work, or take 3+ foreign holidays each year. Or maybe you have a relatively high disposable income, meaning that you buy more goods and services than the average person.
Booster is the package for you, again designed to tip you over the edge into the green status of being climate positive.
Sign-up through this link and pick the booster package to begin fighting climate change today.
Mega – £18 per month
The Mega subscription level is for people for understood the importance and urgency of climate change and want to do more than just 'their bit' to combat climate changes devastating effects.
The mega level will ensure that your net impact is carbon negative, as you are supporting Ecologi with a higher donation each month. (Which at £18, is still not much more than we spend on a few TV channels).
At the mega level, you will be planting up to 48 trees each and every month on your behalf through the projects you are funding. That's 576 trees every year.
This is the type of legacy I would want to leave.
Sign-up through this link and pick the mega package to begin fighting climate change today.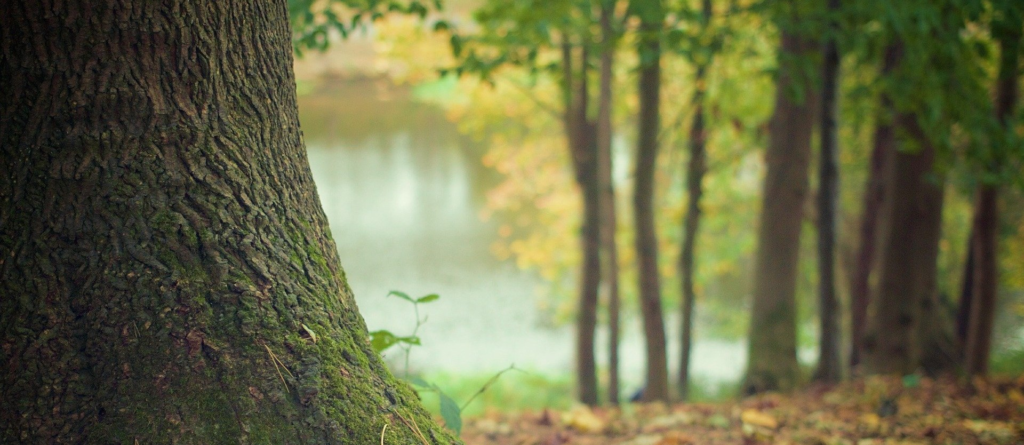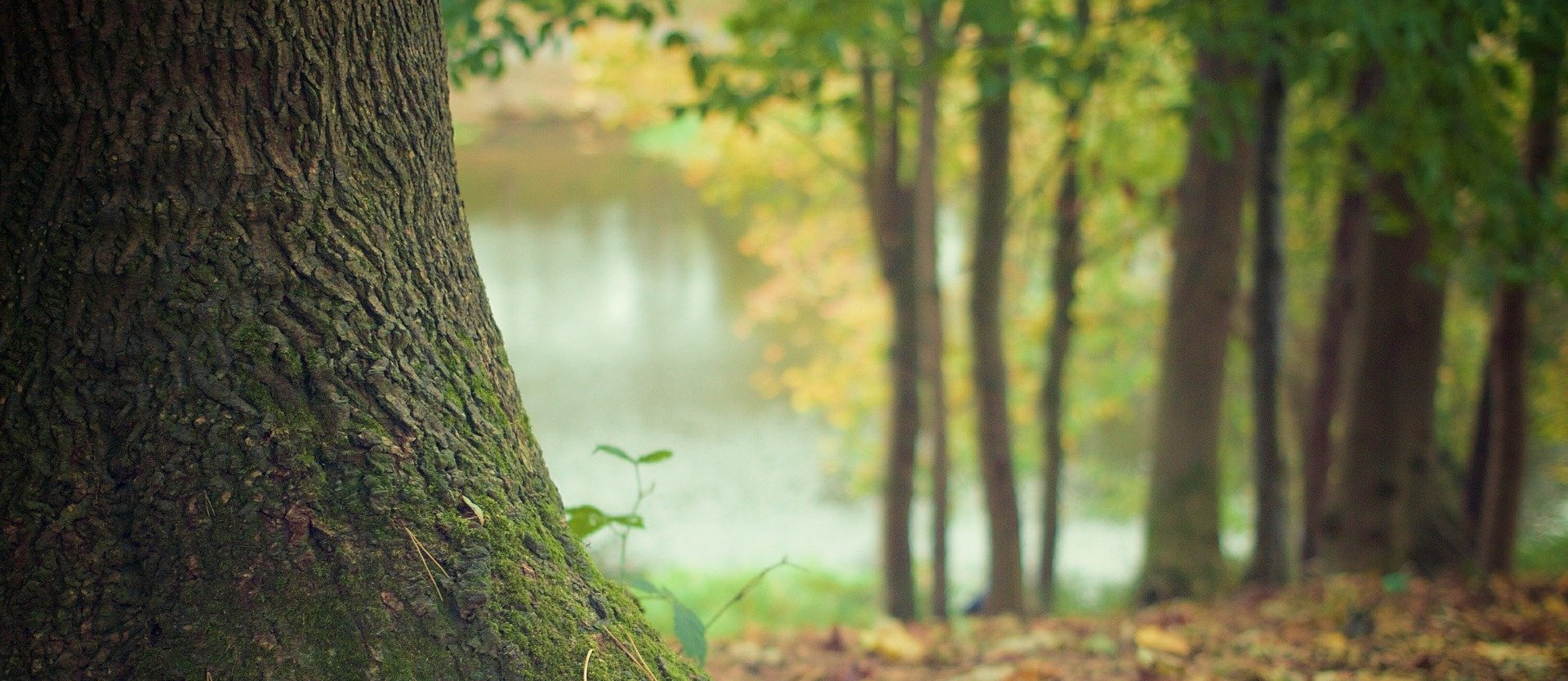 How is Ecologi different to other carbon offset platforms?
Ecologi makes carbon offsetting fun, and gives its users a myriad of ways to do more, refer friends and increase their impact.
In your profile, you'll see your own virtual forest – a virtual representation of each tree that you have helped to plant. It's a simple idea, but one that motivates me to continue to subscribe and do more to offset carbon.


Just received a windfall and want to help the environment? You can buy a one-off package of trees for 250 trees for just £30.
Blessed with more fortunate circumstances and want to make a statement? You can buy a forest of 100,000 trees for £12,000. Just like that.
Is Ecologi legit?
As a critical thinker and investment analyst, the question of 'is Ecologi legit?' one of the first thoughts that passed through my head after I landed on the site for the first time, and began to get excited about the project.
So naturally I don't mind sharing my thoughts in this Ecologi review.
So as you would expect of the author of How to spot investment scams (the UK's most detailed anti-scam checklist), I did some research! Here's what I found out from my own research. Please perform your own too and let me know if you find out anything worth sharing about the company.
Ecologi is a trading name for Ecologi Action Limited
It's a company registered in England & Wales. Previously known as Offset Earth Ltd.
As a private company limited by shares, the business lacks the formal legal and governance requirements which may have applied to a charitable foundation. For example, it could legally distribute any profits to shareholders, rather than use them for charitable purposes.
Ecologi address this in their FAQs on the website, stating that the business continues to operate as a limited company to avoid "limitations that would hamper our ability to reach our targets of positive climate impact. We want to plant billions of trees, and offset a carbon footprint the size of a G7 nation. To do this we need to scale quickly, and that means accessing investments, and incentivising talented team members and agencies in lieu of money."
My opinion is that I don't see this as an issue. Private social enterprises form a thriving eco-system here in the UK. It's clear to me that charitable activities aren't limited to just legally registered charities.
The Ecologi team go on to explain that they have changed their articles of association to reflect their social purpose and state their intention to eventually create a registered charitable foundation to hold part of their activities.
Ultimately, the Company is new and Ecologi Action Limited is not subject to an external audit. I have not attempted to gain access to their financial records and therefore I, like other online commentators, am not in a position to conclude with certainty whether Ecologi is legit or not. However, having performed my own research I have concluded that the business appears to act with transparency and integrity.
2. Ecologi appears to be very committed to transparency.
Ecologi has a public ledger hosted on a Google Drive which displays the external, third party certificates for the projects it completes.
You can find these, and more assurance in the FAQ section of the Ecologi website.
They also publish:
Carbon offset certificates
Tree planting purchase receipts
Membership revenues
Quarterly financial reports
This is all available on the public about page on the Ecologi main site, if you follow the link to financial reports. This takes you through to a public Google Sheets document which includes snapshots of financial statements, and other financial information. As of the date of writing (December 2020), the latest quarterly financial information presented in summary format is to March 2020. However, live revenue data is available in a different format.
What I found most impressive was that they actually publish their live financial information on a public dashboard for anyone to see. Interested in how many donations they received in the last two hours – with a couple of clicks you can find out just that! See below:

You can also read profiles about each project supported by Ecologi funds and where in the world you are having an impact.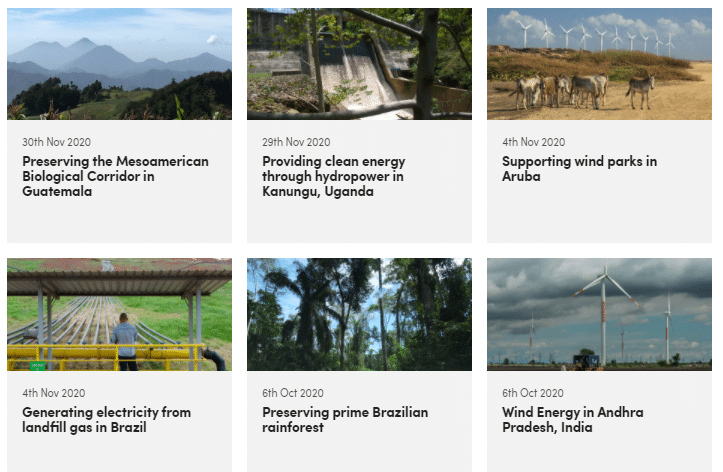 3. Ecologi is still a new company, but is growing quickly.
No Ecologi review would be complete without a quick history check. Ecologi was registered as a company in 2020, therefore are still at the very beginning of their journey.
Despite this, they have already managed to raise almost £1m in net revenue at the time of writing. That's incredible growth for a small social enterprise.
The Ecologi team state that one of their main priorities is to focus on scaling up the business as quickly as possible. They have an inspirational timeline which plots the timeline from their first tree planted, to the future milestone of 1 billion trees planted.
They still have a long way to go – but you can help by joining today.
Have I been paid to write this Ecologi review & coupon code post?
No. I don't gain financially for publishing this post or referring new members. As described above, for any new members I refer, Ecologi will assign additional funding to the new member and my account, which ultimately translates to more trees planted!
I feel that it is simply common sense to support this cause. It's for the good of the health of the planet after all!
I hope you found this Ecologi review helpful. Please help share the word by sharing my referral link / voucher code wide and far to help attract subscribers – whether they contribute as a Helper or a 'Mega' subscriber, they'll be helping in the most important way.