To support my ultimate guide on how to invest in commodities, I've pulled together the following comprehensive list of commodities.
I'm not declaring these commodities are all safe investments. This isn't advice about what to invest in now. Rather, this list should simply give you an idea of the vast range of metals, foods and resources which are traded around the world.
This is an up-to-date list of the commodities which are traded on the main mercantile exchanges such as NYMEX and the London Metal Exchange. The best commodities books will focus on some of the most common commodities to trade rather than giving great detail on obscure assets.
List of Fossil Fuel Commodities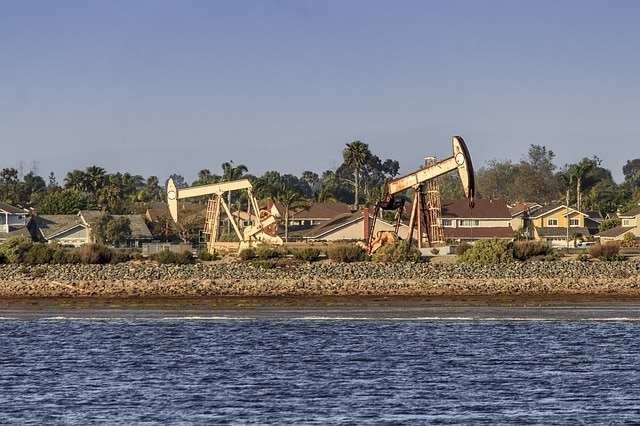 Propane (Gas)
WTI Crude Oil
Brent Crude Oil
Heating Oil
Ethanol
Gulf Coast Gasoline
If you were wondering about the differences between Brent and West Texas Intermediate (WTI) crude oil, the answer lies in geography.
As the name suggest, West Texas Intermediate crude is drilled in the landlocked territory of the USA. Brent is the form found under Europe and the Middle East.
They carry a different price due to the relative cost of extracting from those locations. Oilfields in the Middle East have excellent access to oil tanker transportation, whereas WTI is less sensitive to geopolitics.
List of Livestock and Meat Commodities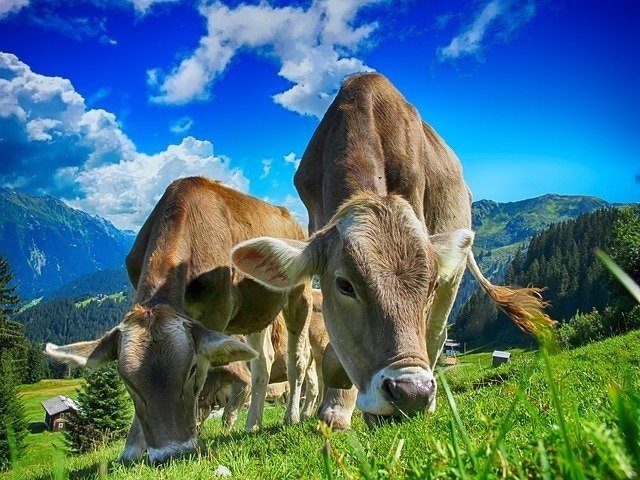 Lean Hogs
Feeder Cattle
Live Cattle
Frozen Pork Bellies
In contrast to oil, livestock and frozen products have high transportation costs, owing to the delicate nature of the cargo. Meat is also perishable, which generally makes it an unattractive investment prospect.
List of Agricultural Commodities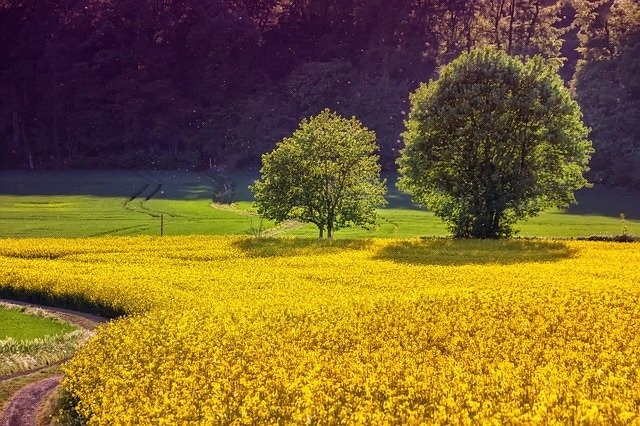 Corn
Rice
Soybeans
Soybean Meal
Soybean Oil
Rapeseed
Oats
Wool
Wheat
Milk
Cocoa
Coffee
Cotton
Sugar
Frozen Orange Juice
Palm Oil
Did you know that coffee is the second most traded commodity in the world? It falls second place to oil. This is perhaps unsurprising when you consider that after driving to work in their petroleum vehicles, most employees reach for a hot caffeinated drink next!
List of Metals Commodities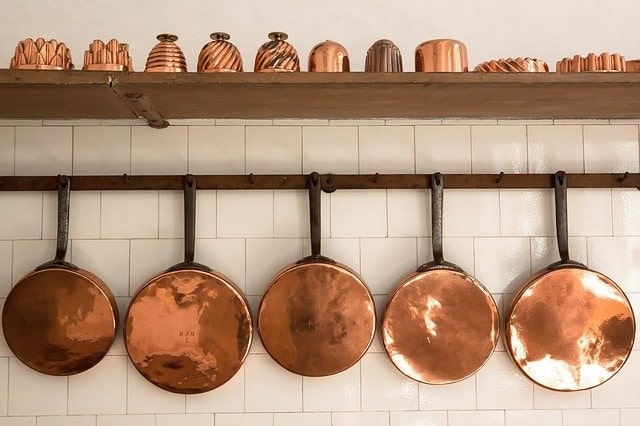 Silver
Platinum
Palladium
Copper
Lead
Zinc
Tin
Aluminium
Nickel
Cobalt
Molybdenum
It might surprise you to learn that gold is no longer the most valuable precious metal. In November 2019, gold lost its crown to palladium, a member of the platinum family. Palladium is thirty times rarer than gold, a factor in its price breaking $1,400 as it soared past gold.
How to access these commodities
Futures and options contracts can be taken out for any of the commodities listed below. The best futures trading books and the best options trading books will provide real insights into trading these derivatives.
Read more: Books about derivatives
To access these financial instruments, you should ensure you qualify as a sophisticated investor, as these commodities often aren't suitable for beginners.
You can open a professional investing account with your choice of stockbroker.
For retail investors wanting to invest through a stock broker, your options will be limited to buying shares in the range of Exchange Traded Funds (ETFs) and Exchange Traded Notes (ETNs) listed on stock exchanges.
While the range of ETFs and ETNs available to investors is growing year on year, the range doesn't include niche commodity investments. The farmer in you might have to wait a little longer for that live cattle investment!
However, many specialist active and passive funds which allow investors to diversify across popular precious metals and fossil fuels. These are offered by providers such as Powershares and ETFS.