The 2023 Financial Expert Stockbroker Awards have concluded, and we've named eToro the Financial Expert Overall Best Broker.
In this article, we'll look at which firms have scooped the top prizes across the latest awards season, and see what features or innovations are causing certain firms to accumulate a disproportionate share of the gongs available.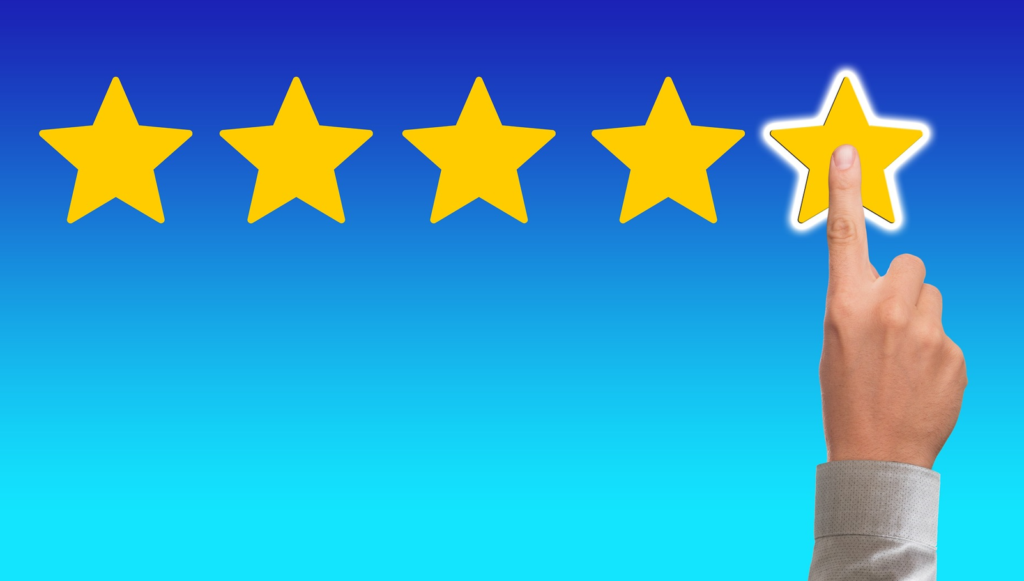 The best app: ADVFN pays tribute to IG
The 2022 ADVFN awards (https://uk.advfn.com/awards) are comprehensive and include over 50 categories, that continue to evolve to fit the changing shape of the retail investment space. For example, in 2022, Defi, Crypto and NFT awards account for more than 20% of the available awards.
For offering the best mobile, ADVFN honoured IG with the 'Best Investment App' award.
IG is a CFD / spread betting provider that has operated in the UK for two decades.
Having the best trading tools at your disposal is like having one of the best poker hands at a poker table. It'll provide you with a source of confidence that may empower you to take the bold risk of following your own trading strategy.
The lowest monthly fees: The FT heralds the low cost of interactive investor's pension account
Investors' Chronicle and Financial Times Celebration of Investment Awards (https://www.celebrationofinvestment.co.uk/) chose interactive investor as their Best Low–cost SIPP.
Interactive Investor draws attention to this win, alongside a host of similar awards that cite their low-cost offering as offering excellent value for money. As we recently covered in our UK stockbroker bulletin, ii have also launched a cheaper investor essentials account, that provides a full trading account in return for a tiny monthly £4.99 fee, with no additional fees for 'regular investing' instructions set up via direct debit.
The account is only designed for investors with less than £30,000 of assets, making it a natural place for young adults to begin their investment adventure. With such low fees, users will spare up cash for leisure, or gaming.
Zero-commission trades: Financial Expert names eToro as best overall stockbroker for 2023.
eToro is no strange to the Financial Expert UK Stockbroker Awards, having been featured in 2021 and clinching the overall best broker title for the first time in 2022.
Its package is by now; well known. A simple app for share trading with zero commission charges on trades.
In early 2023, eToro recently announced a partnership with MoneyFarm – a pan-European broker with over £2 billion in assets under management. This partnership has been struck to allow eToro to provide a Stocks & Shares ISA option to its clients in the UK for the first time. This was previously a missing feature that drew poor comparison against more traditional brokerage rivals such as Hargreaves Lansdown and AJ Bell.
The ISA product won't feature the same flexibility that users have come to expect from eToro's trading platform, as MoneyFarm's product is discretionary managed. Clients will simply need to choose an investment risk profile, an amount to invest, and the MoneyFarm team will invest the money into a portfolio that meets those criteria.
What makes a winning stockbroker?
With so many potential awards categories, a fledgling broker cannot expect to succeed by attempting to do everything. The best brokers focus on a competitive advantage that will give clients a compelling reason to invest – and stay – with them for the long term.
Market-leading commissions or account fees are one way to become a leader within the industry – but without scale, this is can become a loss-making decision for a start-up. When several players are competing on fees, the winner is often the firm that can maintain its poker face and outlast an uncomfortable period and sustain its financial footing throughout.
Offering the widest range of products is another strategy. For example, some brokers allow clients to invest directly in IPOs, corporate bonds and some higher-risk options such as venture capital trusts.