This article answers the question: What is a Financial Expert? As this site is actually named Financial Expert, it makes sense to publish this definition here.
Definition of a Financial Expert
A financial expert is someone with the skills, experience or qualifications to educate others about financial topics such as saving or investing.
Expertise is a deep knowledge of a particular topic. Knowledge can be acquired through many different means. This could be through education and training. It could be through personal experience, or it could be through a formal accreditation process.
In this article, we will explore the different ways in which someone could identify as a Financial Expert.
Financial Expert (Skills)
A skills-based financial expert is an individual with a proven capacity to achieve excellent financial returns. By committing to continuous personal development, they have mastered many of the techniques and practical steps required to invest successfully.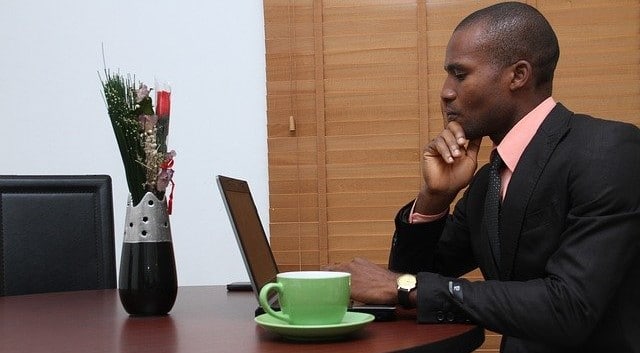 These skills could be acquired by:
Mentorship by a professional or veteran investor
A detailed study of investment theories in investing books.
Experimentation with different investing approaches.
A financial expert who has acquired their status through skills could make an excellent coach. Look for practical tips, mentoring services or video tutorials to receive new investing techniques.
Financial Expert (Experience)
An experience-based financial expert has participated in the financial markets for a significant length of time.
They will usually meet the FCA definition of a sophisticated investor, due to their forays into exotic investments such as unlisted equity and debt investments.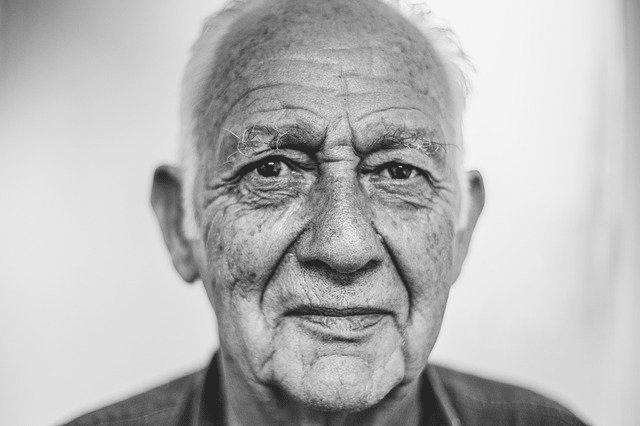 An experience-based financial expert may not have a firm grounding in finance theory. However they make up for this with lessons learned from mistakes made by themselves and others over their investing lifetime.
Financial experts by experience are a rich resource of investing stories and wisdom. They can use real anecdotes to package a specific investing lesson into a memorable and emotional format.
Financial Expert (Education & Qualifications)
An educated financial expert will typically hold a finance-based qualification at the post-graduate level. This may be underpinned by a broad finance bachelor degree, such as economics, accounting & finance or business studies.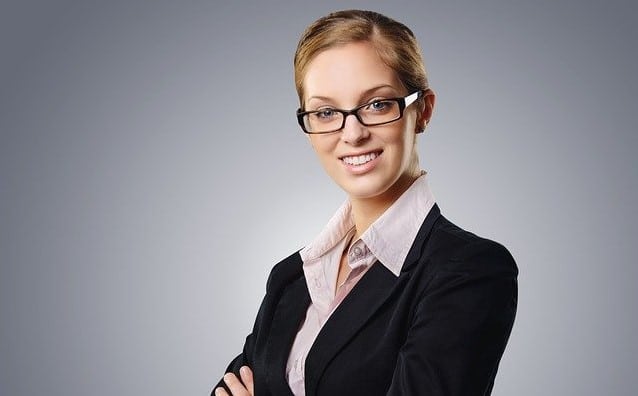 These qualifications are most relevant where they focus on personal finance issues, such as:
The legal and regulatory environment
The risks and reward of investment options available to retail investors
Portfolio management, including risk.
Insurance and other financial protection
Examples include the Diploma in Regulated Financial Planning (DipPFS®) offered by the Chartered Insurance Institute.
These specialist qualifications cover most of the requirements to practise as a Financial Advisor.
Therefore, when approved by the appropriate local regulators, educated financial advisors are usually able to provide financial advice which is tailored to an individual's personal circumstances.
Financial-Expert.co.uk does not offer financial advice of this nature. This website is merely an educational resource, similar to an investing book or an investing column in a national newspaper. Please see our disclaimer.