At first glance, the business of renting a car in the UAE, as in any other country, shouldn't seem difficult. If you want to spend your vacation, for example, in Dubai and want to see more beyond, you need to know at least the peculiarities of investing in a rental car and driving in this country.
In this article, we'll go over the main features, risks and regulations that are needed to consider and follow to drive in Dubai safely.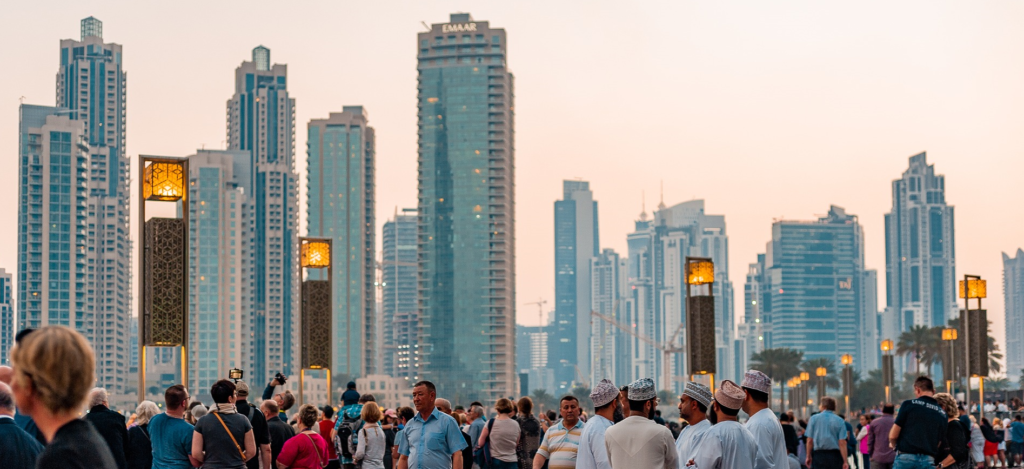 The rules of car rental for investors in Dubai
If you decide to rent a car in Dubai, you should prepare all the necessary documents that will allow you to do it without hindrance. Certainly, it's best to check which documents you will need with the rental company. But, let's take a look at the main points.
Age restrictions
You can rent a car in Dubai if you are over 21 years old. But, some UAE rental companies provide cars only for those who are more than 22-26 age-old. And, mostly, it's if you want a Lexus for rent or another luxury car.
In addition, there are rental rules that even set the maximum age for drivers – from 70 to 75 years (i.e. after retirement age).
Driving license
So, the first thing you need is to have a valid International Driving License (IDL). However, you don't need it if you are a citizen of the UK, France and large economies such as the United States.
Rent payment terms
When paying for car rental, keep in mind that most companies prefer to pay by credit card. This is also handy in case you need to incur additional costs. For example, an administrative fee or a fine.
Insurance
According to local law, third-party liability insurance is included in the rental price of all cars by default. Vehicles are expensive assets and the rental car company will want assurances that you have adequate financial protection. Some travel policies also cover car rental insurance. However, in most cases, rental companies offer additional insurance for a fee. When signing a contract at a rental station, the cost of an insurance policy is much higher. Therefore, always check it in advance to avoid incidents.
How about driving beyond the UAE?
To travel outside the country in a rented car, such as other frontier markets like Oman, you'll need to obtain an exit permit. The rental companies may provide you with this opportunity. However, most of them don't allow it. Therefore, you better think over your route carefully before renting a car.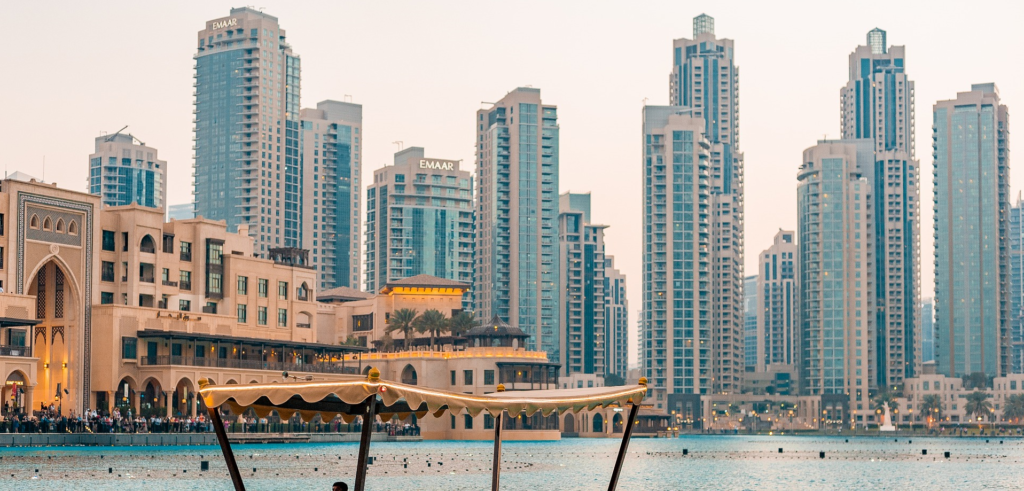 What things are necessary for investors to special attention to when deciding to drive?
Aside from the above rules, you need to consider some of the following nuances.
Check out the documentation
Before signing a lease with a company, review each item carefully. Pay attention to all the fees, additional expenses, services, and insurance prescribed in it. Also, make sure you know all local traffic laws and how to drive your rented car.
Make sure you know the local traffic rules
No doubt, as a driver, you know the traffic rules. But, in different countries, they are slightly different. For example, in Dubai, right-hand traffic, you'll be trading a speed limit measured in miles with the metric km/h equivilent. Also, there are smart cameras installed on the roads here to record violations. The maximum driving speed in the settlement is 60 km/h in Dubai, and on highways up to 100 km/h. So, for exceeding this speed you'll have to pay a very large fine.
If you have children under the age of 6, you should rent a child seat. Otherwise, you'll have to pay a fine too. In addition, keep in mind that the UAE population is prone to harsh driving, so you need to be especially careful on the road.
Inspect the car carefully
Before getting behind the wheel, check the car for scratches, dents, chips, or other external and internal damages. If they are, check they are recorded in the vehicle acceptance certificate. Inspect the car interior, brake system health, gasoline tank, all electrical devices' operation, including the air conditioner.
Conclusion
Driving is very convenient if you want to see as much as possible in another country such as an emerging market like the UAE. But, don't forget about safety and fines – they are very high in the UAE. For example, a penalty for drunk driving is $800 – $1000.