So far in 2022, we've seen a slew of bleak announcements from the best UK stockbrokers such as AJ Bell, Hargreaves Lansdown and more.
In this regulated broker digest, we will unpick the trends behind the headlines and see what this reveals about the state of the UK retail investment market.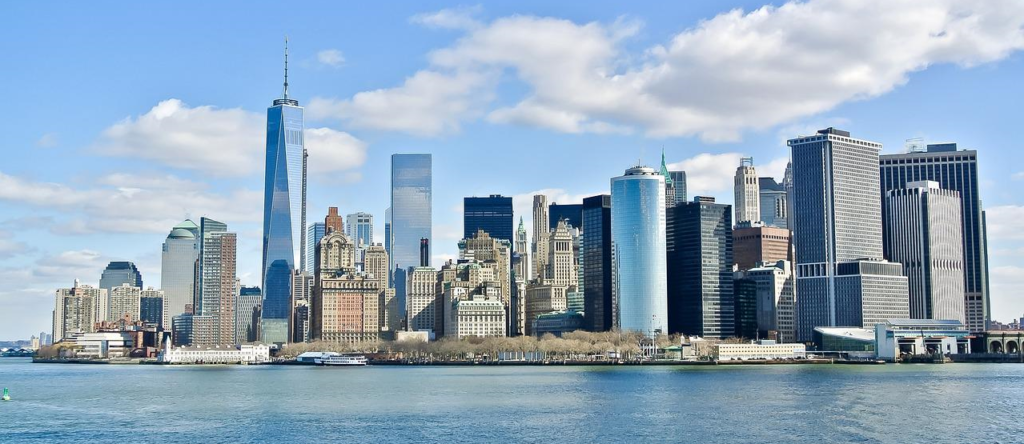 Retail investors sold £2.4bn of bond funds in February
AJ Bell issued a press release to draw attention to data shared by the Investment Association that showed a flight from fixed income investments.
This is indicative of the reactive measure investors are taking to respond to the Bank of England increasing rates, which continue through to May when the Bank lifted rates again to 1%.
Laith Khalaf, head of investment analysis at AJ Bell, was quick to dismiss this trend as a simple reaction to the Ukrainian crisis. War often results in a flight to, not from, safe haven investments such as bonds.
Inflation and rising rates is eroding the attractiveness of fixed income assets, which saw their value skyrocket and yields tumble during the long period of quantitative easing following the great recession of 2009 – 2010. During this time, rates of return fell across many asset classes and investors became prepared to accept paltry returns from low-risk or risk-free bonds. 
Investment Week reported that Hargreaves Lansdown assets and new business fell in Q1 2022
Hargreaves Lansdown, the leading UK retail stockbroker reported assets of £132.3bn at March 2022, down from £141.2bn in December 2021, per Investment Week.
These falls were largely predicted. Any analysts watching the bond and equity indices sliding steadily in Q1 would assume that the average retail investor portfolio would shrink proportionately.
So, no new surprises there, but the reports of falling rates of new business is curious. The accepted answer for why the number of new clients for investing apps surged in 2020 and 2021 was that young retail investors were being boldened and nudged into trading by social media and boredom.
The mantra of r/wallstreetbets, a chaotic but influential online forum of reckless and young day traders, is "buy the dip". So it's interesting to see that when a genuinely prolonged dip (in the form of an official bear market) has gripped the markets, this has put off new investors.
Perhaps the answer lies in the older demographic of HL compared to newer zero-commission investing apps such as eToro (review) and Dodl (review) which are more likely to capture the lion's share of young signups.
Orca investing app to shut down in the UK
Orca shared the sad news on Thursday 2 June 2022 that it would be shutting down operations in the UK. UK users were notified on the app that they must sell or transfer their holdings to another stockbroker.
Orca was launched to UK investors less than a couple of years ago. Trading on the app was commission-free although premium analysis features were available for a monthly subscription. This even included a formal 'rating' for each asset on the platform.
Competition has been extremely fierce amongst new fintech apps in the UK. There are many to choose from, and the cost of acquiring new clients is very high.
This is disappointing news, but it was fairly inevitable that not all of these loss-making startups would be able to continue trading as venture capital money is not infinite. We wish the best of luck to the Orca team and hope they find employment elsewhere very swiftly.