It can sometimes be challenging to be a student these days. The cost of tuition, textbooks, and living expenses can add up quickly, leaving little room in the budget for anything else.
If you're looking for ways to make some extra cash, don't worry – we've got you covered! This blog post will discuss several side money-making gigs that students can use to bring in some extra income.
So whether you need to pay your tuition fee or just want to have a little extra spending money, read on for eight great ideas!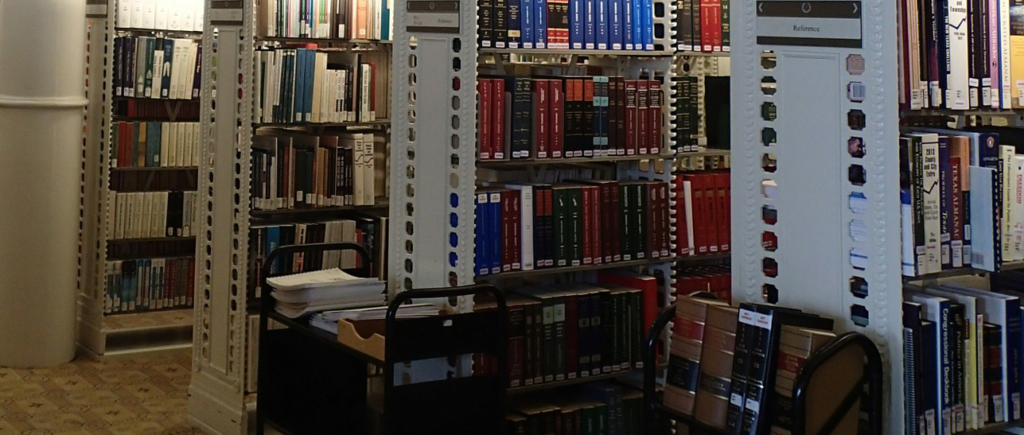 1. Take part in online surveys
One of the best ways to make extra money for students is to participate in paid online surveys. Several websites offer paid surveys, and all you need to do is sign up and start answering questions.
Taking surveys is one of the best ways to earn money while expressing yourself or sharing your opinion about different companies.
One trusted website is Survey Junkie, which helps you earn points and redeem them for valuable rewards, including cash through PayPal or bank transfer and gift cards for Amazon, Target, Walmart, Sephora, iTunes, etc.
You won't get rich from doing online surveys, but it's a great way to make a little bit of extra cash to cover your expenses. For balance – other survey companies are available.
2. Become a website tester
Another great way to make extra money is by becoming a website tester. Website testing involves visiting websites and checking for errors or bugs. Companies often hire people to test their websites, and they usually pay pretty well.
And what is more important, as a student you can do this hustle whenever you want. So you can combine it with your studies and practise your knowledge and attention simultaneously.
To find opportunities just begin with a Google search for 'Freelance website testing'.
3. Start a blog
If you're passionate about a particular topic, why not start a blog?
Blogging is becoming popular nowadays. It is also a way to share your own ideas with those who like your thoughts and way of living.
Financial Expert, the blog you are reading right now was originally begun as a hobby and is now a fully-fledged company. It runs on the free, open-source software called WordPress.
You can write about anything that interests you, and there are many ways to monetize your blog. For example, you can sign up for Google AdSense, which will allow you to place ads on your website. Whenever someone clicks on one of the ads, you will earn money.
Alternatively, you could also sell products or services through your blog depending on your skills.
You can write a good review about that product, showing its pros and cons, and share it with your audience which will be very convincing for them to buy that product.
For example, graphic designers can sell templates or logos, while writers, can sell e-books or courses.
So this gig will even supplement your studies, and you can make extra money.
4. Become a delivery rider or driver
If you have a car or bike, you could make extra cash by becoming a delivery rider or driver. Several companies offer this service, and you can usually set your hours.
So if you're looking for a flexible side hustle that you can do around your studies, this is definitely it! You can do this hustle after your studies or at weekends and increase your income to boost your savings.
5. Do affiliate marketing
Affiliate marketing is a great way to make money online, and it's especially suitable for students.
Essentially, affiliate marketing involves promoting products or services on your website or blog and earning a commission whenever someone purchases through your link.
It's a simple concept, but it can be very profitable if done correctly. And the best part is that you can do it in your spare time without having to leave your studies!
6. Sell second-hand course books
If you're looking for a way to make some quick cash, then selling your used textbooks is a great option. You can usually sell them back to the bookstore or online through Amazon and eBay.
You can also buy the course books at low prices from your classmates and resell them when freshers need them at the beginning of the year. Economics textbooks and accounting textbooks can have a high resale value, with the best books reaching up to 60% of their RRP when resold.
This gig will not interrupt your studies and help you make extra bucks.
7. Become a mystery shopper
Mystery shopping is a great way to make some extra money, and it's perfect for students.
Basically, mystery shopping involves visiting businesses and assessing their customer service or products.
There are dozens of agencies that pay you to visit all sorts of shops and restaurants for feedback on how they are performing. They usually pay pretty well.
After your studies, you can do this gig, so it is an excellent option to make extra money.
8. Sell your old clothes
If you're looking for a way to make some extra cash, then selling your old clothes is a great option. You can usually sell them back to the store or online through websites like Amazon.
It will be second-hand clothes, and you will sell them cheaper. But isn't it better than just throwing your clothes away? So why not try this?
Our top 8 tips to make extra money as a student
If you are a student looking for ways to make extra cash, we hope this article has given you some ideas. Remember, there is no one-size-fits-all solution; find what works best for you and go from there.
These side money-making tips don't require you much time, and you can take more than one tip to start earning money.
How to put extra money to use
Learning how to save money is the hard part, but the next step is difficult too. If you're looking to understand how best to use your savings, consider reading an investing book for students or seek financial advice.