The platform we use for trading ultimately determines the kind of trading experience we get each time we enter a trade. The charting tools, customization options and other features contribute towards overall trading experience and works like a support system for each and every trader. The classic MetaTrader 4 is the most popular trading platform till date as it is used by novice and experienced traders alike. But lately, many traders are transitioning to the MT5 platform. Due to its increasing popularity amongst traders, the MT5 platform is being offered by almost all the top forex brokers. Each broker wants to provide their customers all the tools required for successful trading, and MT5 trading is one such tool, which brokers offer for advanced trading experience of the trader. And today, we will be looking into the features and tools of the MT5 platform and how you can use MT5 trading to level up your trading.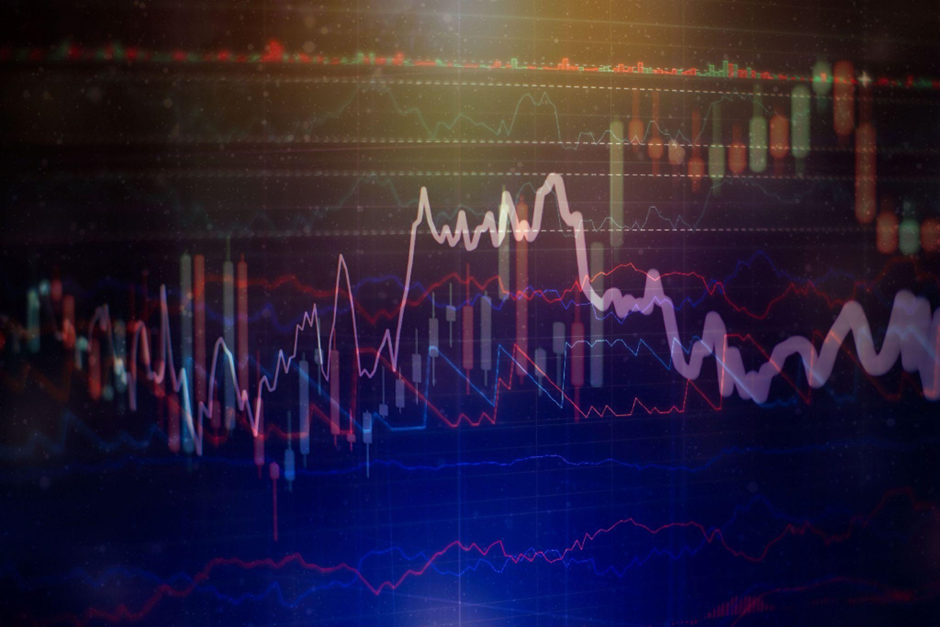 Differences between Mt4 and Mt5
As you may already know, MT4 is the predecessor of MT5 and it is still preferred by most traders from all parts of the world. So, we will start by comparing both trading terminals to understand the key differences between them.
MetaTrader 4 was launched way back in 2005 and the upgraded version MT5 entered the financial markets in 2010.
MT4 became the standard for forex traders with its simplified yet powerful features. Whereas MT5 has a wider scope as it attempts to include traders from other financial markets with added features and advanced functions.
MT4 has 9 timeframes whereas MT5 has 21 timeframes including 7 types of hourly charts and 11 types of minute charts.
MT4 has 31 graphical objects whereas MT5 has 44 objects including buy/sell signs, regression channel & construction of waves.
MT4 has 4 pending order types whereas MT5 has 6 pending order types.
MT4 has 30 built in indicators whereas MT5 has 38 technical indicators.
Additional features of Mt5 that are not found in Mt4
The developers of MT5 made sure to make up for the drawbacks of its predecessor by adding some extra features & tools that are not there in MT4.
Depth of Market; Depth of Market or DOM is a tool that allows traders to see the market liquidity or market depth for a specific trading instrument. By using this tool, traders can have a look at the bid/ask prices based on a specific volume. This tool is especially useful for avoiding slippage that happens when there is not enough volume or liquidity to execute the orders.
Economic calendar: Now, this feature is a wonderful addition for traders who rely on fundamental analysis. But it is equally useful for technical traders as they can avoid getting caught up in the sudden volatility caused by an important economic event. In addition to country specific news releases, you can also access various macroeconomic indicators if you are someone who likes using a combination of fundamentals and technicals in your trading.
Partial order filling policies: This feature enables traders to mark their orders as partially filled. If a trade becomes possible based on the maximum volume as specified in limit order, it will be executed. And the rest of it for the unfilled volume will be canceled.
Exchange execution mode: MT4 supports 3 types of order execution modes only. But MT5 has added this exchange execution mode by which the trade operations will be sent to an external system where they will be executed at current market price.
Buy stop limit and sell stop limit orders: MT5 offers 2 additional pending order types along with the 4 standard ones found on MT4.
Order fill policy: In MT4 the order fill policy followed is 'Fill or Kill'. If there is not enough volume the order will get canceled instantly. But MT5 has added 2 more options to this policy along with fill or kill. First one is 'Immediate or Cancel', in which orders will be executed partially as per the volume available and the rest of the order will get canceled. One more option traders get on MT5 is Return, in which the remaining volume of a partially filled order will be kept on pending for executing later on instead of canceling.
Time & Sales list: MT5 has this feature which enables traders to see all details regarding each transaction happening in the exchange market including time, price, direction and volume.
Transfer funds between accounts: MT5 has added this feature for making fund transfer easier for traders. Traders can even transfer funds between MT4 and MT5 accounts if the broker platform allows that.
Multilingual unicode: Another feature that distinguishes MT5 from MT4 is the multilingual unicode.
Community chat: This is a unique feature that allows you to chat with other traders on the MT5 platform. The chats are also embedded in the MQL5 programming language.
Metatrader 5 for the modern trader
We cannot deny the fact that MetaTrader 4 is an old friend of forex traders and has been serving them for a long span of 17 years. Each and every newbie approaching the forex market is told to practice on MT4 even today. But one thing to remember here is that evolution is essential for growth and survival. We cannot stick to the old school techniques forever if we want to attain different and better results. There is a famous saying by Albert Einstein that, "insanity is doing the same thing over and over again expecting different results."
MetaTrader 5 is the modified version of the classic MT4, as it attempts to meet the requirements of a modern trader with an advancement in technology. You get more tools, features and options while the seamless trading experience offered by the MetaTrader stays intact. In fact, MT5 targets to optimize the trading process to make it even more smoother and faster. So, it is surely a worthy successor of the traditional MT4 as it combines modern elements to provide the best ever trading experience to every user.
MT4 and MT5 have more things in common despite the differences stated above. So, the transition or shift from MT4 to MT5 will be way more easier than you think. The interface of MT5 is very similar to MT4 except for the additional tools and features. So, one who is well-versed with the MT4 trading terminal would not feel any different when switching to MT5. And even if you are a total beginner, it is possible to start learning with MT5 as they have still kept the simplicity of MT4 intact despite the additions and advancements. Thus, it is the perfect place to get started for newbies and a perfect platform for taking the trading to the next level for a professional.