UK investors have over 100 different online brokers to choose from. Some are backed by large banks, while others are innovative fintech startups.
In this busy marketplace, it's becoming increasingly difficult for novice investors to decide which brokerage to choose. As picking a broker feels like a large commitment, this is causing some would-be investors to stay out of the market altogether.
Inflation is running above 5%, according to qualebroker.com/uk, a website specialising in the comparison of online brokers, therefore it's more important than ever that investors put their money into real assets that should naturally inflate alongside consumer price rises. 
In this guide we'll offer three different ways to rank and sort the online brokers you may see on broker comparison websites, to help you select the most advantageous services for your needs.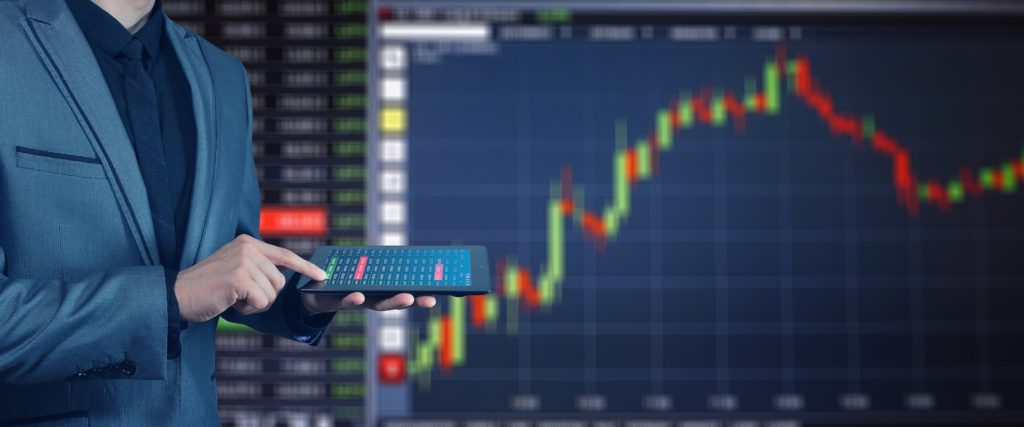 Safety
In a time of economic & political uncertainty, investors are rightly worried about the stability of financial institutions. A stockbroker account can rise to a significant value over a lifetime, and therefore you'll need to place a great deal of trust in the broker you deposit with.
There are two ways to view safety; financial stability and the level of regulatory supervision.
While we all bemoan paperwork and tedious form-filling – you don't want to choose a broker that operates with the same aversion. Go for a broker that is fully regulated by the Financial Conduct Authority. Search their register of firms to research the level of permissions a broker has to operate in the UK.
Some benefits of choosing a regulated broker include:
Greater access to recourse if you believe you've been treated unfairly
Coverage under the Financial Services Compensation Scheme
To assess the financial stability of a broker, you can start by reading recent press about the firm to understand more about the environment it is trading within and whether the firm is performing well. If you're financially literate, you could analyse the financial statements of the firm to look at how well it is growing and whether it operates a sustainable business model. 
Fees
When picking a broker, fees usually enter into the bargain at an early phase. The homepage of a broker will often advertise the headline fees charged by the broker (if the broker is proud of their pricing). The best stockbrokers will clearly set out all fees and charges on a separate page, explaining how fees vary for different account values, asset types and trade volumes.
It's worth pouring through the detail and measuring what you will pay in total rather than developing tunnel vision on a specific fee.
Some investors with Hargreaves Lansdown pay more to the firm as account fees than any other type of charge, yet investors with Interactive Investor may find that they spend more on dealing fees. Ultimately, your portfolio will be subject to the total of all fees and charges, so there's little value in focusing too specifically on a single category of charge.
Also, consider the possibility that your investing style may change over time. For example, you may see yourself as an inactive trader… but what if that changes? Does the broker provide discounts if you were to trade more frequently each month?
Platforms
A final point to consider is the software interface that you'll actually use to review prices, execute trades and monitor your investment portfolio. This is known as the trading platform.
Most established investing apps and cryptocurrency marketplaces provide a bespoke interface that has been developed by an in-house IT team, however other options are available.
Brokers that aim to attract day-traders and experienced professionals may use branded third-party software solutions such as the MetaTrader desktop trading platform.
Novices may find MetaTrader quite difficult to use, so we suggest using a broker that employs a user-friendly web-based interface to make placing trades a doddle.