Definition of Key Performance Indicators (KPIs): A metric, ratio or data point used to measure the performance of an organisation.
What is a Key Performance Indicator (KPI)?
In business, a key performance indicator, or KPI for short, is a data point used to track the profitability, efficiency, productivity or objective success of a project or wider business unit.
Real examples of Key Performance Indicators (KPIs)
Examples of KPIs you'll find in financial management books include:
Gross margin percentage
Net margin percentage
Debtor days
Year-on-year turnover growth
Return On Capital Employed (ROCE)
Revenue per employee
Dividend cover/interest cover ratio
Product deliveries per quarter
Average spend per customer
Revenue per £ of assets
The financial statements of any publicly listed company will include discussion of KPIs as part of the commentary on business performance.
Under IFRS principles, the term KPI is often used interchangeably with the phrase 'Alternative Performance Measures (APMs)', which refer to a KPI which isn't simply calculated from GAAP figures from the balance sheet or income statement.
Examples of APMs include:
Underlying earnings: Net profit after excluding one-off items
Organic revenue growth: Revenue growth after new or closed business locations have been stripped out to provide a more like-for-like comparison
Adjusted net profit: Profit after other restatements, such as holding the foreign exchange rates constant to strip out its effect on gross profit.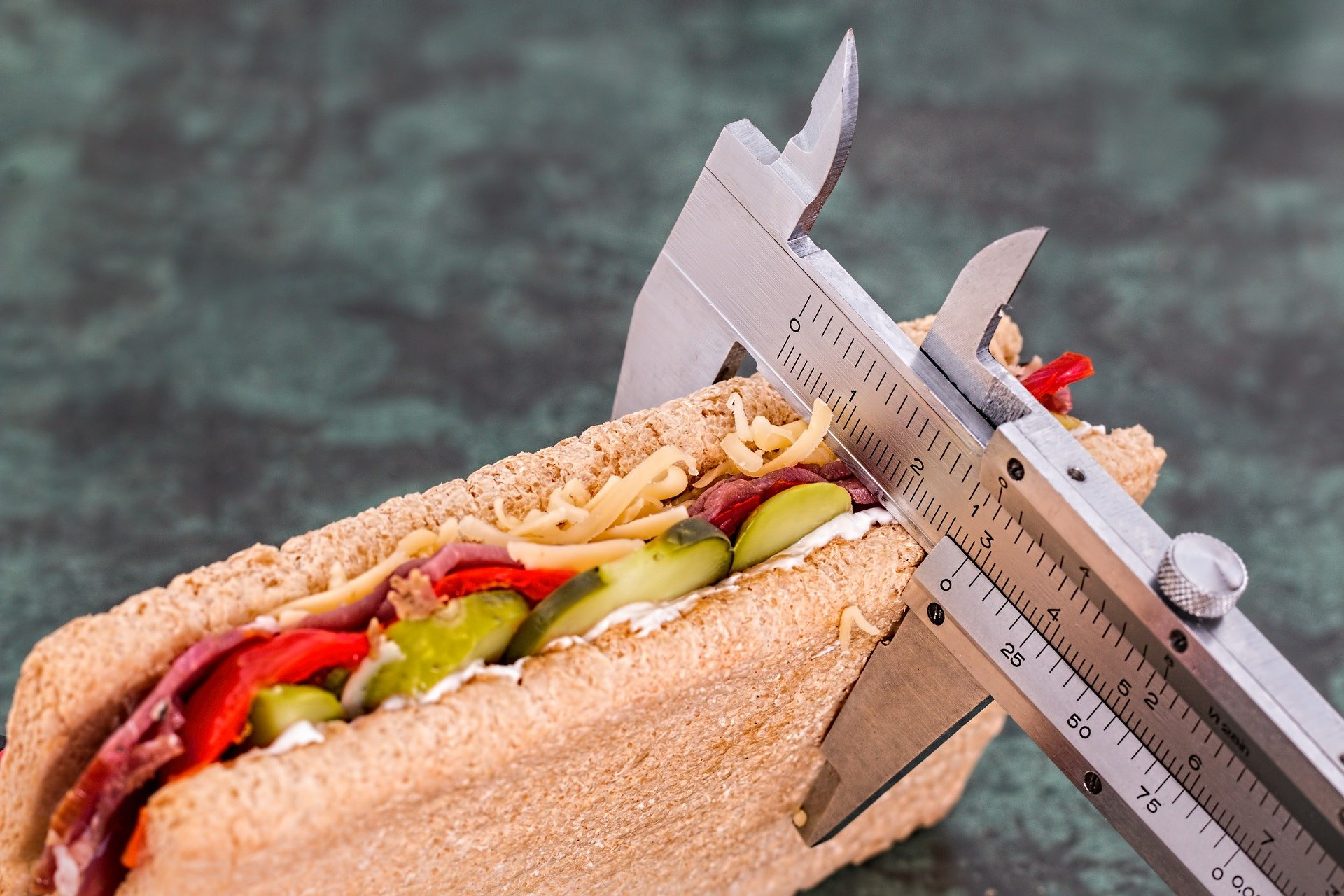 How is the word KPI used in a sentence?
"KPIs such as distributions to equity holders and overheads as a percentage of revenue shows a strong positive trend."

"The report no longer presents several KPIs as they are not deemed to be useful to shareholders."
What else you should know about KPIs?
KPIs should be used consistently by management to provide a clear picture of trends.
The management team of a company could violate their code of ethics by only selectively presenting the data which paints their business in a positive light.
By flipping between favourable key performance indicators, managers can continue to present a picture of positive trajectory and momentum despite stalling income. This is why the over-use of APMs (which allow for more discretion and adjustment of measures) is generally discouraged.
However, business ethics and accounting standards dictate that managers give a fair and balanced account of the performance of a business.
How does the definition of Key Performance Indicators relate to investing?
KPIs are closely monitored by investors, with the expectation that they will reveal information about the likelihood of future growth in a business's dividends or whether buying shares in the business would be good value.
Investing courses and business books will help you look out for 30-50 different KPIs which can provide insights into different aspects of business performance.