Bitcoin and Ethereum are known as two cryptocurrencies occupying positions at the top. Both of them are valuable and significant in cryptocurrency, but is it profitable to trade Ethereum for BTC considering its exchange rate and price right now? Which is a better investment? 
Please note that investing in cryptocurrencies is high-risk and should only be done with money you can afford to lose. Cryptocurrencies are highly volatile and therefore both great profits and losses can be made depending on whether you are on the winning or losing end of a trade.
Here we will dwell on this and try to find the answers.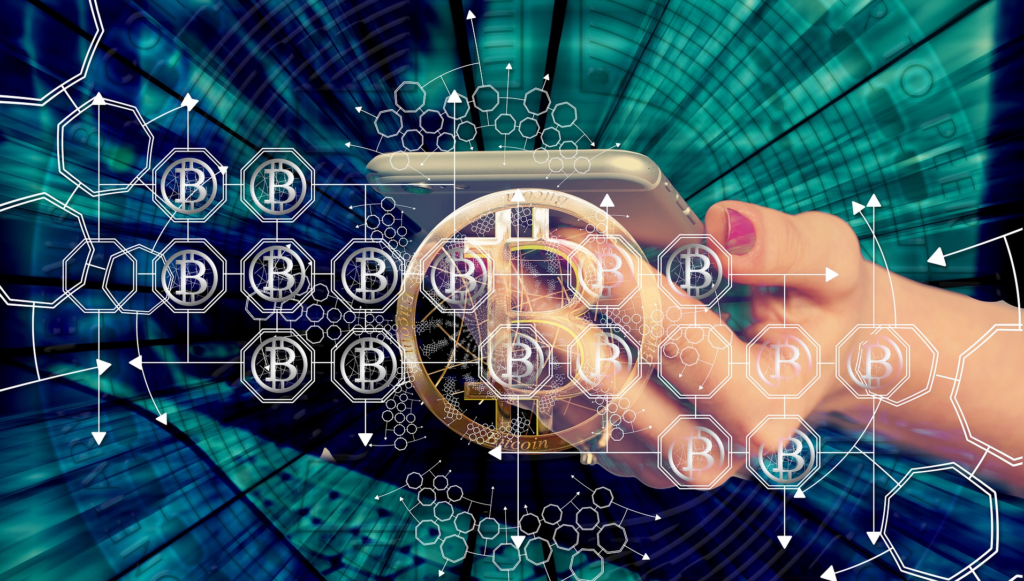 What are the pluses and minuses of swapping Ethereum to Bitcoin?
Before ever buying Bitcoin and Ethereum, one should figure out what motivations stand behind each of these coins. Remember this and research it additionally if you consider going in for long-term investing.
Ethereum and Bitcoin are some of the best cryptocurrencies by market capitalization, but they have differences. Ethereum is much more flexible as it is an infrastructure that apps are built upon. Many other crypto coins and NFTs are based on ETH, so it is the heart of decentralized finance.
While Bitcoin is more like a value store, possibilities are limited. For example, it doesn't have app-building potential, which is a popular investment. On the other hand, trading ETH for BTC has chances to become profitable. 
What other factors can make Ethereum to Bitcoin Swaps lucrative?
Okay, we have understood that Bitcoin has great potential for speculation and earning money in such a way. What about other factors influencing how profitable the exchange can be?
Imagine you have a crypto wallet with some Ethereum and plan to buy Bitcoin. Then, you find a reliable service to swap ETH to BTC, what is next? 
We recommend you to look through the service's features and pay attention to a few key points:
Exchange rate
Since prices change all the time, there is no need to rush when purchasing Bitcoin for Ethereum. However, to exchange your dreams, you will need to track exchange rates and choose the best one.
Many modern exchanges will offer automatic search for the best exchange rate. For instance, users of https://letsexchange.io/ enjoy it to the fullest: the smart algorithm quickly selects the best exchange rates of 1 ETH to BTC by analyzing data from multiple exchanges. 
Tools to observe the situation on the market
Just like looking for convenient rates for trading, knowing as much as you can about the coin's max supply, fluctuation over the last week or month, and the percent of such fluctuations in both coins play a big role. So here also belongs the circulating supply of the coin.
All of this shapes current market trends and lets you formulate the calculated decision. Price charts, especially those showing prices in real-time, are also beneficial for exchanging Ethereum to BTC at exchange platforms. 
Limits
This may be different at every exchange platform, but the limit is crucial for such big coins as Bitcoin and Ethereum. So check out the exchange limit in advance and, ideally, find a platform with no limitation, such as LetsExchange, where you decide on the amount.
Wrap Up
Though crypto investments are very complex and changing, investing in Bitcoin and swapping Ethereum to BTC these days surely can be profitable. Keep in mind the key points to check, be attentive and mindful of rates and limits, and trust proven exchange services.