With the cryptocurrency market's volatility, it would be unwise for an investor to delve in without first conducting adequate research. We'll help you understand how to succeed in cryptocurrency investing.
If you are looking to invest in cryptocurrency tokens like Bitcoin, Ethereum, Bitcoin Cash, and Solana, you must be equipped with as much knowledge as you have the cash to spend. Anything less will see you lose sorely and badly. 
Therefore, follow us carefully as we introduce you to the ABC of cryptocurrency investing. To this effect, we present a list of golden rules in dos and don'ts to adhere to. This isn't financial advice or an opinion on the best cryptocurrencies to invest in, it's a universal guide that will help create the right mindset for high-risk cryptocurrency investing. Read on and enlighten yourself!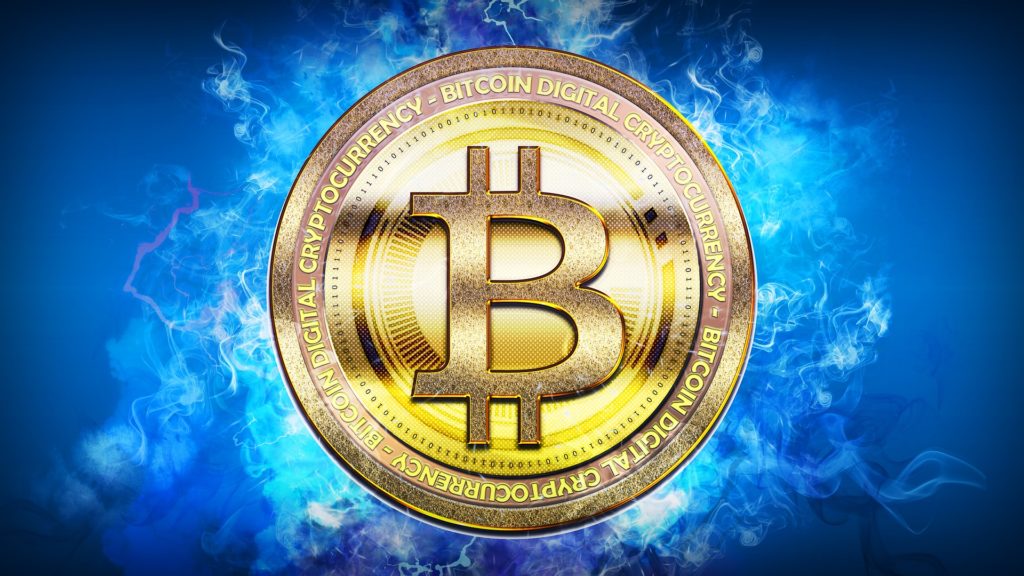 Dos
Manage risks
As a cryptocurrency investor, you will lose more than you make profits if you do not manage risks with prudence.
This is a common error that several traders make. At some point, greed sets in, and unrealistic hoping takes the place of common sense. It is ideal for crypto traders to use various techniques as they trade, e.g. a stop-loss. When you have suffered back-to-back losses in the market, that might be your cue to take a break.
Diversify your portfolio
This is an especially key strategy, given the volatility of crypto. Using a Bitcoin calculator, you can check the value of that token today, only to have it nosedive the following day. 
Because of these fluctuations, it is ideal to diversify your portfolio, to spread out your eggs across multiple baskets, as it were. You can use different exchanges and split your capital across different cryptocurrency tokens.
Whatever happens, your losses will be minimal. 
Conduct adequate research
As a crypto trader, adequate research should be the first thing you do before splashing the cash to invest.
Research adequately on the exchange platforms before you begin. Some are better for newbie investors, while others have advanced trading tools for veteran traders.
In addition, you should not invest in just about any coin out there. Weigh your options carefully before deciding, and use a secure eWallet. 
Setup a trading strategy
The chances are that you have read up on many grass-to-grace stories of people who earned millions of dollars from investing in cryptocurrency. While these stories are inspiring, it would be silly to assume that these people did now have proper strategies in place.
As a trader, you must decide whether you aim to make profits in the long or short term and plot strategies accordingly. 
Don'ts
Falling for scam schemes
For every Solana token, there is a Squid Game token. In the world of crypto trading, many trades are hearsay and speculation. It is not uncommon to have several thousand people buy into a new coin because of social media trends.
Speculation does have its own impact, as evidenced by the spark in popularity of Dogecoin after Elon Musk's tweets. But that is an exception. The Squid Game token is an example to wild traders, a reminder that scam coins are out there and very real. 
Buying simply because of low prices
Buy the dip, they said. The truth is that the dip can get even lower, plunging you into unprecedented loss levels. Buying low is not always a bargain.
Sometimes, the project developers can abandon a project, causing its price to fall dramatically. Woe betide the trader who places hundreds or thousands of dollars on such a coin! Not all crypto coins are good investments.
Underestimate the market
One of the worst mistakes that you can make as a crypto trader is underestimating the market's volatility.
Because of the abundance of success stories, many newbies get carried away and make risky trades, losing lots of money as a result.
Earning in crypto is difficult, as is trading other real-world stocks like gold and silver. There are no clear determinants or indicators preceding dips and spikes. There are many factors that determine cryptocurrency prices. Nevertheless, it pays to take heed. 
Storing tokens on an exchange
While some exchanges like Coinbase have a claim to maximum security, having never been hacked, the same cannot be said for all exchanges. Each month a different crypto exchange is the victim of a cyber attack.
It is ideal to store your tokens off the exchange platform with a soft or hard eWallet. Cold storage which is effectively any storage medium that can hold a key and isn't connected to the web, will provide maximum security.
Dabbling in advanced trading without sufficient knowledge
If you are serious about making profit as a newbie investor, then you should be careful of the trading options that you go for. Some kinds of trading are out of the reach of newbies, and dabbling with these tools can be dangerous for your funds. Begin with simple guides on how to invest in cryptocurrency and move onto books about cryptocurrency and advanced courses if necessary – there are a great range of free courses available online.
However, some exchange platforms offer free demos for you to test out advanced trading tools without having to risk real money. Choose carefully.
Conclusion
Hopefully, we've helped you succeed in cryptocurrency investing. There are many other rules for investing in cryptocurrency, but we have highlighted the most important.