Cryptocurrencies are gaining popularity and becoming an international payment method. There are now about 420 million cryptocurrency users worldwide. There are many reasons why cryptocurrency payments are gaining momentum.
Who accepts Bitcoin payments? Pay attention to big companies like Tesla, Microsoft, Starbucks, or Rakuten that are considering accepting payments in Bitcoin. Today, it is even possible to pay for services at a coffee shop or beauty salon using BTC. Thus, paying with Bitcoins is beginning to become a real thing and not a surreal invention.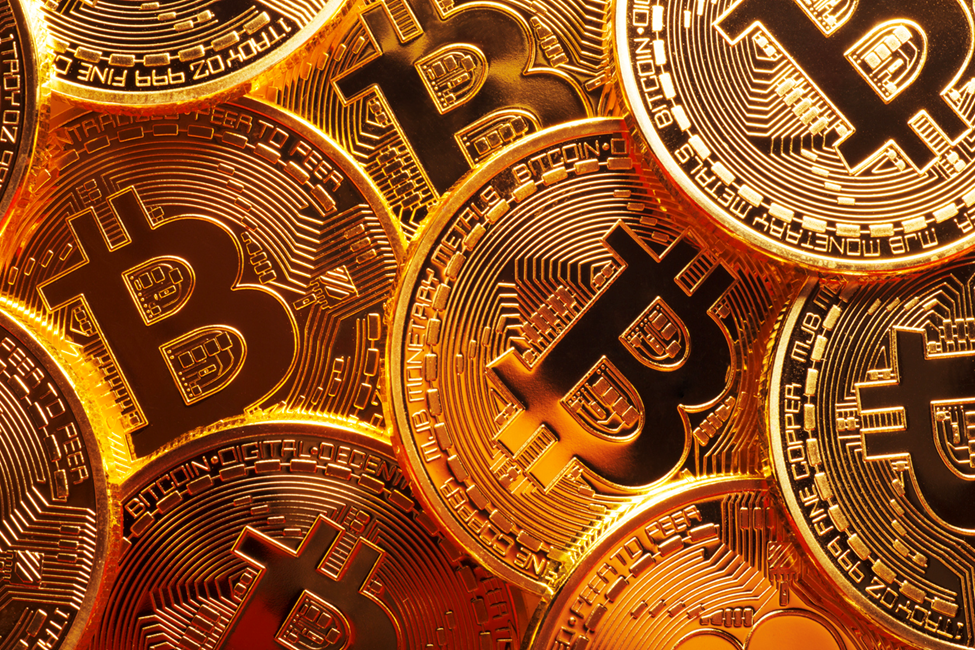 Forward-looking and progressive companies that want to increase their income have already thought about how to accept crypto payments. If you also want to understand this topic and learn how to accept payments in Bitcoin, this article will be useful for you.
Bitcoin payments on your website can offer a number of benefits, including more payment options for your customers, lower transaction fees, increased security, and more. Moreover, incorporating Bitcoin payments can help businesses attract a broader customer base, as cryptocurrencies are gaining popularity among tech-savvy and privacy-conscious consumers. By offering a diverse range of payment options, businesses can cater to the preferences of different customer segments and expand their reach in the global market.
What is a Bitcoin payment?
Bitcoin payment is an opportunity for a customer to pay for a product or service in Bitcoins (or other cryptocurrencies). There are two ways to accept Bitcoin payments: directly through the blockchain or through a processing service. Since using cryptocurrency transactions directly can be inconvenient due to high fees and low transaction processing speed, many companies use crypto acquiring and crypto processing services. They facilitate the acceptance and processing of cryptocurrency payments for businesses. These services help bridge the gap between traditional financial systems and the rapidly evolving world of cryptocurrencies.
How do Bitcoin payments work?
There are dozens of popular cryptocurrencies which operate on their own blockchain. For each payment, a transaction must be made to the address of the cryptocurrency wallet. At the same time, the blockchain must always match. The transaction fee for the payment can range from a few cents to several tens of dollars, and waiting for the payment usually takes from a few seconds to a few minutes.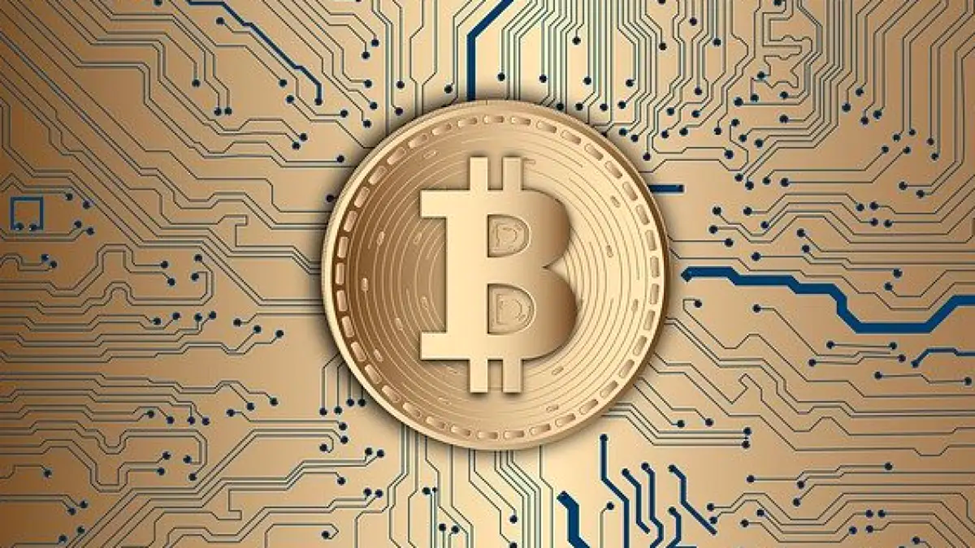 Of course, all this could be very inconvenient for business if it worked like that. But when using the Whitepay service, you do not need to understand cryptocurrencies. The service connects to the WhiteBIT exchange and processes all transactions automatically. Thus, payment in Bitcoin through Whitepay is made quickly and easily — just like paying by card.
When a customer chooses to pay with cryptocurrency, the payment processor converts the digital currency into the merchant's preferred fiat currency (USD, EUR, etc.) at a predefined exchange rate.
How to accept Bitcoin payments in your business?
To get started, you'll need to take a few basic steps to determine the best cryptocurrency payment processing method for your business.
Having a crypto wallet is the first step in accepting cryptocurrency. It allows you to buy, sell and store various digital assets such as Bitcoin, Ether, and Tether. Such wallets come with a private key to ensure the safety and availability of your currency and integrate with other transaction applications. When someone buys something on your website using cryptocurrency, the funds will be transferred to your wallet, allowing you to exchange them for the currency of your choice.
So, how to accept Bitcoin? Accepting cryptocurrencies for businesses usually involves the following steps.
Partner with a cryptocurrency payment processor or gateway to start accepting digital currencies. For example, accept crypto payments with Whitepay.
Create an account with the chosen payment processor, provide the required information, and complete the verification process.
Integrate the processor with the business's platform. The payment processor provides APIs, plugins, or widgets that need to be integrated with the business's website or point-of-sale (POS) system. This enables customers to select cryptocurrency as a payment option during checkout.
When crypto acquiring and processing are enabled, you can finally start accepting crypto payments easily.
Clear communication with customers is critical to introduce a new payment method like accepting Bitcoin payments. If you decide to accept bitcoins on your website, it is important to announce it. This can attract the attention of your current customers as well as new ones who actively use cryptocurrency and want to use it for payment.

Typically, a business partners with a service that provides services to accept cryptocurrency. In this case, the business does not have to be a cryptocurrency expert and understand how it works. The service takes care of all the work. For businesses, everything works as simply as regular card payments.
How to accept Bitcoin payments on a website
The way crypto payments are integrated will vary depending on your website's hosting platform. Popular platforms like Shopify and WooCommerce have various plugins for quick setup. Most payment tools offer alternatives such as payment buttons, custom integrations, and invoices if a suitable payment gateway is not available.
Whitepay offers businesses a range of software to accept Bitcoin payments, including point-of-sale (POS) terminals, online payment gateways, and a WooCommerce plugin.
How to accept Bitcoin payments offline
Whitepay, which indirectly funded this content, offers POS terminals for businesses. They support cryptocurrency and fiat payments, allowing for seamless transactions with Bitcoin and other cryptocurrencies. To pay with digital assets, the buyer scans the QR code generated by the terminal using their digital wallet. It quickly converts the payment into the merchant's preferred fiat currency and transfers it to your wallet in less than two minutes. Whitepay offers over 140 different types of digital assets for payment.

Whitepay's physical POS terminal is equipped with several key features to improve the payment process. This includes offline operation during the day, receipt printing, Wi-Fi, 3G and 4G support, and instant ready-to-use after purchase. The touch screen provides intuitive and convenient operation.
The Whitepay virtual POS terminal works similarly to a stand-alone device. The "Pay with cryptocurrency" option will be added to the payment methods in the online store. The system generates a QR code that the buyer scans with their e-wallet to transfer cryptocurrency to the seller.
So, how to accept Bitcoin payments as a business
Accepting Bitcoin payments as a business can be a strategic move to attract a growing customer base, streamline transactions, and enhance security. Integrating cryptocurrency payments involves partnering with a reliable payment processor, such as Whitepay, and setting up a compatible system for both online and offline transactions.
Depending on the hosting platform, various plugins, and integration options are available for online businesses, while physical and virtual POS terminals can facilitate seamless crypto transactions in brick-and-mortar stores. By becoming one of those who accept Bitcoin as payment, businesses can stay ahead of the curve and tap into a rapidly expanding global market.